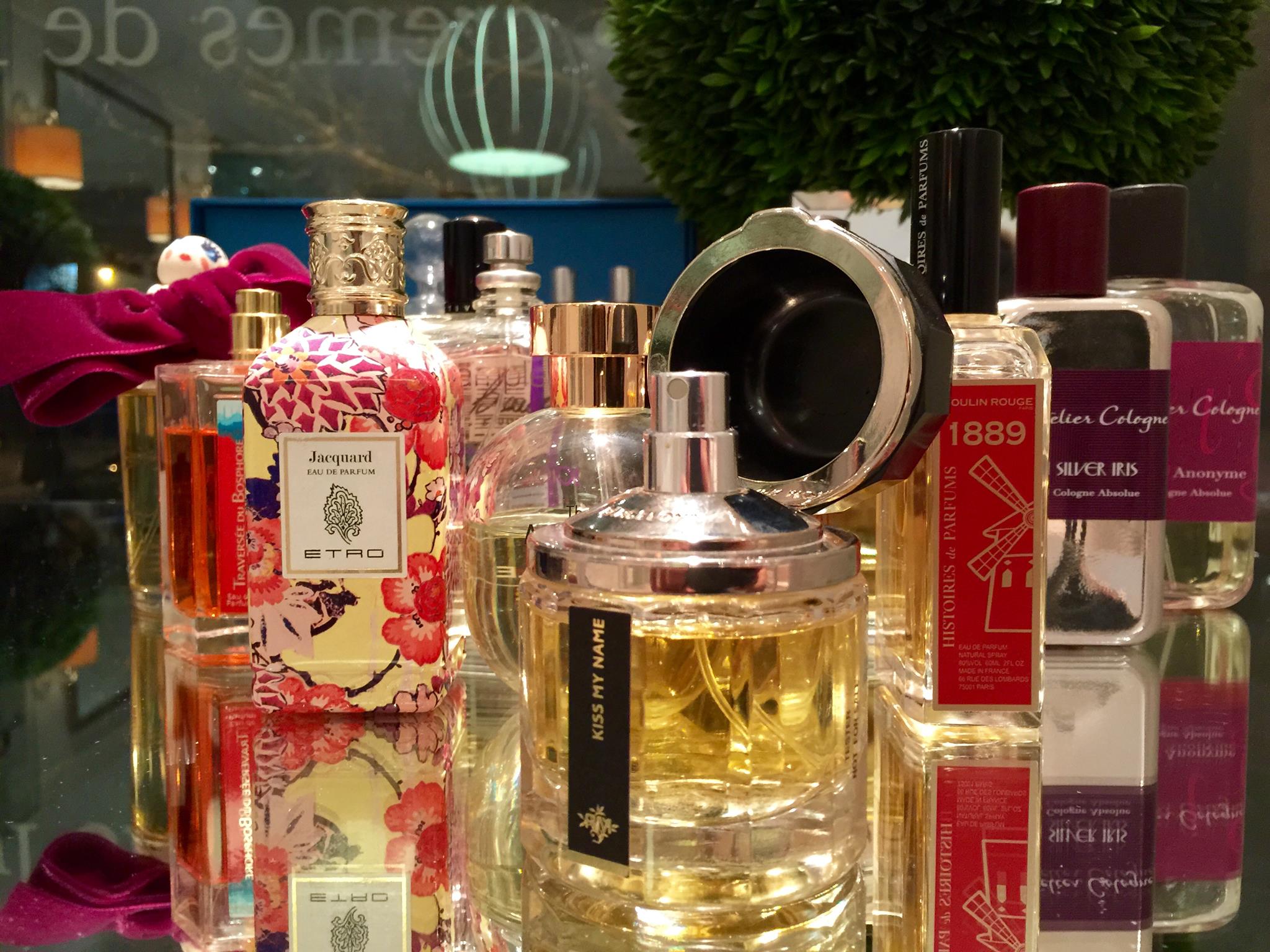 Have you ever heard the term niche perfume and wondered what it means? So did I, and although I thought I had a pretty good idea about the idea behind niche perfumes, I decided to do a little investigating so that I could clarify a term that has now become a buzzword we often hear when people are talking about perfume.
What is Niche?
The Fragrance Foundation (FiFi) once categorized fragrances as niche or mainstream based on the number of retail stores they were sold in. Fewer stores helped to qualify a fragrance as niche. The majority of scents you find in department stores and drug stores are categorized as mainstream or designer perfumes, these include perfumes launched by fashion houses such as Georgio Armani, Tom Ford, Gucci, Burberry and so on.
The Fragrance Foundation now categorizes Niche Fragrances as Indie Fragrances, the smaller, successful, entrepreneurial brands not supported by a large company. The Foundation defines an Indie brand as "one that has been on the market for at least two years and is distributed in 1 to 25 doors."
So, it is safe to conclude that niche fragrances are born from boutique artisanal perfume houses or workshops whose production is on a much smaller scale than designer fragrances, and whose presence in mainstream retail  department stores is minimal or non-existent. These are the perfumes you will likely only find at a location specializing in perfume or high-end fragrance.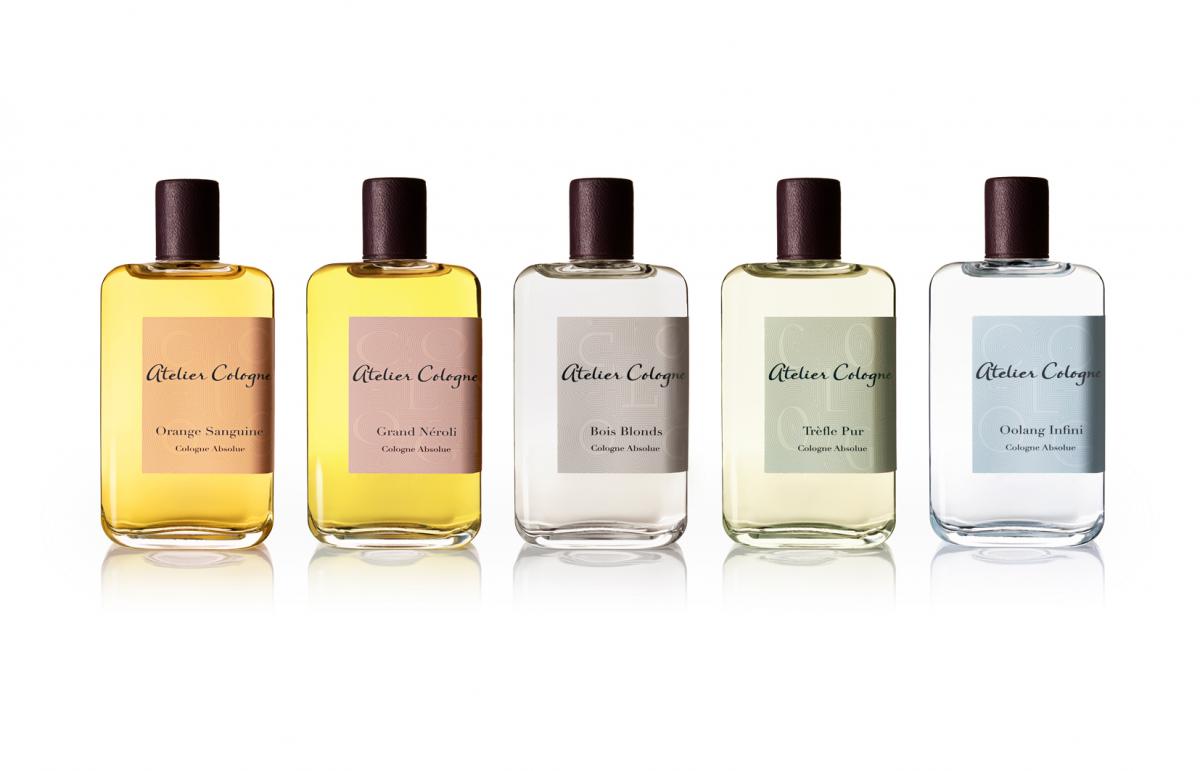 Why Wear a Niche Perfume? 
I asked Gerard Camme, President of Atelier Cologne, (one of the brands we carry at Etiket) what his thoughts were on "niche perfumes"and I was surprised to discover that he was not too fond of the term. He said that it is difficult to define what niche perfume really is, but he was able to sum it up in a few words, and I think that his definition alone is the reason anyone would love to wear a niche perfume!
It's something different, something you don't see everywhere, rare and hard to find.
The opposite of a mass produced designer celebrity fragrance, or what everyone else is wearing.
It's inspired by emotions.
Hand crafted.
Made with rare and hard to find ingredients.
It's constructed in a way that is atypical.
I't's exclusive.
I believe that your fragrance is an expression of who you are; your personality, your likes and dislikes, your feelings, passions and how you present yourself to the world. You are uncommon and individual. Have you ever though about what your fragrance says about you?
Natalie Cola
Etiket Insider Beauty Editor