Stay in the know
Subscribe to our newsletter and save 10% on your first order
Be the first to hear about new arrivals, exclusive offers, special events, and the latest beauty and fragrance stories, trends and product recommendations.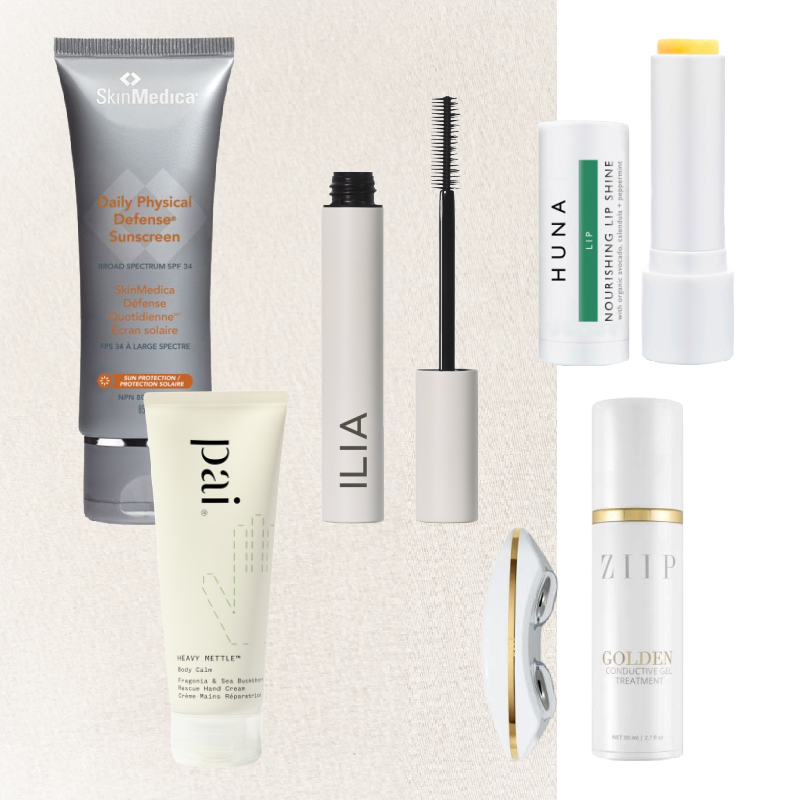 Staff Favourites for 2021
To get a feel for the products that shined this past year, we asked a few of our staff members to pick their favourites of 2021 and to explain why they loved them so much. Let's discover our staff favourites of the past year!
By Etiket | January 7, 2022
Read More →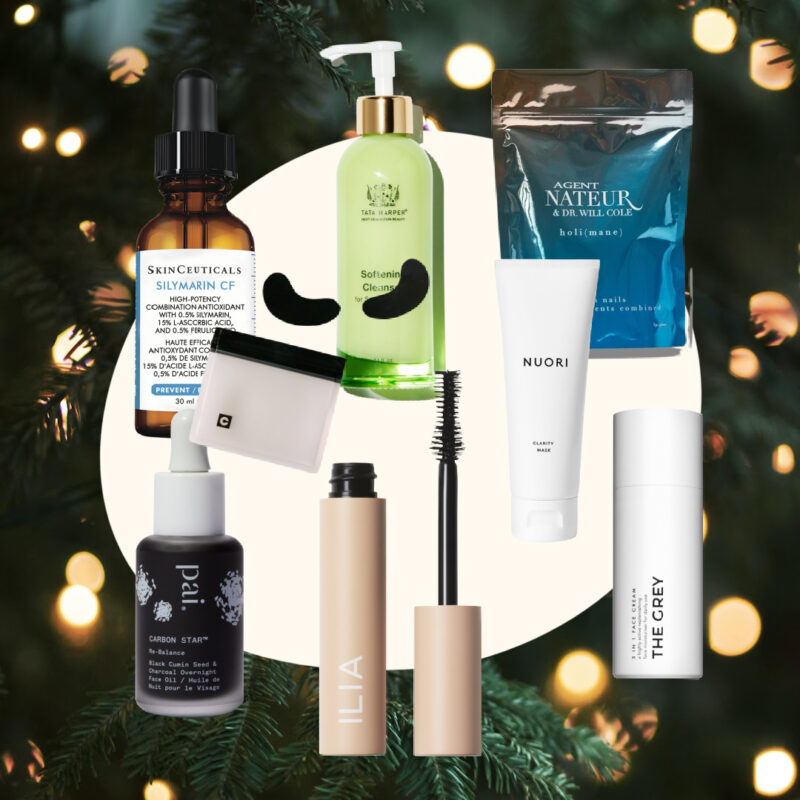 Read More →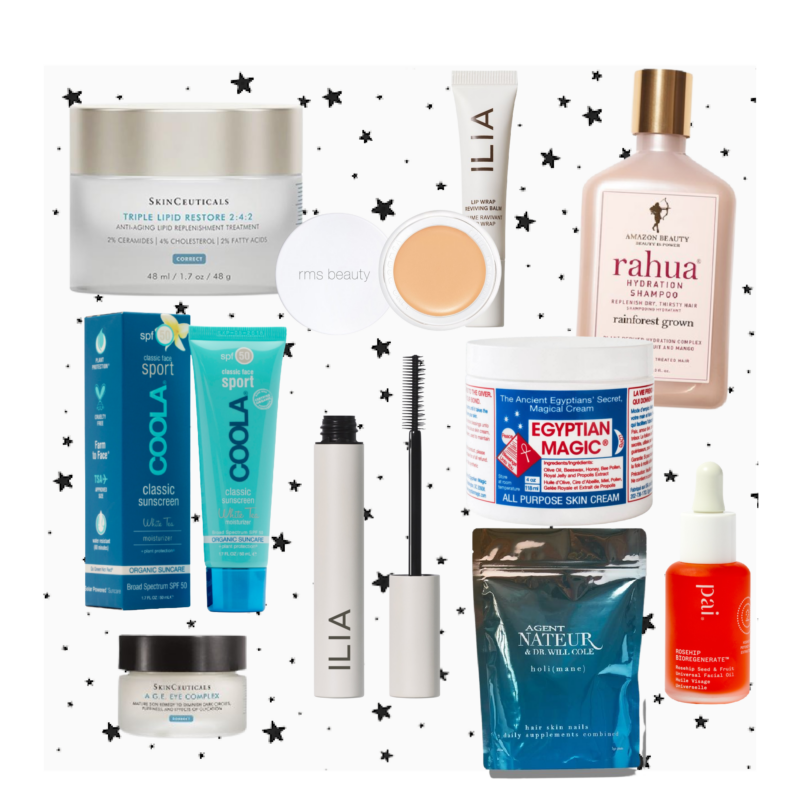 Read More →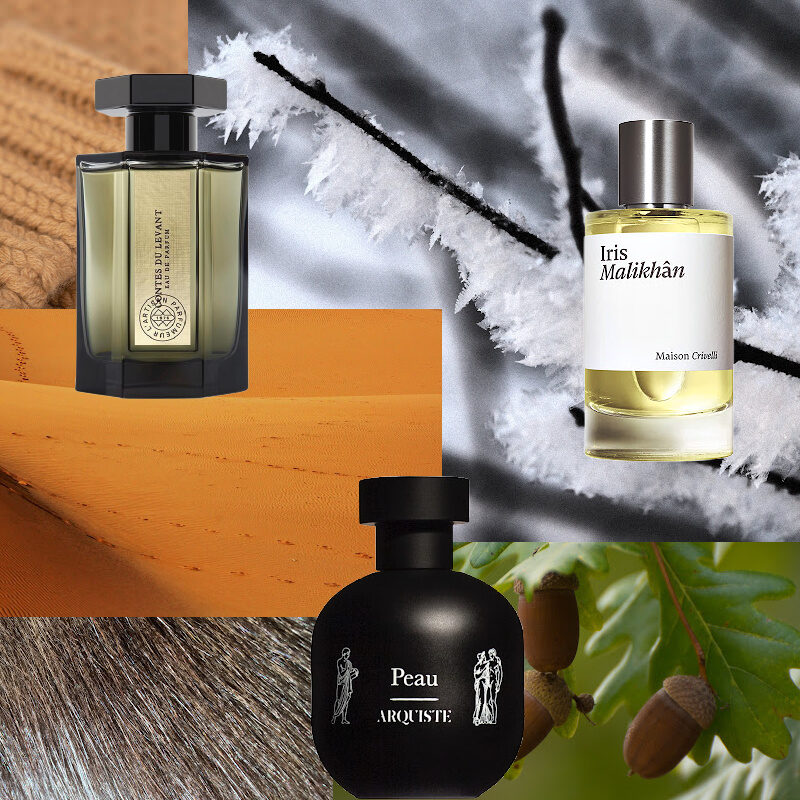 Read More →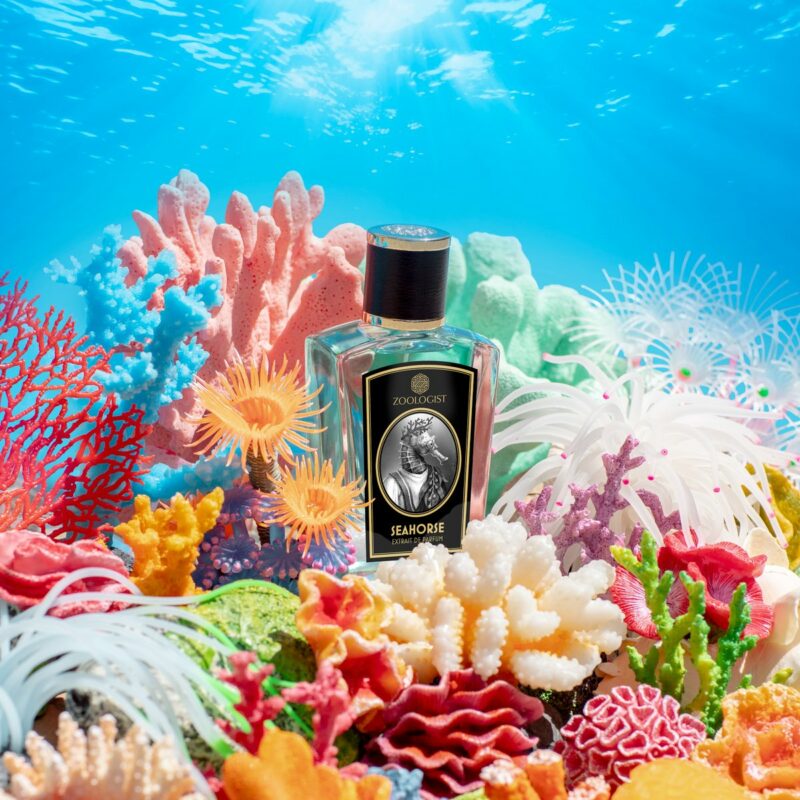 Read More →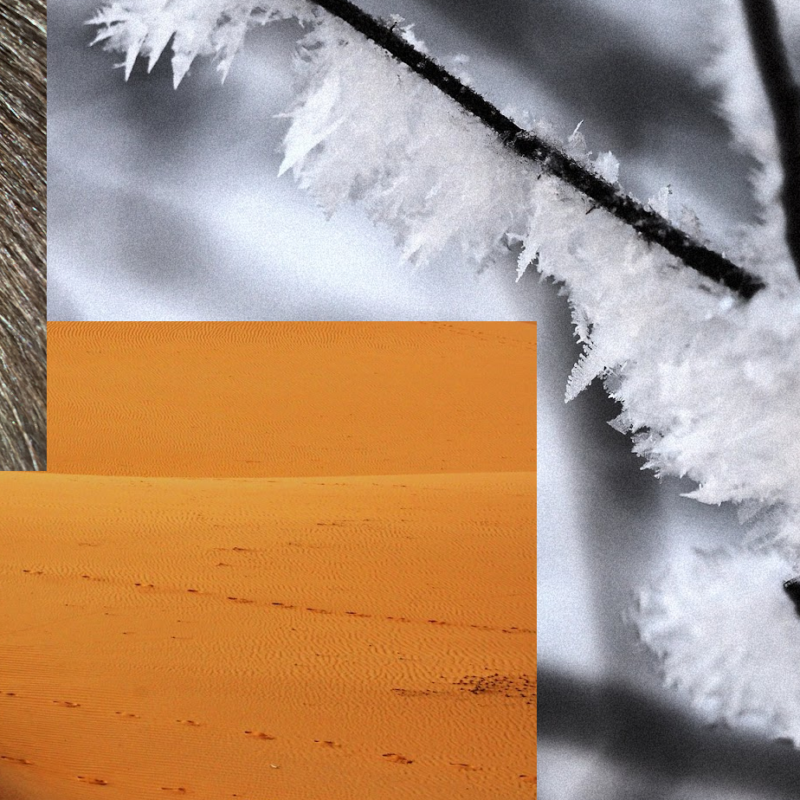 Can Perfumes Have Textures?
When speaking about perfume, we often use words borrowed from other senses. To me, an important sense to invoke in our understanding of perfume is touch. Obviously, smells don't have physical textures or temperatures. But thinking about the tactile qualities of a perfume can be a gateway to their emotional heart.
By Etiket | November 26, 2021
Read More →