Stay in the know
Subscribe to our newsletter and save 10% on your first order
Be the first to hear about new arrivals, exclusive offers, special events, and the latest beauty and fragrance stories, trends and product recommendations.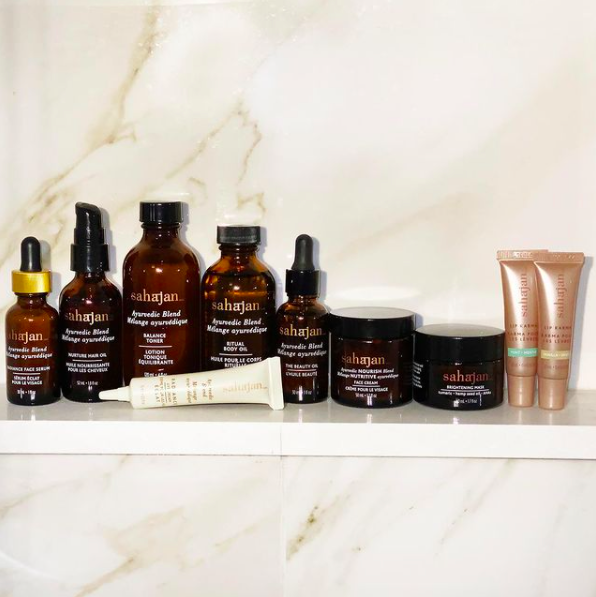 Sahajan: An Ayurveda-Inspired Skincare Brand
Simon & Steve got together with Sahajan founder Lisa Mattam for an IGLive in which they discussed Lisa's morning skincare routine and how she incorporates Ayurveda into her daily life.
By Etiket | March 3, 2021
Read More →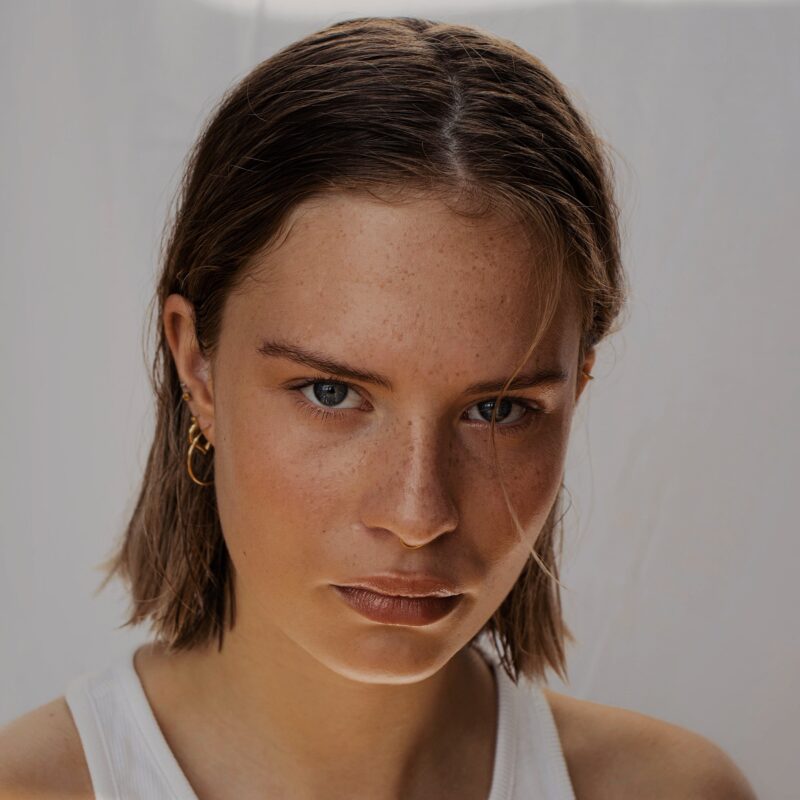 Skinimalism: Getting Back to Basics
The new trend in the beauty industry is Skinimalism: the art of owning quality over quantity. Let's get to the bottom of this new trend, shall we?
By Etiket | February 24, 2021
Read More →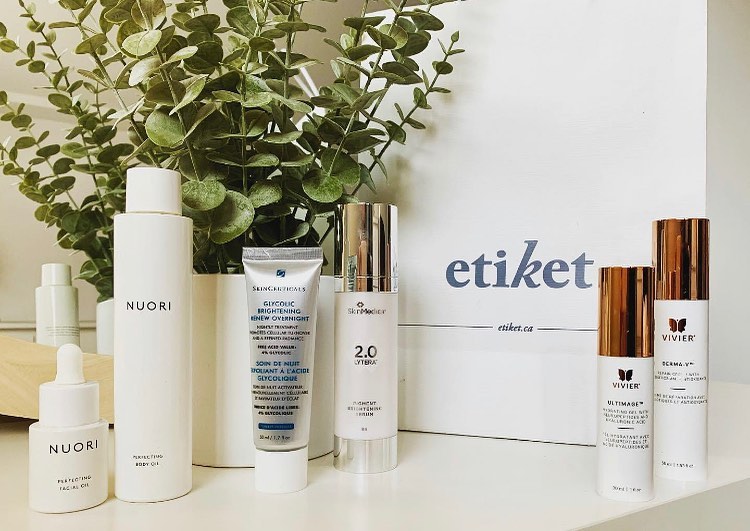 Read More →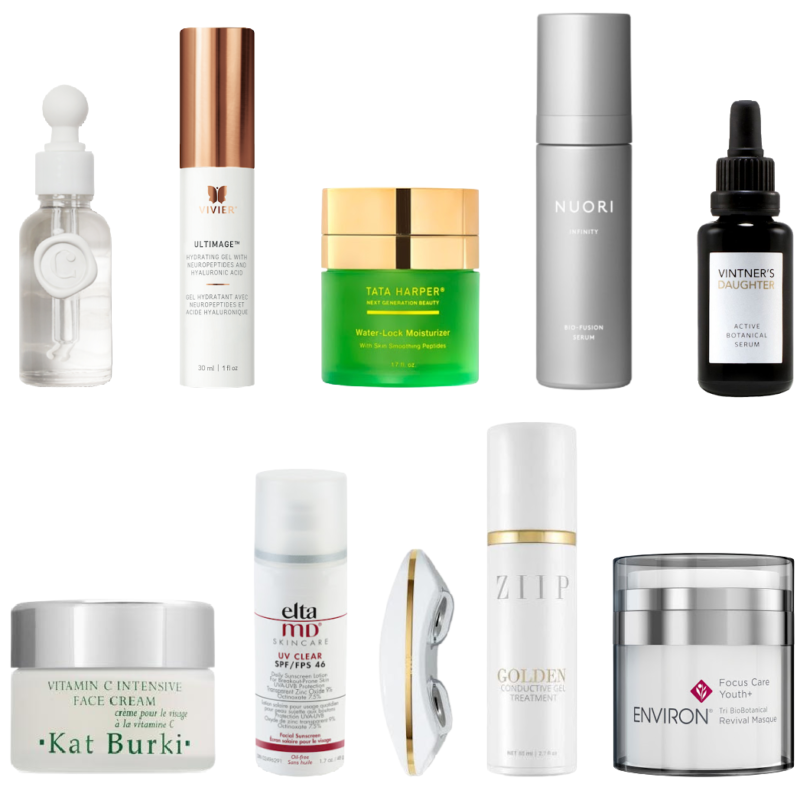 Read More →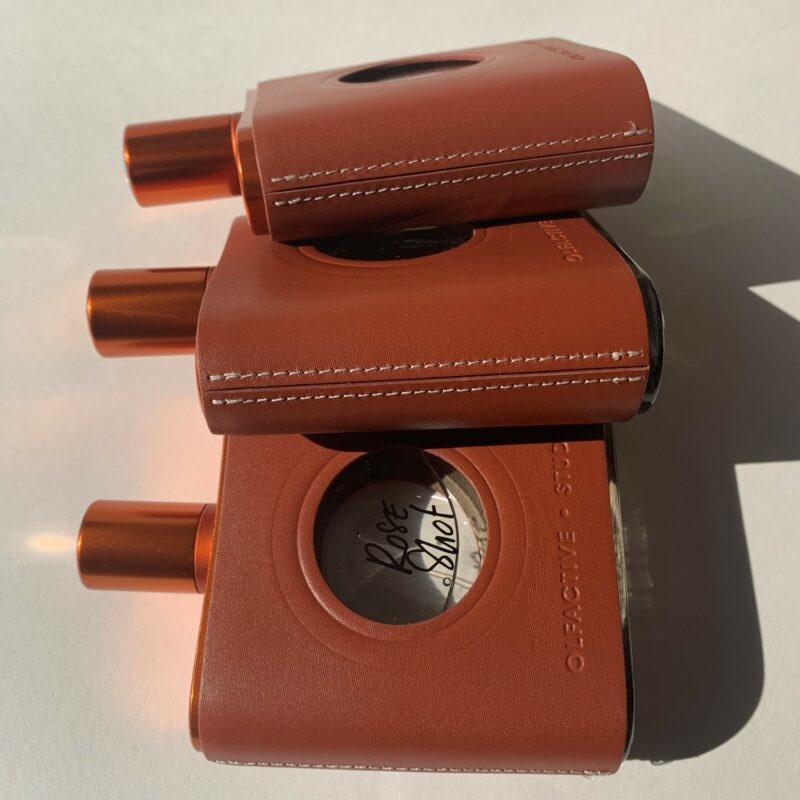 Read More →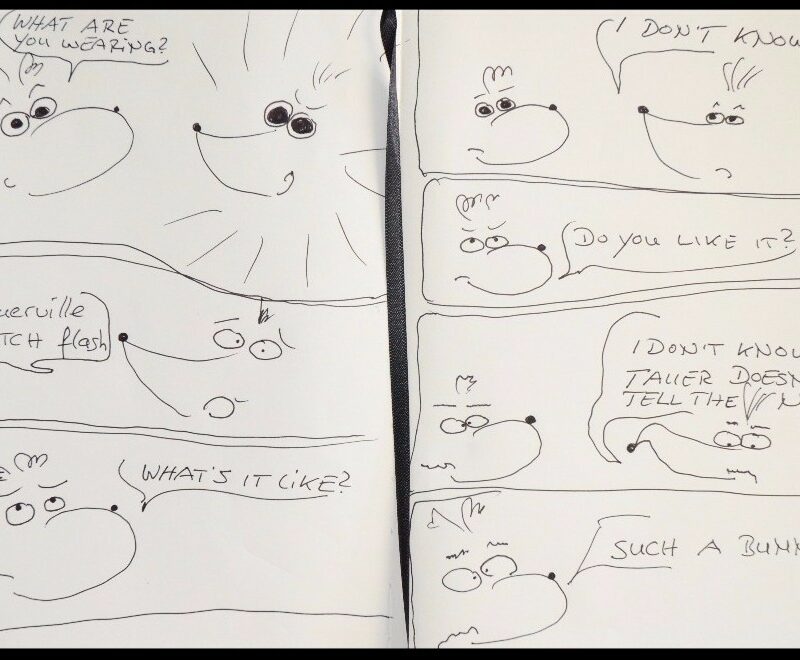 Flash Patch from Andy Tauer
A PICTURE IS WORTH A THOUSAND WORDS We asked Andy Tauer what Patch Flash was ...
By Etiket | September 9, 2017
Read More →