Stay in the know
Subscribe to our newsletter and save 10% on your first order
Be the first to hear about new arrivals, exclusive offers, special events, and the latest beauty and fragrance stories, trends and product recommendations.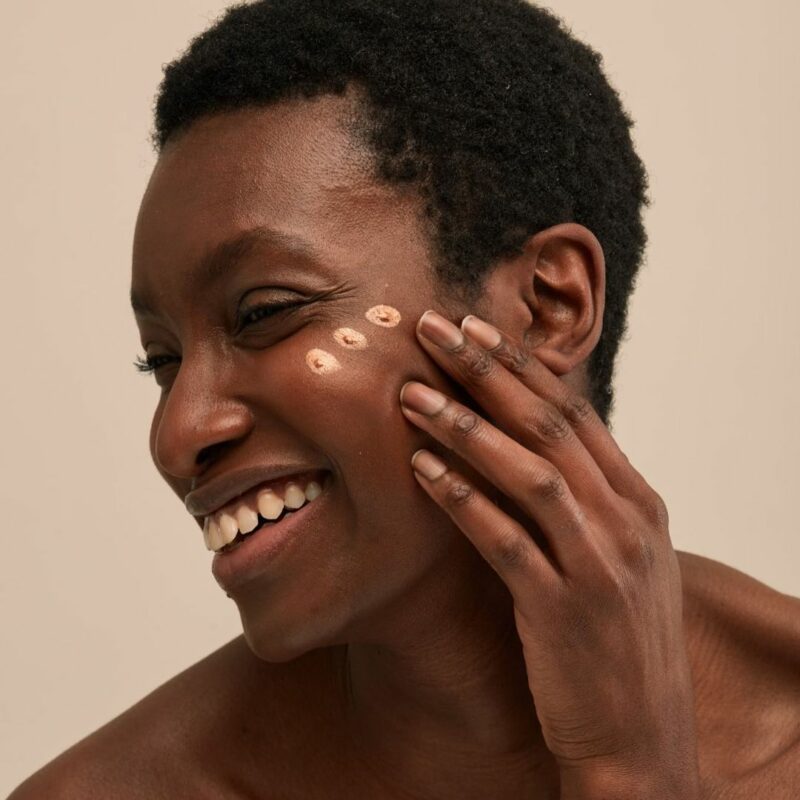 Read More →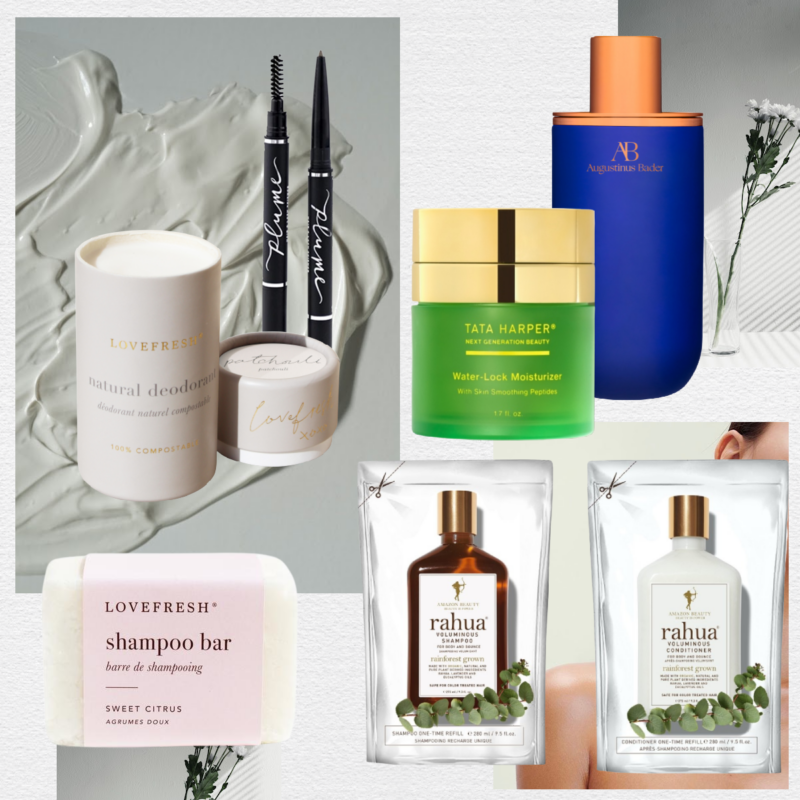 Read More →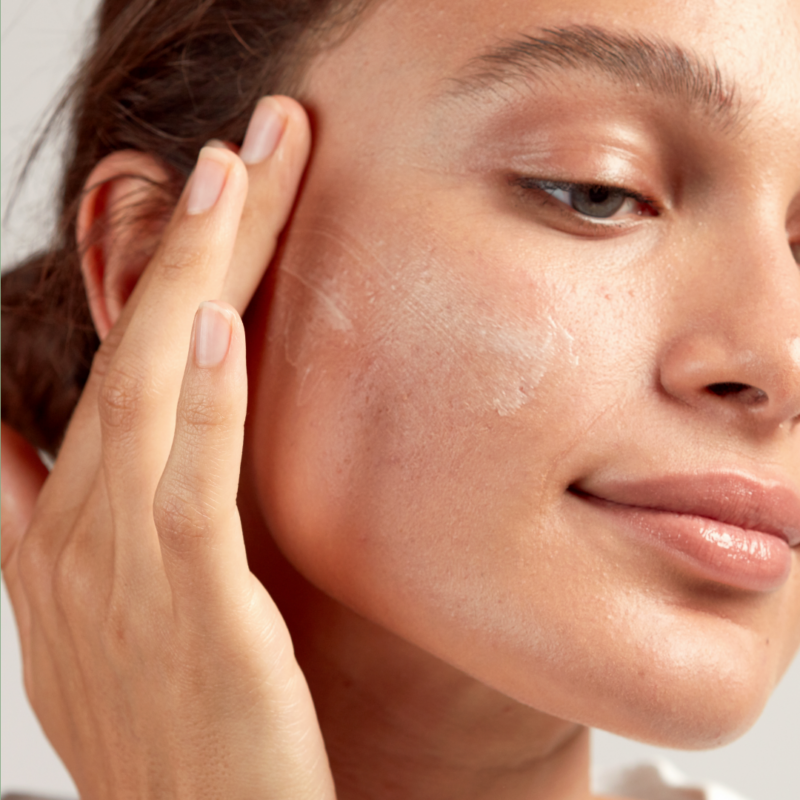 Read More →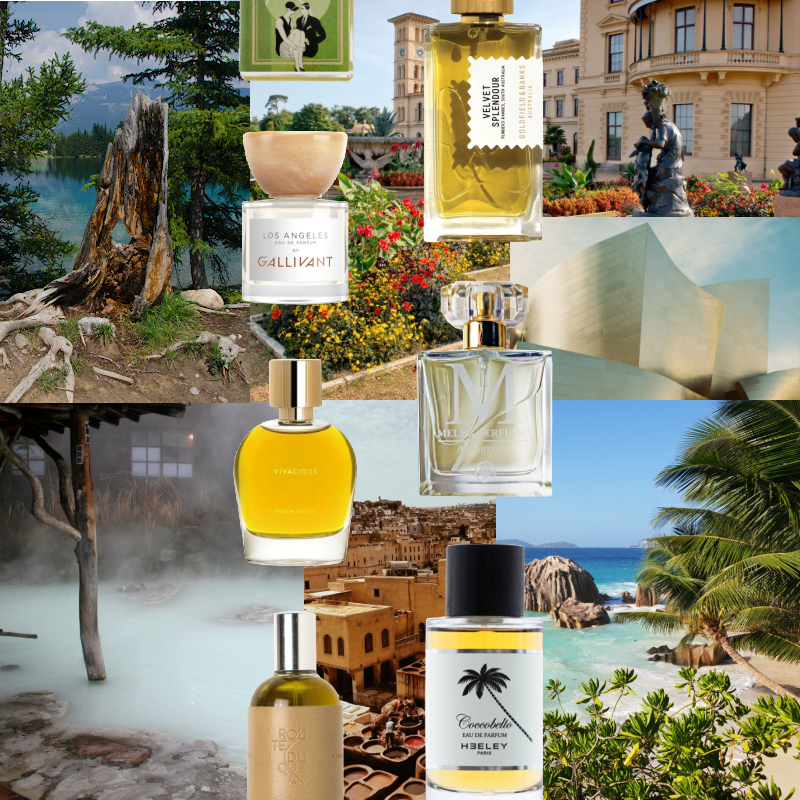 Summer Scent Roundup
Our top 10 fragrances for summer transport you to destinations near and far.
By Etiket | June 10, 2022
Read More →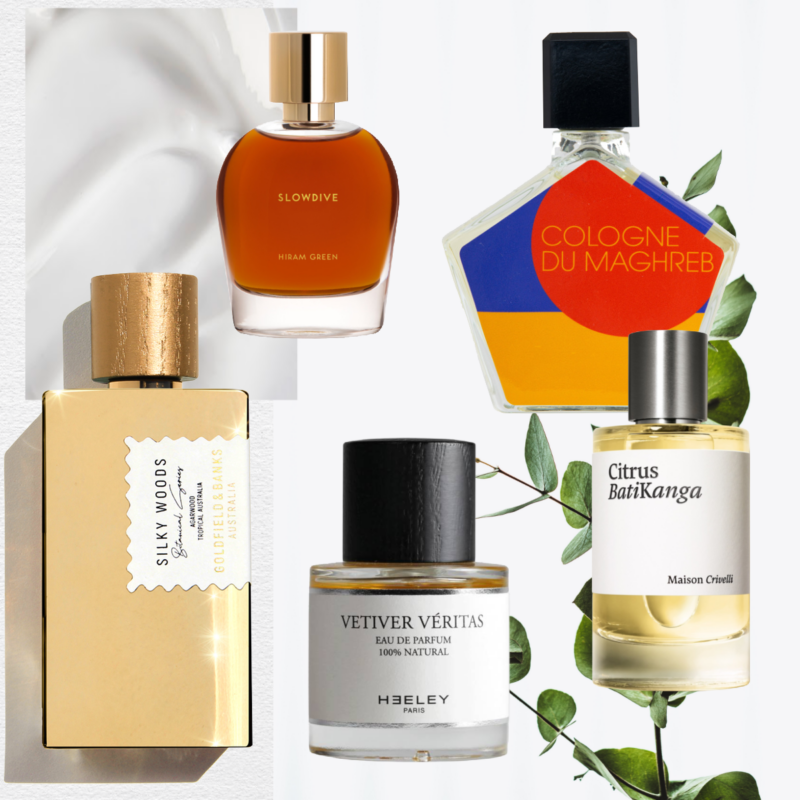 Earth Month: Green Perfumes We Love!
Read on for a list of all-natural and sustainable brands, as well as a curated list of their scents we think you'll love.
By Etiket | April 26, 2022
Read More →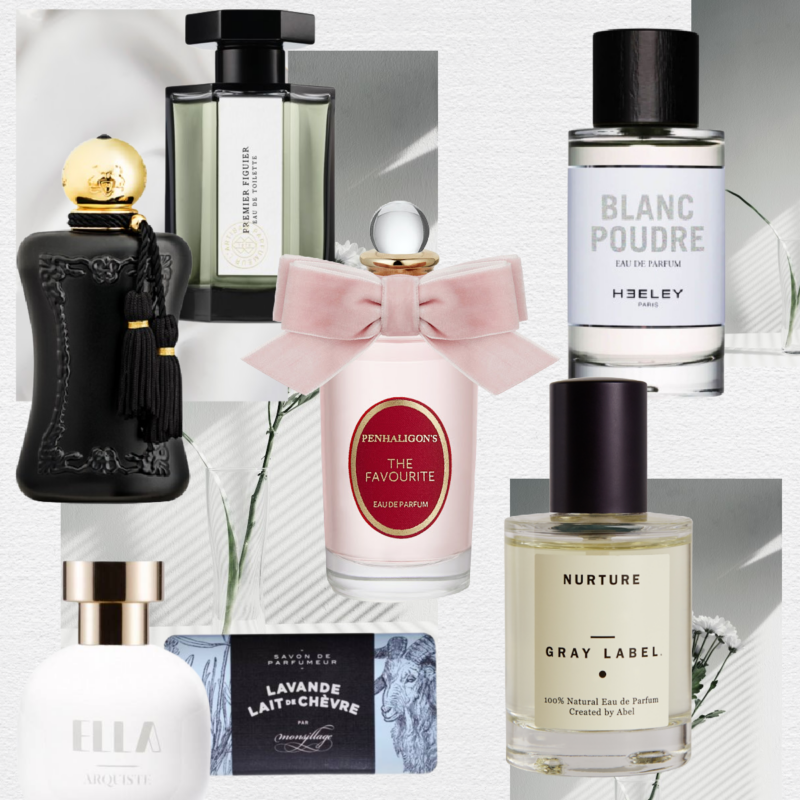 Read More →