Stay in the know
Subscribe to our newsletter and save 10% on your first order
Be the first to hear about new arrivals, exclusive offers, special events, and the latest beauty and fragrance stories, trends and product recommendations.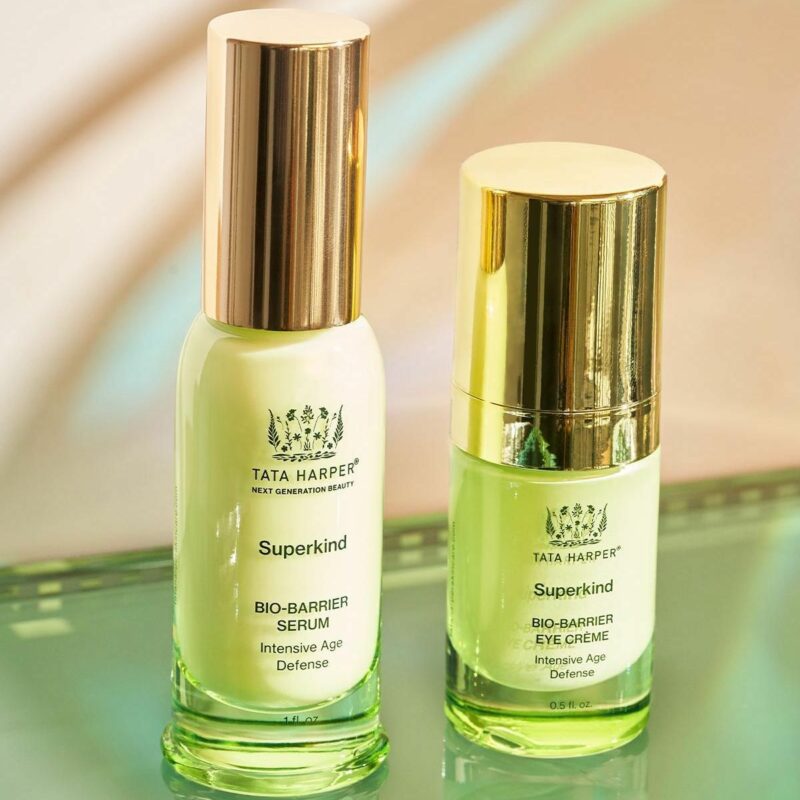 Superkind Collection: A Solution for Sensitive Skin
A few months ago, Tata Harper launched a skincare collection designed specifically for reactive skin. This past week, Tata launched two new additions to the collection: a serum and an eye cream, thus completing the Superkind routine. If you have sensitive skin and couldn't handle Tata's original products, listen-up! This routine is for you...
By Etiket | September 8, 2021
Read More →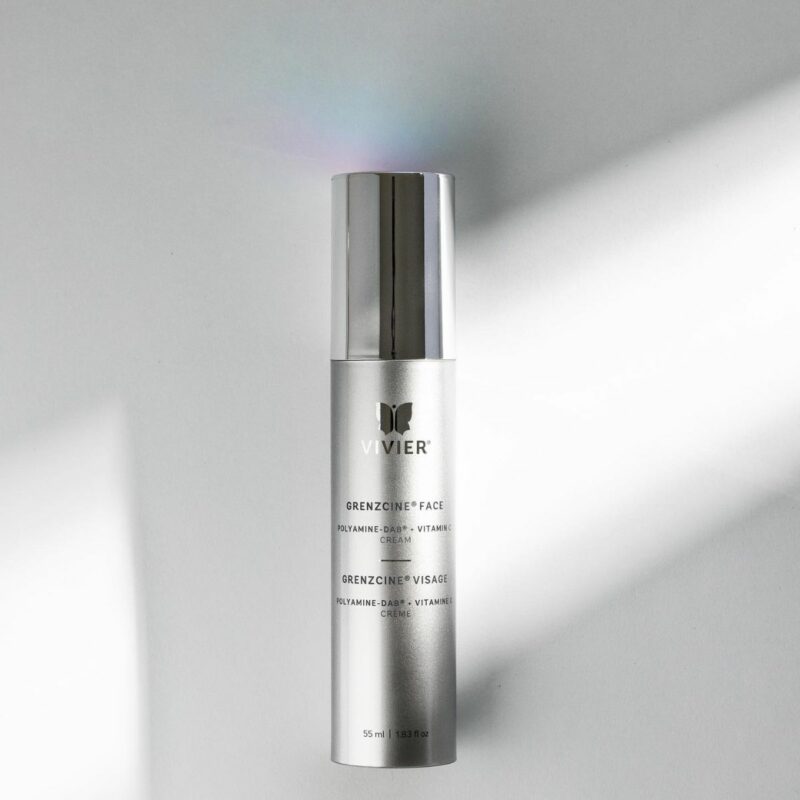 GrenzCine just got a new face!
If you're an avid Vivier customer, or new to the brand and looking to build a routine around the Face Cream, here is a routine we believe is ideal for battling signs of aging.
By Etiket | August 17, 2021
Read More →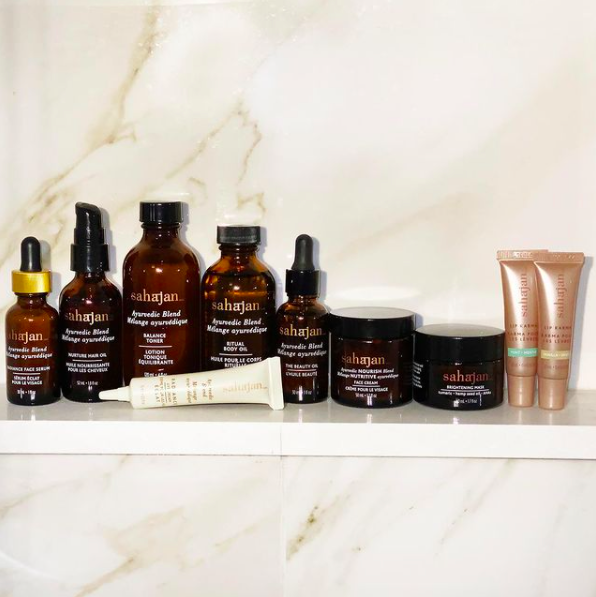 Sahajan: An Ayurveda-Inspired Skincare Brand
Simon & Steve got together with Sahajan founder Lisa Mattam for an IGLive in which they discussed Lisa's morning skincare routine and how she incorporates Ayurveda into her daily life.
By Etiket | March 3, 2021
Read More →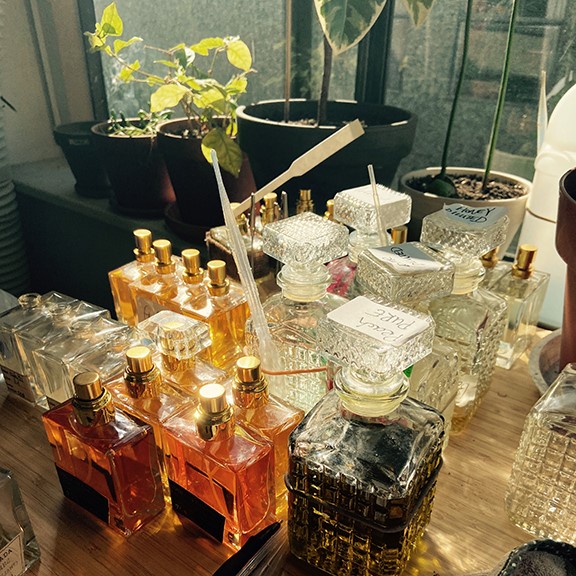 Read More →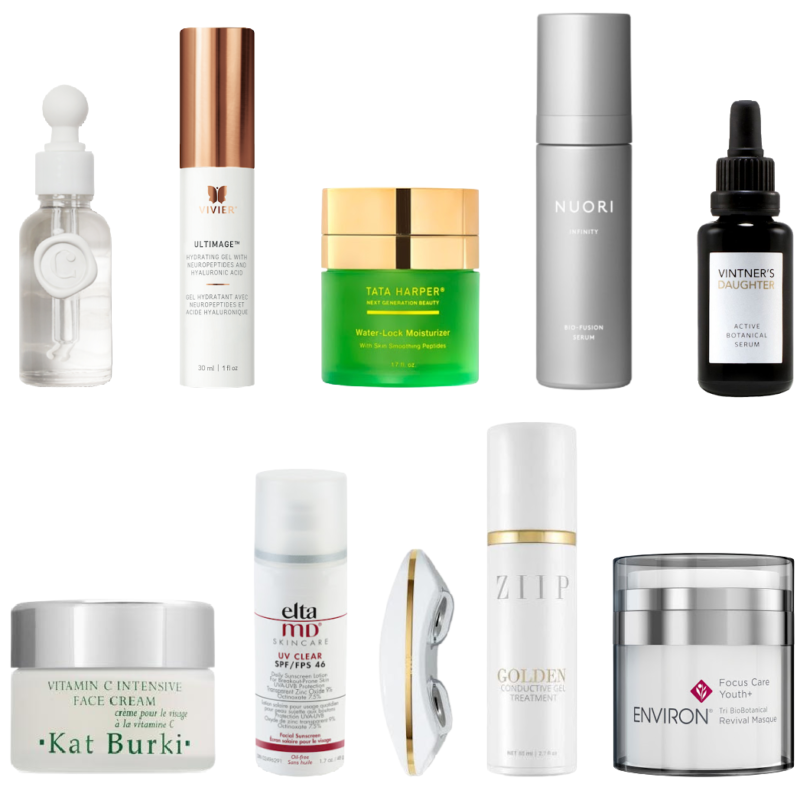 Read More →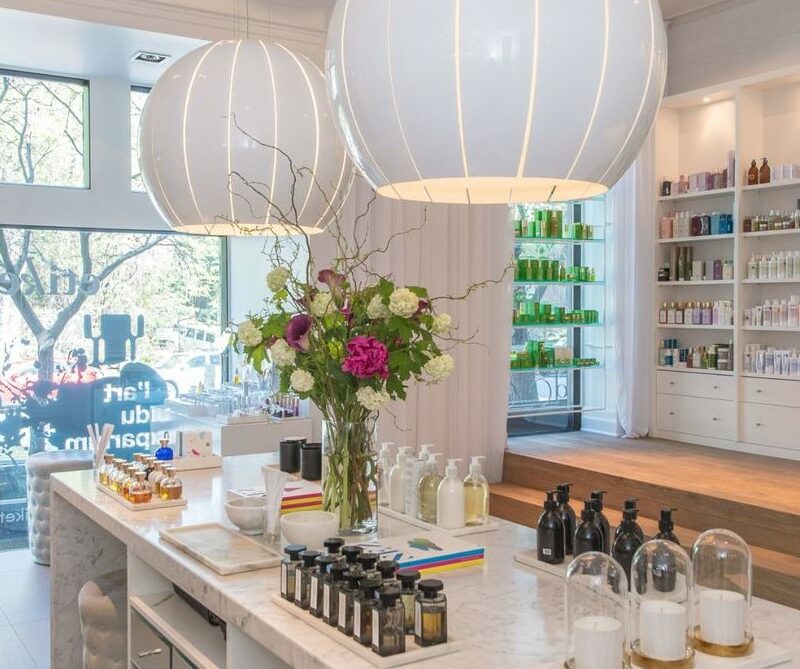 To Niche or not to Niche?
What is niche perfume? Simon tells you everything you need to know about nice fragrances and why you should make the switch from department store scents.
By Etiket | August 10, 2020
Read More →