Stay in the know
Subscribe to our newsletter and save 10% on your first order
Be the first to hear about new arrivals, exclusive offers, special events, and the latest beauty and fragrance stories, trends and product recommendations.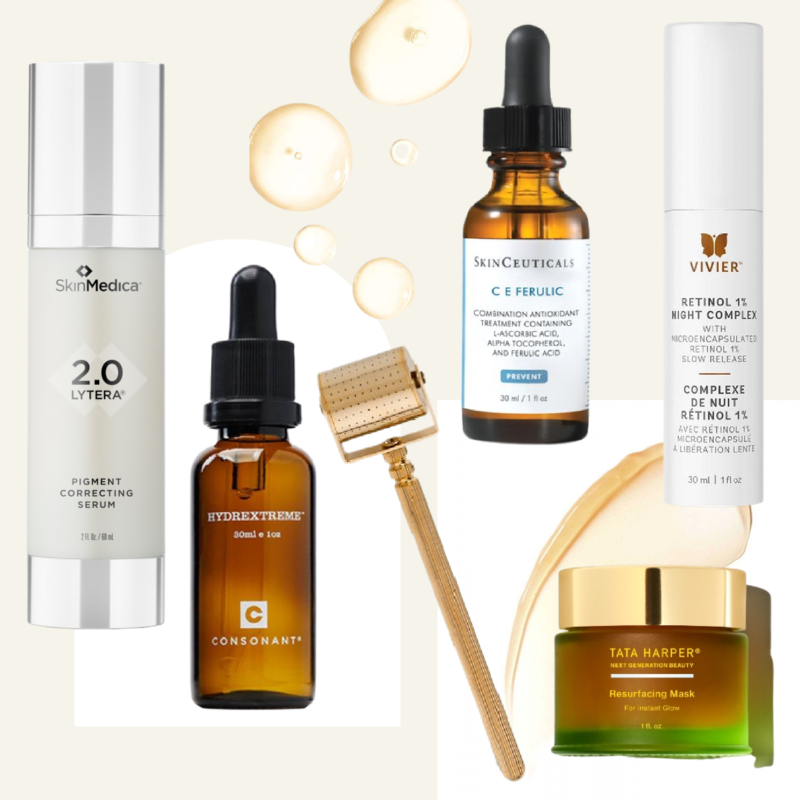 6 Tips For Glowing Skin: The Fall Reset Plan
After months of high temperatures, sun exposure and an inconsistent skincare routine, once fall rolls around, our skin may be a little worse for wear. For that reason, we've put together a skincare guide designed to shed your summer complexion to reveal a glowing layer beneath.
By Etiket | September 30, 2021
Read More →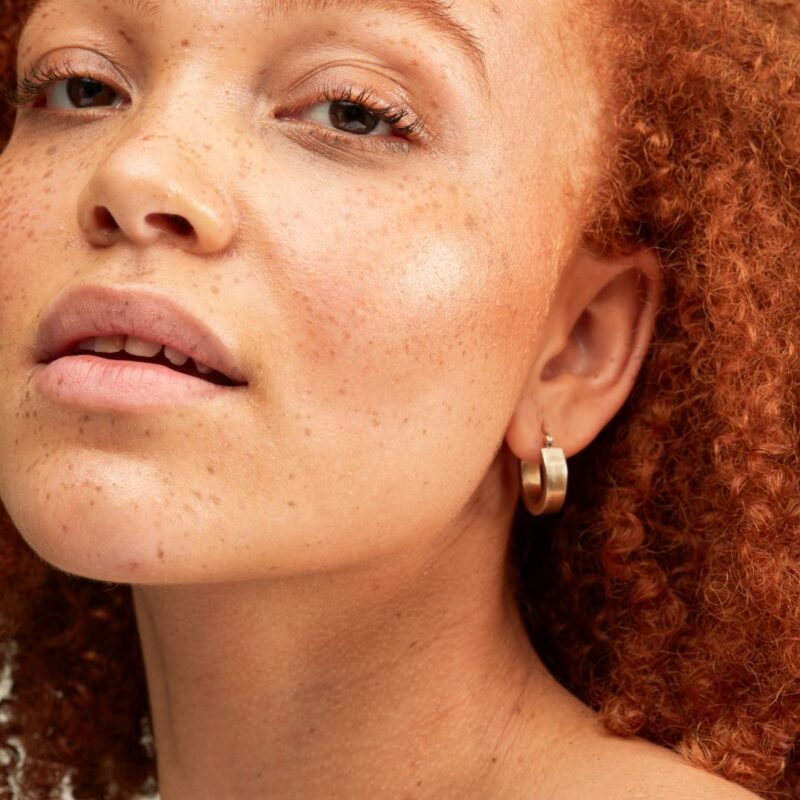 Fall Skincare Guide: Bring Your Skin Back to Life
Although it may be difficult to accept that summer is officially coming to an end, it's time to consider what we can do to treat post-summer skin to make it glowing and healthy for the fall season ahead. Here are our top fall skin care tips for your best skin yet - healthy, hydrated, and luminous!
By Etiket | September 15, 2021
Read More →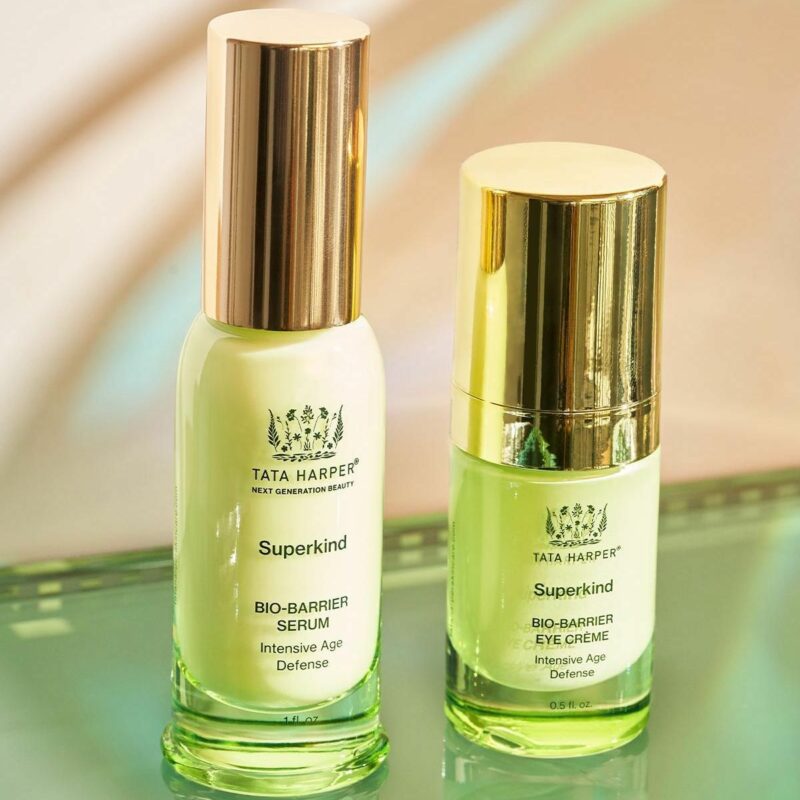 Superkind Collection: A Solution for Sensitive Skin
A few months ago, Tata Harper launched a skincare collection designed specifically for reactive skin. This past week, Tata launched two new additions to the collection: a serum and an eye cream, thus completing the Superkind routine. If you have sensitive skin and couldn't handle Tata's original products, listen-up! This routine is for you...
By Etiket | September 8, 2021
Read More →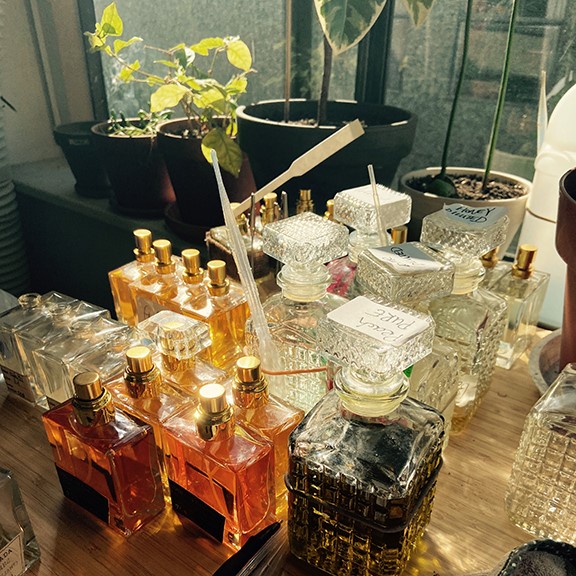 Read More →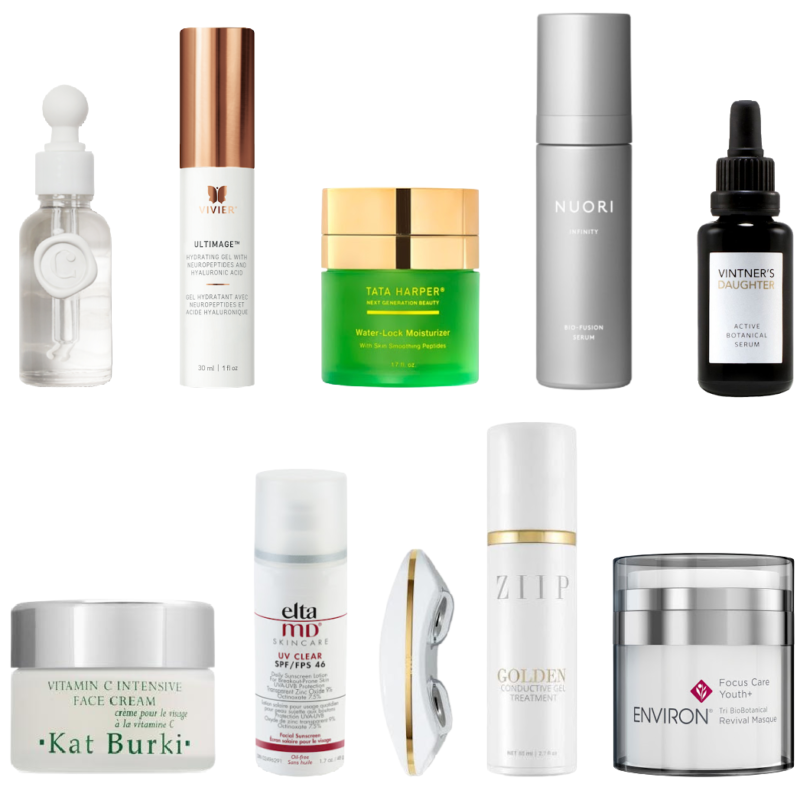 Read More →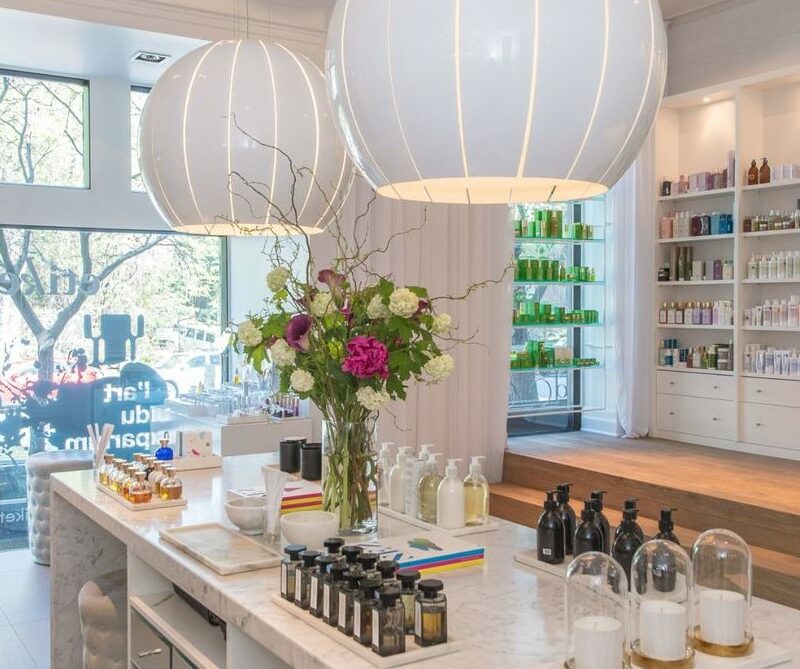 To Niche or not to Niche?
What is niche perfume? Simon tells you everything you need to know about nice fragrances and why you should make the switch from department store scents.
By Etiket | August 10, 2020
Read More →