Stay in the know
Subscribe to our newsletter and save 10% on your first order
Be the first to hear about new arrivals, exclusive offers, special events, and the latest beauty and fragrance stories, trends and product recommendations.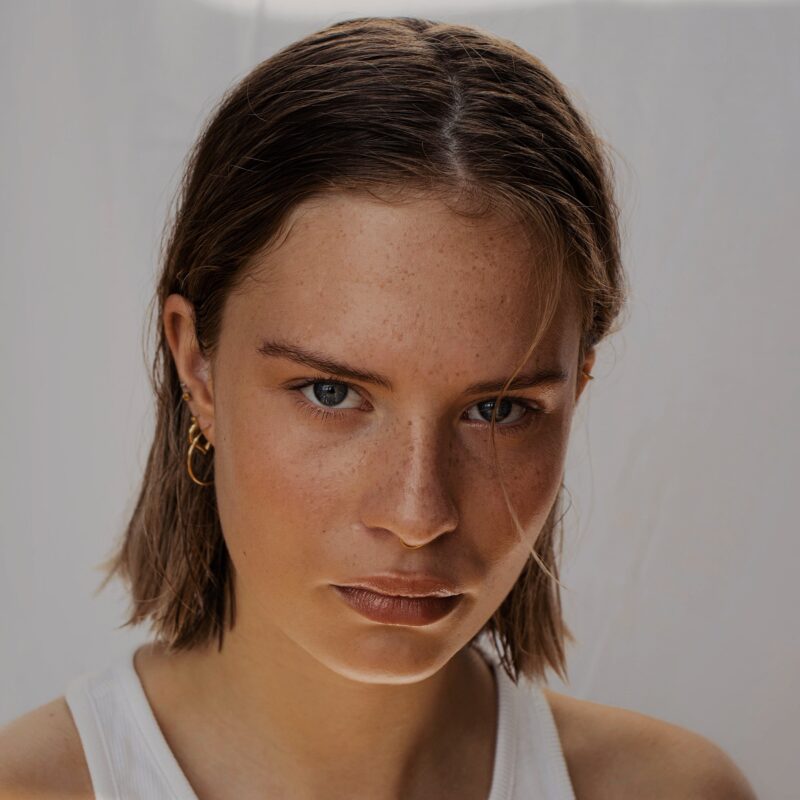 Skinimalism: Getting Back to Basics
The new trend in the beauty industry is Skinimalism: the art of owning quality over quantity. Let's get to the bottom of this new trend, shall we?
By Etiket | February 24, 2021
Read More →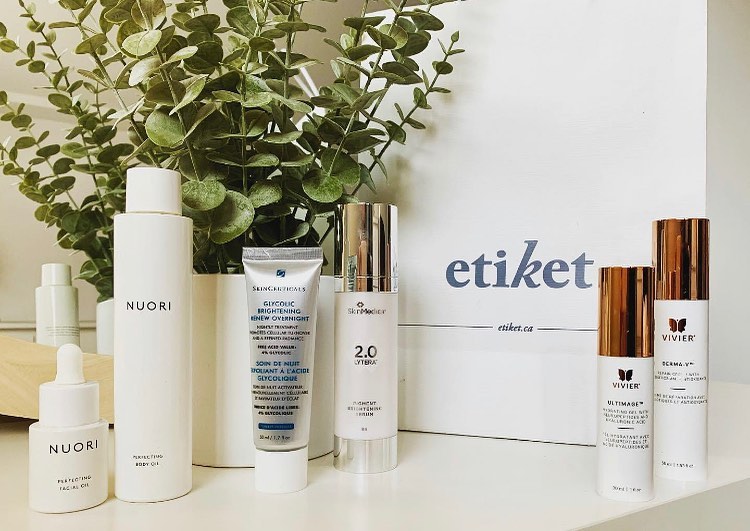 Read More →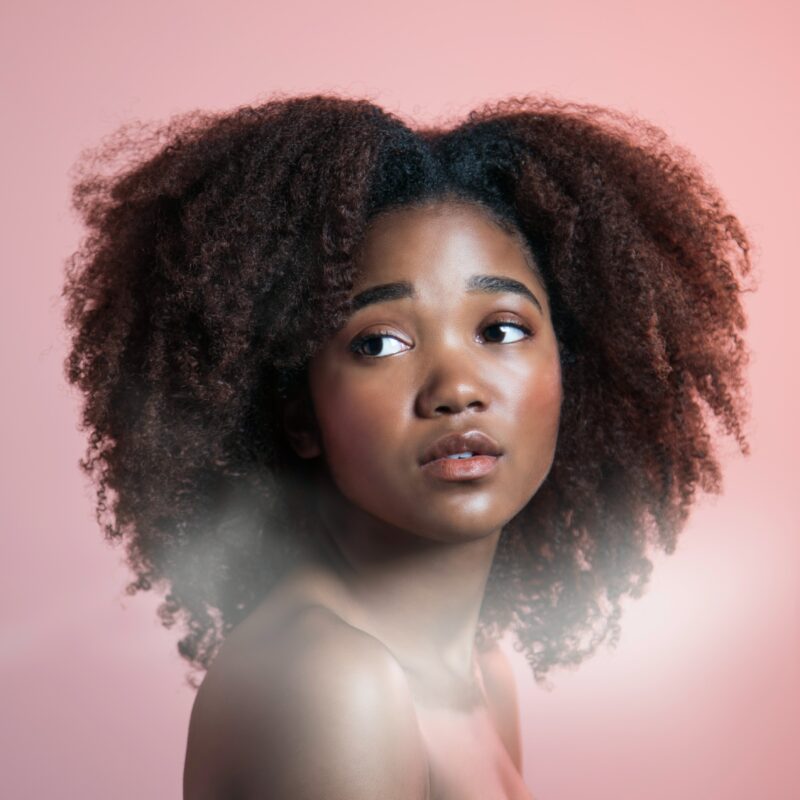 Double-Cleansing: The Key to a Flawless Complexion
Double cleansing, as the term indicates, is the process of cleansing your skin twice in order to remove any dirt, makeup and sunscreen from your skin. Keep reading to find out why you NEED to be double-cleansing in order to get the most out of your skincare routine.
By Etiket | February 10, 2021
Read More →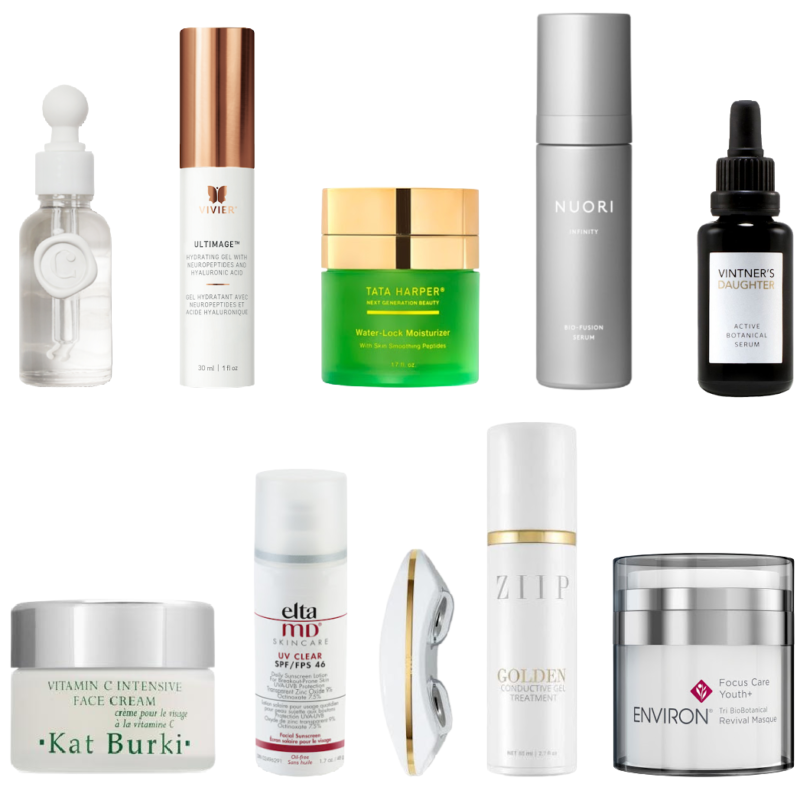 Read More →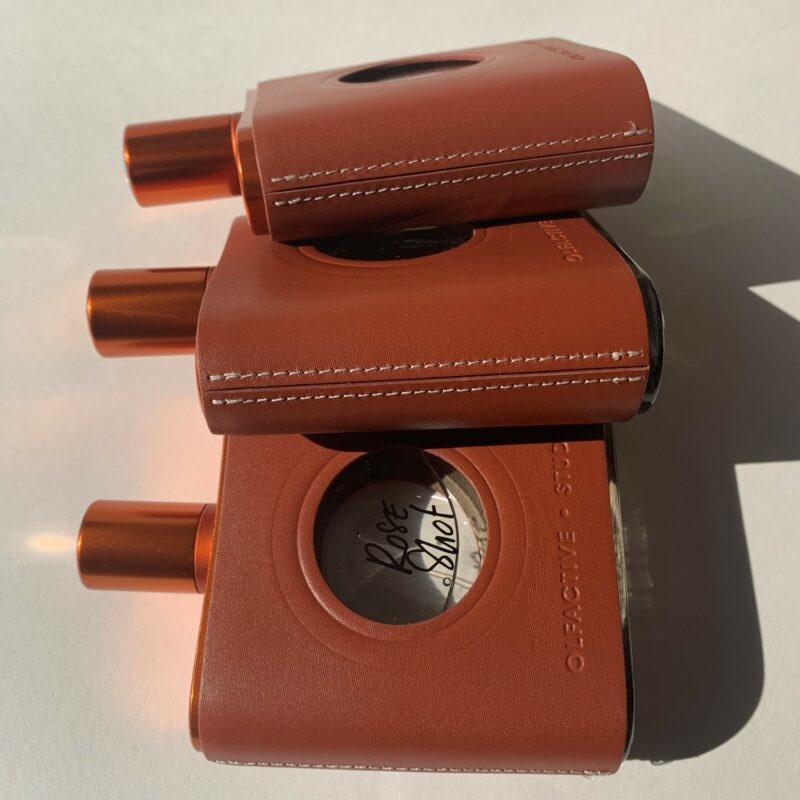 Read More →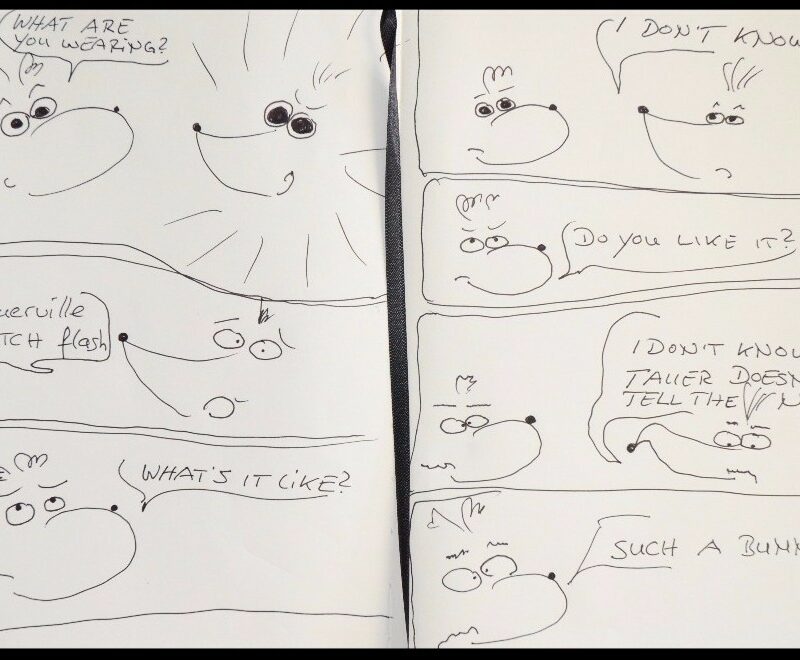 Flash Patch from Andy Tauer
A PICTURE IS WORTH A THOUSAND WORDS We asked Andy Tauer what Patch Flash was ...
By Etiket | September 9, 2017
Read More →