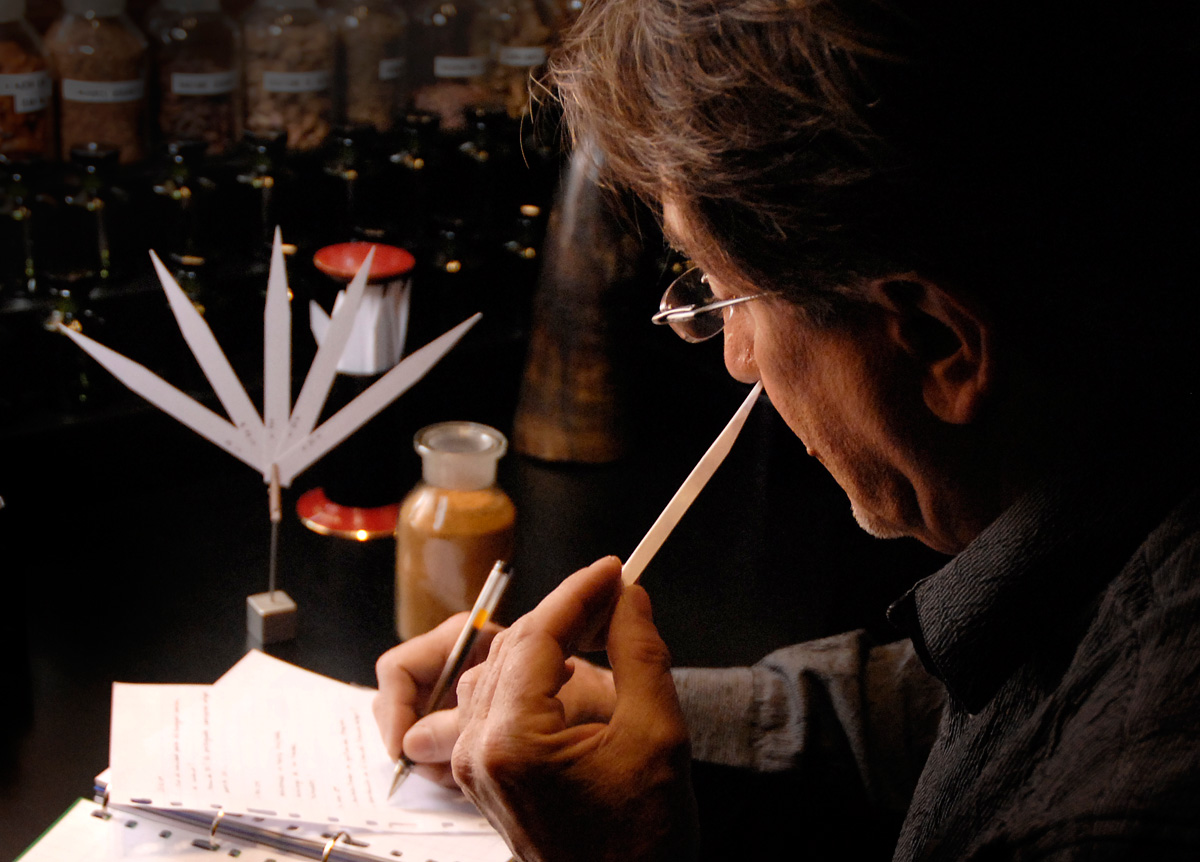 People bring fragrances to life.
These people are called "Noses".  It takes more than a decade of intensive training and apprenticeship to develop enough skill to work as a perfumer for a leading fragrance house.  There are thousands of "Noses" in the world, but only a small group are truly talented individuals and quite famous in their own right.
"Noses" are also referred to as "Perfumers".  In order to become a Perfumer, one has to have a natural aptitude for scent and undergo extensive training.  They are admired as artists, respected for their finely-tuned, highly-trained olfactory abilities and their knowledge about fragrance materials.
Traditionally, a nose trains as an apprentice, working with another perfumer, to learn to identify and blend scents, and consider cost of production, the stability of a scent after bottling, and how a scent will interact with other substances.  Nowadays, perfumers pursue advanced degrees in chemistry in addition to training in the scent industry, and many also study psychology, since psychology is a very important aspect perfumery. To entail the services of an extremely talented nose can be very costly.  Noses are capable of isolating and identifying thousands of scents, and they have a wide variety of resources available at their "noses" to come up with scent blends suitable for each project.
When creating a new fragrance, a nose has to consider the following; who the scent will be marketed to, where it will be sold, classes, genders, and nationalities. Then, the perfumer, with his/her knowledge of raw materials, writes the fragrance formulas.  The formulas are sent to the compounding lab, where technicians mix and blend them into the final oils.  An elite Nose is usually assisted by an evaluator who liaisons with the client, evaluates the samples from the lab and helps the perfumer stay on track with the goal of the client and complete the project.
Some famous noses and their fragrances at Etiket: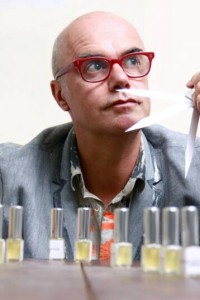 Bertrand Duchaufour for L'Artisan Parfumeur
Timbuktu
Nuit de Tubéreuse
Patchouli Patch
Traversée du Bosphore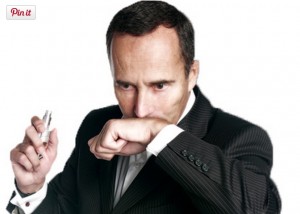 Olivier Cresp for Penhaligon's London
Juniper Sling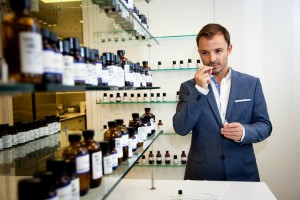 Jérôme Epinette for Atelier Cologne
Bois Blonds
Trèfle Pur
Oolang Infini
Vanille Insensée
Ambre Nue
Rose Anonyme
Vétiver Fatal
Mistral Patchouli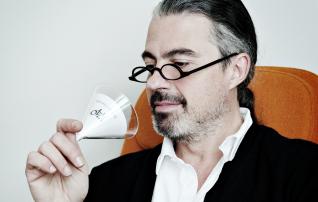 Gérald Ghislain for Histoires de Parfums
1725
1804
1826
1969
Blanc Violette
Noir Patchouli
Tubéreuse 2 Virginale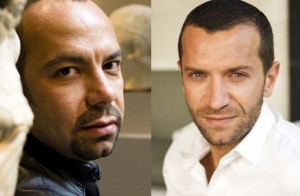 Rodrigo Flores-Roux & Yann Vasnier for ARQUISTE Parfumeur
L'Etrog Acqua – Rodrigo Flores-Roux
Infanta en Flor – Yann Vasnier
Fleur de Louis – Rodrigo Flores-Roux
Anima Dulcis – Rodrigo Flores-Roux & Yann Vasnier
Aleksandr – Yann Vasnier
Boutonnière No. 7 – Rodrigo Flores-Roux
Flash Back – Oliver Cresp
Lumière Blanche – Sidonie Lancesseur
Still Life – Dora Arnaud
Autoportrait – Nathalie Lorson
Chambre Noire – Dorothée Piot