Picking new products to try can be very overwhelming, what with all the options out there. To simplify the process for you, we've asked our team to come up with one must-have product each for fall. Fall is a time of transformation, the weather is changing, the leaves are turning and the days are getting shorter. Your beauty routine should transform as well. A few tweaks can make saying goodbye to summer much easier on your skin. From hydrating moisturizers and warm-toned makeup, to spice-scented candles and nourishing body oils, fall is a season that is perfect for self-care, something we all need right now. Discover the products that our team just can't get enough of.
Emmanuelle – Tata Harper Specialist & Aesthetician
I love the Retinoic Face Oil from Tata Harper because it is a multivitamin oil, and just like our body, we need to boost our natural defences and regulate our cells with the changing of the seasons. Retinoic oil, which is a natural form of vitamin A, has an ultra-regenerating effect without irritating the skin, it also has anti-aging properties. I call this oil "the vitamin cocktail"! Its oil texture also allows me to massage my face and use my gua sha every night. I can also mix it into my day cream in the morning to infuse even more hydration into my dry skin. It will prevent dehydration throughout the day. – Emmanuelle
Jordanna – Holistic Aesthetician
The Holi (water) Pearl & Rose Hyaluronic Toner from Agent Nateur is the most hydrating post cleanse product I have ever used. It allows the skin to attract more moisture, which is crucial as we head into the colder and drier months. Once applied, you can feel your skin barrier getting stronger.
Monica – Boutique Operations Manager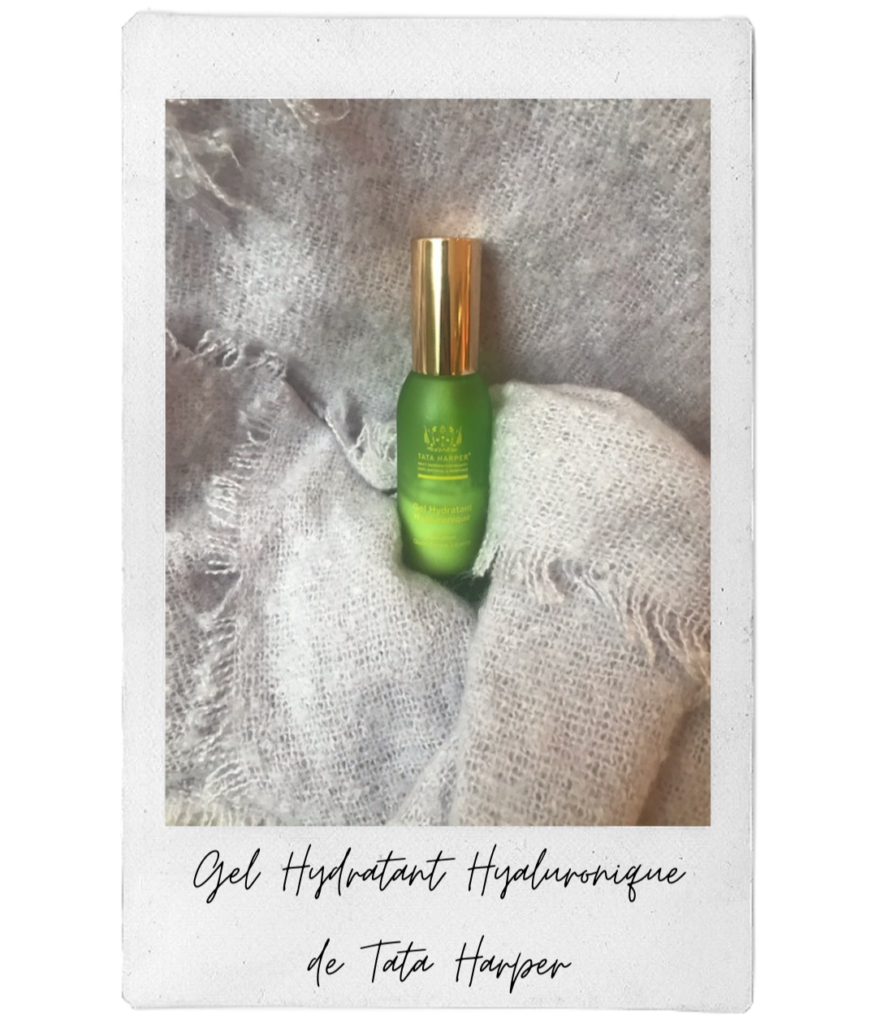 My fall obsession is the Hyaluronic Gel Moisturizer from Tata Harper. Not only is it packed with antioxidants to protect my skin and give it a radiant glow, but it also hydrates my problematic oily skin without causing flare-ups. I see a real difference when I use it, and will never go without it! I love that it gives my skin a glow, helps prevent signs of aging and hydrates without leaving a thick layer of residue on my skin. (People with problematic and oily skin like mine are unfortunately all too familiar with creams that leave unwanted residue!)
Paule – Medical Aesthetician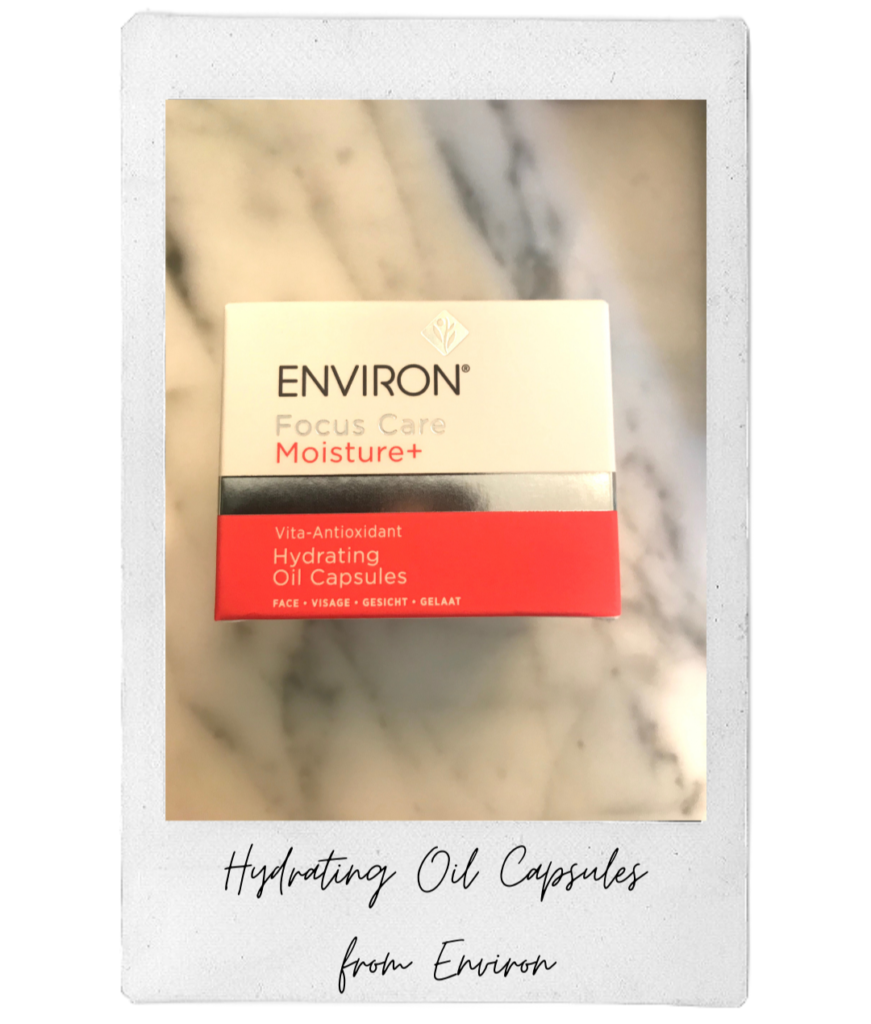 I first discovered Environ when Etiket opened in 2011 and I have been using it ever since. Environ's Hydrating Oil Capsules are a must have for me when fall hits and it starts to get cold outside. They help to overcome dehydration from the changing of the season. They leave my skin feeling nourished and satiny.- Paule
Sari – Skincare & Fragrance Specialist
After the summer is over and I have lost my suntan glow, this creamy texture of the Master Radiant Base makes me feel radiant and sun-kissed. I have loved RMS since we first start carrying it at Etiket and now any new launch becomes a favourite of mine. Easy and simple to use and all clean ingredients. – Sari
Naomi – Skincare & Fragrance Specialist
The HydrExtreme Hydration Booster from the Canadian brand Consonant is my fall superstar product because I love that this product (which has only two (!) ingredients) gives me a hydration boost that lasts all day. I use it on my face and lips to plump the skin. With drier and more sensitive skin these months, this super gentle and effective product is perfect for me! – Naomi
Daphne – Customer Experience Coordinator & Social Media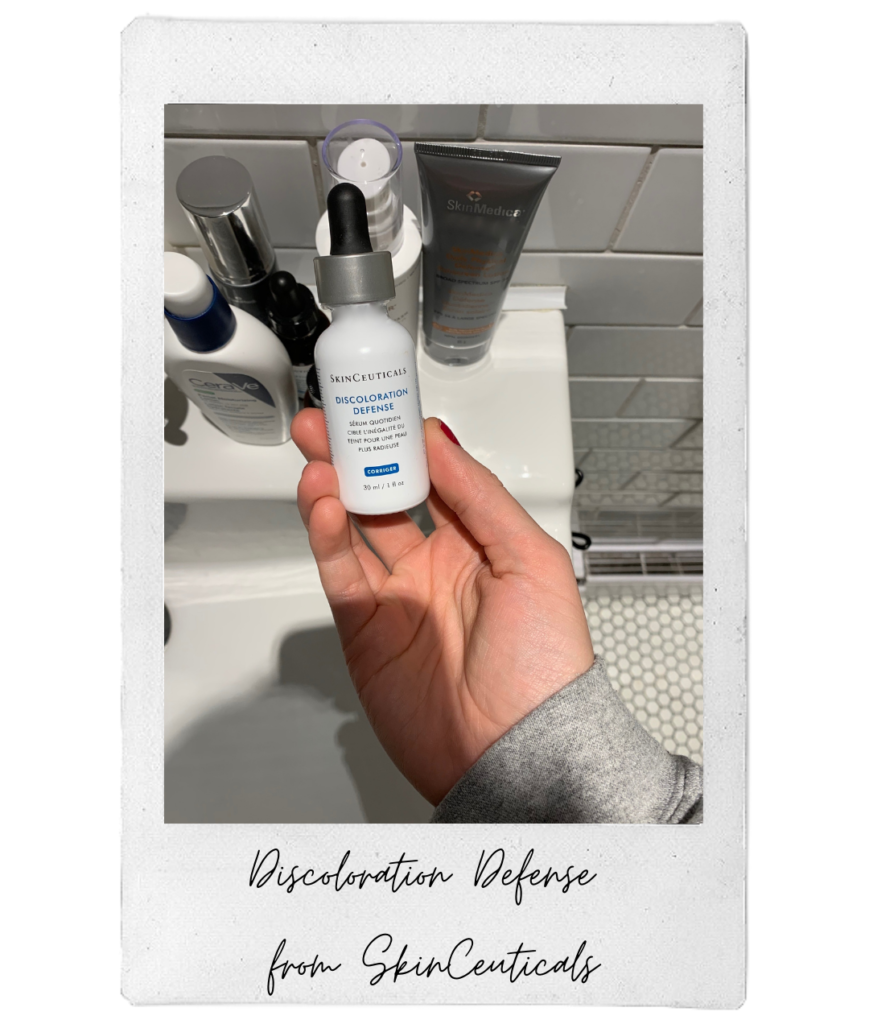 After spending the summer in the sun (with sunscreen *almost* every day), I find that my red acne marks appear a little darker than in the winter months. That is where Discoloration Defense from SkinCeuticals comes in to rescue my skin! Formulated with key ingredients in fighting pigmentation, this serum is clinically proven to reduce the appearance of stubborn brown patches and post-acne marks. In my opinion, this is a must in everyone's beauty bag post-summer! – Daphne
Adam – Warehouse Coordinator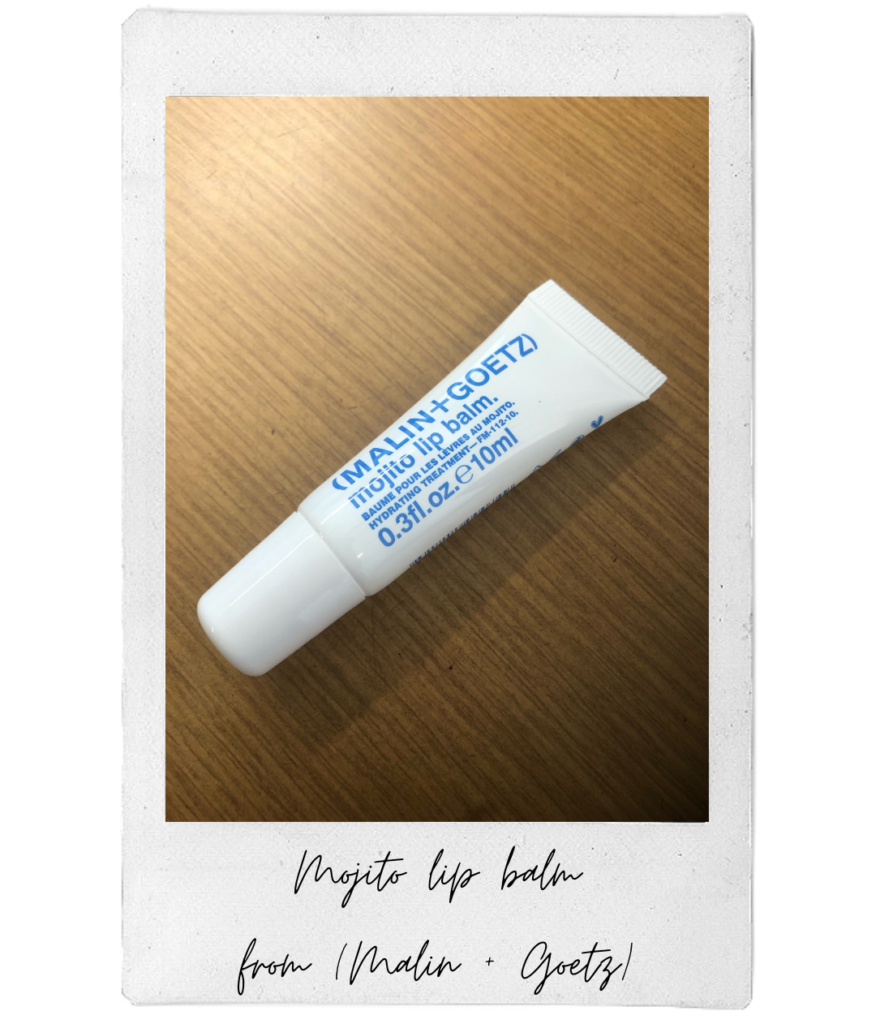 When I started at Etiket I didn't know much about skincare, and now I appreciate everything we offer – I am amazed at what good skincare has done for my skin! I keep the MALIN+GOETZ Mojito Lip Balm with me all the time. It is healing for my lips – more than just moisturizing! – Adam
Karine – Director of Marketing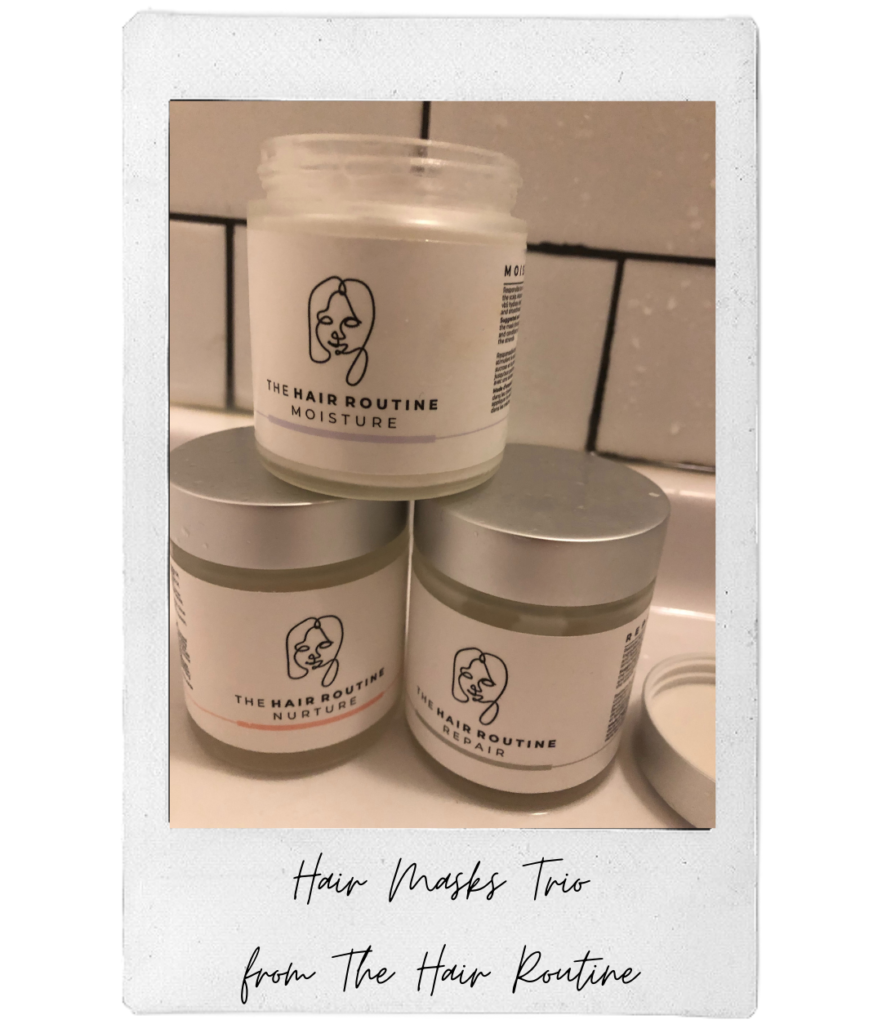 Those close to me know that I LOVE hair products. In fact, hair often becomes a topic of conversation with me! From the first time I tried these masks from Montreal-based brand The Hair Routine, I knew that they would become an obsession. I'm constantly repenishing them. They make my hair strong, shiny, soft and bouncy, just how I like it! Their secret is simple; every jar contains water, oil and proteins essential for maintaining healthy hair. I rotate the masks to ensure my hair stays flawless. All you have to do is meet Clarissa, the founder of the brand to be convinced, she has the hair of a Goddess! – Karine
Steve – VP Operations
I love the Supreme Moisture Mask from NUORI! As we go into winter, my skin gets so dry – especially as I run outside everyday! I use it as an overnight mask and LOVE the glow my skin has in the morning! Stay Excited! – Steve
Simon – Founder & President
I started using the Kat Burki Vitamin C Intensive Face Cream when I was testing the brand for the store. I have always been a Vitamin C serum guy as I know how important antioxidants are in my daily routine. After reading about how this 15% Vitamin C cream works, I was intrigued to see the results. I have to say I like the texture and feel of the cream AND I am seeing the results I have always seen with the serums I used to use. – Simon