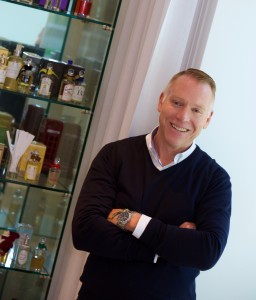 "As the owner of Etiket, I have the pleasure of selecting the fragrances that we carry. With our sense of smell being the most powerful of all of our senses, choosing a fragrance may be about a memory, a moment in time or the chance to experience something new. If you are new to niche fragrances, our sample program is easy and a wonderful way to find a new scent just in time for summer,"  Simon Tooley
Let our fragrances take you on a trip….. here are my favourite summer fragrances!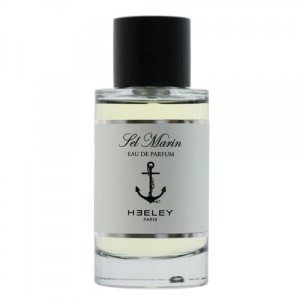 A Day in St. Tropez
I used to love the end of the day at the Beach Club 55 with just a little too much sun, the crowds all gone and the sea serenely calm. A magical moment perfectly captured in Sel Marin by James Heeley.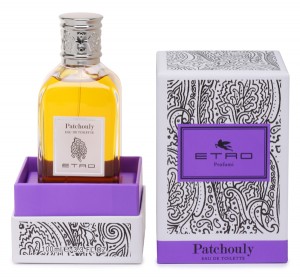 Let's Dance…
I wore Etro's Patchouly for 20 years and was always asked … "What are you wearing?" It was my go to scent for a Saturday night on the town and was impossible to find in Canada, but not anymore.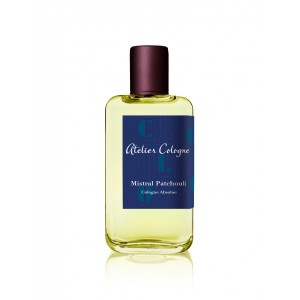 Meet you on La Croisette
Spending the summer in Cannes taught me many things: what is a perfect mille feuille and how to drive a stick shift. I also discovered the magic of the Mistral and you can live it every time you wear Mistral Patchouli from Atelier Cologne.
A Night at the Opera
I have to admit that the opera was an acquired taste for me, but the glamour of opening night at the Opera in Prague or Vienna or of course Paris is only a spray away with Boutonnière No. 7 from Arquiste.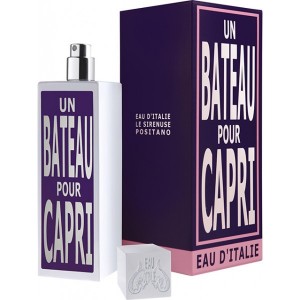 Capri Capri!
There is something unexplainable as you arrive by water to an island made famous by the jet set in the 60's and Un Bateau pour Capri by Eau d'Italie will take you there with one simple spray.
Hermès scarf optional.