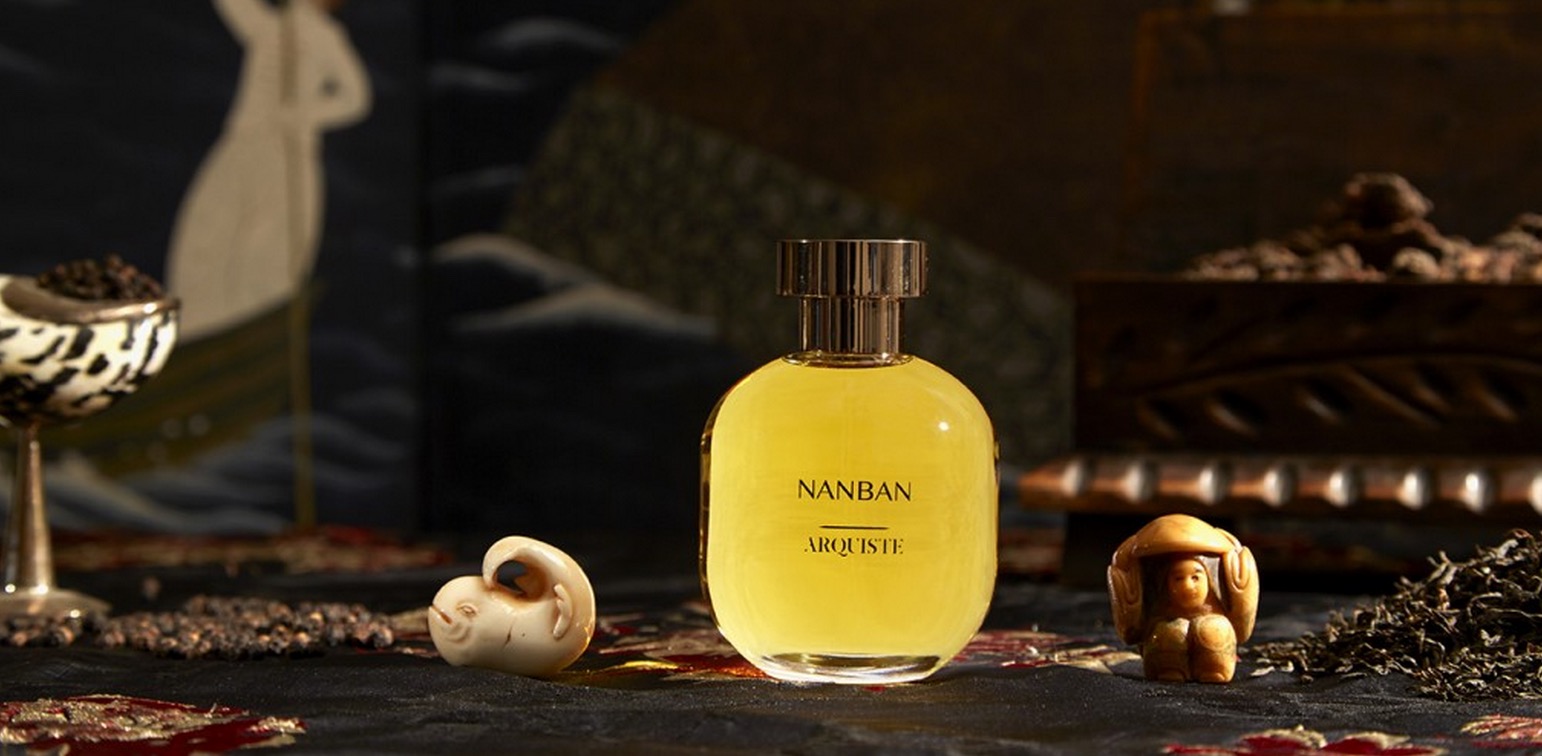 The change of season is the perfect time to find your next signature scent! As the weather gets cooler, you may want to switch out your light, floral scents for something a bit warmer, heavier and just down right cozy. Here are our top fragrance picks for Fall/Winter 2015: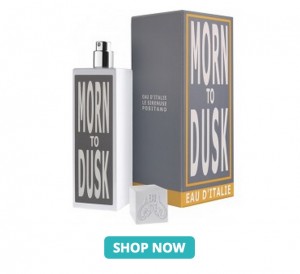 The Italian Way To Vanilla
Eau d'Italie's newest fragrance Morn To Dusk is a sensual fragrance that wraps around you like a veil of gold, from morning till the sun sets. Fresh and vibrant to begin with, this scent starts with a clean, energetic note of bergamot and gradually warms with bourbon vanilla until the shadows of the day deepen with cedarwood and musk. Intense, hypnotic and simply irresistible!
Eau d'Italie, Morn to Dusk EDT, 100ml – $175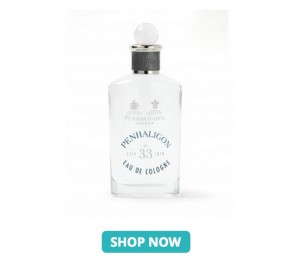 Lavender In All Its Bracing Charm
Penhaligon's No. 33 was created to celebrate Penhaligon's 145th anniversary and is named after one of their first ever boutiques on 33 St James's Street in London. It opens in an aromatic burst of crisp citrus, rustic armoise and clary sage alongside a bracing lavender note. Incredibly smooth, the heart is enriched by warming pepper, ginger and cardamom and fresh, rosy geranium. Tobacco, cedar and vetiver add a dry smokiness, balanced by the restrained sweetness of tonka, amber and vanilla.
Penhaligon's No.33, 50ml – $115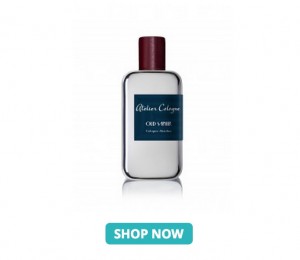 A Celebration Of The Most Rare, Precious and Unexpected Ingredients
Oud Saphir is the latest fragrance from Atelier Cologne's Collection Métal. It opens with citrus drops of bergamot, spiced with pink pepper and ambrette seed. Notes of suede, birch and jasmine in the heart creates harmony, accompanied with dark, deep accords of agar wood, birch and sensual vanilla in the base notes. A fresh take on the usual deep, rich and intense oud scent and perfect for the transition from summer to fall!
Atelier Cologne Oud Saphir, 100ml – $275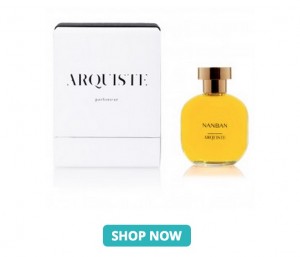 Trade Routes
ARQUISTE Parfumeur's newest fragrance Nanban is none other than the intoxicating spirit of a singular, extraordinary voyage of discovery. Imagine a galleon carrying a delegation of samurai charging through dark ocean currents and loaded with sweet-smelling tropical woods, tea, coffee, heady Spanish leather, frankincense, fine black pepper and other exotic ground spices. A gorgeous unisex scent that is perfect to wear now or when the cooler fall weather really settles in.
ARQUISTE Parfumeur Nanban EDP, 100ml – $225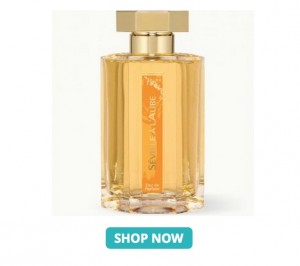 The Passion Of Andalusia
Celebrate the sweetness of an Indian summer with L'Artisan Parfumeur Aube de Séville! A fragrance that opens with a burst of spicy green and zesty notes. The heart notes include jasmine, sweetened with orange blossom and beeswax. The composition is intensified with calming lavender and dark frankincense. An addictive fragrance that will keep you wanting more.
L'Artisan Parfumeur Aube de Séville EDP, 100ml – $194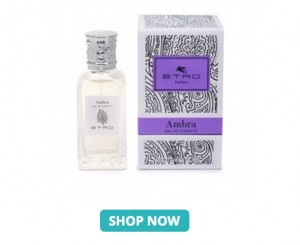 The Dreamer's Amber
Beautiful, strong and elegantly designed, ETRO Ambra is a seductive fragrance that blends together precious and mysterious essences, such as the black resin of the American amber tree, opoponax and sweet myrrh. The modern freshness of bergamot and the slightly spicy aroma of coriander dampened by labdanum makes this fragrance both exciting and provocative. Ambra is bound to keep you spellbound.