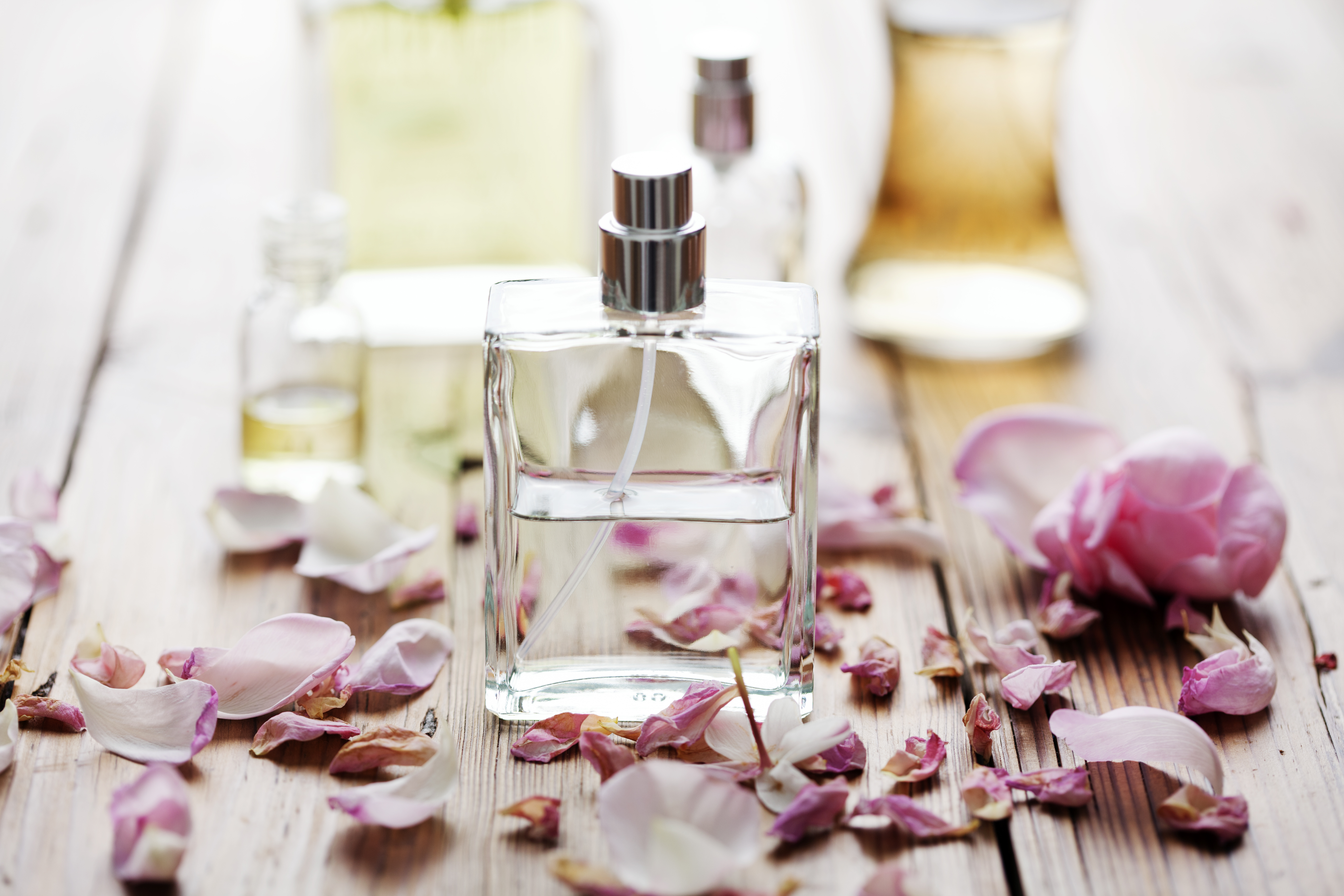 With temperatures still on the rise and our spirits in full summer mode, what better time to update your fragrance wardrobe than with a fresh new scent or two? And since warmer weather affects your skin chemistry, your favourite perfume that you wore in the fall and winter may be too overpowering and heavy for the summer season. Time to lighten up  and arouse your senses…
Here are our Top Fragrances for Summer 2015: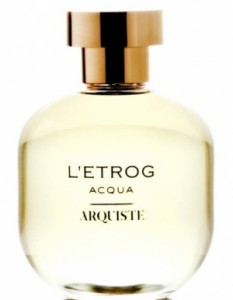 ARQUISTE Parfumeur L'Etrog Acqua (unisex)
Early Morning, October 1175, Calabria, Italy. The cool night air dissipates under the sun's first rays. The ripe citrus in the field has absorbed all the water of the morning dew and the farmers are ready to work on the misty green fields, speckled by the bright yellow of the citron. They leave their woody cabin and take a deep breath…
Key Notes: Myrtle leaf, Calabrese Cedrat, Sicilian Lemon, Italian Mandarin, Petitgrain Citronnier, Bergamot, Labdanum, Cedar Wood, Vetiver.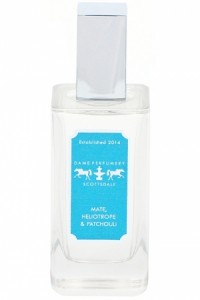 Dame Perfumery Mate, Helitrope & Patchouli (Feminine)
Three elements neatly balanced for simple, clean and pure beauty. A bright top note, a pretty floral heart and a warm sensual drydown, matched together and blended to perfection!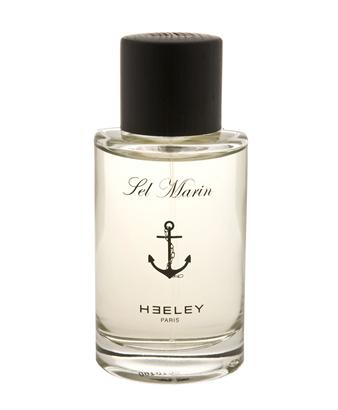 Since HEELEY Parfum arrived at Etiket, one particular scent in the collection has stood out and become an instant best-seller. Sel Marin is simply irresistible! It starts out smelling salty, citrusy and sweet. It's more green and earthy than you would expect. As the fragrance settles, you will smell hints of cedar, leather and rubber.  Fresh and slightly bitter with the taste of sea salt and sea soaked wood. The perfect seaside summer scent!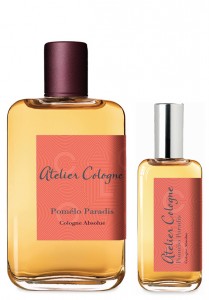 Atelier Cologne Pomél Paradis Cologne Absolue (Unisex)
Just like Orange Sanguine and  Cédrat Enivrant, the structure of Pomélo Paradis is based on the classic cologne containing traditional citrus, but with a higher concentration of 15% and this time with pink grapefruit as a star citrus note. While you will immediately smell string tangy notes of grapefruit at first whiff, soft notes of mandarin, neroli and rose whisper in the background and seems to curb the tartness of the citrus. Powdery soft orange blossom and amber add a subtle sensual dimension to this fragrance, while I green notes of mint and vetiver mingle with iris notes to add an earthiness to the drydown.
Top notes: pink pomelo from Florida, mandarin from Calabria,blackcurrant bud from Burgundy
Heart notes: Moroccan orange blossom, Bulgarian rose essence, mint from China
Base notes: vetiver from Haiti, iris from Tuscany, amber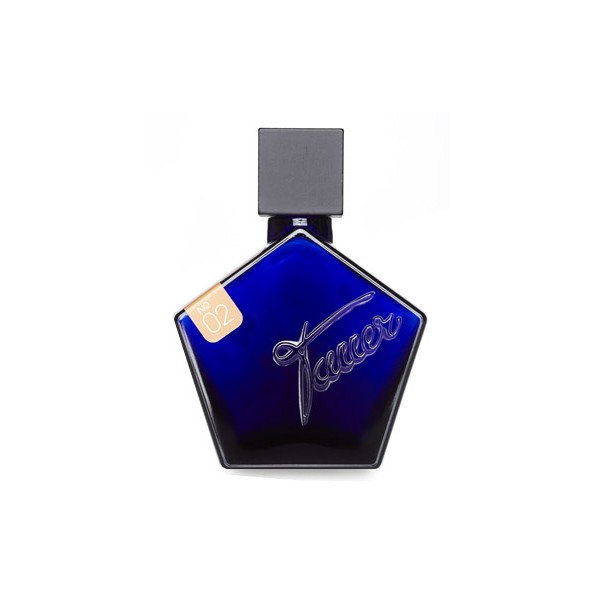 Tauer Perfumes L'Air du Désert Morocain
Powerful, sensual and pure. 
Laying on the bed, watching the moon raising over the sandy hills of the Saharan desert, he dreamt the fragrance of a Moroccan night.
Head Notes: Coriander and cumin, carefully blended with petitgrain.
Heart Notes: A warm heart note with rock rose and a hint of jasmine. 
Base Notes: Dry cedar woods and vetiver, brilliantly joined on a fine ambergris background.
SHOP all Fragrances at Etiket