As the world rediscovers the joy of travel, we decided to curate our summer sample pack with fragrances that not only are perfect for warmer weather, but also transport us to fascinating destinations around the world.
Whether evoking the coconut, vanilla and wild gardenias of the Seychelles, the coniferous mountain forests of Alberta, the yuzu-studded steam baths of Kyoto or the Victorian violet gardens of the United Kingdom, our picks for summer scents are a gateway to fragrant frontiers near and far, while also serving as the perfect scent pairings for sunny summer fun.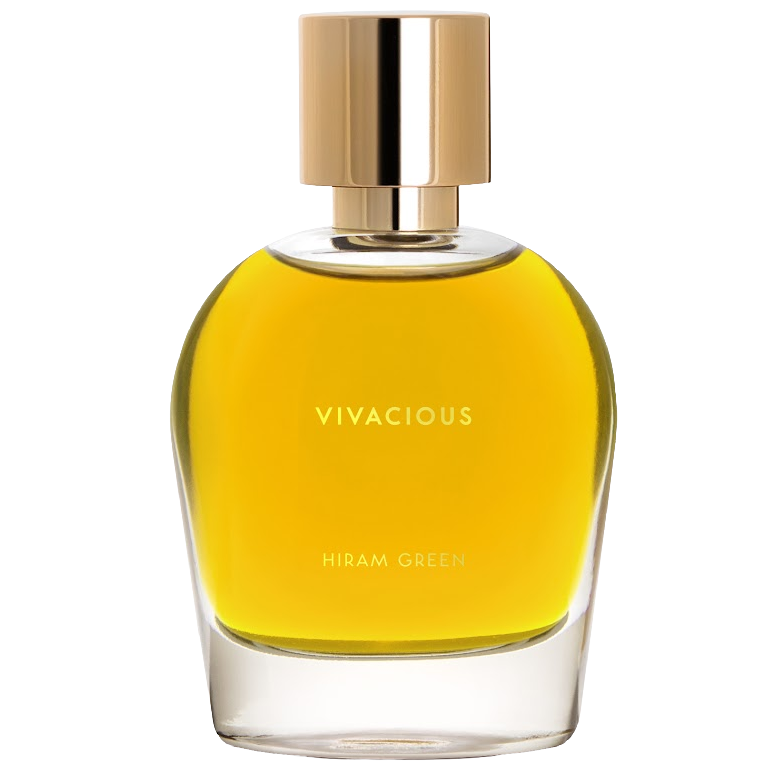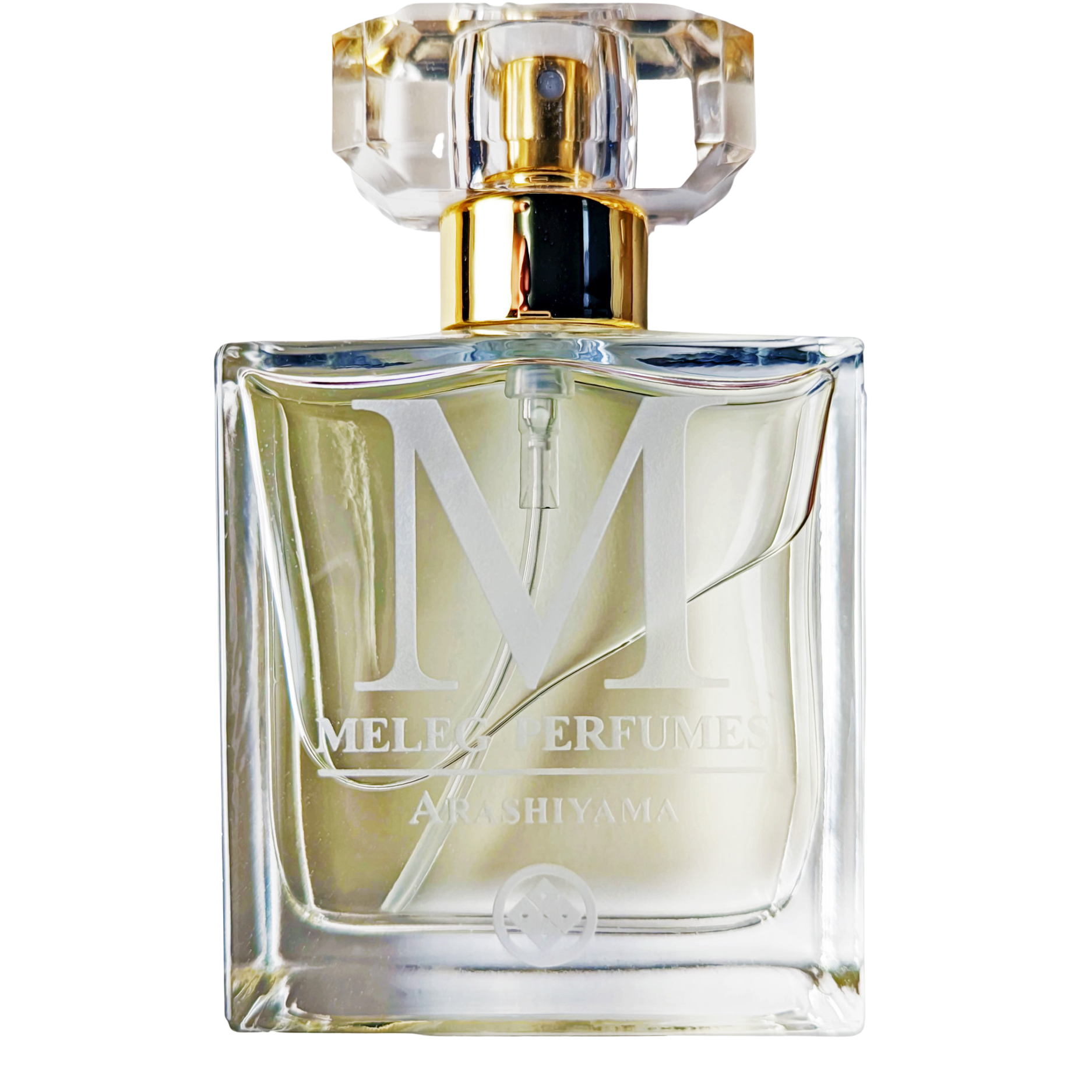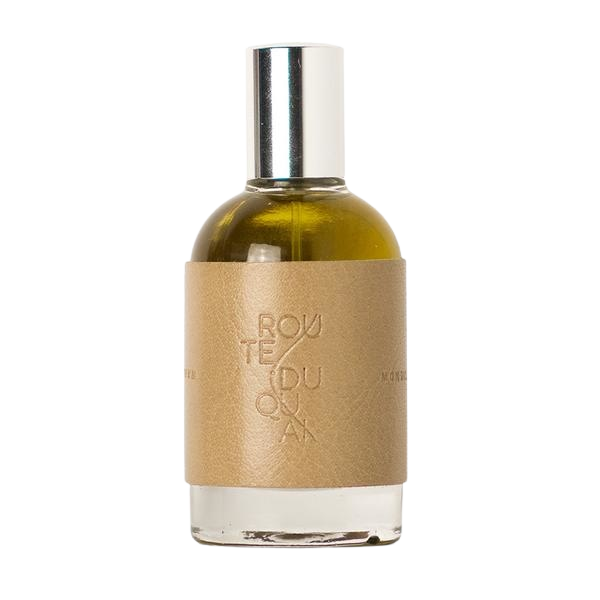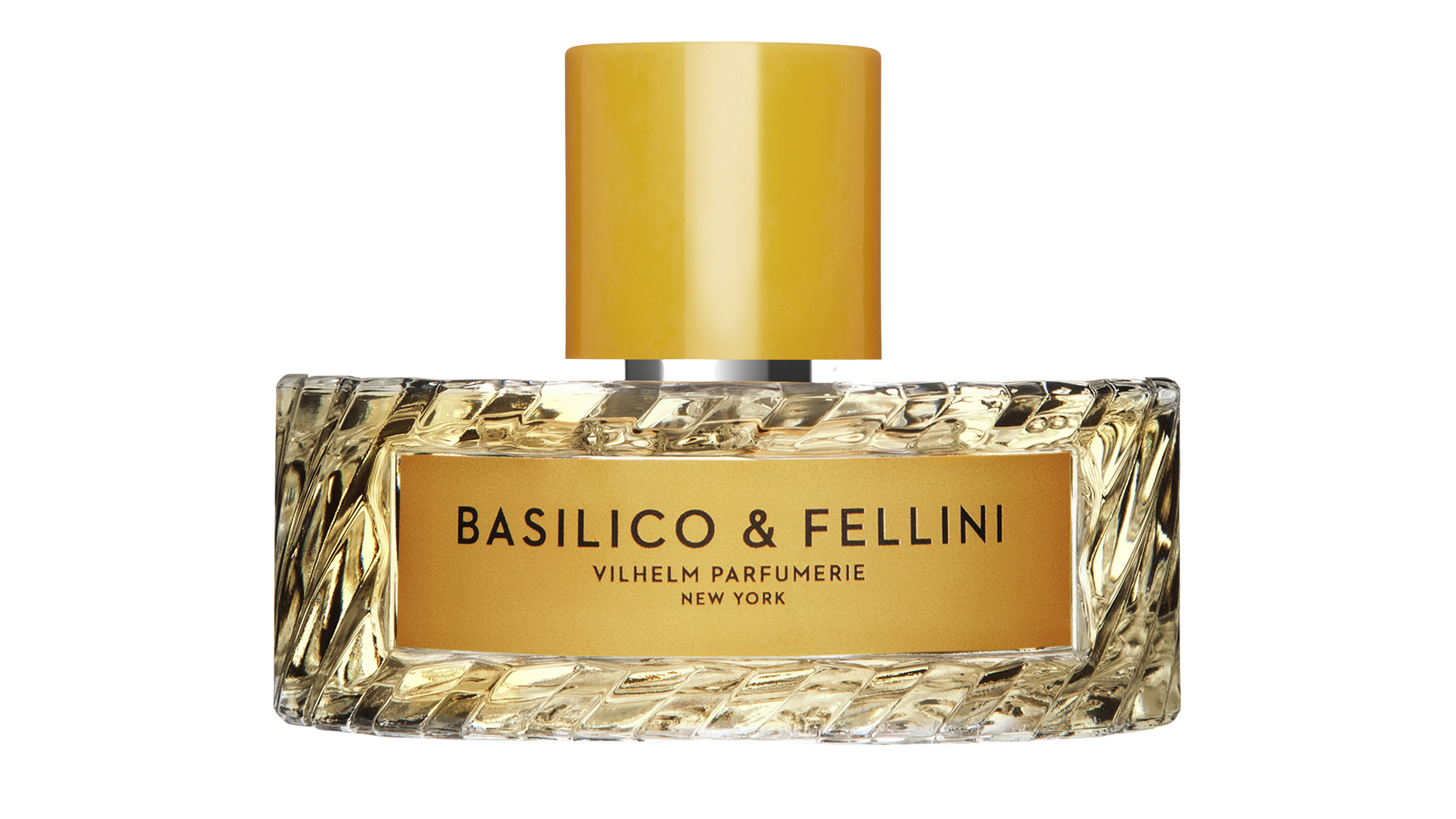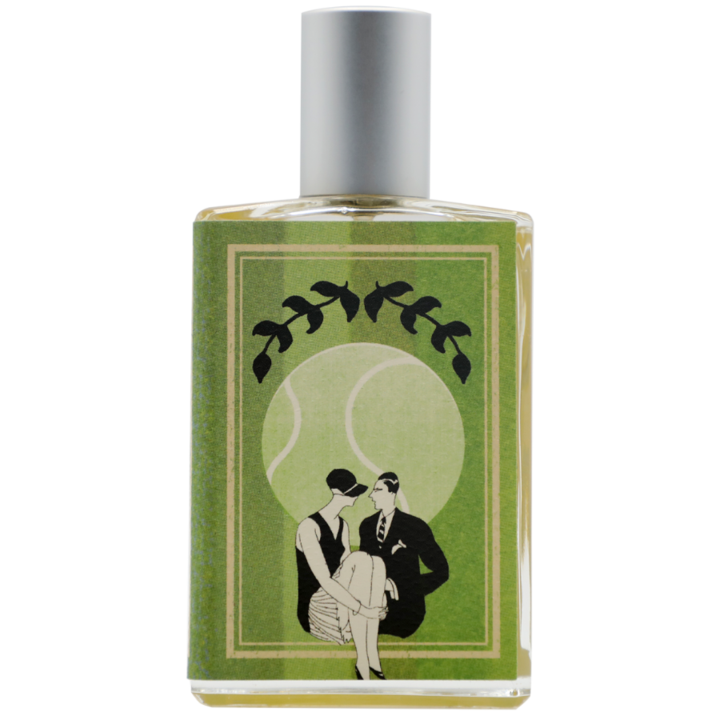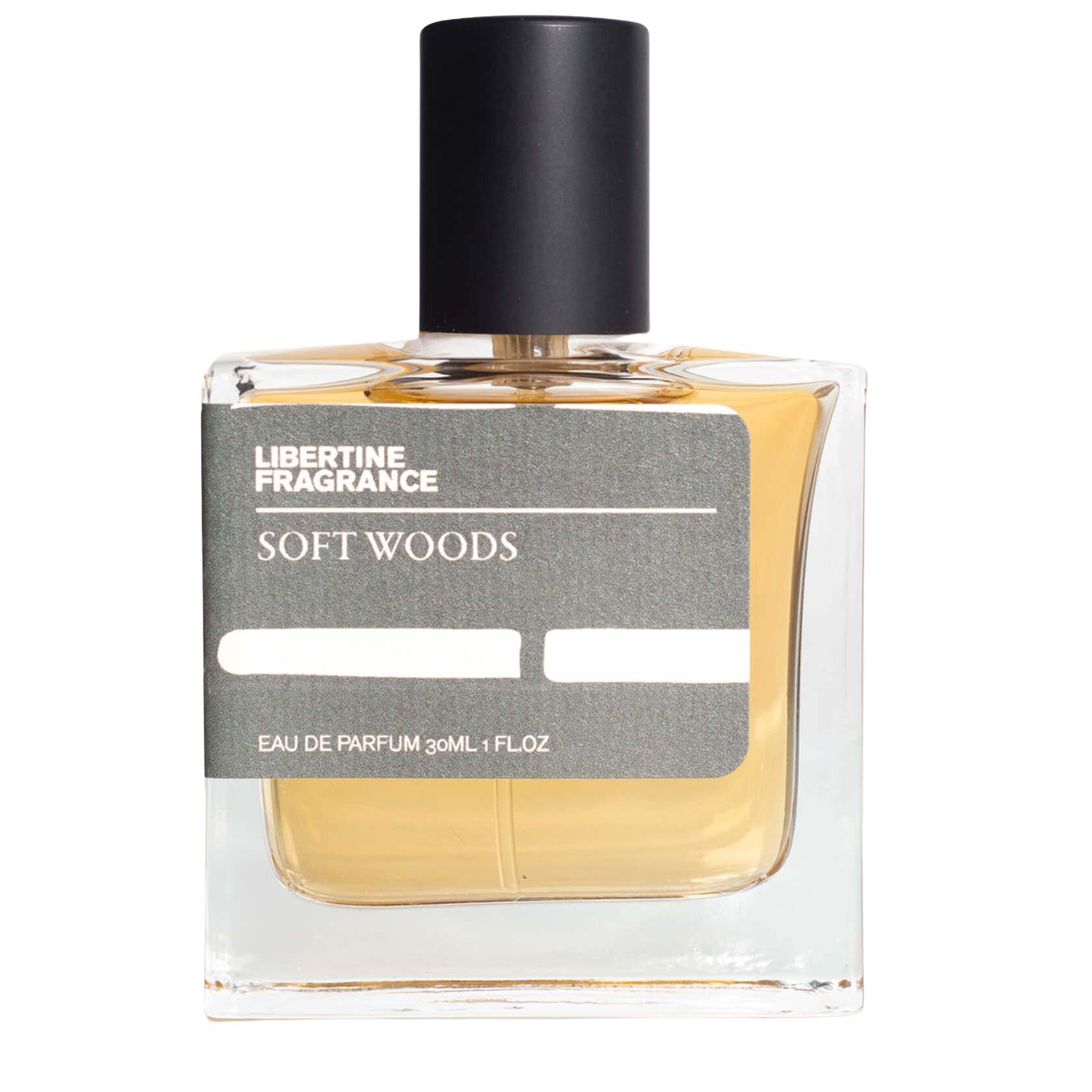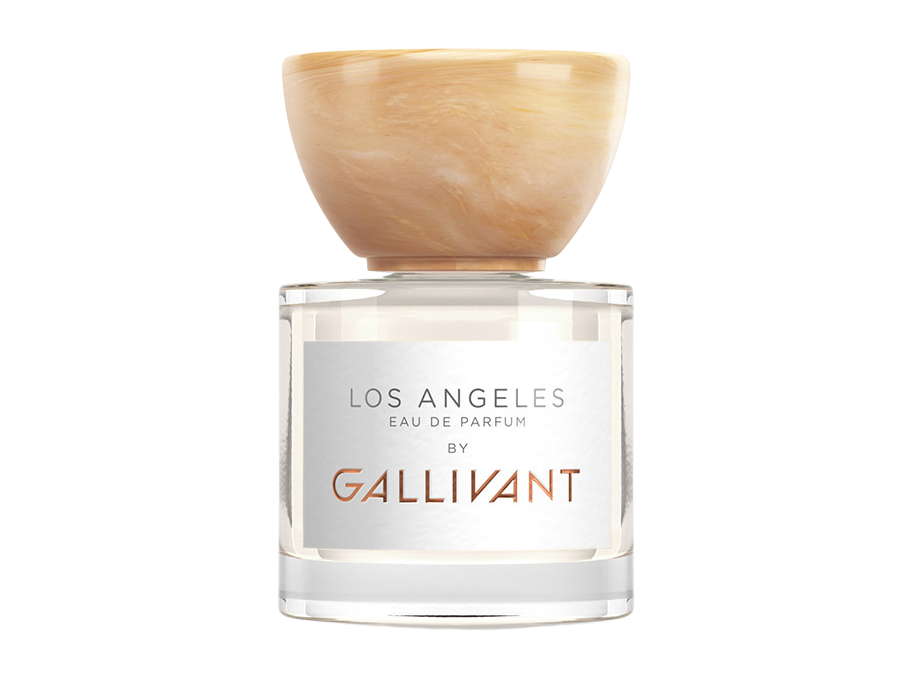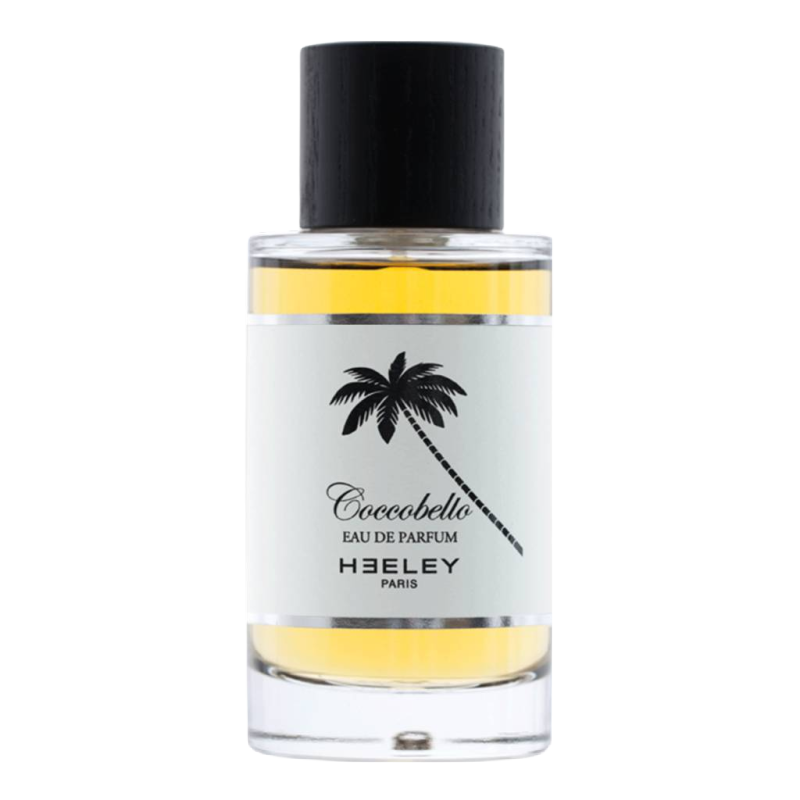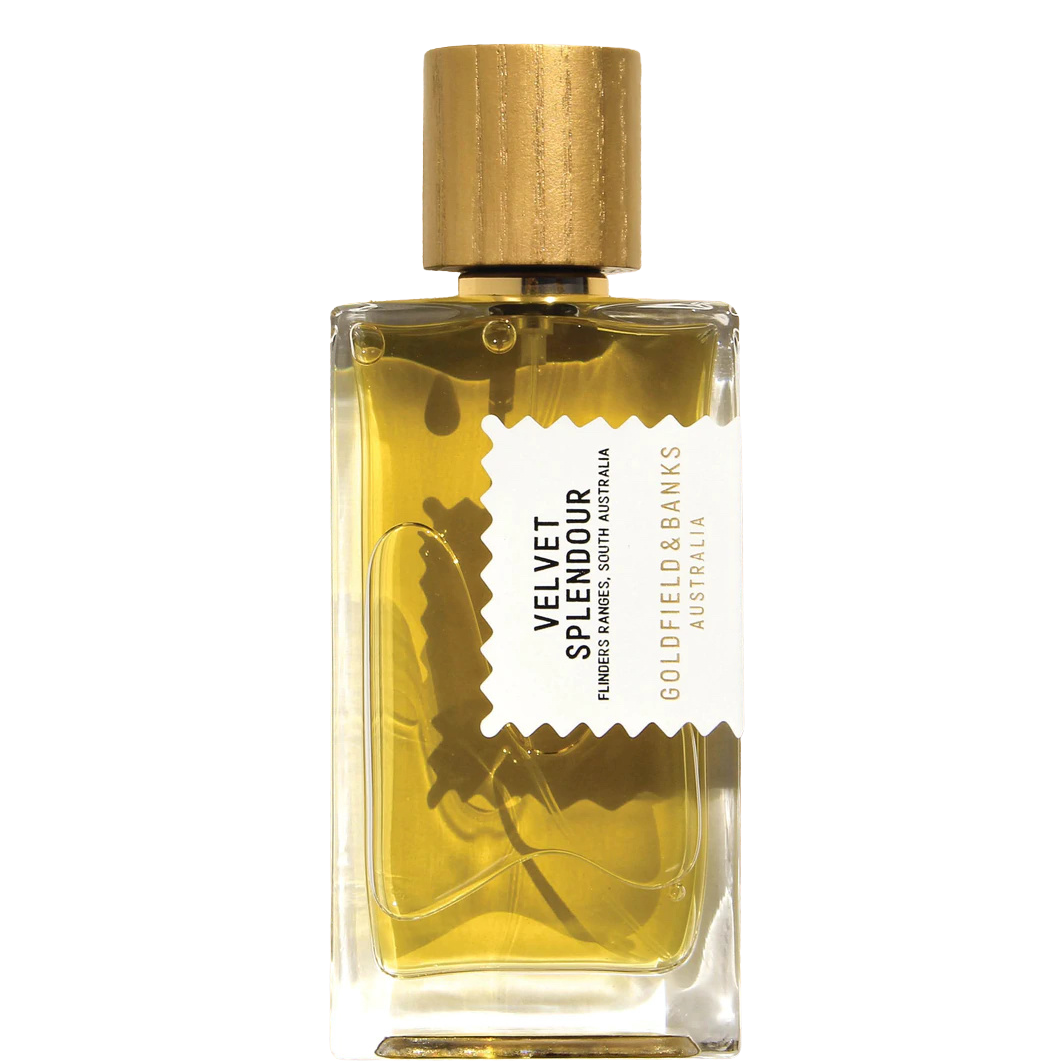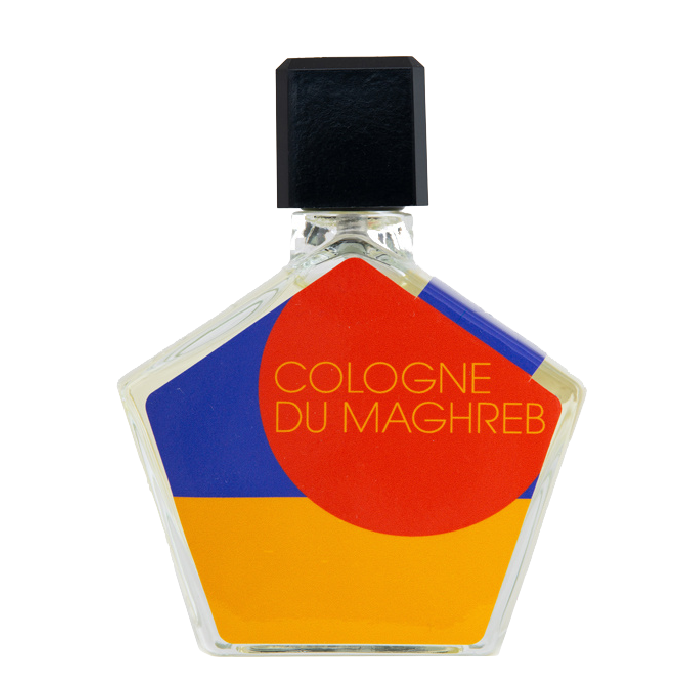 Try our 10-scent itinerary and embark on a journey of fragrant discovery. Features 0.7ml samples of our top 10 scents for summer.