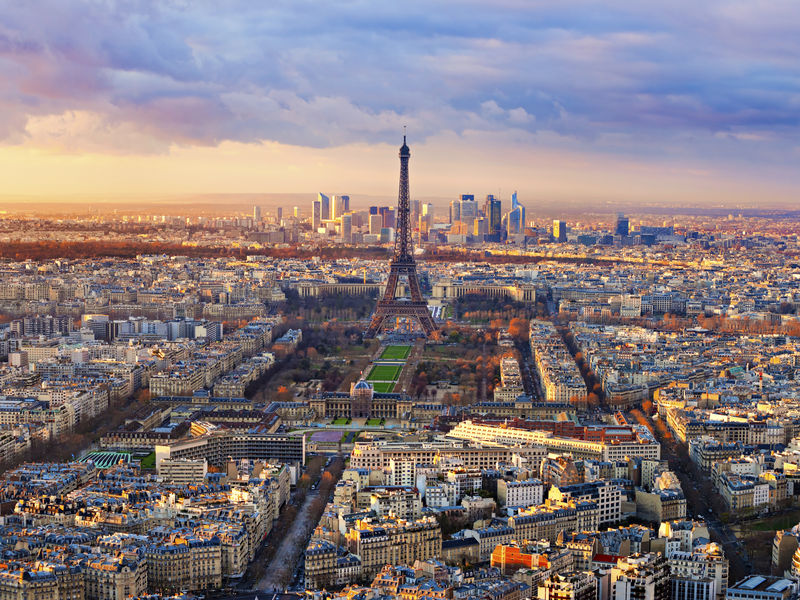 A new fragrance line has arrived at Etiket and we could not be more excited! Perhaps it's because this is a brand made in our own city of Montreal! Monsillage takes a personal approach to perfume, associating past memories of travel, characters and real-life stories experienced by perfumer and creator Isabelle Michaude. When I first sampled the line, I was immediately drawn to Vol 870 YUL- CDG, for many reasons. One, I love anything to do with travel, planes, airports etc,.  Also, I have traveled this route a few times and have fond memories of my time spent in The City Of Light – sights, smells, food… Reminiscing about past travel can easily transport me back to some of the most inspiring moments of my life and scent memories are certainly no exception! Even just a hint of a scent can strike a chord with a memory or place.
Now, on to the juice – a one way ticket to Paris!
What's interesting about Monsillage fragrances is that they all smell very different from sniffer stick to the skin. I would urge you to try samples, take them home and wear them to get the most accurate scent. When I first smelled Vol 870 YUL-CDG on paper, I wasn't moved… on my skin however, I am head over heels in love… take off! Soft, feminine and so unique with opening notes of ylang-ylang and balsam fir that's slightly sweet, with hints of woods, fruit and musk. As this fragrance comes to "a landing",  it becomes a lovely warm, musky skin scent with very good longevity and sillage. Perfectly balanced and very easy to wear any time of year.
Natalie Cola,
The Etiket Insider Beauty Editor
Monsillage Vol 870 YUL-CDG EDT
Main Notes: Ylang-ylang, balsam fir, cedar, leather, apricot, musk
Olfactive Family: Woody Aromatic
Availability: In-store and online.
If you like Monsillage Vol 870 YUL-CDG EDT, you may also like: Dame Perfumery Cassis, Rose & Sandalwood and Amouage Reflection Woman.
Discover these fragrances and many more! At Etiket we offer samples of all fragrances that we carry including complimentary shipping to anywhere in Canada!
CLICK HERE for more details about our Fragrance Sample Program!