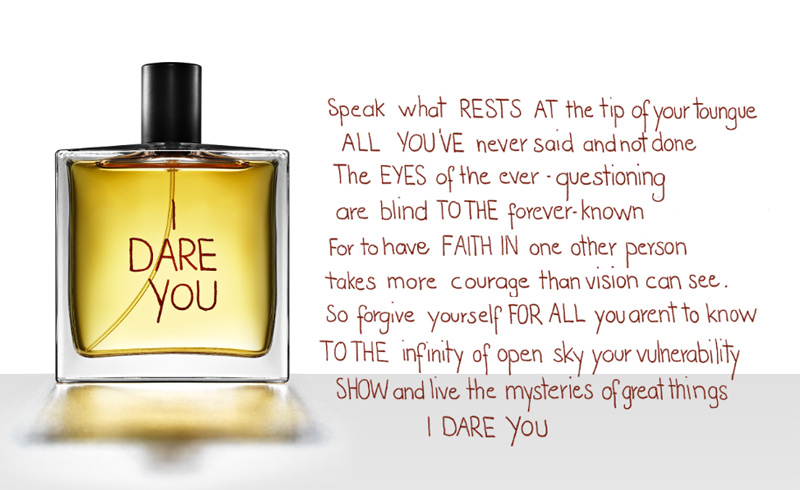 Liaison de Parfum I Dare You is a leathery, spicy oud scent that seems linger longer than most fragrances. Although, I prefer this one on a man, I could see myself wearing this in the dead of winter to heat things up a bit. I Dare You opens with citrus spice and sandalwood, giving a vintage first impression. By vintage, I mean just that – what vintage would smell like. Give it some time, because a smokey sweetness emerges as it settles on the skin. My nose doesn't really detect the vetiver, but the patchouli is certainly present. The dry down is smooth as butter with a finish that is more suede-like than leather. I can compare this scent to the satisfaction of enjoying a good cup of coffee by the fireplace. I dare you to try it!
Natalie Cola,
The Etiket Insider Beauty Editor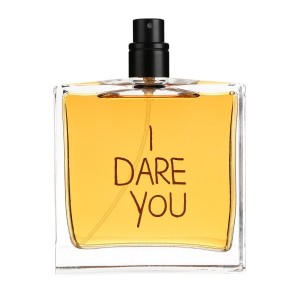 Top Notes: Citrus, Spice
Middle Notes: Sandalwood, Patchouli, Vetiver
Base Notes: Oud, Amber, Leather
Availability: In-store and online.
If you like Liaison de Parfum I Dare You, you may also like: Ex Idolo Thirty-Three and Ramon Monegal Agar Musk.

Discover these fragrances and many more! At Etiket we offer samples of all fragrances that we carry including complimentary shipping to anywhere in Canada!
CLICK HERE for more details about our Fragrance Sample Program!