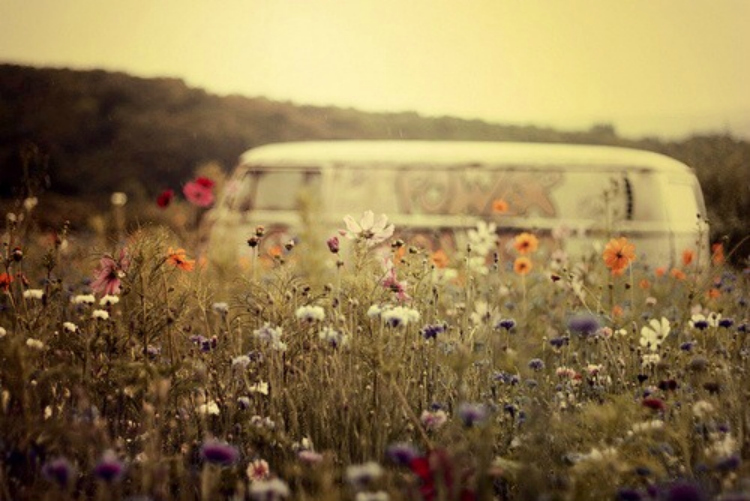 HEELEY Parfum Hippie Rose is the scent of freedom! An airy, transparent, easy to wear earthy, rose fragrance. Although it is unisex, I find it more masculine because of the incense and patchouli notes. At first sniff I can smell the rose and patchouli. There is a strong green element to this fragrance thanks to the bergamot and green moss, which adds a tanginess to the composition. The first 10-15 minutes Hippie Rose is fresh and uplifting. As the fragrance begins to wind down, I sense a sweet musky vibe touched by incense settling. Surprisingly, this is a beautiful fragrance to wear in the summer, as it is not too sweet and not too heavy. Longevity is quite good, and lasts for about 4-6 hours. I personally do not love rose fragrances, but this one is edgy and modern. A must try!
Natalie Cola,
The Etiket Insider Beauty Editor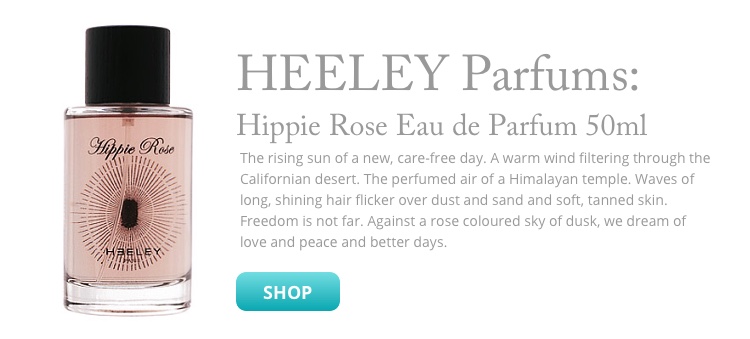 Top Notes: Italian Bergamot, Green Moss
Middle Notes: Bulgarian Rose, Patchouli
Base Notes: Incense,  Amber, Vetiver, Musk
Availability: In-store and online.
If you like HEELEY Hippie Rose EDP, you may also like: Eau d'Italie Paestum Rose EDT and Atelier Cologne Rose Anonyme.
CLICK HERE for more details about our Fragrance Sample Program