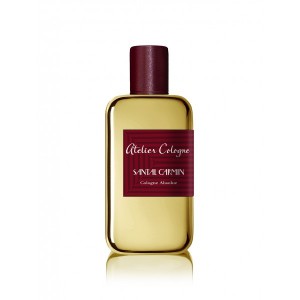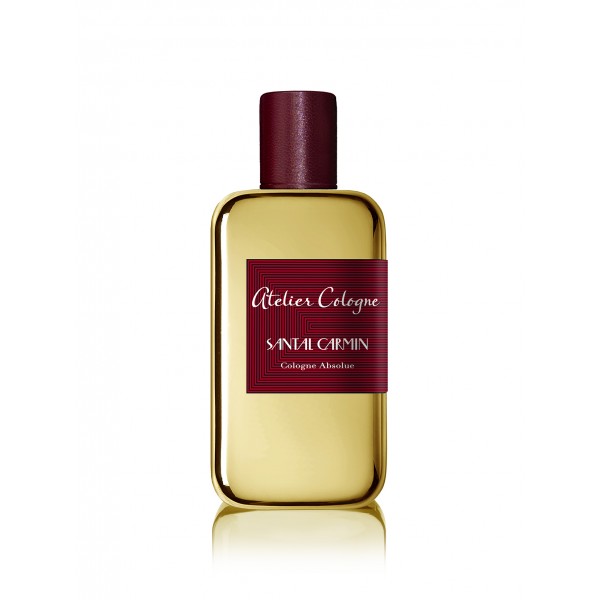 It's no secret that I am a BIG fan of Atelier Cologne. I have seven out of the sixteen Colognes in my personal collection and it's my go-to fragrance brand that I highly recommend to anyone looking for a new signature scent. So, when I learned that the newest scent in the Collection Métal contained saffron, I was head over heels before I even had the chance to get a whiff! There is something about the sticky sweet smell of saffron and vanilla notes that reminds me of a luxurious and decadent dessert -Crème brûlée, heavenly! If you tend to shy away from intensely sweet smelling fragrances, patience is required with Santal Carmin, as it's not until about 20-30 minutes later, that the "sugar rush" subsides and you are left with a gorgeous medley of citrus, woods and creamy musk that lasts for hours. Exotic, rare and precious! I would wear this one all year around!  – Natalie Cola, The Etiket Insider Beauty Editor


"He had a spark from an early age, with a sharp intuition and limitless curiosity. One day they would call him a revolutionary. The moment had come to fight for his dreams and bring his ideas to the world. Possibly a new era would begin."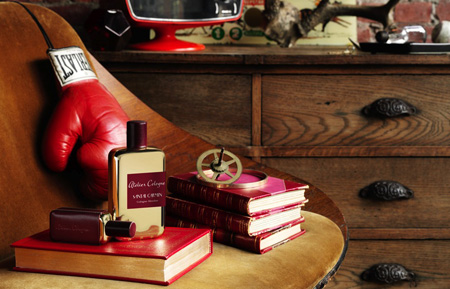 Atelier Cologne Santal Carmin Cologne Absolue
Top Notes: bergamot from Calabria, limette from Mexico, saffron from India
Heart Notes: sandalwood from New Caledonia, gaiac wood from India, white musc
Base Notes: papyrus from India, cedarwood from Texas, vanilla from Madagascar
Cologne Absolue concentrated at 18%
Master Perfumer: Jérôme Epinette
If you like Atelier Cologne Santal Carmin Cologne Absolue, you may also like: LUX from Mona di Orio and Penhaligon's Vaara. Both are gorgeous sweet, woody, citrus fragrances.
Discover these fragrances and many more!
At Etiket we offer samples of all fragrances that we carry including complimentary shipping to anywhere in Canada!
CLICK HERE for more details about our Fragrance Sample Program!