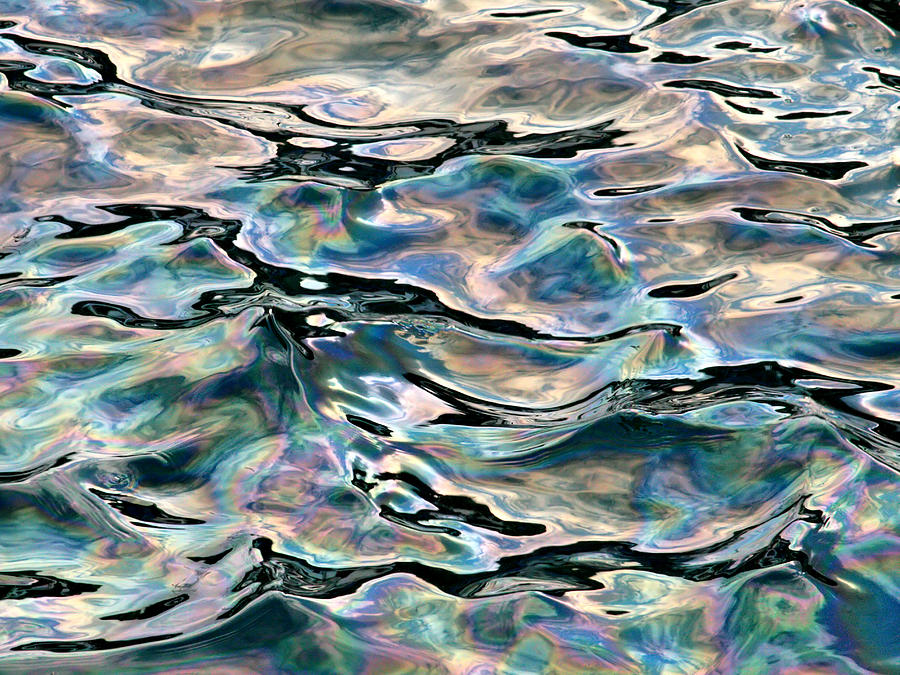 Amouage Reflection Woman EDP is an aquatic floral fragrance with a hint of green. The perfect summer fragrance in my opinion! It smells of fresh water, flowers and melon. The opening is fresh and watery with hints of melon, cucumber, water violet and jasmine. It is very feminine and easy to take in. The floral notes continue to develop and take on a more powdery scent. As it settles, a beautiful amber-wood base emerges and gives the entire composition warmth. For me, it's the musk and woods that keeps me sniffing my wrists and wanting more. Luckily, the projection and longevity of Amouage fragrances are excellent! If you love light floral perfumes for the summer season, then look no further. One spritz and you will be transported to a tropical beach location any time you want.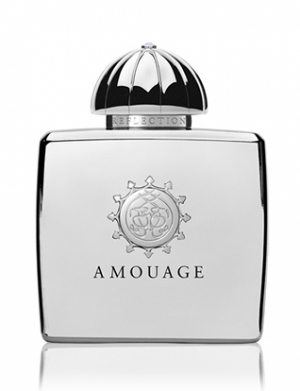 Top Notes: Water Violet, Freesia, Tropical Green Leaves
Middle Notes: Magnolia, Ylang Ylang, Jasmine
Base Notes: Amber, Musk, Cedarwood, Sandalwood
Olfactive Family: Floral Aquatic
Availability: In-store and online.
If you like Amouage Reflection Woman EDP, you may also like: Amouage Reflection Man EDP and Eau d'Italie Acqua Decima.
CLICK HERE for more details about our Fragrance Sample Program!