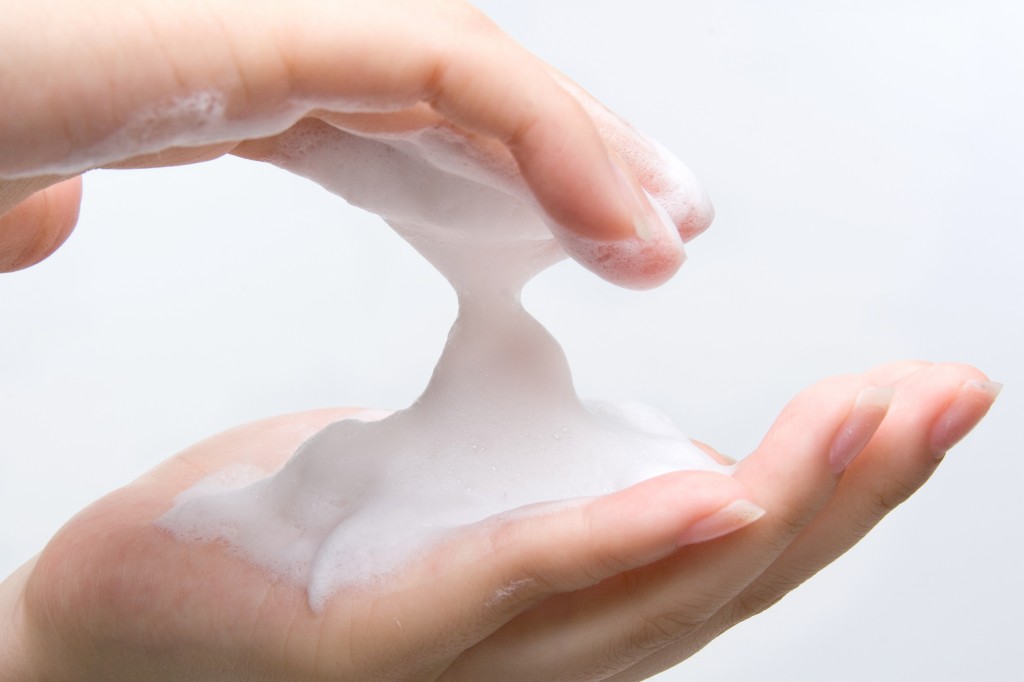 From gels and creams to oils and lotions, the formulation of your skin care products can determine results. We all have preferences, yet your favourite foaming cleanser may not be beneficial for your skin type. Each kind of formula has specific benefits for select skin types and concerns. Not sure what cleanser is right for you? Read on, consider the formulation and it will all make sense.
Milks & Lotions
Cleansers that are labeled as "milks" and "lotions" are best for normal, dry, combination and sensitive skin. These types of cleansers are your most gentle options as they contain lower amounts of oils and emollients, giving them a light and moisturizing feel with little to no residue. These cleansers tend to be water based formulas and do not contain sulfates which foam. Because there is no foaming action, you will be left with softer more supple looking skin after cleansing.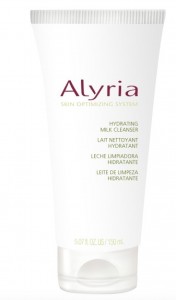 Our Top Pick: Alyria's Hydrating Milk Cleanser washes away impurities and dissolves all traces of make-up while preserving the skin's protective barrier. It's pH is ideal for even the most sensitive skin. Regular use will leave skin hydrated and soft.
Oils
Oil cleansers are particularly good for dry and dehydrated skin as they do not strip the skin of natural oils. These kind of cleansers work with the principle that oil dissolves oil. They do not get sudsy, however, when using them, add a bit of water and you will get an emulsification that thoroughly cleans the skin and leaves it feeling smooth, clean and hydrated.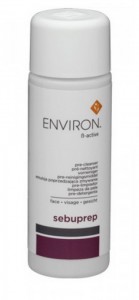 Our Top Pick: Environ's B-Active Range Sebuprep is a multifunctional pre-cleanser that helps to dissolve excess surface oils and assists in removing environmental impurities. It leaves the skin looking soft and hydrated while assisting to visibly reduce excessive shine. Excellent for acne-prone skin!
Gels
Water-based gel cleansers are best for oily, combination and acne-prone skin as they do not contain any emollients or other ingredients that will contribute any more oil to the skin. These types of cleansers are not moisturizing, so it is important to follow with a good moisturizer. Those with dry skin should avoid gel cleansers.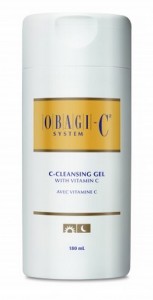 Our Top Pick: Obagi's C Gel Cleanser removes makeup, excess sebum and impurities, leaving your skin feeling fresh and clean. This cleanser treats and prepares the skin for optimal effectiveness of the Obagi-C System.
Creams
Cream cleansers are best for normal, dry, dehydrated and aging skin as they are thicker in formulation and contain oils and other moisturizing ingredients that work to deposit moisture into the skin to combat dryness. Skin will feel ultra soft after using cream cleansers.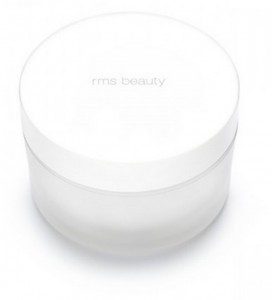 Our Top Pick: RMS Beauty's Raw Coconut Cream is touted as one of the best makeup removers! It easily removes even the most stubborn mascara with ease. This multitasking product can be used as a facial cleanser and skin moisturizer.
Foams
Of all the cleansers, foam cleansers tend to be the most drying and are therefor best for very oily and sometimes acne-prone skin. These cleansers will eliminate that greasy feeling that those with oily skin tend to feel and will be left with a squeaky clean feeling. However, foam cleansers dry up the oil on the out layer only. It's very important to follow with an appropriate moisturizer when using this type of cleanser.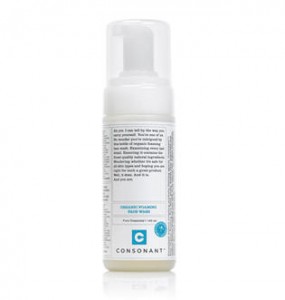 Our Top Pick: Consonant's Organic Foaming Face Wash is a gentle yet effective cleanser, packed with nourishing botanicals like teatree oil and grapeseed oil to help hydrate skin, eliminate uneven skin tones and fight blemishes. pH balanced, you don't need a toner.