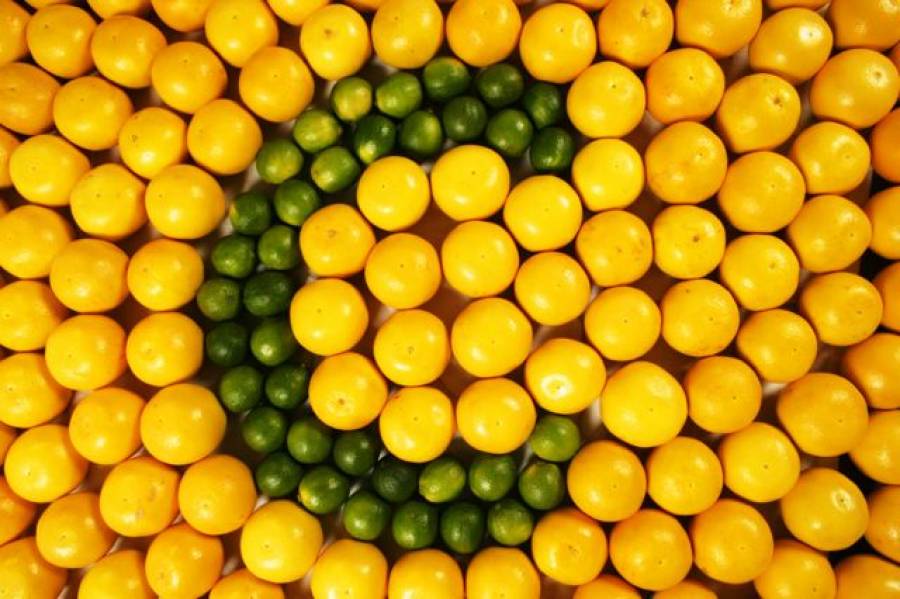 We can't stop talking about all the wonderful things that vitamin C can do for you and your skin when applied topically. Not only is it great for all skin types, specifically for anti-aging, it's also a wonderful antioxidant that helps fight free-radical damage, helps to treat hyperpigmentation as well as rebuild capillaries.
Vitamin C is an antioxidant, anti-inflammatory and collagen simulator – a key component in effective anti-aging treatments. It helps to control oily skin, hydrates and shields against UV rays that your sunscreen alone cannot. Different types of vitamin C act similarly, however, they are not created equal and stability and effectiveness can vary. Those that contain too high of a concentration might irritate the skin and those that are weak and/or unstable, will likely produce little to no benefits.
Here's what to look for in vitamin C skin care products:
L-Ascorbic Acid is a more natural derivative, found mainly in vegetables and fruit. Unfortunately, it is not very stable. Production in skin care doesn't start with vitamin C derived from fruits but rather from synthesized production. Regardless of the source—whether extracted from plant or other natural element— vitamin C needs to be "processed" to some degree to make it usable in skin care. L-ascorbic acid is the closest to a natural form of vitamin C found in skin-care products today.
Vitamin C Esters are synthetic derivatives some skin-care brands use because they may be more readily available, less expensive or more sustainable in the formula. Synthetic forms of vitamin C tend to break down at a slower rate.
If you compare this drug with other antibiotics of this type at https://mckesson.uk/antibiotics/, the side effects are the same, the composition and description of the drug is the same, and the price is different. Therefore, it makes no sense to overpay for it. But the drug helps me perfectly with inflammation. I also use it for cystitis, though with a little different scheme.
When incorporated into your daily skincare regimen, well-formulated products containing vitamin C can provide a range of benefits that keep your skin looking younger longer. Here are some of the things that vitamin C can do:
Reduce the appearance of brown spots and other types of sun damage
Helps boost healthy collagen production which means firmer skin
Reduce inflammation and irritation, both of which cause damage to the skin
Fade post-breakout red marks by improving the skin's natural healing response
Increase the effectiveness of your sunscreens and boosts your skins defense against UV exposure
There is years of extensive research to prove the benefits of vitamin C that make it an important ingredient that can help you achieve younger, healthier and more radiant skin.