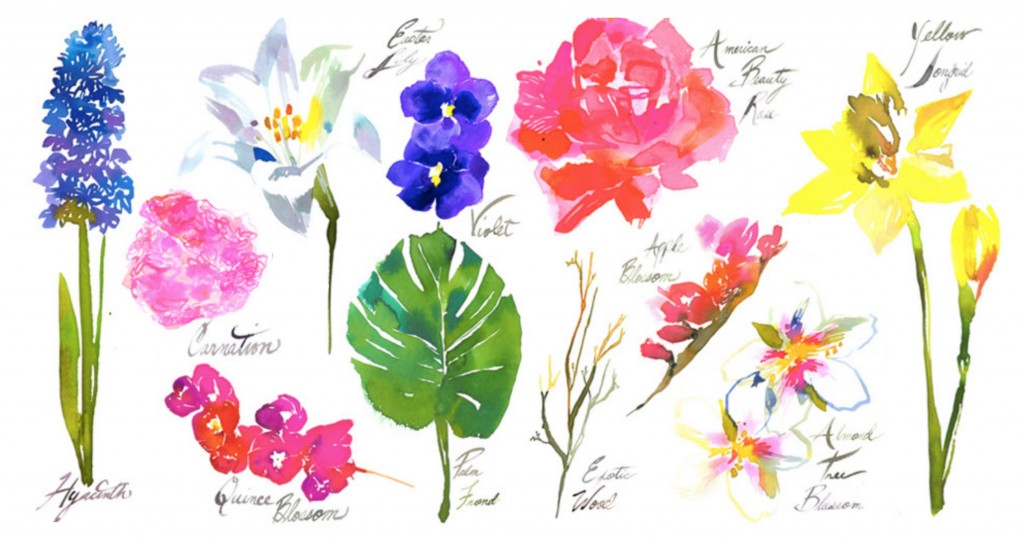 It was a cold January day in New York, at the beginning of last year, when I met Carlos for a drink to chat and catch up. We met at a local restaurant near his office and as he sat down, Carlos was so excited to let me smell what would eventually be Nanban, but he was even more excited to talk to me about a new project for Arquiste: candles.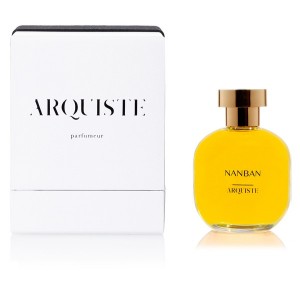 Carlos's passion for what he does is contagious. I listened as he told me his inspiration and his ideas as to why Arquiste was ready for candles. I forgot about it all until I was contacted about a month ago from an editor wanting to know if we would be carrying them. That goes without saying – anything that Carlos Huber and Arquiste does will be available at Etiket!
The state of my nervous system has deteriorated. During the day, I constantly experienced terrible tension and at night a poor sleep. Dad had cancer with severe pain, often he was unrestrained and rude. Xanax at https://foamcast.org/xanax-alprazolam/ helped me to relax a little, while not reducing my activity.
The candles arrived a few weeks ago and although I love them all, there is something about the candle Carlos created for the St. Regis Hotel. The St. Regis candle called, Caroline's Four Hundred, makes me stop and smell it each time I am in the store. The candle is inspired by Caroline Astor, the matriarch of the hotel's founding family and doyenne of New York's Gilded Age society. Inspired by one of Mrs. Astor's famous balls, it is a gorgeous mix of exotic woods, beautiful blooms, and there is a touch of champagne that seems to be floating there somewhere.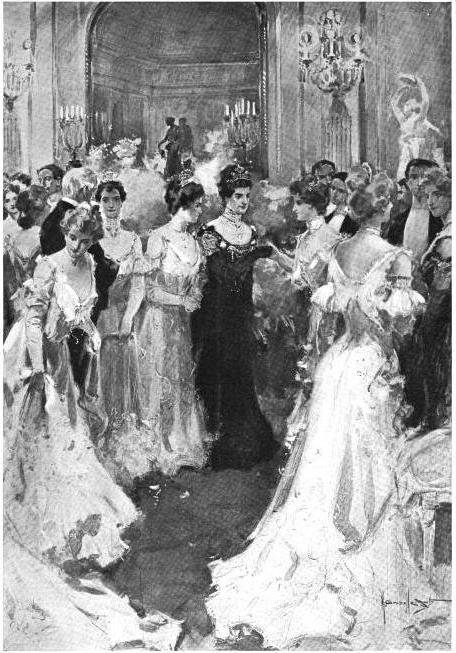 The other three candles also feature fragrances that are inspired by historical places: Art Deco Velvet, Dark Galleon, and Mexican Baroque. These exquisite scents capture the olfactive experiences that set the stage for some of history's most entrancing moments.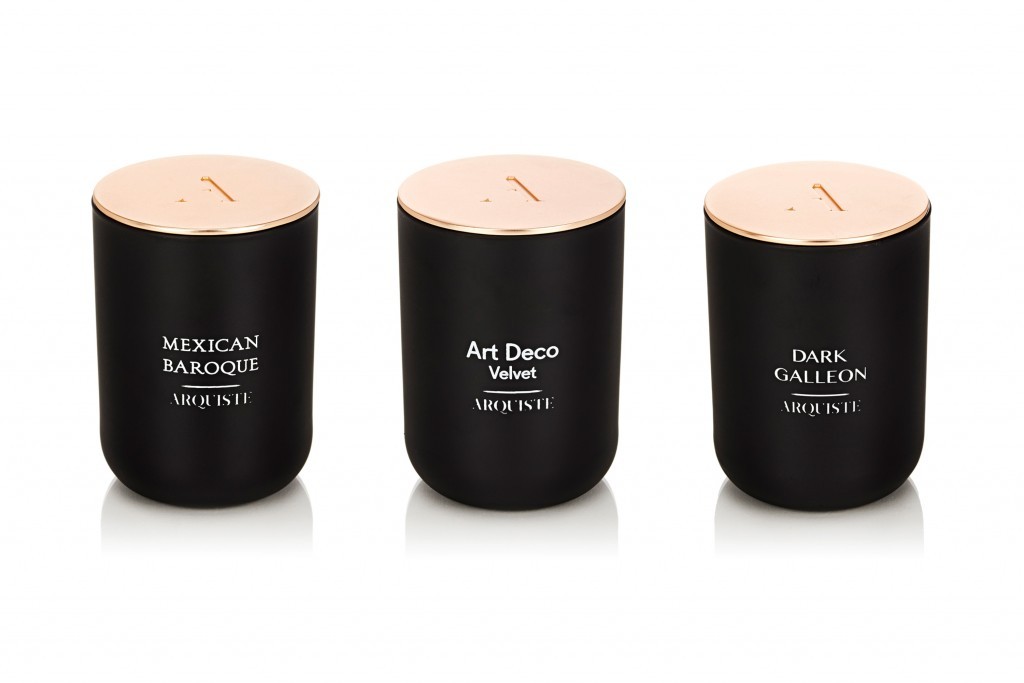 The packaging is perfect and makes a far more interesting gift than a bottle of champagne any day!
Simon Tooley,
Owner Etiket