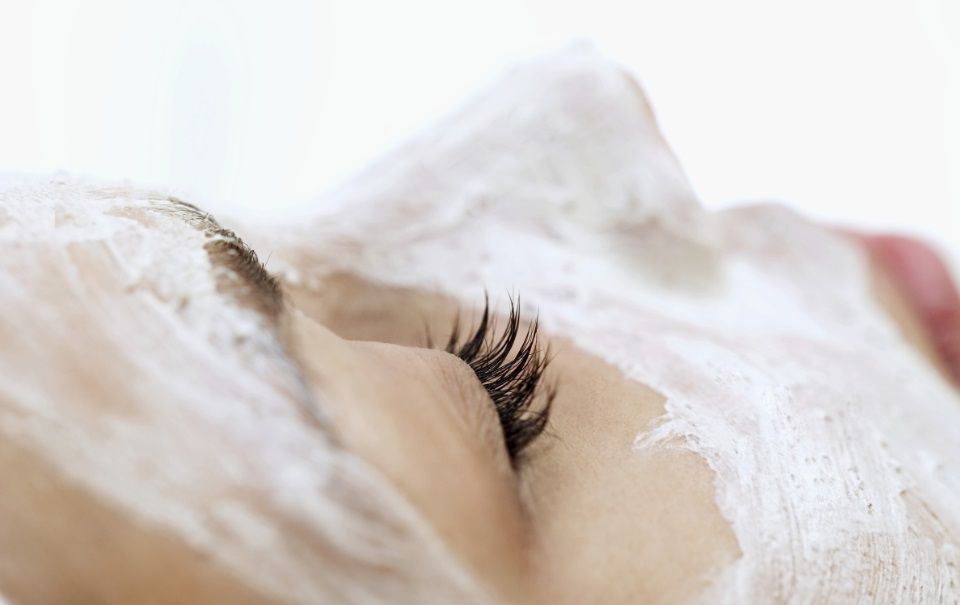 What are the benefits of regular mask treatments and how do you choose the right onre for your skin type?
Treatment masks contain a high concentration of active ingredients, and when left on the skin for a certain amount of time, have the ability to penetrate the epidermis (the upper and outer most layer of cells that make up the skin) and help to improve skin function by restoring moisture or eliminating buildup of dead skin cells.
To get the most out of your mask treatment, it's important that you start with a clean slate – thoroughly cleanse the skin to remove as much dirt, oil and makeup as possible. Next apply your mask with a generous layer, taking care to cover the all areas of your face while avoiding getting any product in your eyes. Take note of the recommended time to leave the mask on. For most masks, you can treat your skin once a week, or as needed. The result is beautiful glowing skin all year- around!
Pro Tip: If you want want to take your mask treatment to the next level, such as with a professional treatment, then try applying a few drops of your favourite serum before applying your mask. Why? Because serums are targeted treatments that penetrate the deeper layers of the skin and the mask acts as a sealant, forcing the active ingredients below the surface of the skin, providing instant radiance!
Here are some ingredients to look out for that will work best for your skin type:
Masks For Oily Skin
clay such as kaolin, or sea clay
glycerin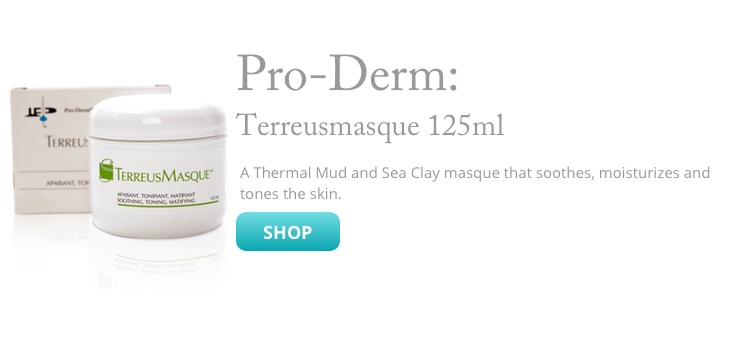 Masks to try: Consonant DHE Clay Mask,  Pro-Derm TerreusmasMasque and Tata Harper Moisturizing Mask
Masks for Normal to Dry Skin
Shea Butter
hyaluronic acid
vitamins A, C and E
soy protein
complex amino acid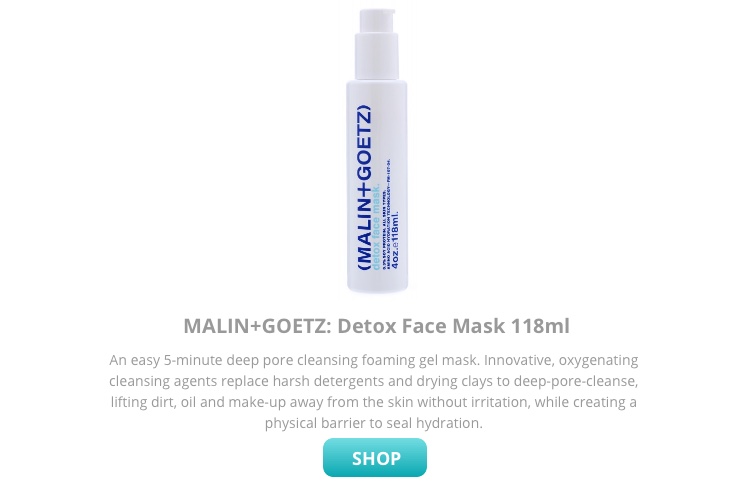 Masks to try: MALIN+GOETZ Detox Face Mask, and GlamGlow PowerMud Dual Cleanser
Masks for Aging Skin
plant stem cell
collagen
hyaluronic acid
Asiatic, Lactic and Mandelic acids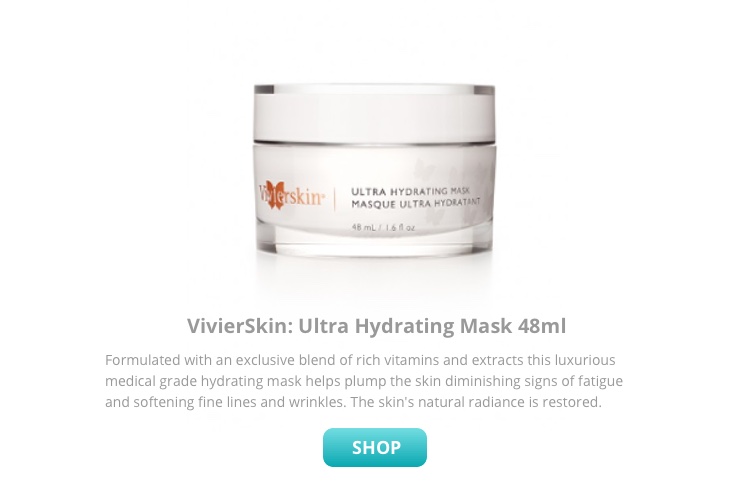 Masks to try: VivierSkin Replenish Ultra Hydrating Mask, Pro-Derm Stem Youth Tensor Anti-Fatigue Mask and Environ Intensive Revival Masque
Masks for Acne Prone Skin
Melaleuca Alternifolia (Tea Tree) Leaf Oil
Pyruvic and Azelaic Acid
Salicylic Acid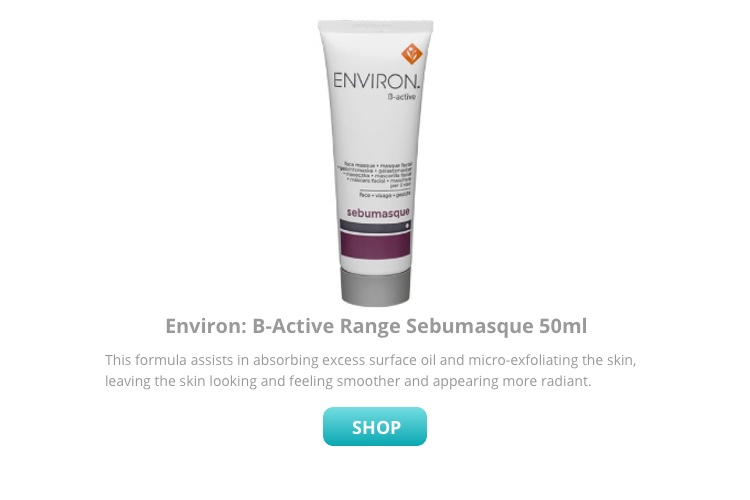 Masks to try: Environ B-Active Range Sebumasque  and GlamGlow SuperMud Clearing Treatment