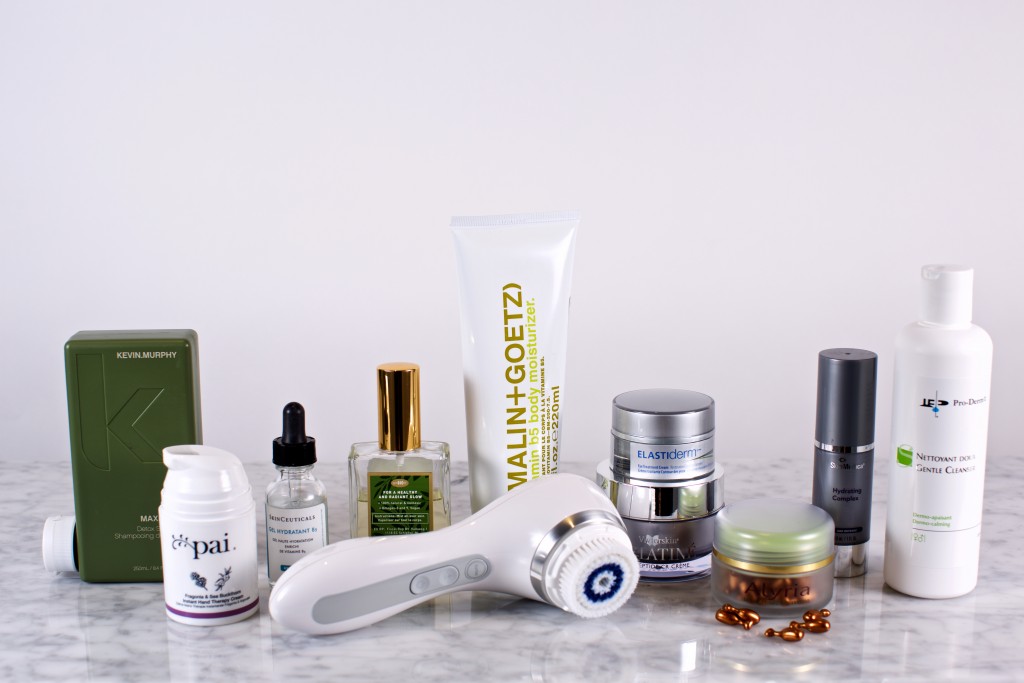 And so ends yet another Holiday Season! You are exhausted. You feel as though you've gained pounds and years. You ate too much and skipped the gym. You drank too much wine and not enough water. You stayed up too late and rose too early. You've given it all so your family and friends could enjoy the perfect Holidays. You went above and beyond, and you are now left wondering: what about me?
Indeed, what about you?
It's not about being selfish. It's not about navel-gazing either. It's really about taking care of you. Because you know that when you look after yourself, you feel good about yourself, and you exude happiness. You are in a much better place to reach out to others and spread joy.
Glowing outer beauty
As the Holiday season exits, rough weather settles in. We begin to wonder about our body, about our skin. Am I using the right face cleanser? Is my skin well protected? Is my age showing? "Look good, feel good" becomes our mantra to bravely face the cold and keep up appearances until spring returns. So we seek advice and endeavour to enhance our glow.
Go ahead, get pampered!
Time to treat yourself! Yes, you deserve it! Your skin deserves it! Whether you are looking to rehydrate your skin, battling the years or tackling a particular skin problem like rosacea, know that there are experts ready to help you.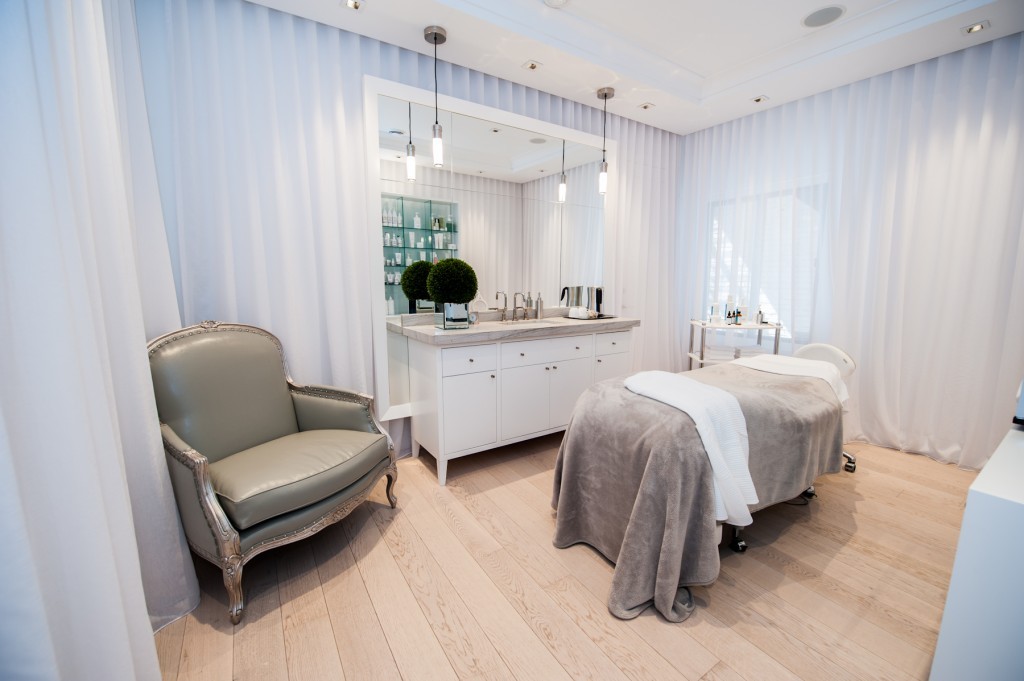 Here are our suggested treatments for post Holiday Skin Care:
NEW: The Vita Liberta Spray Tan Treatment
The Men's All Natural Facial (Organic – Tata Harper)
The Red Carpet Facial (Organic – Tata Harper)