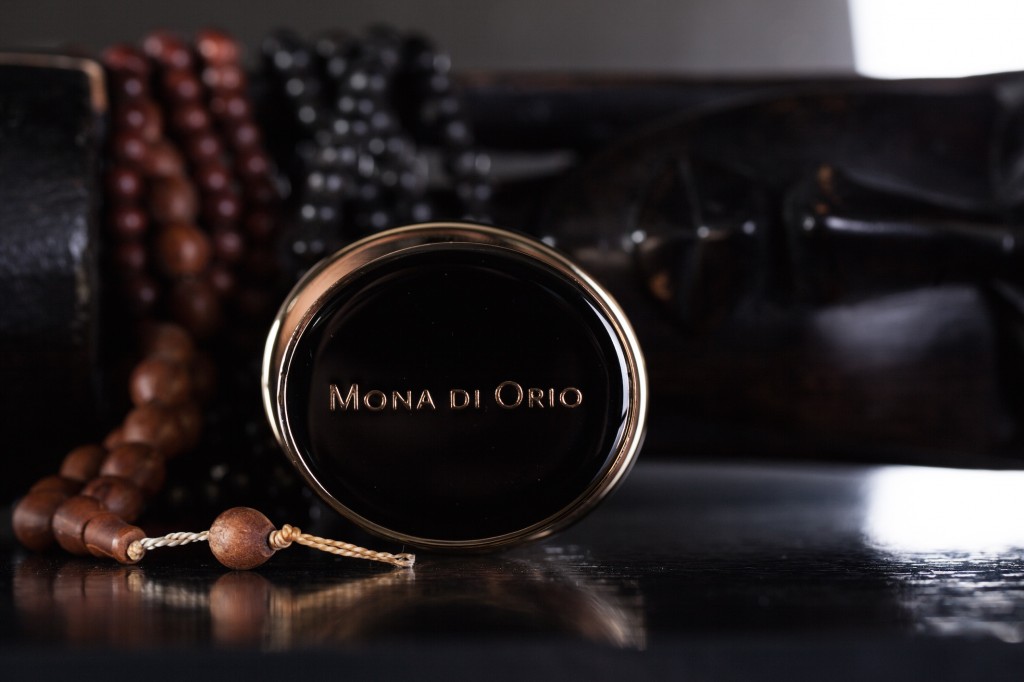 If I had a dollar for every time someone asked me "What fragrance are you wearing?!", I would be a millionaire… or very close to it. I am pretty loyal and quite selective when it comes to the scents I wear and I'm a creature of habit.  If I love it, I will wear it for weeks, months and even years – if it fits the season of course.
So, what am I dressing my skin in at the moment? A new love – Mona di Orio Musc. I enjoy 'clean skin' musk scents, but those that are a little less on the powdery side. For me, wearing a musk in the winter is heavenly as they tend to be beautifully warm and comforting.
When Mona di Orio arrived at Etiket, I was immediately taken by Tubereuse for its gorgeous green, fresh scent. However, once I took myself through the entire line, one gorgeous flask in particular stood out from the rest – Musc.
The opening is very floral with notes of heliotrope and rose, but these notes dissipate quite quickly and settles into a delicate sweet musk. For me, it smells like lightly scented clean, soapy skin. It's an understated scent with surprisingly excellent sillage and average longevity. And the compliments keep pouring in!
Natalie Cola,
The Etiket Insider Beauty Editor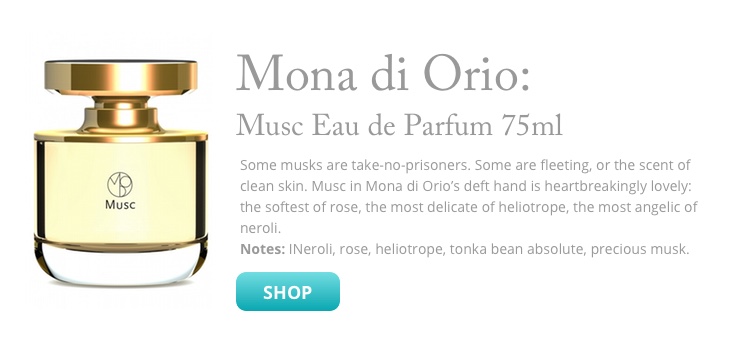 Olfactive Family: Oriental Floral
Availability: In-store and online.
If you like Mona di Orio Musc, you may also like ETRO Musk EDT  and Tauer Perfumes PHI-une rose de Kandahar 
CLICK HERE for more details about our Fragrance Sample Program!