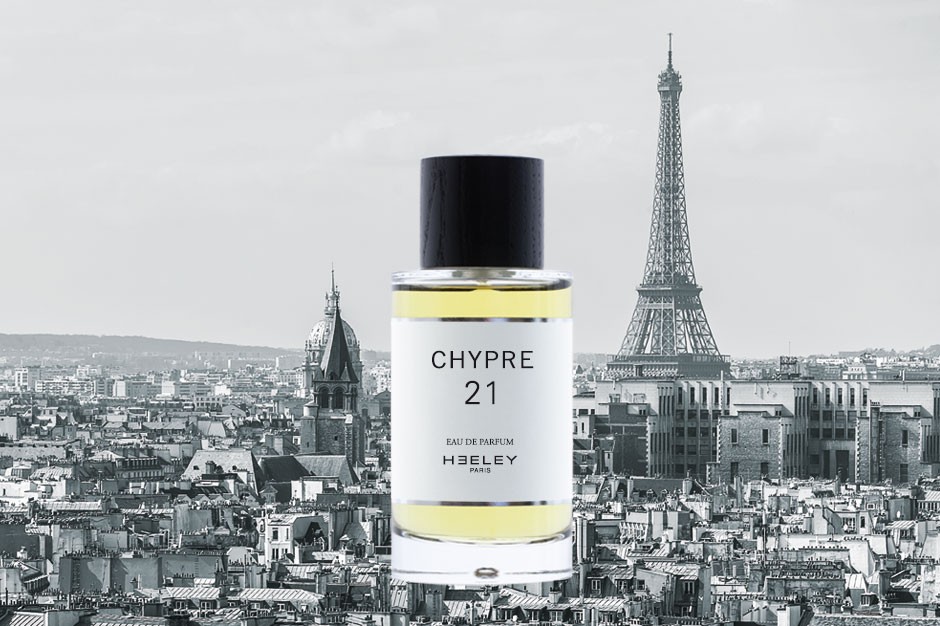 HEELEY Parfums Chypre 21 Eau de Parfum is as they say, "an ode to Parisian chic". A chypre for the 21st century if you will! If you are unfamiliar with the chypre fragrance family, then sit back and take notes. This is one group you will want to know and, it really should be the start of all fragrant journeys.
Most consider Chypre to be the most sophisticated and beautiful of the fragrance families. The concept is based on an accord of citrus top notes, middle notes of labdanum and mossy-musky base notes. Together they  create what is known as the chypre odor impression. Notes of flowers and fruits are sometimes added to the composition.
I am not one who typically wears a Chypre fragrance, as I prefer something a bit more "outside the box", something a bit more on the modern end of the spectrum. So, naturally I was surprised by my immediate "WOW" reaction to this latest offering from HEELEY. This Chypre is modern, yet classic and simply stunning!
Chypre 21 opens with a cologne-like freshness. So I suppose we could say that this is what initially grabbed my attention. Notes of bergamot and petit grain mingle perfectly. It is flirty, infectious and immediately lifts my mood. The contrast of traditional rose and exotic saffron lends a modern edge strong enough to stand up to the "classic" idea of a Chypre. As base notes of oakmoss and musk come into play, the cologne-like characters of this fragrance seem to dissipate. The typical Chypre anchor settles and pulls the entire composition into order. Patchouli and sandalwood exaggerates the dry wood finish and makes for the perfect Chypre foundation! Longevity: 6-8 hours. Sillage: Average
Natalie Cola,
The Etiket Insider Beauty Editor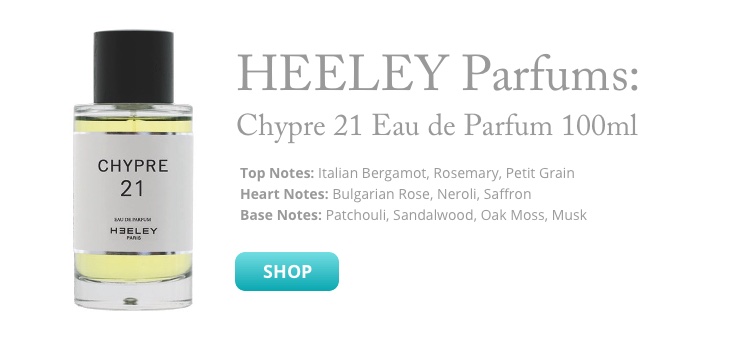 Olfactive Family: Chypre
Availability: In-store and online.
If you like HEELEY Chypre 21 EDP, you may also like Histoires de Parfums Noir Patchouli EDP  and Atelier Cologne Grand Néroli.
CLICK HERE for more details about our Fragrance Sample Program!