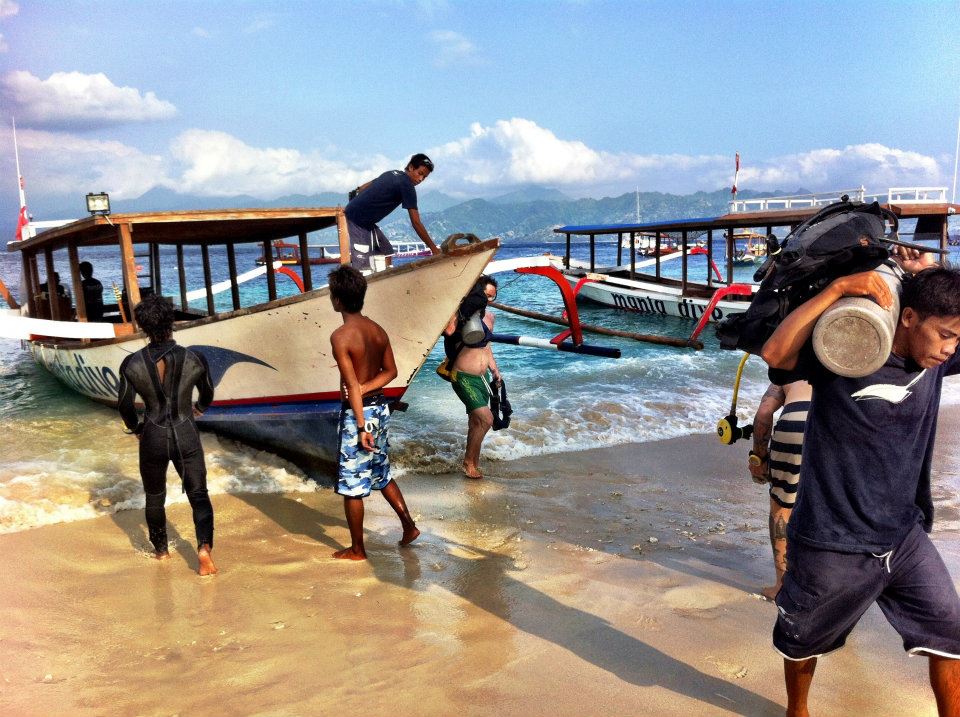 Gili Trawangan, just off the northwest coast of Lombok, Indonesia.
HEELEY Parfum Sel Marin was my first love in this line! It's a mouth-watering, fresh marine scent that will transport you to the seaside during the spring season when the sea is not yet warm enough to be inviting. However, for me Sel Marin takes me somewhere more exotic – from the shore to the open water. On my skin it starts out smelling salty, citrusy and sweet. It's more green and earthy than I would have expected and reminds me of the seaweed and other debris that washes ashore.  As the fragrance settles, I can smell hints of cedar, leather and somehow rubber. All of a sudden I don't feel like I am on the beach anymore, but on the boat just after diving in Indonesia. A fresh bitterness remains and I can taste the salt and smell the sea soaked wooden boat as I remove my suite and fins. I can remember how alive I felt and how in awe of the sea I was at those moments and it amazes me that this is an experience that has been bottled for me to relive any time I want. Magic!
Natalie Cola,
The Etiket Insider Beauty Editor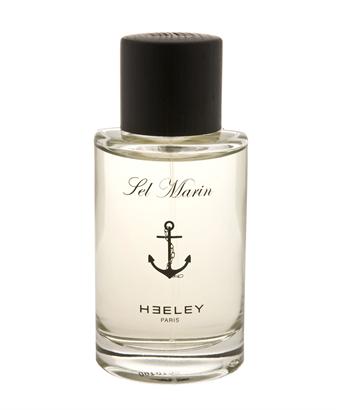 Top Notes: Lemon, Italian Bergamot, Beech Leaf
Middle Notes: Sea Salt, Moss, Algae
Base Notes: Cedar, Musk, Leather
Availability: In-store and online.
If you like HEELEY Parfum Sel Marin, you may also like: Atelier Cologne Mistral Patchouli and Eau d'Italie Acqua Decima.

Discover these fragrances and many more! At Etiket we offer samples of all fragrances that we carry including complimentary shipping to anywhere in Canada!
CLICK HERE for more details about our Fragrance Sample Program!