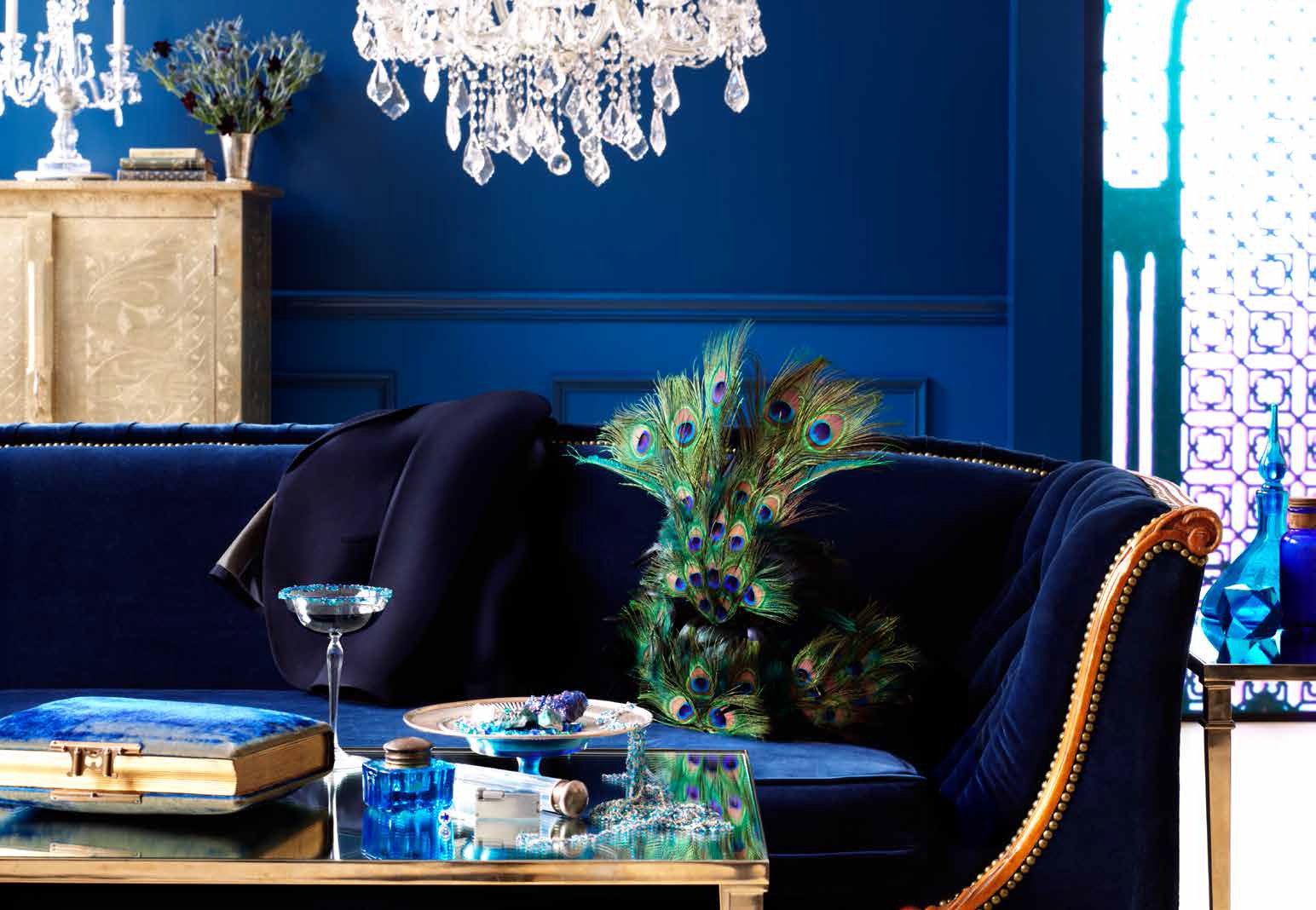 "Her decision was irreversible. She would not continue living a life by others' rules. To see his deep sapphire blue eyes and feel the calm of his voice again were the only things that mattered now. With him she finally felt ready to write her own history."
Atelier Cologne Oud Saphir is a celebration of the most rare, precious and unexpected Ingredients. The latest fragrance from Atelier Cologne's Collection Métal opens with citrus drops of bergamot, spiced with pink pepper and ambrette seed. Notes of suede, birch and jasmine in the heart creates harmony, accompanied with dark, deep accords of agar wood, birch and sensual vanilla in the base notes. A fresh take on the usual deep, rich and intense oud scent and perfect for the transition from summer to fall!
Natalie Cola,
The Etiket Insider Beauty Editor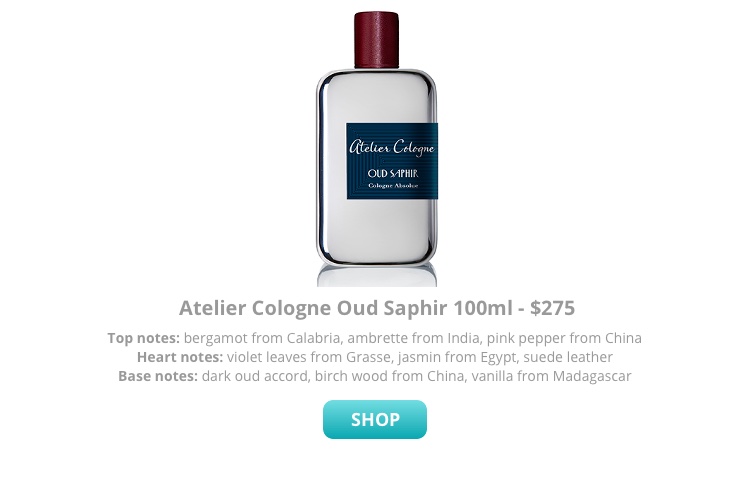 Olfactive Family: Oriental – Woody
Availability: In-store and online.
If you like Atelier Cologne Oud Saphire, you may also like Ex Idolo Thirty-Three and Boudicca WODE.
Discover these fragrances and many more! At Etiket we offer samples of all fragrances that we carry including complimentary shipping to anywhere in Canada!
CLICK HERE for more details about our Fragrance Sample Program!