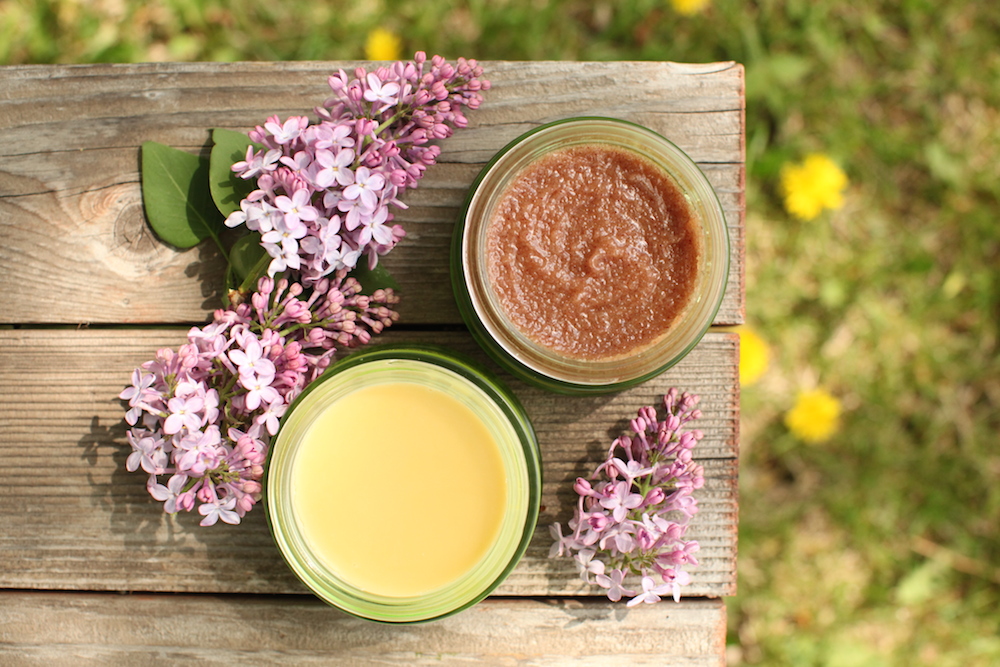 As warmer weather quickly approaches, it's time to switch out our winter wardrobe and bring out the skirts, shorts, tank tops, open toe shoes and sandals! To add to that excitement, we are happy to help launch the new body products from 100% natural and non-toxic Tata Harper Skin Care – the Smoothing Body Scrub and the Redefining Body Balm.  Arriving just in time for the warmer weather, these products help to reveal and maintain beautiful, glowing, super-soft skin from head to toe. Get ready to show some skin!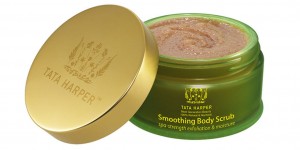 Tata Harper Smoothing Body Scrub, is a spa-strength exfoliation and moisturizing treatment. This all natural body scrub contains five exfoliating ingredients  including Pink Himalayan and Hawaiian sea salts, cranberry fibres, apricot seed powder and organic sugar (all of which are biodegradable and non-polluting). These ingredients micro-polish the surface of the skin and helps to buff away dead skin cells, while a luxurious blend of essential oils and farm-grown extracts help to condition the skin, leaving it incredibly soft and supple. We can't get enough of it!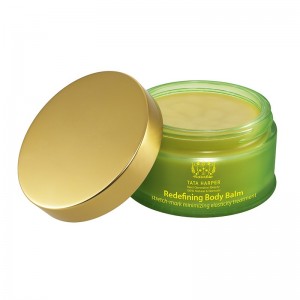 Tata Harper Redefining Body Balm is a stretch-mark minimizing elasticity treatment. This intensely moisturizing body balm is like no other, powered by an exotic blend of palm extract, red algae and six butters including Murumuru, Kokum, Cocoa, Capuaçu, Mango and Shea to deliver moisture and promote elasticity, while preventing and reducing the appearance of stretch marks. Perfect for mothers-to-be!
Now is the time to  "de-winteriz" your skin so that you are ready to shed those layers of extra clothing for the summer! Remember, your skin is likely dry from the cold winter months, so we recommend regular exfoliation and moisturizing to help prepare and keep your skin healthy during the warm months of summer.