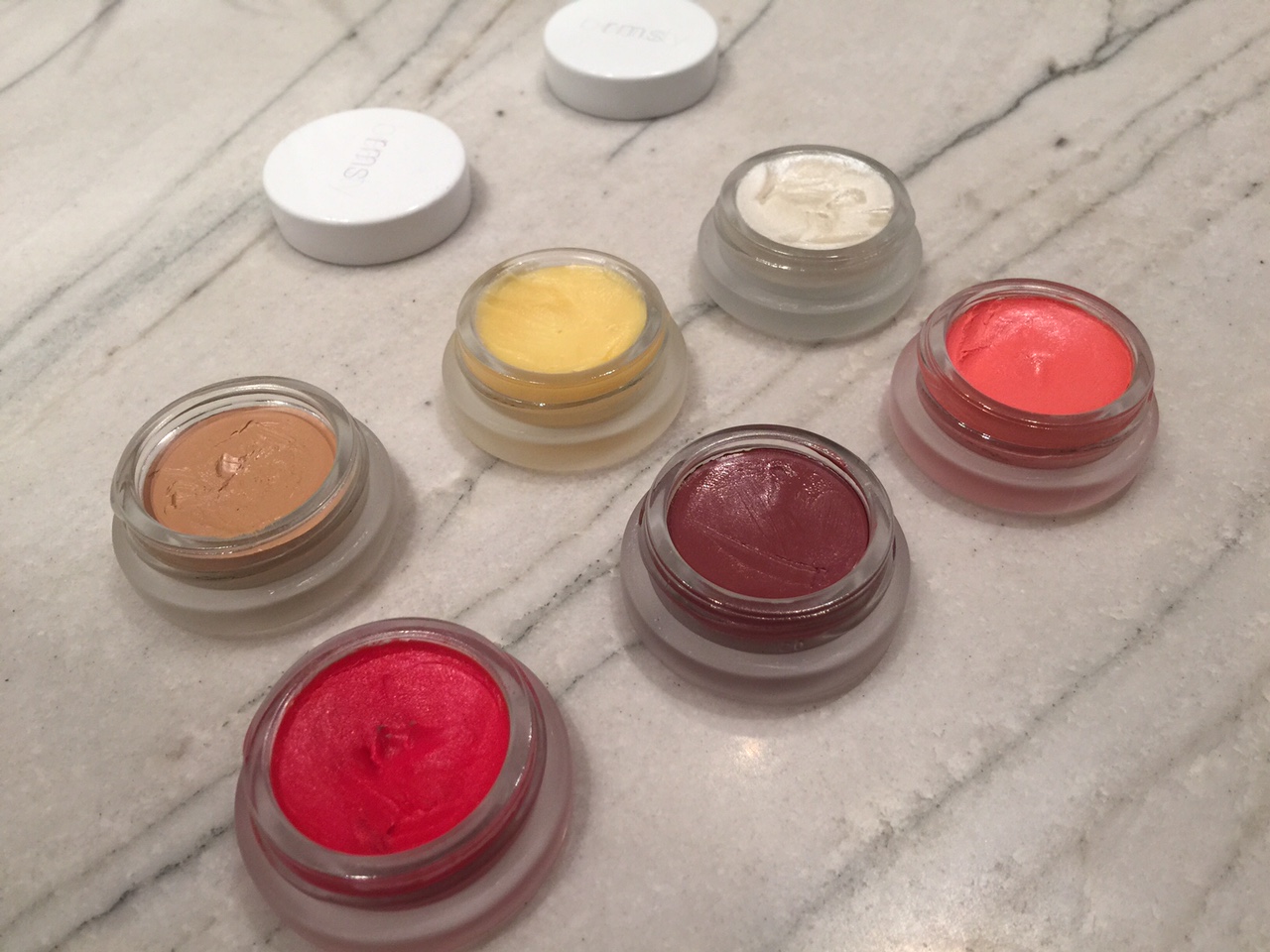 When it comes to makeup, I tend to go for the barely there, "no, I am not wearing makeup" look. I don't want to spend an hour in the morning primping and painting my face. My coffee time is far more valuable. At the same time, I want to walk out my door glowing and perfectly fresh-faced. Perhaps living in Amsterdam for two years had something to do with my new lackadaisical approach to makeup and it was actually in Amsterdam that I first came across the brand RMS Beauty. Small pots of magic then became my entire makeup arsenal. I started out with the "un" cover-up in #33 and a pot of lip2cheek in 'Smile'. That was pretty much all I used daily. Add a few swipes of mascara and I was good to go! Total time in front of the mirror: five minutes.
What I love about RMS Beauty is the formulation. Not only is RMS Beauty natural and organic, it's also non-toxic, and designed to heal and nourish the skin. What makes RMS Beauty different from other natural cosmetic brands is that each product is made with raw, food grade, organic ingredients in their natural state, allowing their "living properties" to rejuvenate the skin. They are free of harmful chemicals, synthetic preservatives and GMOs. These nourishing ingredients work synergistically with the skin to promote hydration, softness, and luminosity.
When I found out that we were going to be bringing in RMS Beauty to Etiket, I was over the moon! In just a few weeks, these colourful pots have been flying off the shelf. No one can seem to resist after trying the lip2cheek just once. Gorgeous creamy colour that glides on to the skin so beautifully with just one finger, and the result is fresh and youthful looking skin due to hydrating ingredients such as shea butter, jojoba, argan oil, rosemary and other nourishing minerals. Find the perfect colour and you will be hooked!
Here I am wearing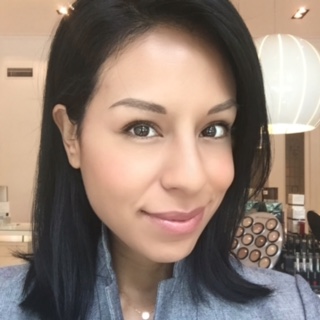 "un" cover-up #44, lip2cheek in 'promise' with simply vanilla lip&skin balm and a touch of 'living luminizer' to highlight cheekbones and eyebrows.
Natalie Cola,
The Etiket Insider Beauty Editor