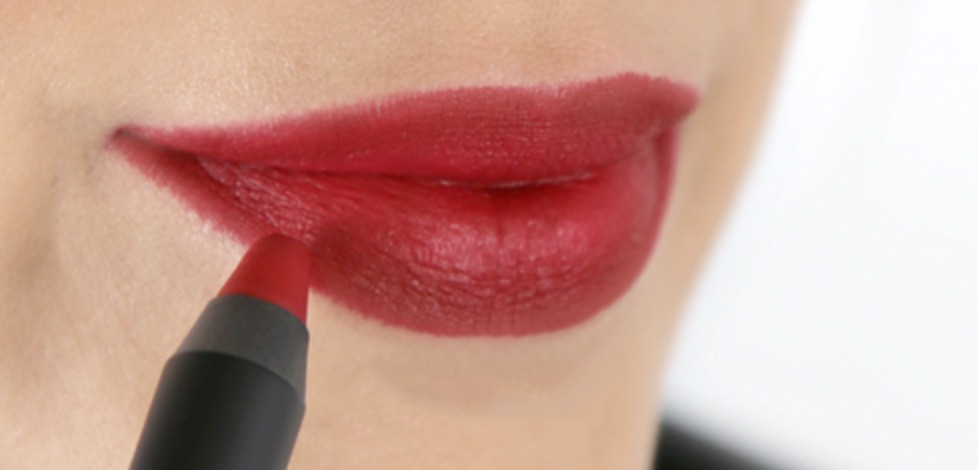 A vibrant red pout is classic, yet current and never fails to look downright gorgeous! To find out which shade of red lipstick is right for you, we have created this handy guide that is sure to help you find your perfect match!
Blue Red 
This classic red colour flatters just about every skin tone and will make your teeth appear whiter. Bonus! We recommend: Glominerals Lip Stick – Vixen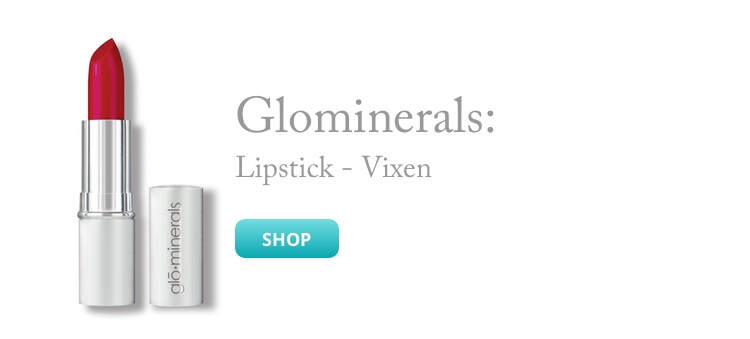 Orange Red
This shade looks best on warm and olive skin tones. For pink undertones, opt for coral reds. If you have yellow undertones, go with a brick red that has a bit more warmth to it.  Warning: This shade of red tends to accentuate yellow teeth. We recommend:  Glominerals Lip Stick – Siren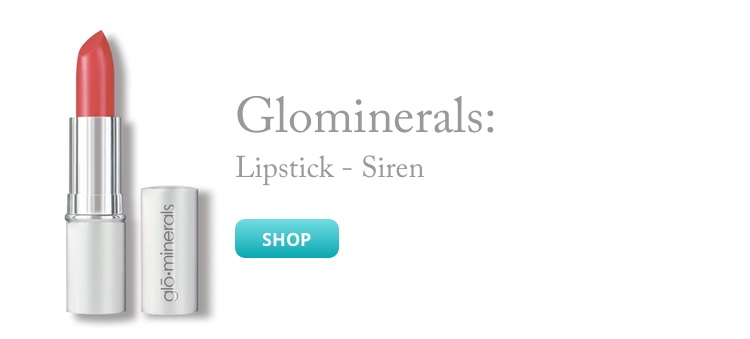 Burgundy Red 
If you have a deeper complexion with cool undertones, deep reds compliment rich colouring. Think dark cherry, fig and blood shades. We recommend: Glominerals Lip Stick Bordeaux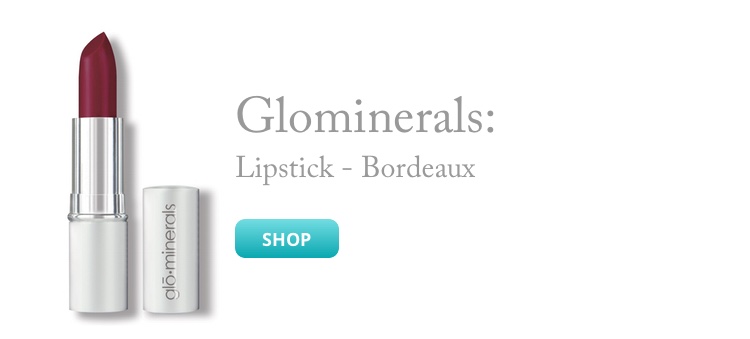 Pink Red 
This shade looks beautiful on olive or golden skin. Pink-based reds such as raspberry pop on bronzed skin tones! We recommend: Glominerals Lip Gloss – Cherry Blossom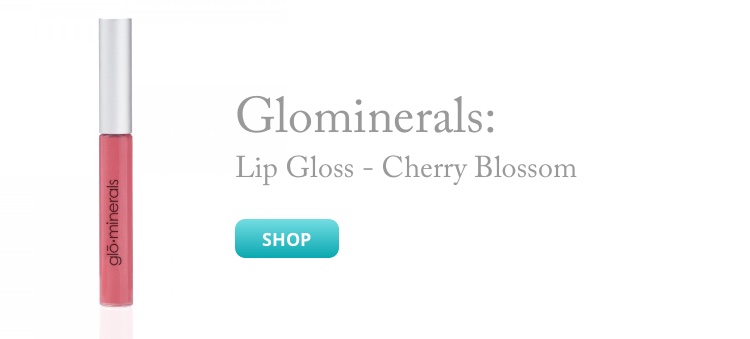 Tip: There area few other factors to consider when choosing your lipstick colour. These factors include: your hair colour, your natural lip colour, the colour of your clothing, your personal style and your mood at the moment. And of course, the most important factor is confidence. If you feel good in it, wear it!
Red Lip Essentials
No matter which shade of red you choose, ensure perfect application by prepping lips first. Exfoliate and hydrate lips regularly for a smooth and flake-free base.
Keep your lip colour in line with a lip filler. A clear liner primer will leave your lips looking smooth, soft, well defined and will fill fine lines around the lips to prevent feathering and fading. We recommend: Glominerals Lip Filler – Clear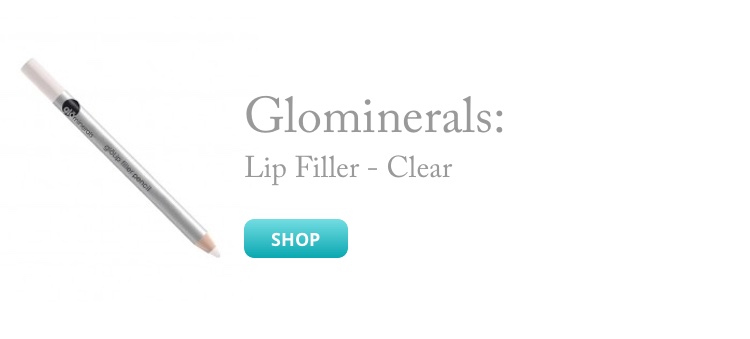 Use a touch of highlighter in the centre of your lower lip and also on your cupid's bow to give the illusion of a plump pout. We recommend: Glominerals Sheer Tint Illuminator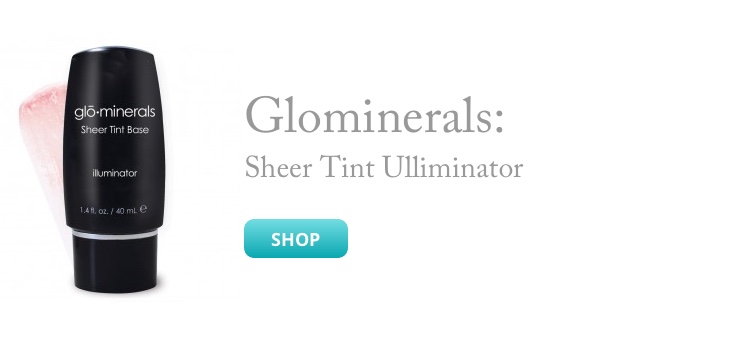 Apply lip colour with control and precision with a Lip Brush. A good lip brush will ensure more even, feather-resistant, budge-proof results. Also, you will use less product, thereby extending the life of your lip liners, lip glosses, and lipstick. We recommend: Glominerals Lip Definer Brush