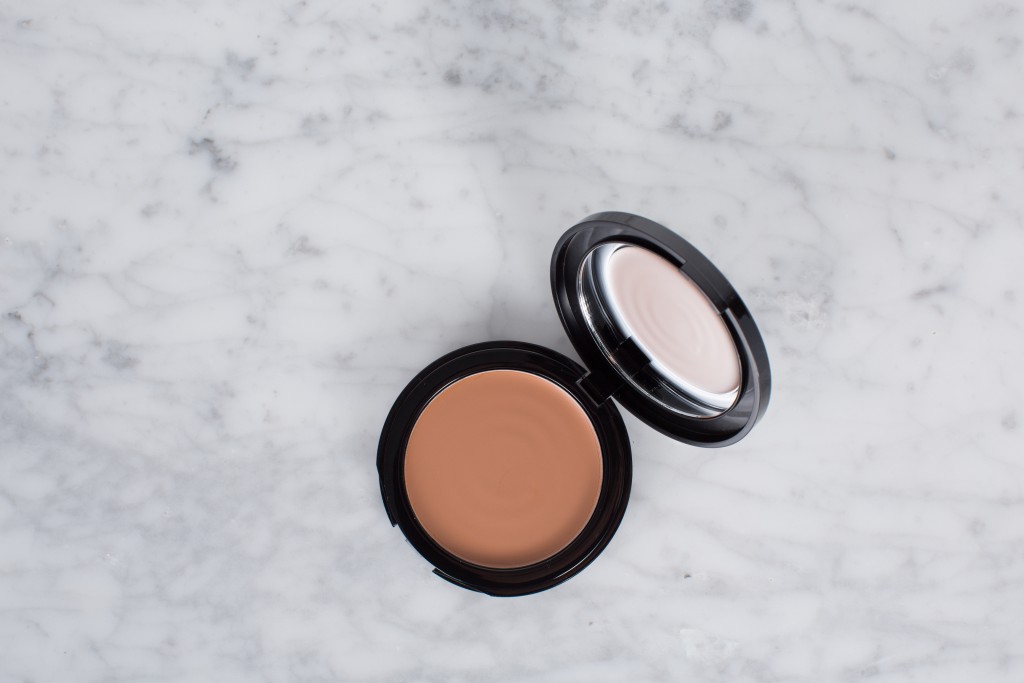 Makeup Tip: Apply Bronzer in 3 Easy Steps
1. Start at your hairline. Use a large Kabuki Brush and lightly trace the number "3" down each side of your face with your bronzer, starting at the top of your forehead, down to your temple and then down into the hollows of your cheeks and jawline.
2. Apply  a highlighter over bronzed areas where the sun naturally hits your face – the center of your forehead, top of the cheek bones, down the top of your nose, and your chin.
3. Finish by setting makeup with a hydrating mist. This will ensure that your bronzer doesn't shift throughout the day or become blotchy as your skin produces oil.