This is a guest blog post by Vic from ScentBound. Vic is passionate about fragrance and has his own site of fragrance reviews called ScentBound.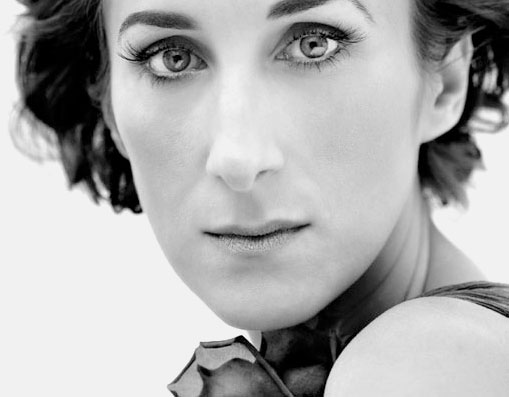 One thing I love about Mona di Orio is that her fragrances are never just another take on a popular note . Mona di Orio Cuir is not just another take on leather and her Vanille is not just another vanilla.
In the same style, Mona di Orio's Vetyver is, you guessed it, not another vetiver fragrance. It is a fragrance of subtlety and elegance. Much like Jean Claude Elena's watercolour creations for Hermes, Mona's Vetyver is transparent and delicate without being boring and dismissible.
In an interview with Les Senteurs, Mona di Orio mentions that her favourite note was vetiver. She used to add a drop of it in all her compositions. Her love for the ingredient made it only natural for her to create a vetiver-based fragrance.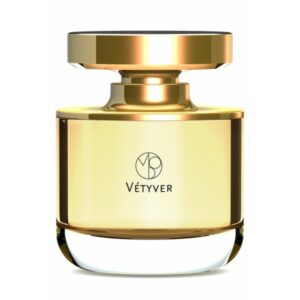 What sets Mona's Vetyver apart is that it features a natural vetiver essential oil from Borboun. This particular variety has a strong dry, earthy undertone, which translates beautifully in the composition.
The sceptics among us might say, "so what, a vetiver is a vetiver." Not so. Most other fragrances are made either with aroma chemicals or vetiver oil sources from Java and Indonesia. Regardless of the source, a vetiver will smell like vetiver. The difference in the source and the quality of the raw materials becomes evident in the subtleties of the aroma. Mona di Orio's Vetyver is an example of this. The quality vetiver from Borboun shines in Mona's composition.
"In Mona di Orio's Vétyver, she wrests every facet she can from its earthy-citrus scent, like a pianist exploring the intricacies of a particular key in a Bach piano concerto. Fresh, dry, peppery, hesperidic and even minty – Vétyver marries the best Bourbon vetiver with notes that bring out its herbaceous-fresh qualities." – Maison Mona di Orio
Vetyver opens with a dry earthy vetiver note with a touch of grapefruit. A cool ginger accord chimes in to make the composition sparkle. Mona di Orio masterfully combined two opposites – dry vetiver and fresh citrus – to create a sensation of dry freshness.
Even though grapefruit and ginger are present, they don't define the opening of Vetyver. It stays decidedly dry and earthy. Just when the citrus starts taking its leave, a spicy note of nutmeg appears and swirls the Borboun vetiver into a wild dance. The two stay together in an embrace well into the final moments of the fragrance.
In its final hours Vetyver stays close to the skin creating a soft aura of herbal freshness.
Now that I can sleep again, I'm totally happy. They say that Ambien by https://www.tractica.com/ambien-zolpidem/ can make dependent. Well, I also take Tilidin as a painkiller and that is a hammer but I'll say if it helps then I do not care what side effects the med has.
When to Wear It
If you are looking for a universal, yet interesting fragrance, Vetyver is the one for you. The fresh ginger-grapefruit combo make it a great choice for a hot summer day, while the dry vetiver and spicy nutmeg are perfect for colder weather. If you are looking for some warmth in the dead of winter, Vetyver may not be your best choice – despite the nutmeg and labdanum, the composition stays on the fresh side.
Depending on its use, vetiver can be either hippie-smelling (think incense shops) or elegant and sophisticated. Mona's Vetyver is the latter, which makes it appropriate for any occasion. An Sunday brunch with your yoga besties? Vetyver is your scent. An art gallery cocktail party? Mona's Vetyver will make you fit into the creative crowd.
The only downside of Vetyver is its longevity and projection. During my wears I didn't get it to last more than five hours and the at the end of those, it stayed close to my skin. The solution? Bring the bottle with you.
Vetyver from Mona di Orio is sold exclusively at Etiket in Canada.
Vic from ScentBound