Is it with the first snowfall or those first Christmas lights we see at the neighbours house that makes us stop and think…."NO….it can't be that time of year already!" We hate to tell you but it is! The holidays are fast approaching and we won't stress you with a countdown to how many days or weekends you have left to shop. Instead we are going to give you some ideas to help you find those perfect gifts with our Holiday Gift Guide 2016.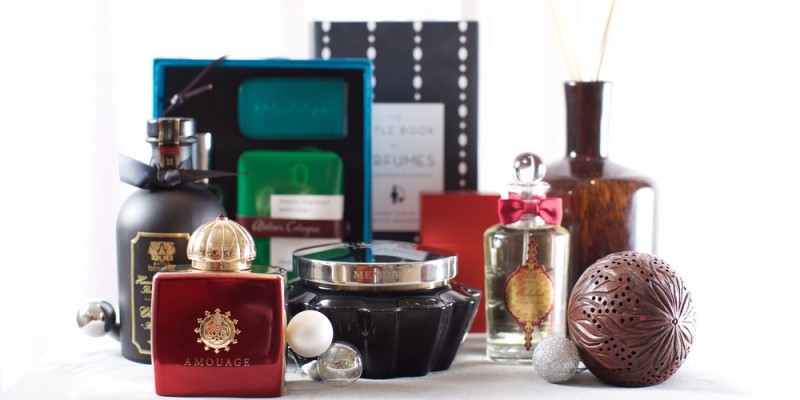 We think gift giving can be a very beautiful experience when we have the time to think about what the person we are shopping for may like. We are often asked in the boutique, "But where do I begin?" It's easy. If it is someone you are close to, you know them well and what they like and don't like. What's their hobby? What do they do on the weekends? What do they always say they wish they had – that may be an actual thing or these days more than not it may be time for themselves. For those we know less, it seems more challenging but that we think is even easier because just the fact that you are thinking about them and making the effort shows so much about how you feel about them. So where do you begin? We are going to share here some of our favourites and best sellers. They could be just right for the one you are shopping for, or it may give you ideas for something else. Just remember that whatever you give, do it from the heart and because you want to, and not because you feel, "I have to get something."
Our Favourite Gifts for Holiday 2016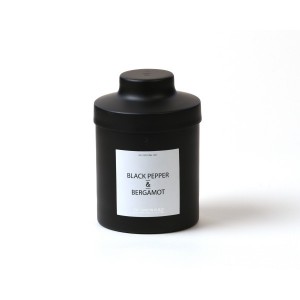 For the Stylish Man
There is something about this hand poured, all natural soy wax candle in a hand made wrought iron vessel from The Carbon Guild that will be just right for the stylish man in your life. He has it all going on – from his perfectly turned out look to his design perfect home. Each candle comes in a signed and dated box. Just make sure he actually lights it!
For the World Traveler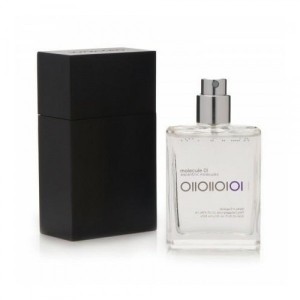 You know the one, that friend who is always on an airplane and runs out of pages in their passport. You are not sure if they are a spy or just going to be the next one on the cover of Forbes. We know that the travel size of perfume Molecule 01 in it's travel safe alloy case from Escentric Molecules is THE perfect gift. The magic of this scent that works with the wearer will make them irresistible to their seat mate in first class or if they really are the next James Bond or Mata Hari.
For the Sophisticated Woman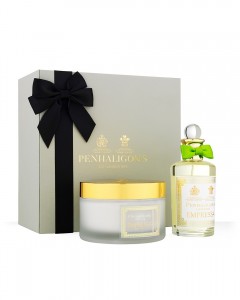 She is the one that always knows what is going on in the news as much as which restaurant is hot and who the chef is. She makes looking good effortless, from the right heels with her jeans and blazer to that little black dress when you would have worn long.  For her we love the Penhaligon's Empressa Gift Set for Women. Perfume as a gift? Really? Absolutely! Penhaligon's best selling women's fragrance, Empressa, celebrates women of beauty, power and influence. Ultra-feminine with a  delightful blend of exotic spice, lustrous florals and succulent fruit.
For Your Mother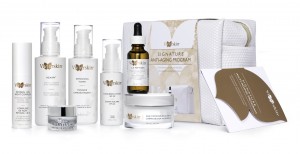 Yes, for your Mom! It's easy. Spoil her. Treat her to something that she won't do for herself. Gift her the gift of a facial or a treatment so she can take the time for herself that she may not take. Or (AND!) give her a complete skin care regimen to take her from morning to night with everything she needs to help her look her best. One of our favourites because of the comments we hear from our clients that use it, is the Signature Collection from Vivier filled with the best skin care products. It has everything to keep Mom looking young including their world famous CE Peptides Serum. Just don't be surprised if they start asking, "Is that your sister?"
For Your Sister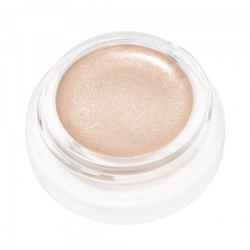 Alright, so she may have been a pain growing up but now she is your best friend. You know that she is very careful about what make-up she uses and has taught you that what goes on your skin goes in you, so the obvious choice is the Magic Luminizer from RMS Beauty. We think that after the Living Luminizer and the Master Mixer, this is the ultimate from RMS makeup to give that dewy glow for the holidays.
For the Dog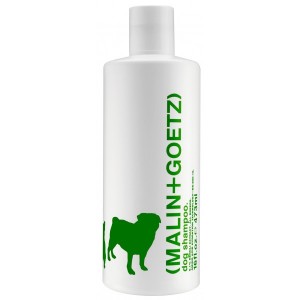 Of course we have something for your favourite four-legged friend. We are definitely not in the animal skin care business but when one of our best selling skin care brands, Malin + Goetz launched a shampoo for dogs, we just had to get it. They developed it because they have a dog, Mr. Greenberg, who has got a little famous from all of the photo ops. This dog shampoo has synthesized natural botanicals with hydrating amino acids to gently cleanse the dirtiest of dirty dogs. Mildly foaming, this dog shampoo is formulated with subtle neroli and appropriate for dogs with sensitive skin. It rinses free without drying, stripping or irritating and promotes healthy coat and shine. WOOF!
For your Father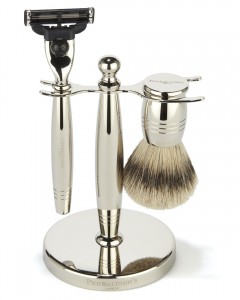 Last but definitely not least, finding something for Dad always seems like the hardest gift to find. Why is that? We think he should be the easiest as he never seems to think of himself so it is easy to spoil him. One of our most popular gifts each holiday season is from Penhaligon's and it never fails to please. We love its old school charm but also that it will force dad to slow down just a little in the morning to pamper himself. This nickel plated shaving set with razor and an ethically sourced badger hair brush is the ultimate shaving kit. Team it up with the Blenheim Bouquet Shaving Soap and the matching Aftershave Balm and you can be sure that Dad will have a smile on his clean shaven face when he is carving the turkey on Christmas night.
Now we have only touched the surface with what we have to offer. To see a complete selection of our gift ideas, please visit: Holiday Gift Guide 2016