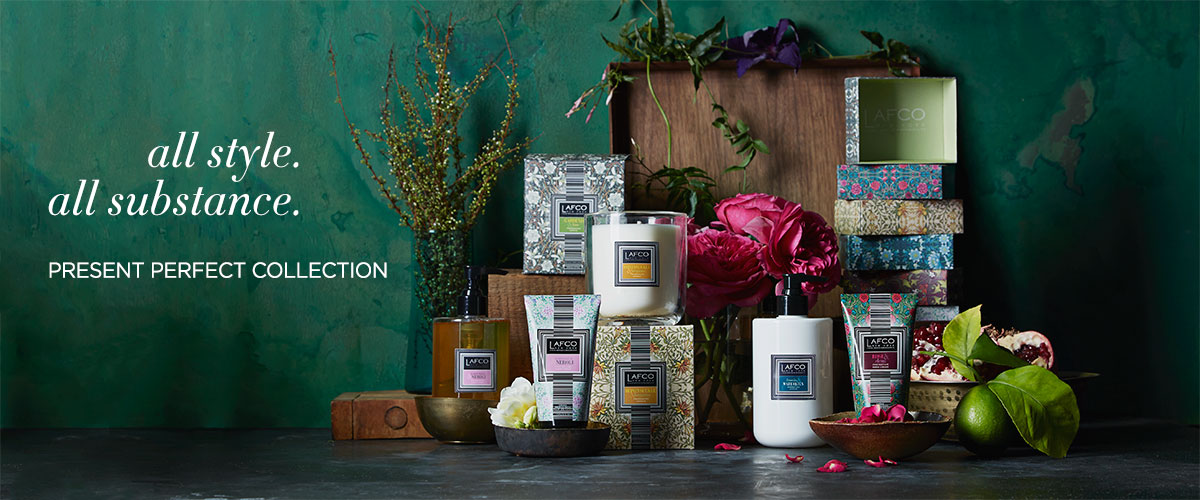 "Home is where the heart is" they say,  and I could not agree more! I recently purchased my second home after moving back to Montreal from being in Europe for two years. The transition was not easy. I had sold most of my belongings and all furniture before returning to Canada, so I was pretty much starting from scratch. The first few months in my new loft were difficult. Although I loved the space (small, but perfect for me), it felt very empty and impersonal.  All the furniture that I had purchased at the time of my closing were on order, and so I had to wait three long months in a virtually empty space. What I did have of course was a bed, and all of my favourite candles, soaps and products. Obviously, I could not go without the essentials!
What amazed me is what a difference a few candles could make in lifting my mood and the mood of my home.  Fragrance can be a very emotional thing. Certain scents can bring back comforting memories and create an ambiance that soothes one's soul. For example, the smell of tobacco and leather might remind you of your father or grandfather, while the scent of vanilla might bring back happy memories of baking your favourite cookies during the holidays. I love burning my scented candles as soon as I get home at the end of the day. The smell and glow creates a warm ambiance and I immediately feel relaxed.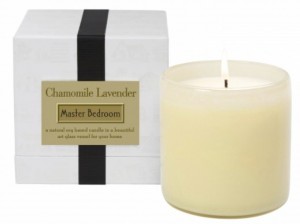 If your home doesn't have a signature scent, it should! Your guests will remember it at every visit and be reminded of the good times spent in your environment.   My signature scent is LAFCO Chamomile Lavender . I have a diffuser at my front door and a candle in my bedroom. This is the candle that I  burn daily, and it is my go-to-gift that I keep stocked in my gift closet at all times and for any occasion.
Now, with the holidays fast approaching, I am thrilled that LAFCO has launched their new Present Perfect collection. My gift closet is now over flowing! These luxury candles, soaps, body lotions and hand creams are inspired by the contrasts between classic and contemporary approaches to luxury, and like all  LAFCO products, only the rarest and purest natural essential oils are used and hand blended. These perfume grade, natural fragrances make up custom formulas that combine the benefits of nourishing botanicals with innovative technologies. All candles are vegan, soy-based and all body products are free of dyes, silicones, parabens, and synthetics.
From the LAFCO Present Perfect collection, the candles in particular are in my opinion the perfect holiday host/hostess gifts because they are simple, yet elegant and have the ability to make every day luxurious! Team any of the candles with a soap and hand cream, and you have the prefect holiday gift for your favourite neighbour or teacher.
Here are my top pics from the collection: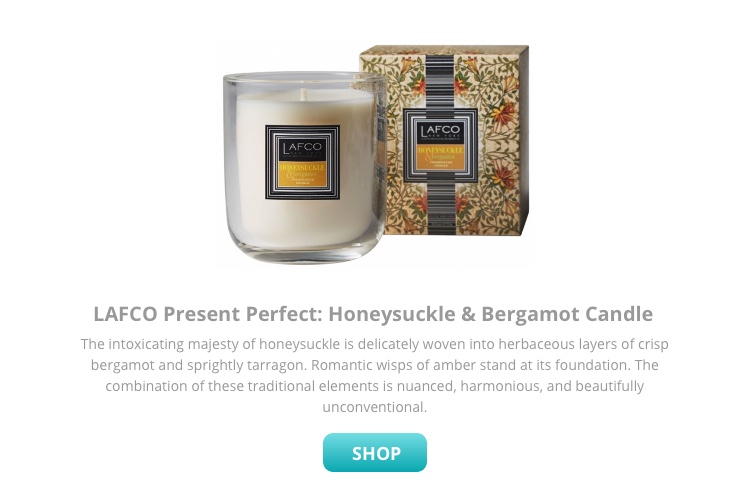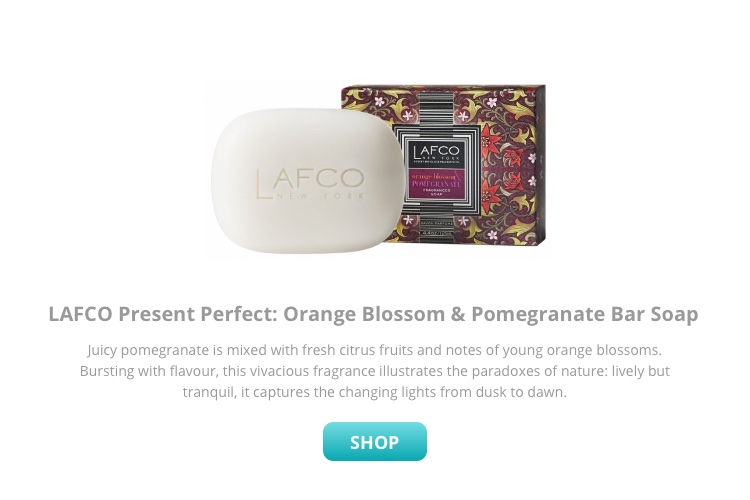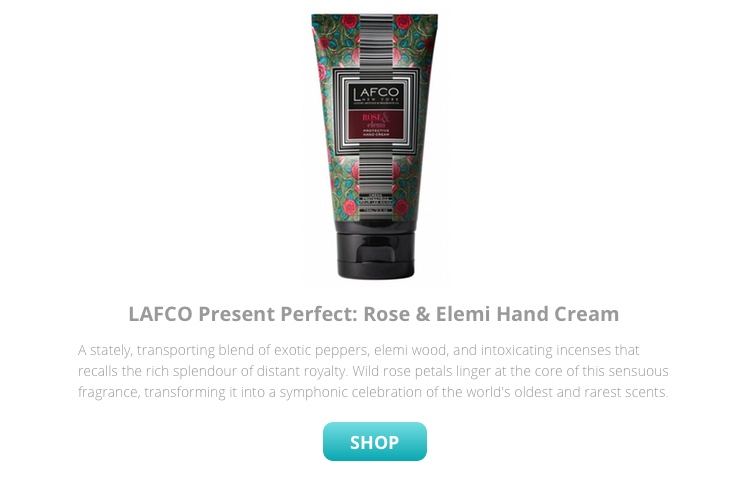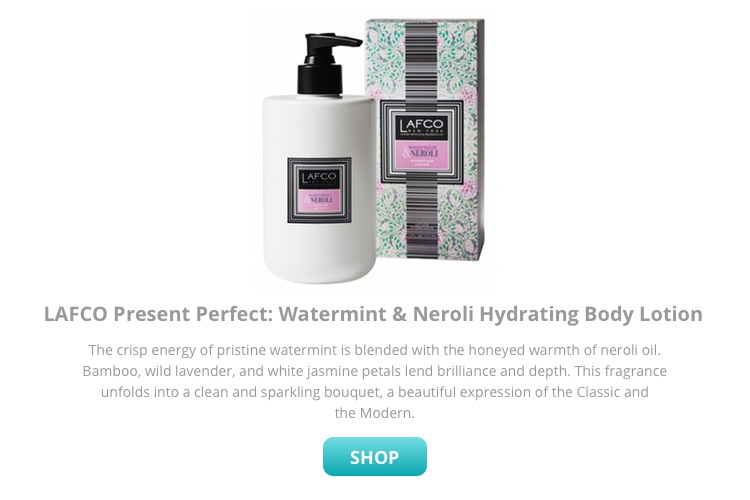 SHOP all LAFCO Luxury Candles, Soaps, Hand Creams & Body Creams
Natalie Cola,
The Etiket Insider Beauty Editor