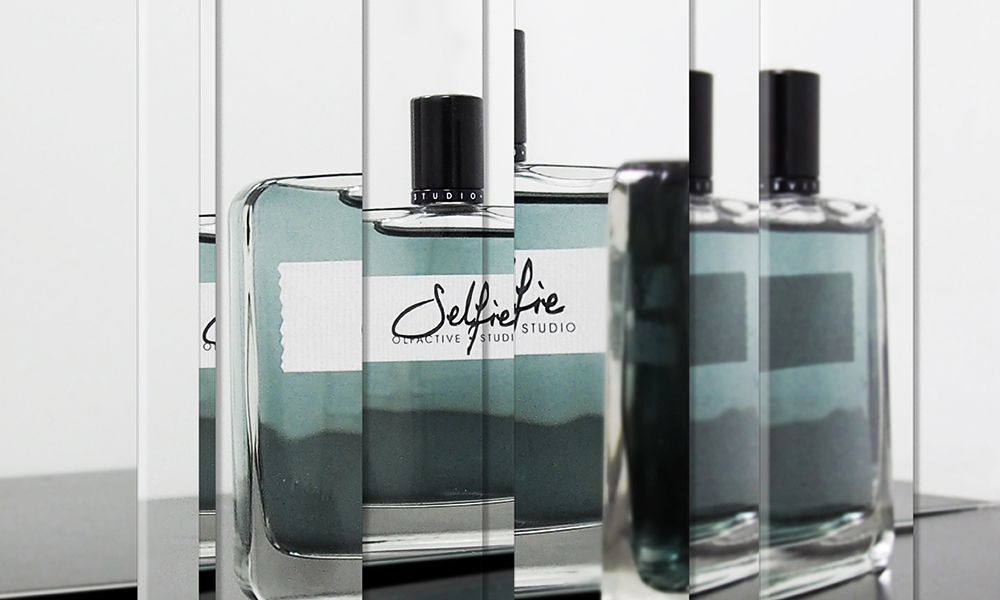 Me, myselfie and I! A fragrant play on the self-portrait – version 2.0, Olfactive Studio's Selfie is an ode to today's egotistical desire to leave one's trace, be it olfactory or visual.
Modern, urban and unusual with notes of ginger, anise, incense, angelica and elemi all fighting for the spotlight in the top notes. As the confusion settles, an accord of Maple Syrup, cinnamon, lilly, and Cabreuva merge causing a slightly sticky sweet-nutty-green odour which settles oh so nicely into its final phase: an ultra suede-like chypre. See, or smell I should say? Very unusual and difficult to describe really.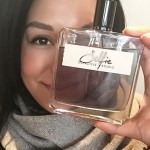 Longevity: 5-10 hours.
Sillage: Excellent
Natalie Cola,
The Etiket Insider Beauty Editor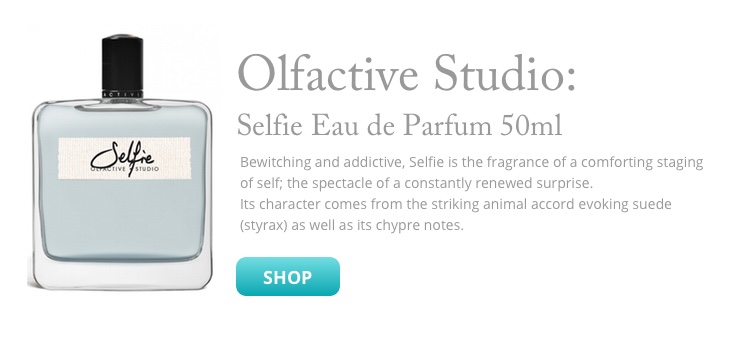 Olfactive Family: Oriental Spicy
Availability: In-store and online.
If you likeOlfactive Studio's Selfie, you may also like Amouage Epic Woman  and Atelier Cologne Blanch Immortelle Cologne Absolue.
CLICK HERE for more details about our Fragrance Sample Program!