Who doesn't love a good face mask? They're an integral part of a self-care night. You know, the nights where you take a warm long bath, slap on a face mask and indulge in your favourite binge-worthy show. I'm feeling relaxed just thinking about it. A face mask is a great way to give your complexion a little T.L.C in 20-30 minutes. In fact, face masks are designed to deliver high concentrations of active ingredients to your skin, usually allowing you to see results as soon as you remove them.
Now with more options on the market than ever before – sheet masks, clay masks, mud masks, exfoliating masks, overnight masks etc., – it can sometimes be overwhelming to find the right one for your skin. There is literally a face mask for every skin concern out there. Battling a pimple? There's a mask for that. Struggling with dehydrated skin. Yep. There's one for that too. The right face mask will quickly become your best-friend and the one product you reach for in dire situations.
In order to help you find your perfect match, we've asked our in-house aesthetician and Tata Harper Specialist Emmanuelle to recommend her favorite face masks for the most common skin types and concerns. Here are her suggestions.
OILY, ACNE-PRONE SKIN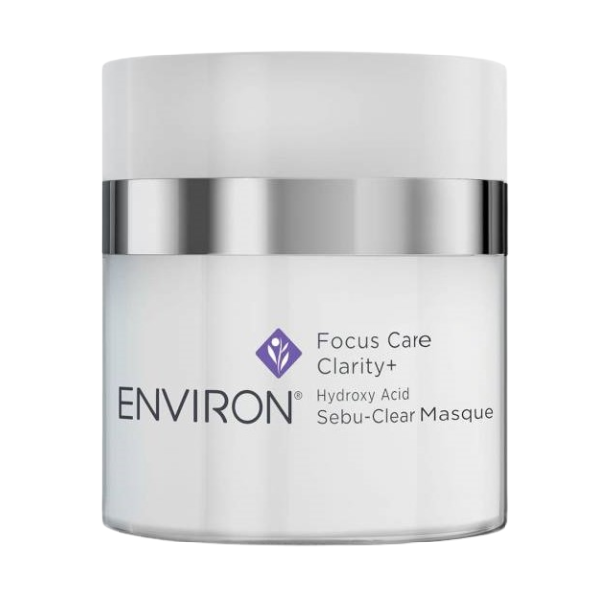 When shopping for the perfect mask to tackle your oily, acne-prone skin, it's important to look for products with clay, charcoal and exfoliating properties. Clay and charcoal work by absorbing oil out of pores, while exfoliating properties help clear the appearance of breakouts. These masks contain both and will help keep zits at bay!
ANTI-AGING
The goal in any anti-aging regimen is to avoid the dull, lackluster complexion we get as we age and to achieve a fresh, plump, glowing complexion. Look for masks that promote exfoliation, cell-turnover and the maintenance of healthy skin cells. The Environ and Tata Harper masks promote the exfoliation of dead skin cells, while the Pro-Derm sheet mask promotes healthy stem cells. If your cells won't renew themselves, give them a push!
DRY SKIN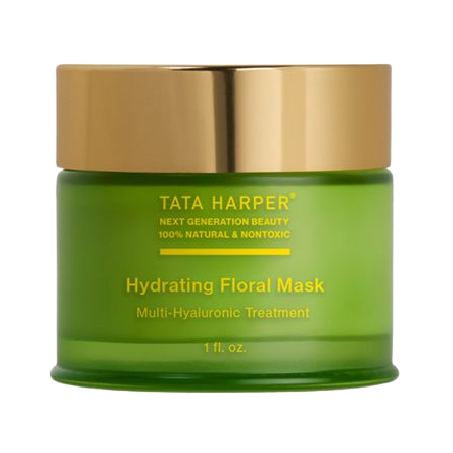 Dry skin can be a pain, especially going into the winter months. When shopping for a hydrating mask, look for ingredients like Hyaluronic Acid, Glycerin and plant oils and butters. Emmanuelle recommends you sleep with your hydration mask. In fact, depending on the texture, it helps the product penetrate the skin better. You'll wake up with plump, hydrated skin that's ready to take on the cold!
PIGMENTATION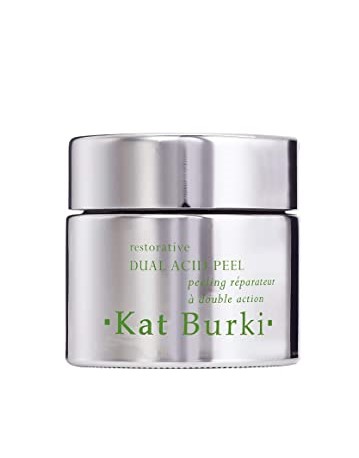 Stubborn marks got you down? A face mask designed to treat pigmentation might just be what you need! Look for ingredients like AHAs when shopping for the right mask for you! AHAs like Glycolic acid will promote cell-turnover and brighten your overall complexion. The masks that Emmanuelle recommends also contain hydrating ingredients so they won't irritate your skin.
SENSITIVITY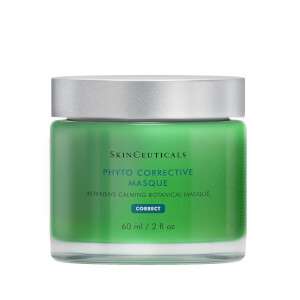 Masks designed for sensitive skin use key-words like hydrating, calming, soothing, etc. Most of them contain hydrating actives like Hyaluronic Acid, or calming ones like Cucumber. Many of our masks for sensitive skin are also aimed at treating post-procedure skin so you know they're soothing!