We love to look back at the end of each year and see what were our best selling fragrances were. Some of our best perfumes in 2016 were a surprise and others we just knew were going to make the list.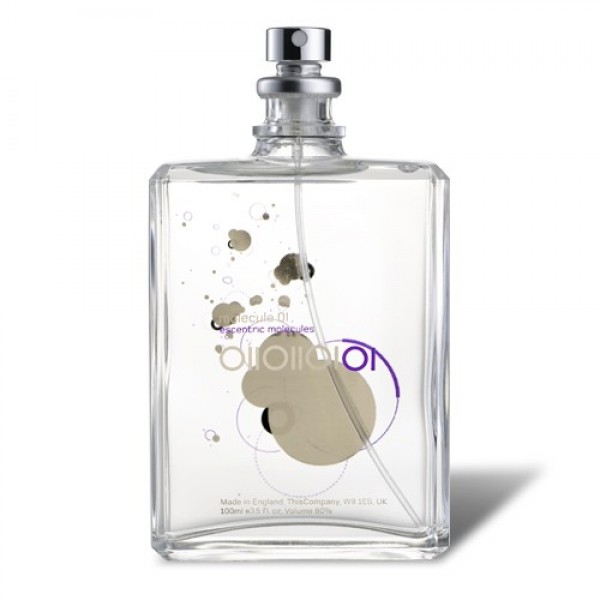 1. Escentric Molecules: Molecule 01
This cult classic is an easy winner. Molecule 01 consists of the molecule Iso E Super pure and simple. It's what happens when you wear this scent that makes all the fuss. We can't say that we always understand why it is so popular when you really only smell it on someone else and not yourself. Then again, we have heard one too many stories about people being followed in to some very interesting situations to not understand why you would not want to add this to your collection. We do love to layer it as much as to wear it on its own.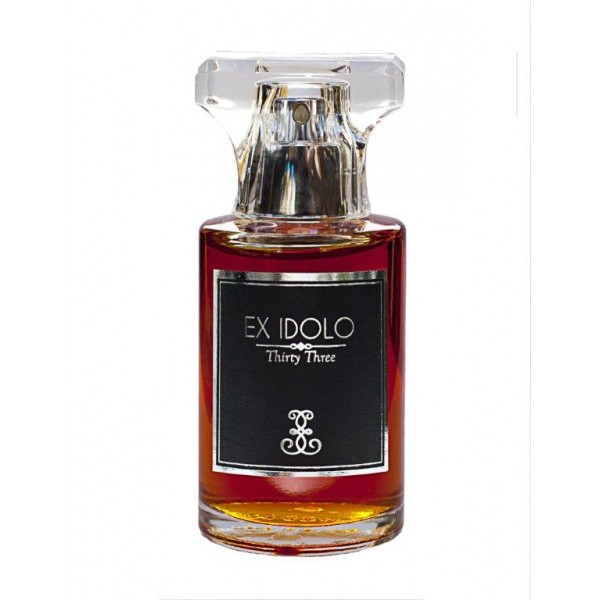 2. Ex Idolo: Thirty-Three
This scent has quietly grown to be one of our most popular. That thirty-three year old Oud is of course what does it. Velvety and rich, we think equally smooth, this beautiful fragrance tends to grow on you. It is romantic and sexy but never crosses the line. Equally popular with men and women we think it has found a solid following for years to come.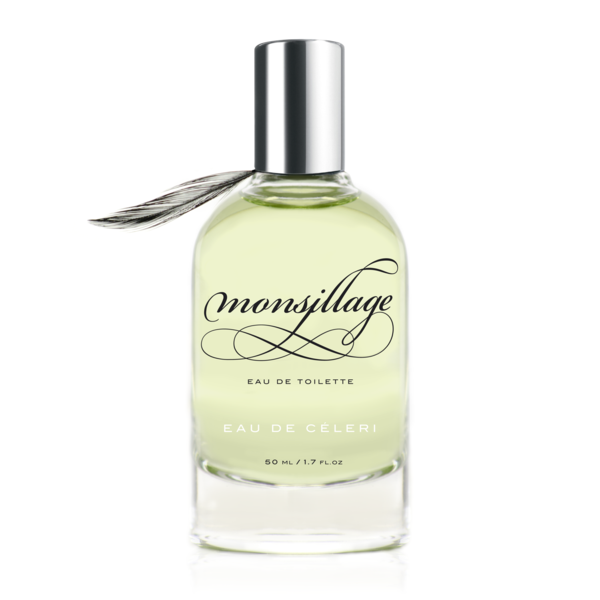 3. Monsillage: Eau de Céleri
This fresh and green, but not too green scent, is a perfect addition to your chypre collection, or a perfect start to one. It may have won an Art & Olfaction award in 2015 but it is still growing strong with all levels of perfume lovers. There is something about that 'celery blast' that appeals to most if not all.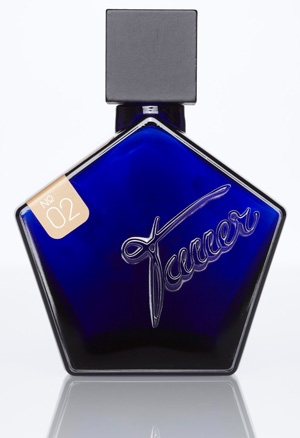 4. Tauer Perfumes: L'Air du Désert Marocain
We are not sure how we could not have an Andy Tauer fragrance in our top ten, and this was an easy and clear addition. It is of course a must have for any niche perfume collector but it is of course a must have for anyone who is a serious oriental fragrance lover. Does it matter what the notes are when we are taken so easily right into the desert moonlight of a Moroccan desert. Wearing is believing.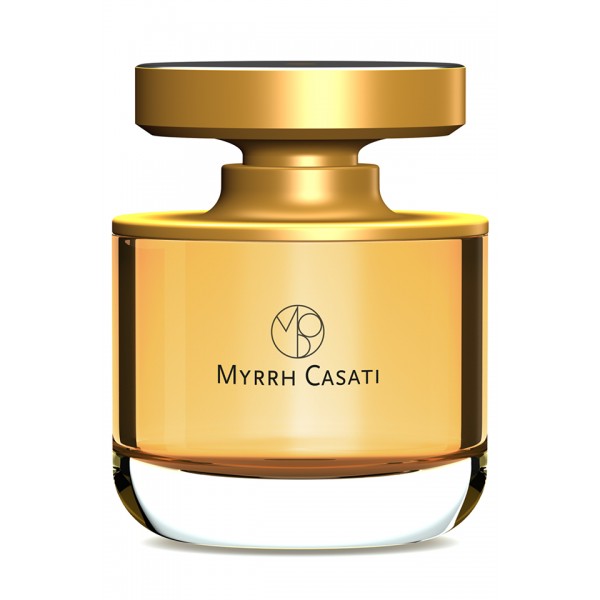 5. Mona di Orio: Myrrh Casati
This is our favourite in the list. Its dark sensuality, its sophisticated complexity make it our go to scent when anyone wants to discover Mona di Orio or is ready to delve further into niche perfumery. Perhaps it is knowing that the inspiration is the Marchesa Casati that we also love. There is something in how the dark myrrh is mixed with the other notes of licorice, incense, and patchouli that makes it simply addictive.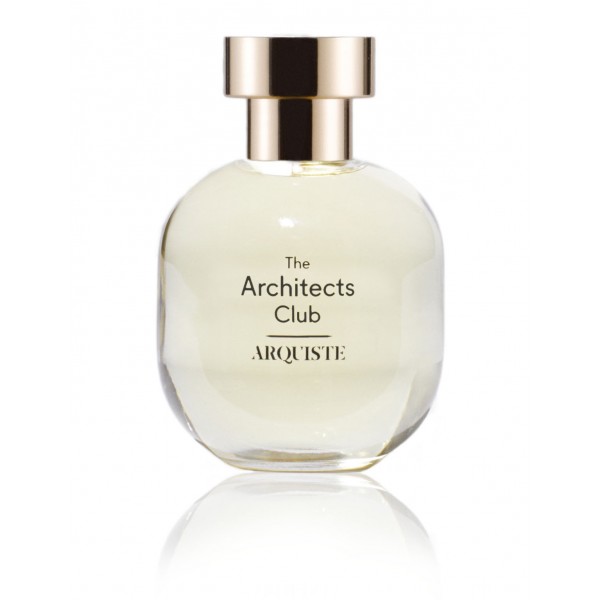 6. Arquiste: The Architects Club
We love how Carlos Huber takes us right into a Mayfair Art Deco smoking room with this scent. We feel we are right there in a richly wood paneled library with rich velvet and much laughter. It is our favourite vanilla scent, probably because it does anything but scream vanilla, but layers it in at just the right moment with notes of juniper, citrus and spice to balance everything out.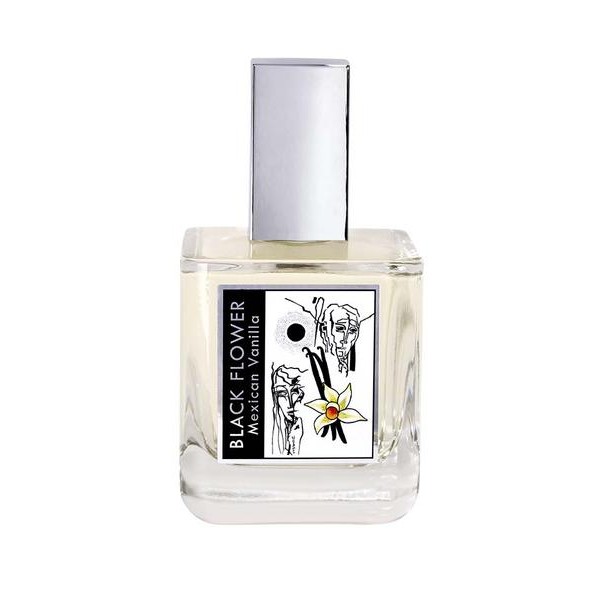 7. Dame Perfumery: Black Flower Mexican Vanilla
This simple and beautiful scent was a bit of a surprise to us, but it shouldn't have been. The base of pure Mexican vanilla absolute is mixed with notes of lemon, grapefruit, caramel, nutmeg, gardenia, jasmine, sandalwood, patchouli, vetiver, musk and tonka which all together make quite a magical fragrance.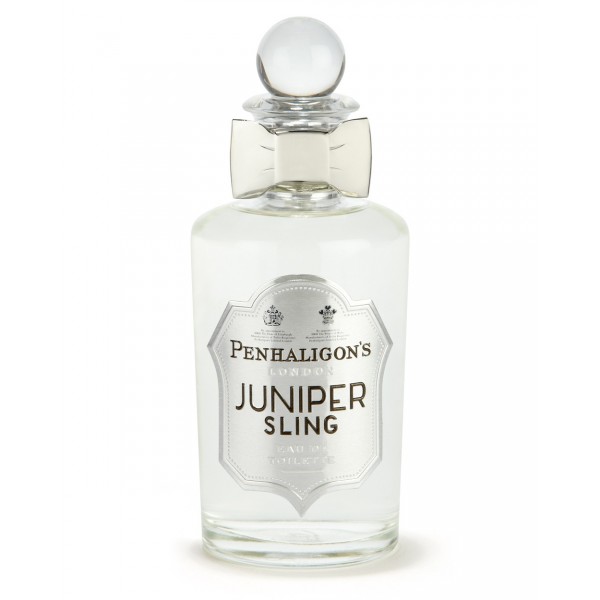 8. Penhaligon's: Juniper Sling
A simple yet clever fragrance that has just enough English humour in it to make you want to splash on a little more. This woody and spicy fragrance works as well on men as on women. We think that when the perfumer, Oliver Cresp, concocted it, he truly found a way to embody London Dry Gin in a way that makes it totally wearable.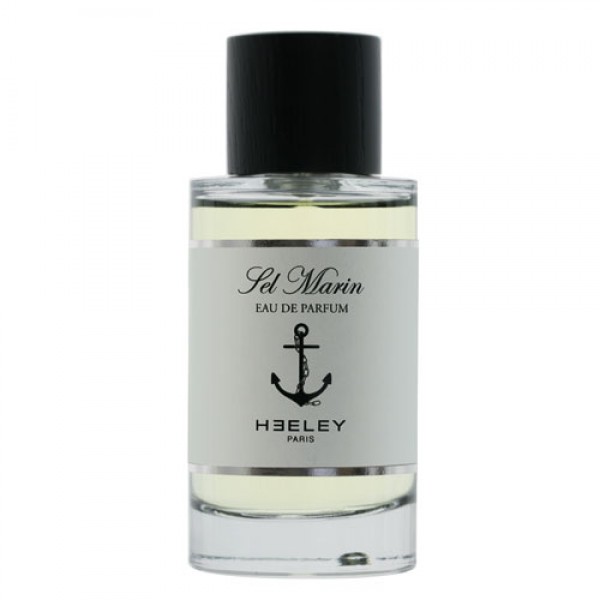 9. HEELEY Parfums: Sel Marin
We think this is simply THE perfect aquatic fragrance. It takes you right to the beach, but not any beach. A very sophisticated, and dare we say sexy one. The sun, sand, and spray are right there. It's the end of a long and beautiful day in Capri, the Riviera, or St. Barth's and the sun is setting. Everyone else has left the beach but you just can't go. Eventually, you will head back to get ready for cocktails and dinner. This is exactly what you will spray before you head out to see what that hot summer night will bring.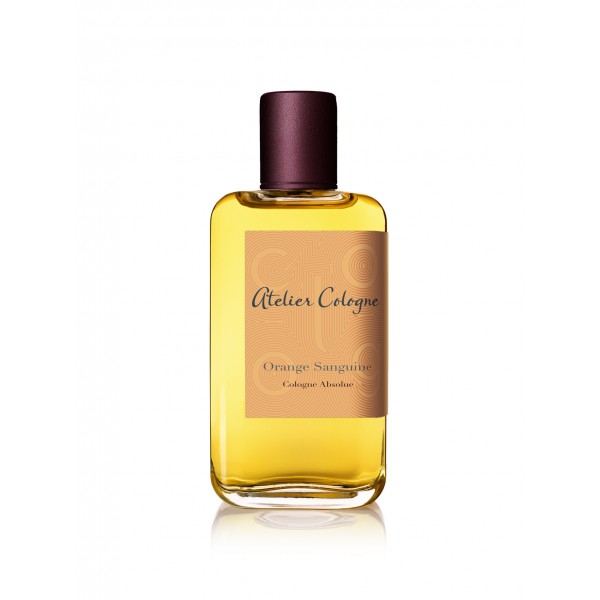 10. Atelier Cologne: Orange Sanguine
Fresh and lovely, yet sophisticated and sensual. It is not just a splash of citrus, anything but. It contains notes of red orange, bitter orange, jasmine, geranium from South Africa, amber, tonka bean and sandalwood which all together make it an easy scent but with just the right touch of complexity. We find it works as well in summer as in winter and that says a lot.
These are our top 10 perfumes for 2016, but see all of our fragrances here: Fragrances at Etiket