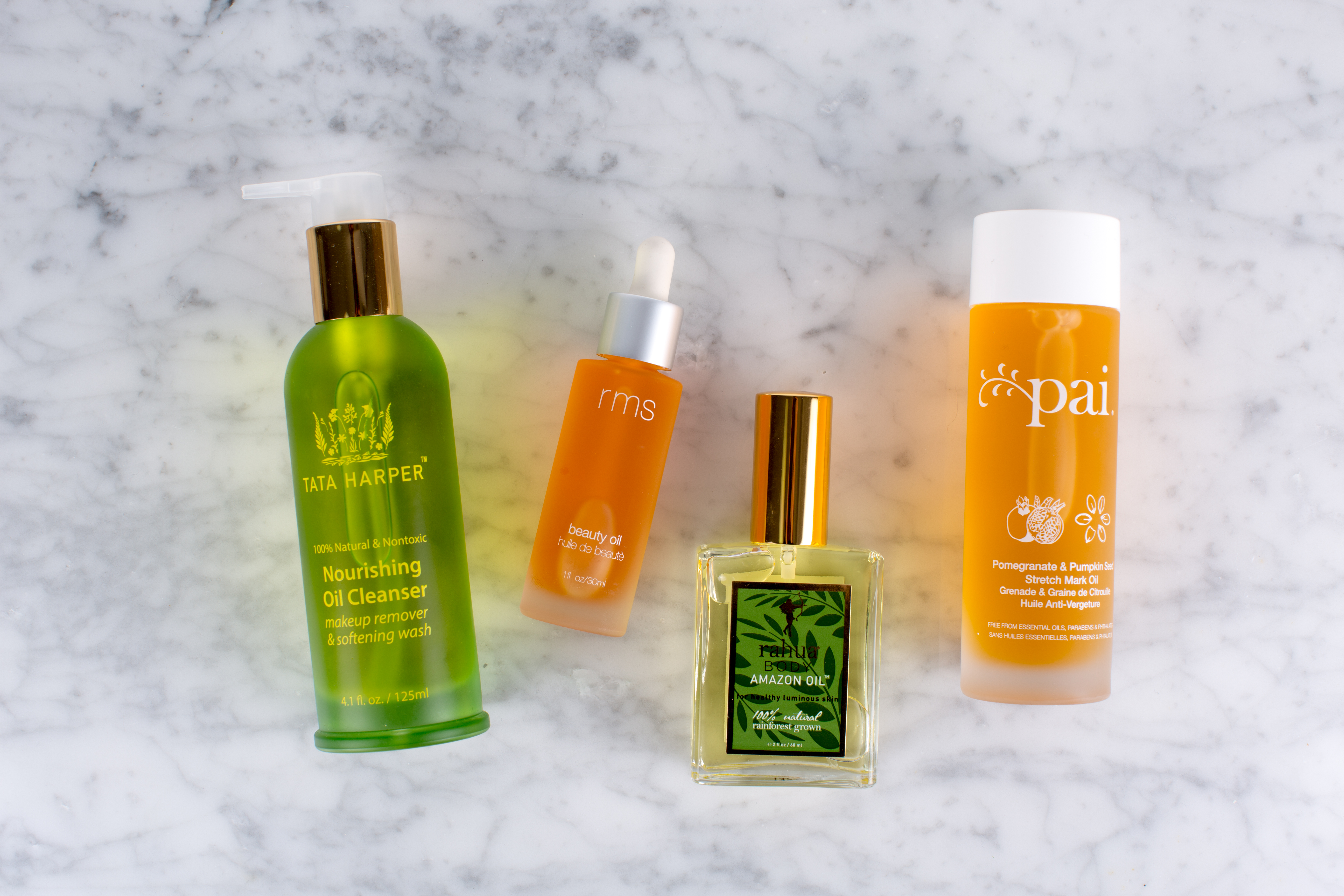 Oils have been used in skin care for ages. In fact, the history of beauty oils can be traced all the way back to Ancient Egypt and Cleopatra's famous beauty regimen. An exceptionally beautiful woman of her time, she was clearly on to something because oils contain high concentrations of vitamins, antioxidants, and essential fatty acids. They are super-nourishing and help to combat flakey dry skin, dehydration, and sebum clogged pores. Oils also act as a great protective barrier for sensitive skin.
ANTI-AGING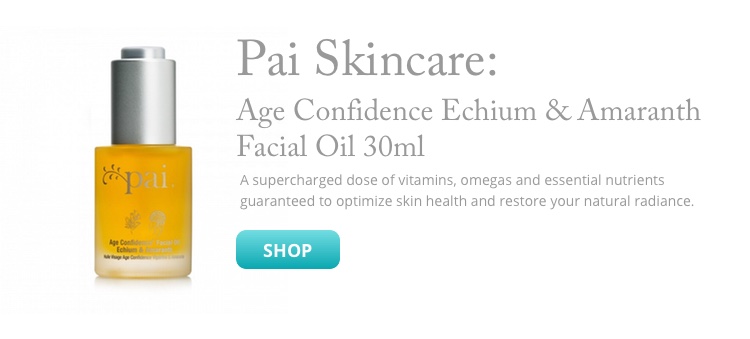 Pai SkinCare Age Confidence Echium & Amaranth Facial Oil delivers a supercharged dose of vitamins, omegas and essential nutrients guaranteed to optimize skin health and restore skin's natural radiance. 98% organic, this silky blend combines ten powerful plant actives carefully selected to boost hydration, regeneration, and minimize inflammation and environmental stress.
STRESSED SKIN SOS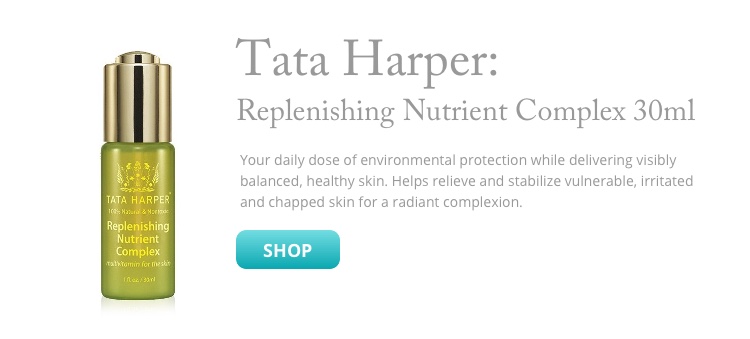 Tata Harper to the rescue! Replenishing Nutrient Complex is a weightless blend of biocompatible micronutrients, antioxidants, vitamins and minerals that infuses skin with a daily dose of radiance! Tip: Apply to the cheekbones for instant glow!
RADIANCE BOOST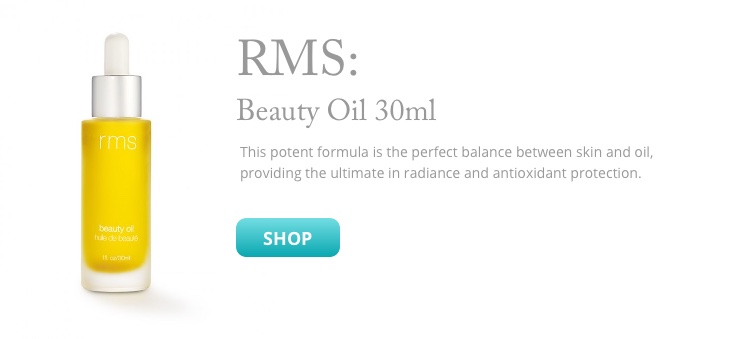 RMS Beauty Oil is a potent, yet lightweight formula containing the perfect balance of the finest exotic oils and rare herbal extracts including: Buriti, Jojoba, Rosehip, (known for its smoothing properties, reducing fine lines and wrinkles), and Turmeric (known for its powerful antioxidant properties). A mega boost for skin that glows from within!
CLEANSING 2.0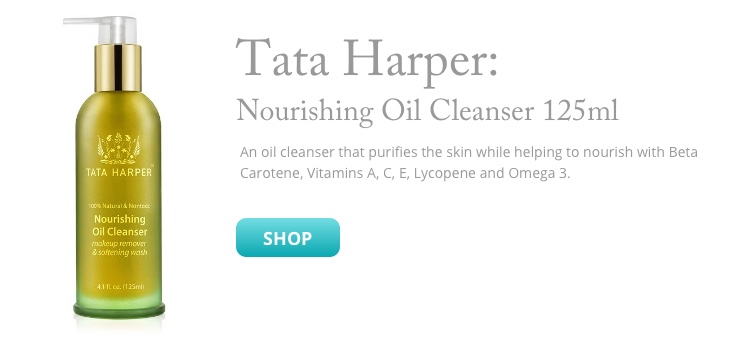 Ideal for all skin types, especially dry and dehydrated skin, Tata Harper's Nourishing Oil Cleanser thoroughly dissolves makeup and impurities with a blend of biocompatible oils and esters that help to maintain the skin's natural moisture barrier. This oil purifies the skin while infusing it with Vitamins A, C, E, Lycopene, Beta Carotene and Omega 3 to help treat rough skin for improved texture.
DRY BODY OIL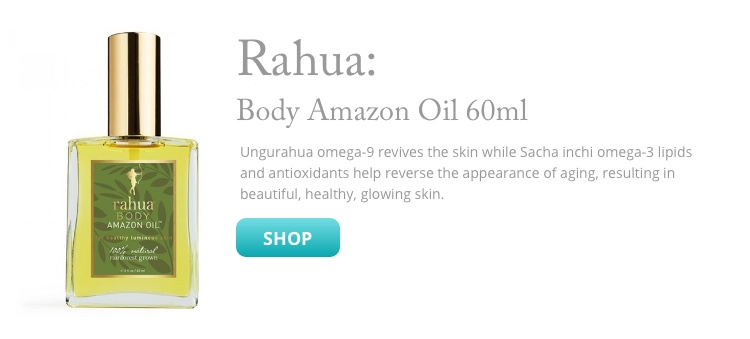 Rahua's ultra concentrated, yet lightweight Body Oil will revive skin and encourage a healthy, touchable glow. Enriched with Buriti, vegan carotenoid pro-Vitamin A, Ungurahua omega-9, Sacha inchi omega-3 lipids and antioxidants, this 100% natural dry oil helps to hydrate dry skin and reverse signs of aging, resulting in beautiful, healthy, glowing skin with no greasy residue!