It's Canada and it's cold. That's just what happens here when winter hits. We all know it is going to happen and yet we don't always prepare our skin like we should. It is never too late! There are certain products that make it easier to cope with the cold and here are some of our favourites from Tata Harper Skin Care. These products will ensure to keep your skin moisturized and healthy and are all 100% natural.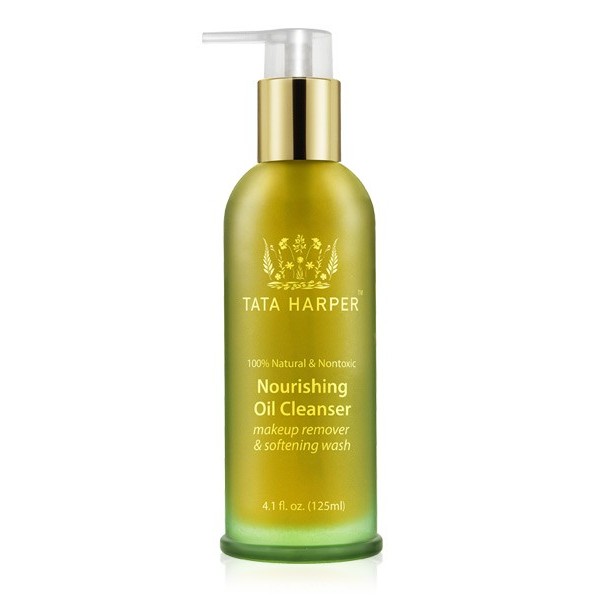 1. Nourishing Oil Cleanser
This cleanser works as a make-up remover but also leaves the moisture barrier in place so it won't dry out your skin. It will help to moisturize the skin and keep your skin hydrated and will leave your skin feeling soft and nourished. You may follow this up with the Regenerating Cleanser.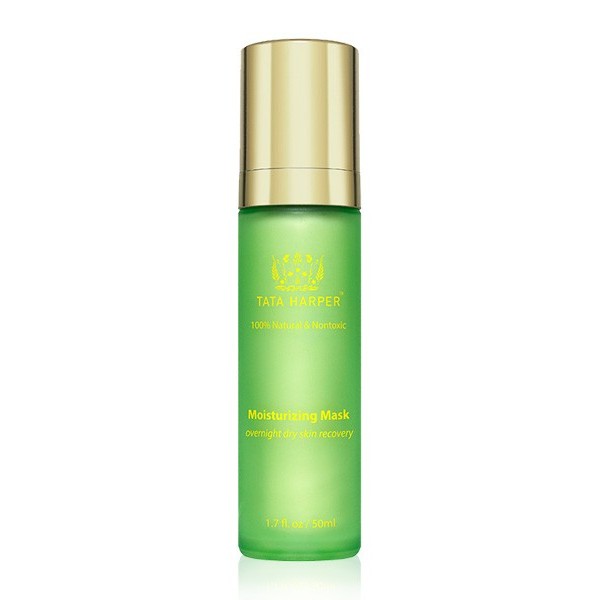 2. Moisturizing Mask
We love this overnight mask – a real treatment for dehydrated or stressed skin. It will help to replenish lost moisture, deliver a dramatically replenished look and restore a dewy luminosity. Don't we all want that at this time of year? Use it twice a week overnight or if you are traveling, it is great after a long flight.
Tip: A little goes a long way!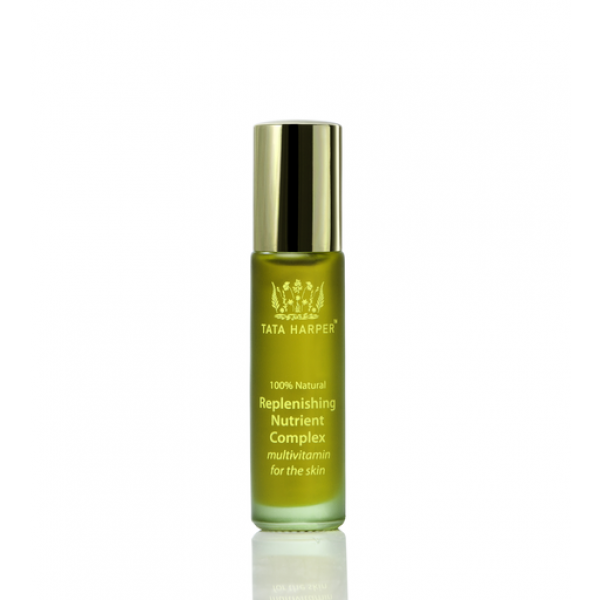 3. Replenishing Nutrient Complex
At this time of year when our skin may feel chapped and look lackluster, this nutrient face oil infuses the skin with essential vitamins, amino acids, minerals, and antioxidants to transform dry, chapped irritated patches into balanced, radiant looking skin.
Tip: Apply a heavy amount just before bed as a deep nourishing moisture treatment, your skin will be luminous and balanced when you wake up !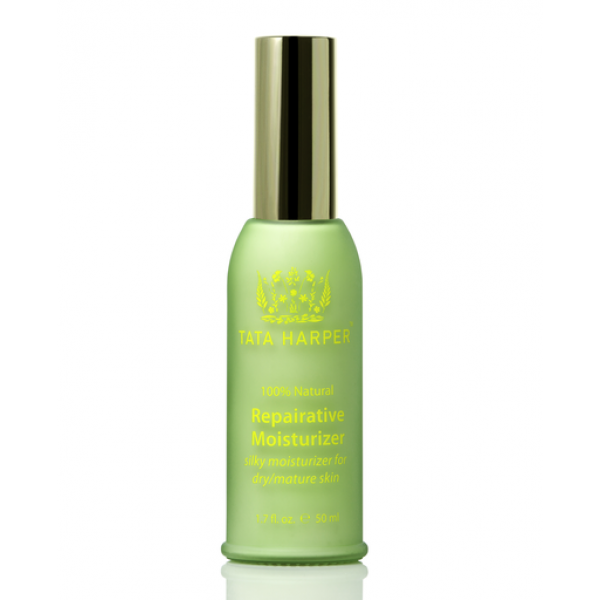 4. Repairative Moisturizer
This rich, ultra-hydrating moisturizer is ideal for dehydrated skin during the winter months. The silky, rich formula delivers high-performance hydration with its blend of biocompatible hyaluronic acid and natural humectants for an optimal moisture balance and a plump look.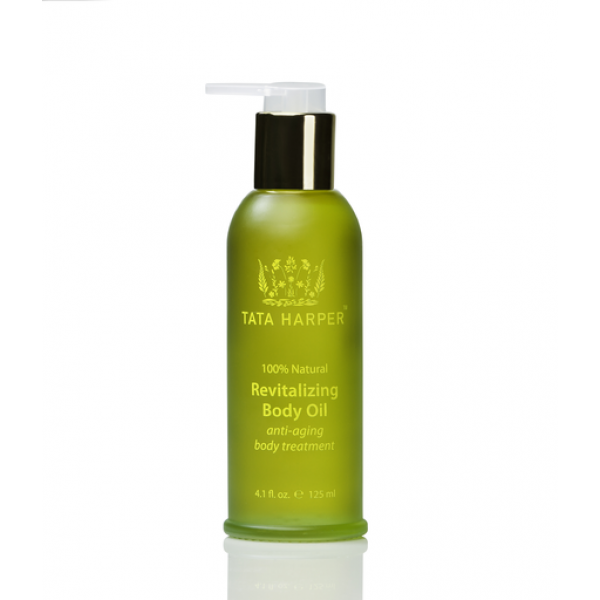 5. Revitalizing Body Oil
Don't forget about your body! This is a decadent, delicious treatment for the entire body that delivers visibly radiant, youthful looking skin. This fast-absorbing body oil provides comprehensive hydrating and invigorating benefits to the entire body for a youthful looking appearance. Essential vitamins, minerals, and nutrients help promote healthy looking skin while moisturizing and helping to relieve dry, rough patches.
Tip:  Apply the Revitalizing Body Oil to your scalp and leave for 30 minutes before shampooing as a softening and moisturizing hair treatment.
About Tata Harper
We have carried Tata Harper at Etiket since our first year and have had Tata in the boutique to train us and to explain the history and benefits of her brand. Tata Harper uses only 100% natural ingredients. Naturally derived ingredients are compatible with our skin and can deliver real results. Their formulas are developed using the most advanced natural skincare technology available. They work with chemists, biologists, botanists and integrated medicine practitioners all over the world to ensure that they are on top of the latest natural ingredient discoveries, extraction techniques and preservation technologies so that all Tata Harper products are the most effective products available in the natural skincare market today.
All Tata Harper products are created in their own laboratory in Vermont (we have been there to see it ourselves!) They own the research, development and production process from start to finish to ensure the high quality every step of the way. The Tata Harper team manufactures in small batches so that their products are as fresh as possible when we receive them. We never overstock Tata Harper products to make sure we have the freshest of products available for you.
See our selection of all Tata's products here: TATA HARPER SKINCARE