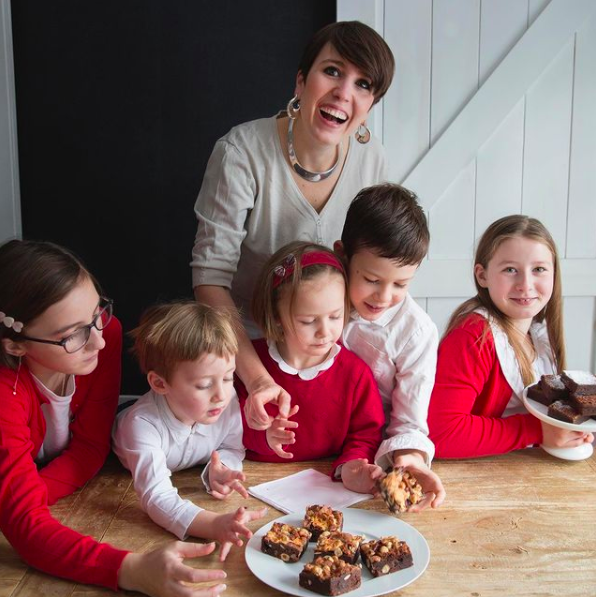 Our story with Juliette begins a few years ago, when we discovered her chocolate shop on Sainte-Catherine, just a few blocks from Etiket boutique (we're practically neighbours!). Our love for Juliette & Chocolat grew when we learned more about the woman behind the brand.
In fact, Juliette & Chocolat was founded by a beautiful woman named… you guessed it, Juliette! All you need to do is follow her Instagram page to get a behind-the-scenes glimpse at how she runs her successful business with her husband and her 5 adorable kids. We wanted to learn more about how Juliette & Chocolat came about and how Juliette juggles life as a successful business owner, mother, wife and friend.
How did the idea of creating Juliette & Chocolat come to you?
I'm a foodie. Always have been, and I love to cook. Eating has always been one of my life's greatest pleasures. I've always had a weakness for sweets. I can't imagine ending a meal without a dessert, that just doesn't make sense to me! When I go out to restaurants, I always start by asking for the dessert menu. Choosing my dessert first allows me to then choose my main course.
I got the idea of creating Juliette & Chocolat when I was at the end of my studies in Finance. At the time, I was looking for start-up ideas. Because I have such a sweet tooth, and because I wasn't able to find any hot chocolate in Montreal like my grandmother used to make (!) the idea came to me to open a chocolate bar, similar to a coffee shop, but where one could sit and drink a hot chocolate. This idea then led to a menu filled with chocolate recipes, from hot chocolates and pastries to fondues and candies. I wanted Juliette & Chocolat to be a paradise for chocolate lovers. Finally, wanting there to be a French flare to the business, I added salty and sweet crepes to the menu.
With your own business and a family of five, how do you juggle it all and have time for yourself?
Hahahaha! I'm often asked this question. Honestly, it all comes down to being organized, while also being laid-back and taking life as it comes. Every hour of my week is organized, and I have "to-do lists" for every part of my life. I have a day planner that allows me to stay on top of everything. However, if at the end of the day, the house is a mess, the dirty dishes are still on the counter and the kids go to bed a little past their bedtime, I don't lose sleep over it. I'd say that I also have an amazing support system in my personal and professional lives (even though the two overlap). I have friends and colleagues that are as invested in my business as I am and who want to see me succeed. I'm very blessed in that respect.
How do you start the day? What is your morning routine?
My mornings are always chaotic: imagine a house of 7 people who all went to bed late the night before! I help the kids get ready for school, make sure I have my eye makeup on … it's a little like a race against the clock, though we do manage to eat breakfast all together. No coffee for me, I have enough energy as it is! Instead, I make a healthy, vitamin-filled smoothie for us all to drink before heading out the door!
I then drop the kids off at school. Making sure everyone gets to school on time, with their schoolbooks, lunch and PE clothes is a challenge… it's like a little victory every morning.
What does your everyday beauty routine look like?
Morning: My routine is remarkably simple. I hydrate my skin with a cream I have on hand (I'm lucky enough to receive beauty products as gifts, so I switch them up a lot).
Night: My nighttime routine is also simple. I wash my face with cold water and a gentle cleanser. Right now I'm using the Peoni Cleanser from JB Skin Savvi. After that, I hydrate my skin with the Peoni Oil from JB Skin Savvi.
Do you do something special to take care of your skin?
Once or twice a week I will deep clean my skin with a Clarisonic brush. Besides that, I hydrate my face and body every night.
What's the best beauty advice you've ever received?
Happy people are beautiful, be happy!
Who is your beauty inspiration?
Audrey Hepburn
What does your makeup routine look like?
I apply makeup everyday but I keep it simple. I apply a kohl liner that I bought at a souk in Damas when I lived there. It's a black liner that stays put all day. I love it! After that, I apply a few layers of mascara. From time to time, I add a neutral eyeshadow and a pop of blush to the cheeks.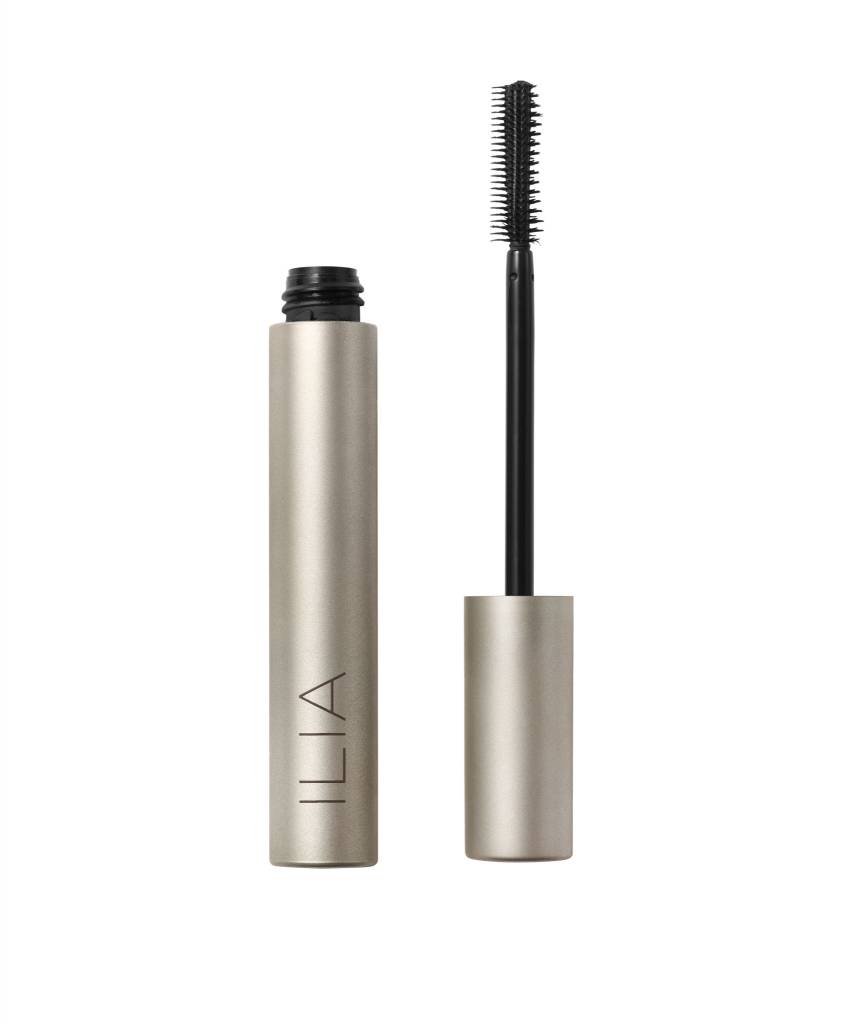 What beauty products can we always find in your handbag?
Hahahaha, I have more toys in my purse to keep my kids entertained than I do beauty products. I always have a lip balm (does that count?). Sometimes, I'll have a lipstick in my purse for touch ups throughout the day.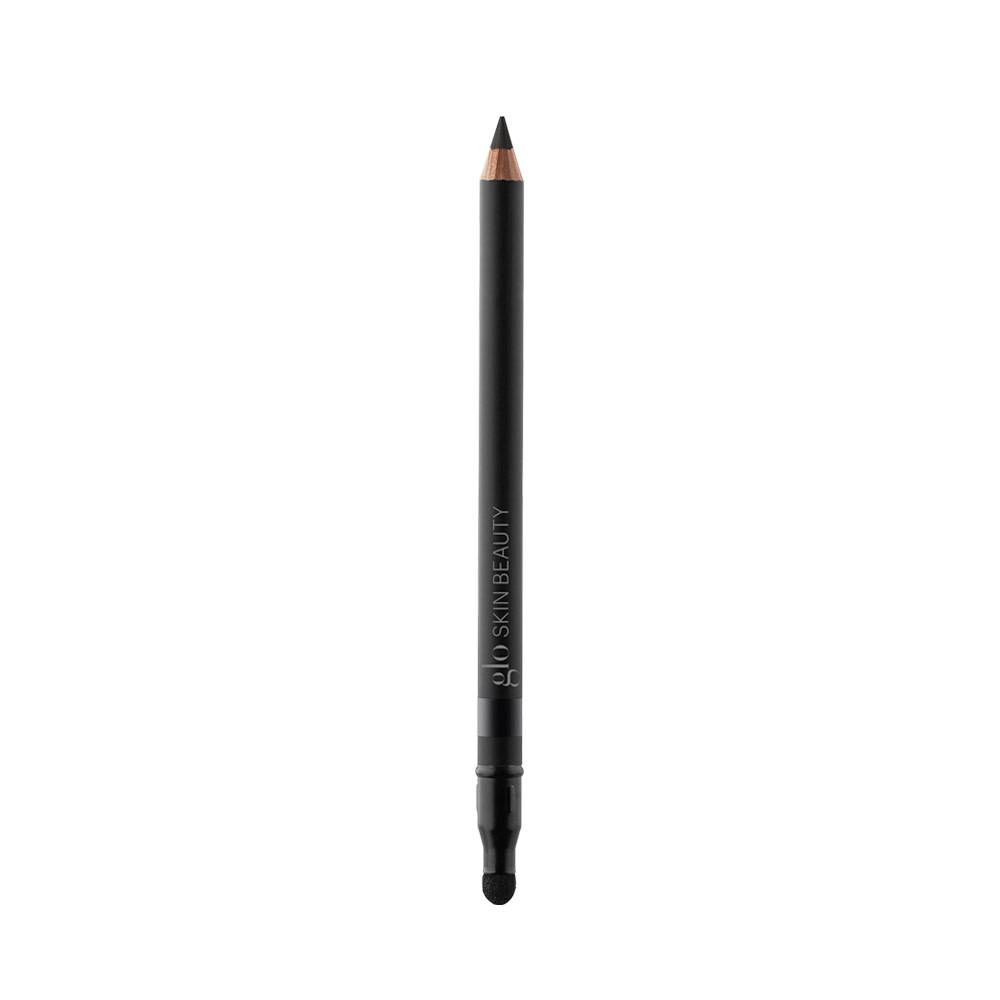 What's your signature fragrance?
I'm a huge fan of Angel by Thierry Mugler. It's a sweet, candy scent and so enticing to me. I have no idea how I found it, but I can recognize it anywhere!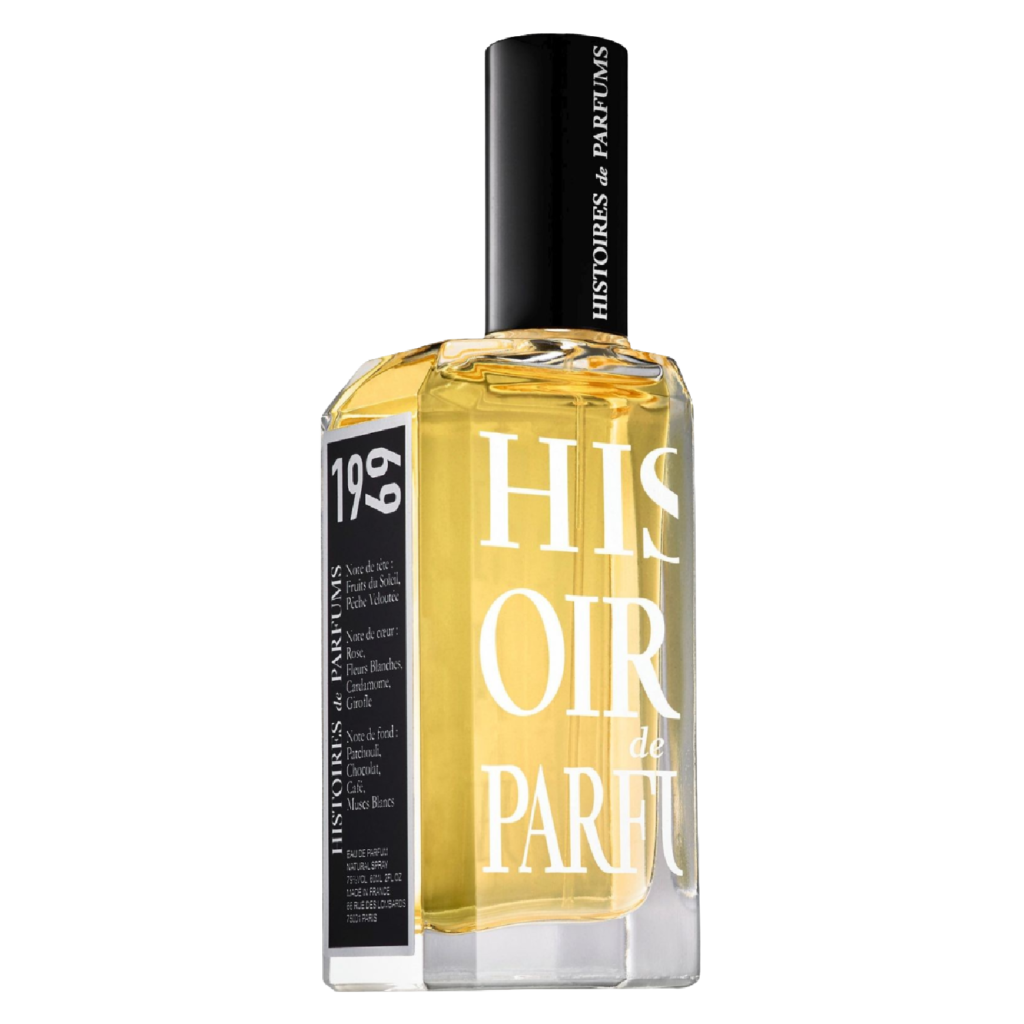 What do you do to unwind at the end of a busy day?
I play with my kids, I read, I cook, I watch movies with my family, I never run out of ways to unwind at the end of the day. I always find time to relax and to ground myself. It's the key to not burning out!
Finally, what's your guilty pleasure?
A good meal with a delicious dessert at the end.
Follow Juliette on Instagram at @juliettechoco or her business, Juliette & Chocolat @juliette_chocolat