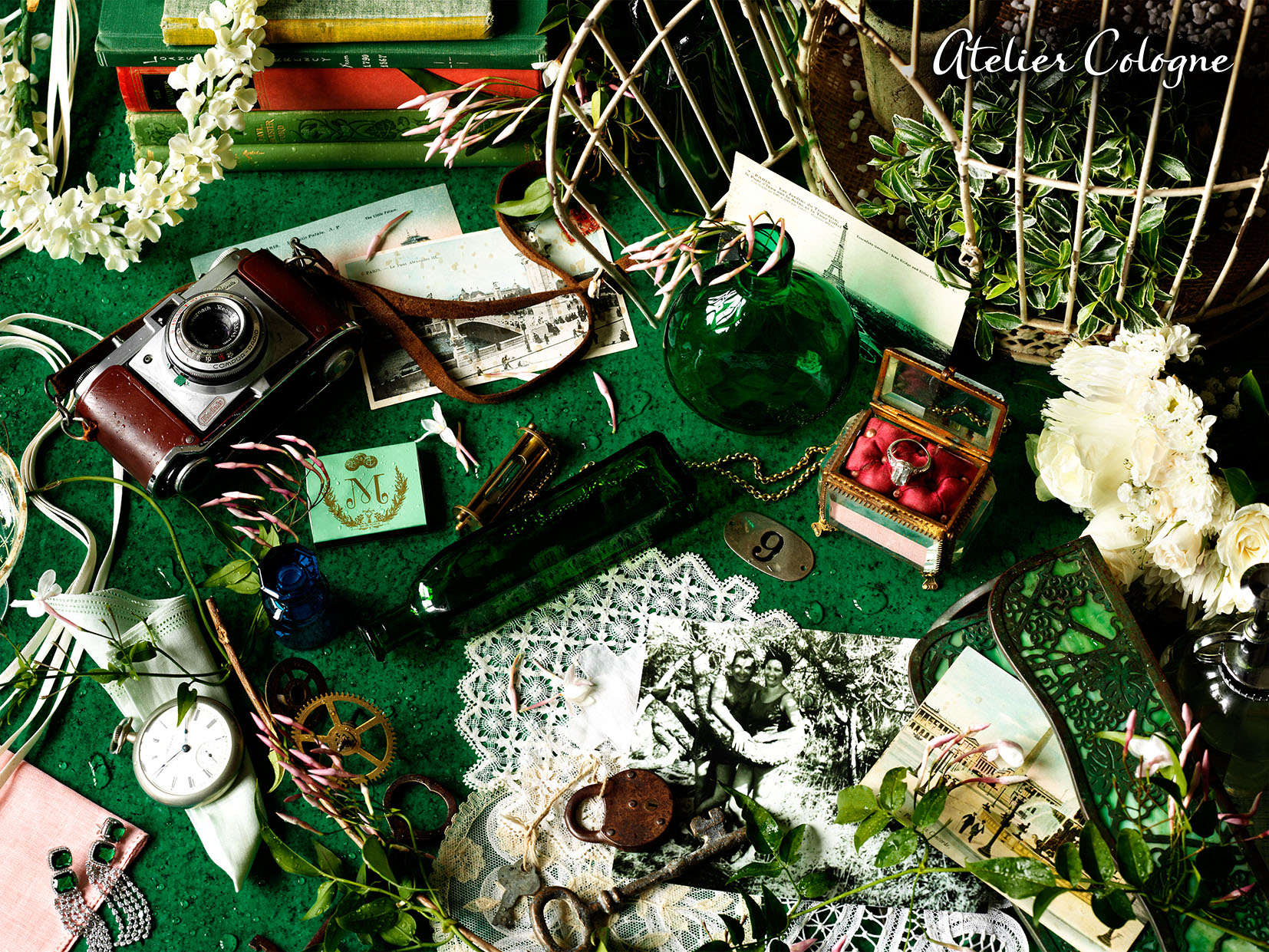 "He had prepared for this moment for several months. Each clue would lead her to the next, recalling one by one the places of that magical first encounter. She is finally there. Overcome by the beauty and power of jasmine in bloom, it is apparent their love is ready for the next step."
It's no secret that I am one of Atelier Cologne's biggest fans. So, naturally, I knew that I would love the newest scent to come out of my favourite French fragrance house. Jasmin Angélique is certainly no exception! It was love at first sniff… again. What can I say? I LOVE a good cologne, and add some green notes to that… heaven!
There are two dominating notes in this fragrance, as the name suggests: Angelica is a green herbal-peppery note with nuances of sweet musk that dances so beautifully with any  citrus and floral composition. Jasmine, the symbol of the French art of perfumery lends an irresistible and seductive heady layer to this fragrance. From a fresh blast of peppery green lemon to sweet fig rounding out any chance of bitterness, to a gorgeous, warm musky- wood finish, Jasmin Angélique is one of those fragrances that makes noses turn you way. I have been wearing this fragrance every day this past week and I can't stop sniffing my wrists throughout the day. A must try for both ladies and gentlemen!
Natalie Cola,
The Etiket Insider Beauty Editor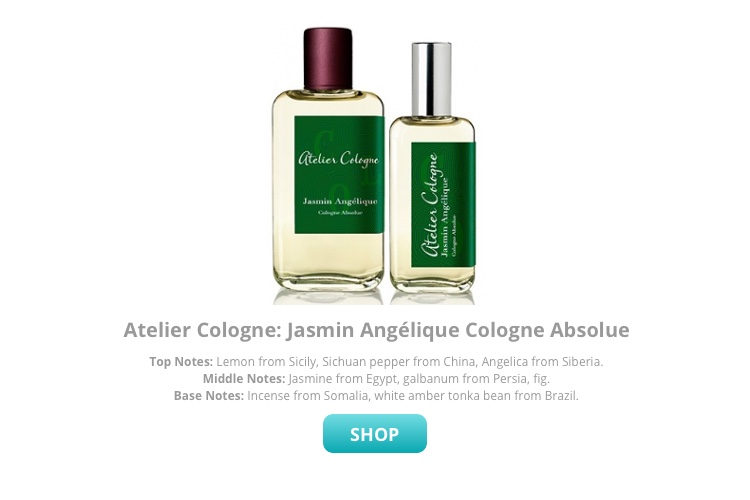 Olfactive Family: Floral Green
Availability: In-store and online.
If you like Atelier Cologne Jasmin Angélique Cologne Absolue, you may also like TAUER Perfumes Carillon pour un Ange and ARQUISTE Bouttonniere No.7.
Discover these fragrances and many more! At Etiket we offer samples of all fragrances that we carry including complimentary shipping to anywhere in Canada!
CLICK HERE for more details about our Fragrance Sample Program!