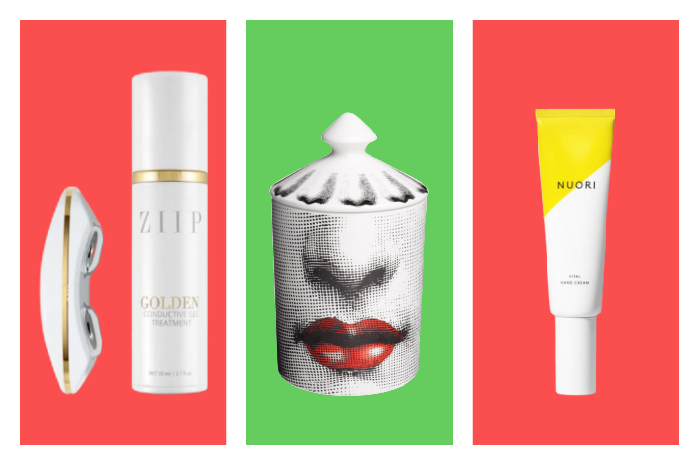 Holiday shopping can get very overwhelming. What to buy for the ones you cherish most? If you're lucky enough to get a wishlist on a silver platter, count your blessings. For the rest of us, coming up with clever gift ideas year after year can be a real head-scratcher. To help simplify this year's holiday shopping, we've scoured our shelves to come up with the best gift ideas for every persona in your life. Let's discover them together!
THE TRENDSETTER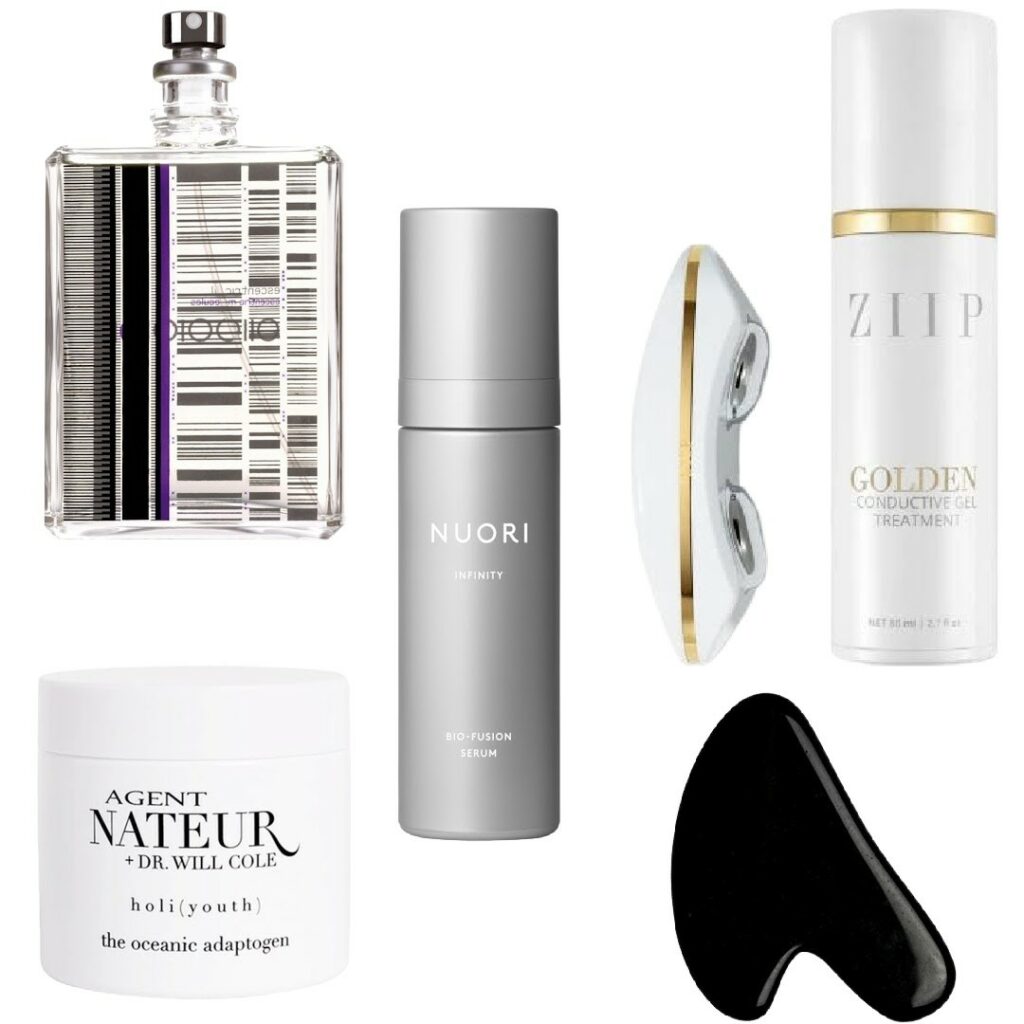 We all know them. Our friends and family members who know everything before anyone else does. They've tried every new product, new treatment, seen every new movie. They're ahead of the curve! For them, we recommend our most trendy products. The ones we believe will catch on in the next few months. Ever heard of the ZIIP device? We're pretty sure your trendsetter friend has. Why not treat them with this hyped product? How about adaptogens? The beauty industry is starting to look at skin health from the inside out. The trendy Agent Nateur brand has paired up with Goop approved Dr. Will Cole to create an adaptogen that promotes healthy skin from the inside out. Discover our wide list of gift ideas for the trendsetter!
THE GREEN GODDESS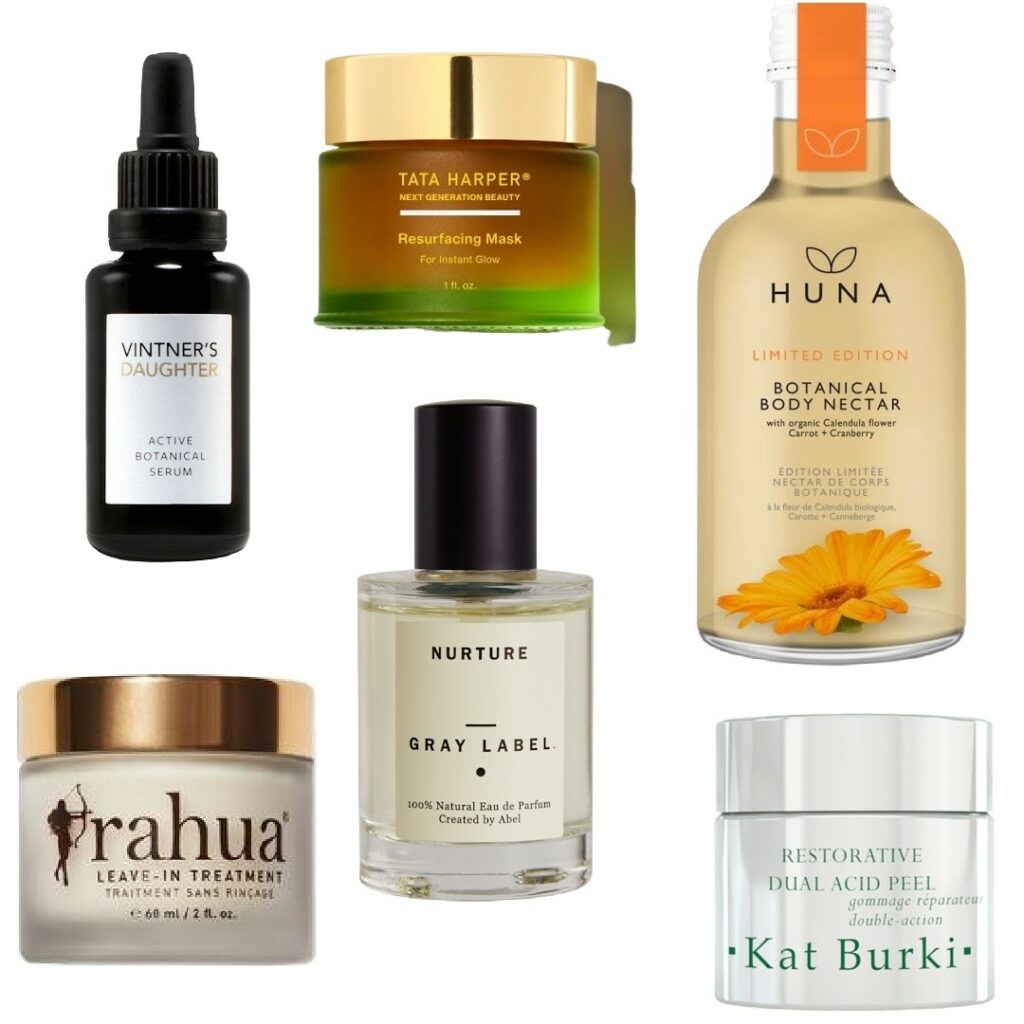 Clean beauty has taken over the industry by storm. You definitely have a green goddess on your holiday shopping list. If you're not familiar with clean beauty yourself, buying for this person can be challenging. Some people believe that products with nothing but natural ingredients like essential oils are not as effective as non-natural products. We're here to debunk that myth. Discover our natural range of products designed to deliver effective and long-term results for the Green Goddess in your life!
THE DISCOVERER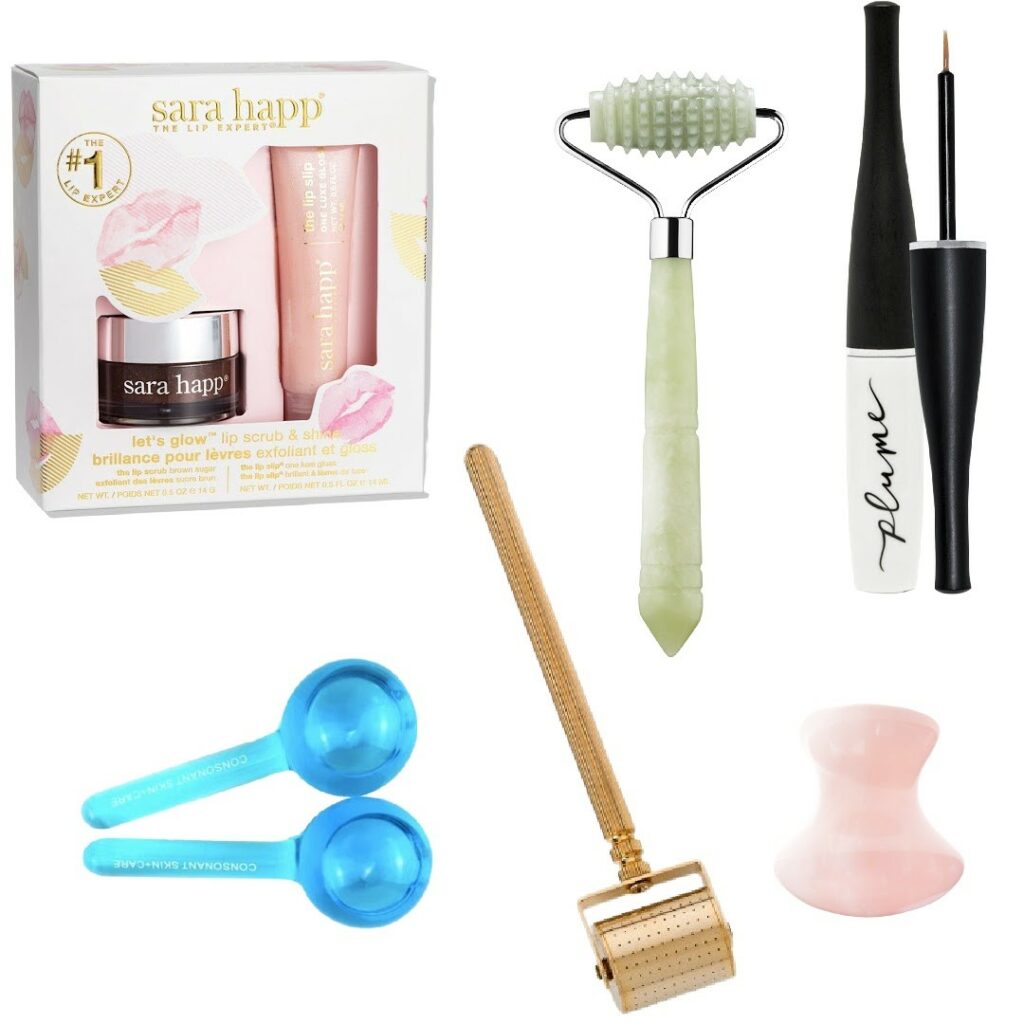 The discoverer is someone who looooves to try new things. This person is constantly switching out new products in their routine, on the hunt for the best thing! The discoverer may be the easiest person to shop for because they're open to trying anything! With that in mind, we've curated a list of our most fun and adventurous products! From Consonant's Sculpting Globes to the new Plume Science Lash & Brow Enhancing Serum. We're certain you'll find the perfect gift for the discoverer in your life!
THE BEAUTY MAVEN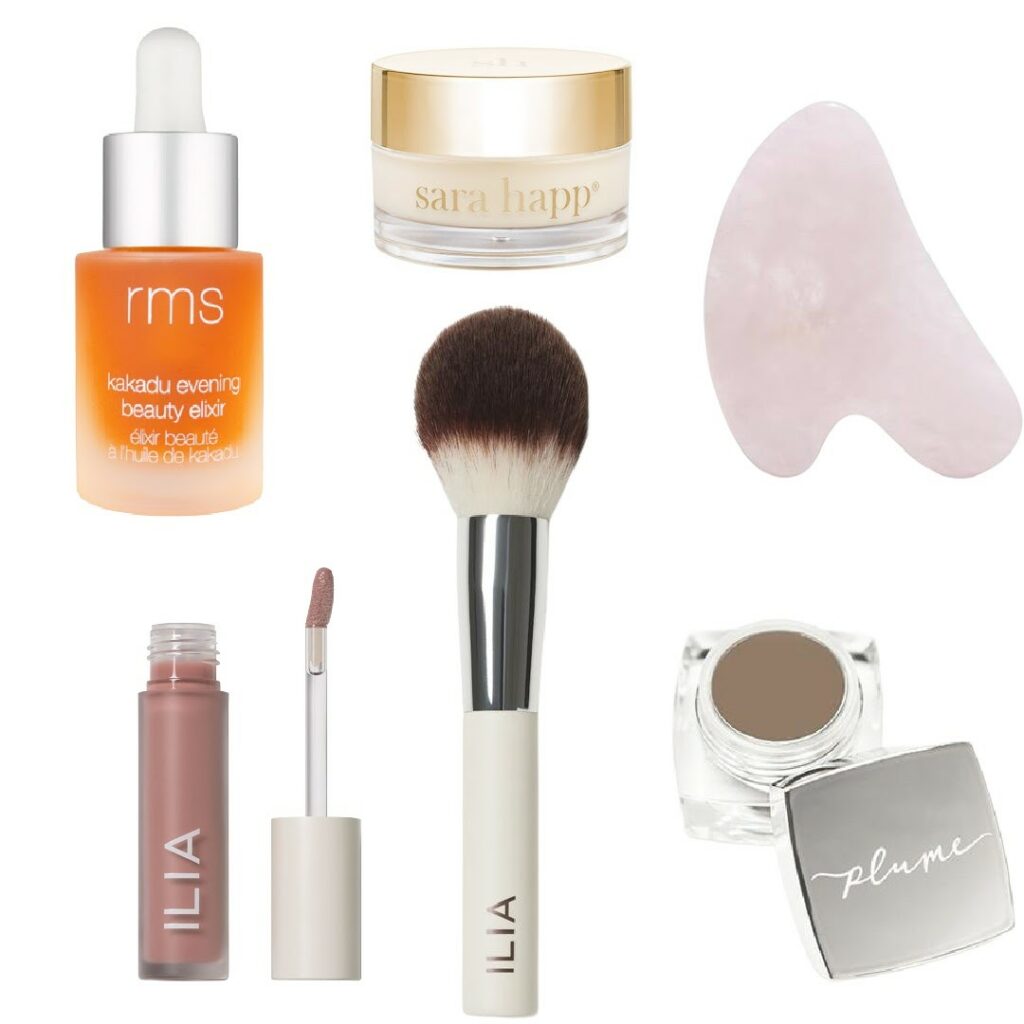 The Beauty Maven is all about products that enhance their natural beauty. From luxurious body oils and illuminating makeup products, to volumizing hair products and glow-enhancing skincare products. They have them all! This gift guide features products that the Beauty Maven in your life will love from the top beauty brands in the industry! Discover the full list today!
FOR THE HOME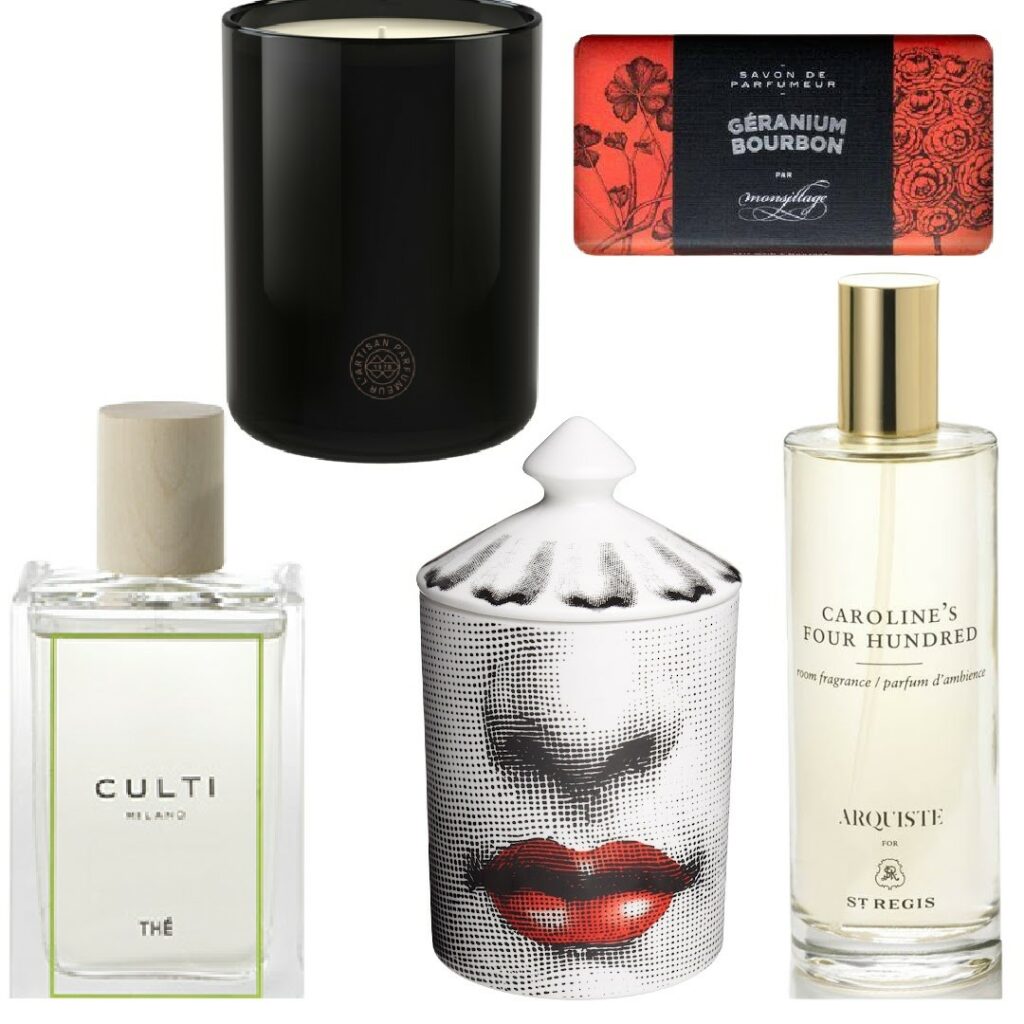 Some of you may find yourselves holiday shopping for someone you're not close enough with to buy the previous products mentioned. If that's the case, might we suggest you turn your attention to home gift ideas? They're guaranteed to please and are easy to shop! We've curated a list of our favourite home gifts, from candles, fragranced hand soaps and room sprays! Discover the full list home gift ideas here!
FOR THE MAN IN YOUR LIFE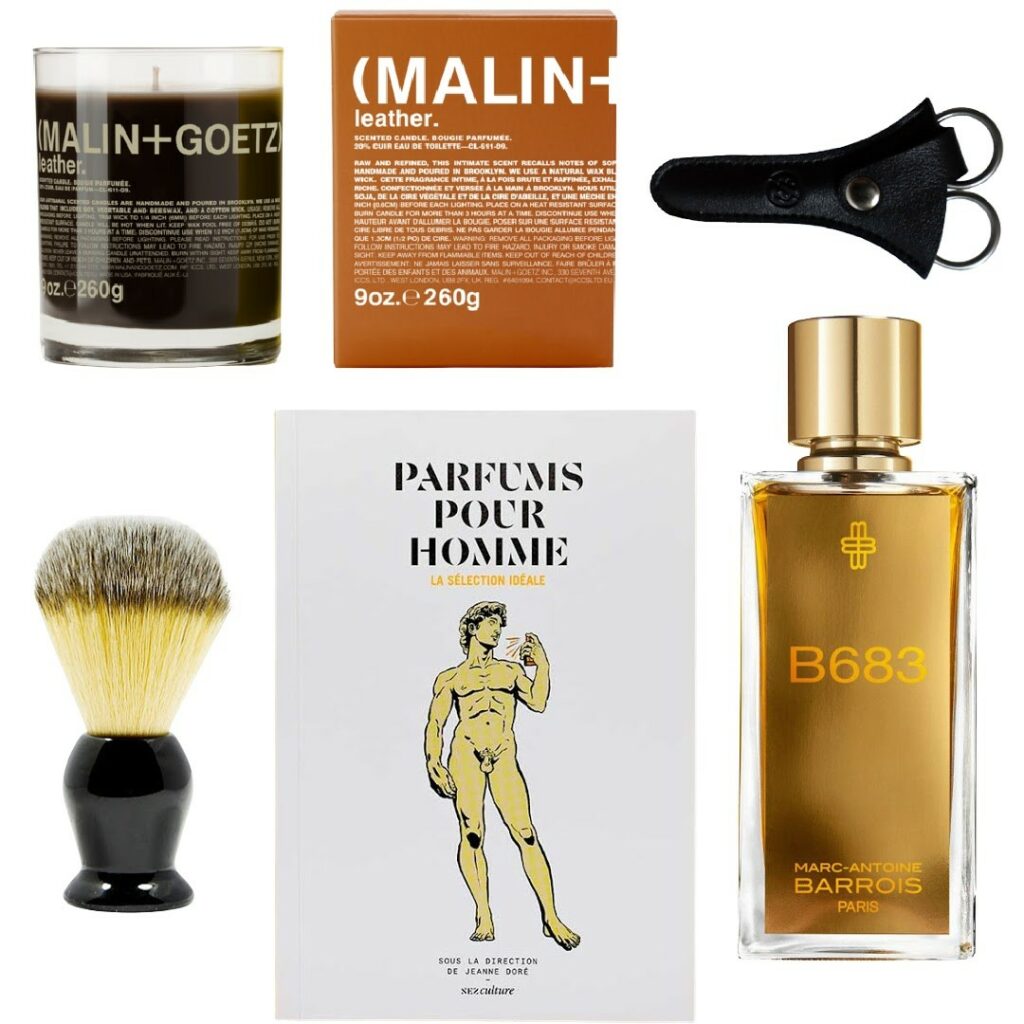 Shopping for a man can be tough. If you're lucky, the man in your life has left hints for you to pick up on. Most of us, however, are left with no clues and racking our brains for ideas. If you're part of the latter group, let us help! Holiday shopping for a man doesn't have to be difficult. Focus on fragrances, beard accessories, strong scented candles and other home accessories like olfactive magazines, for example! Discover the full list of gift ideas for the man in your life!
STOCKING STUFFERS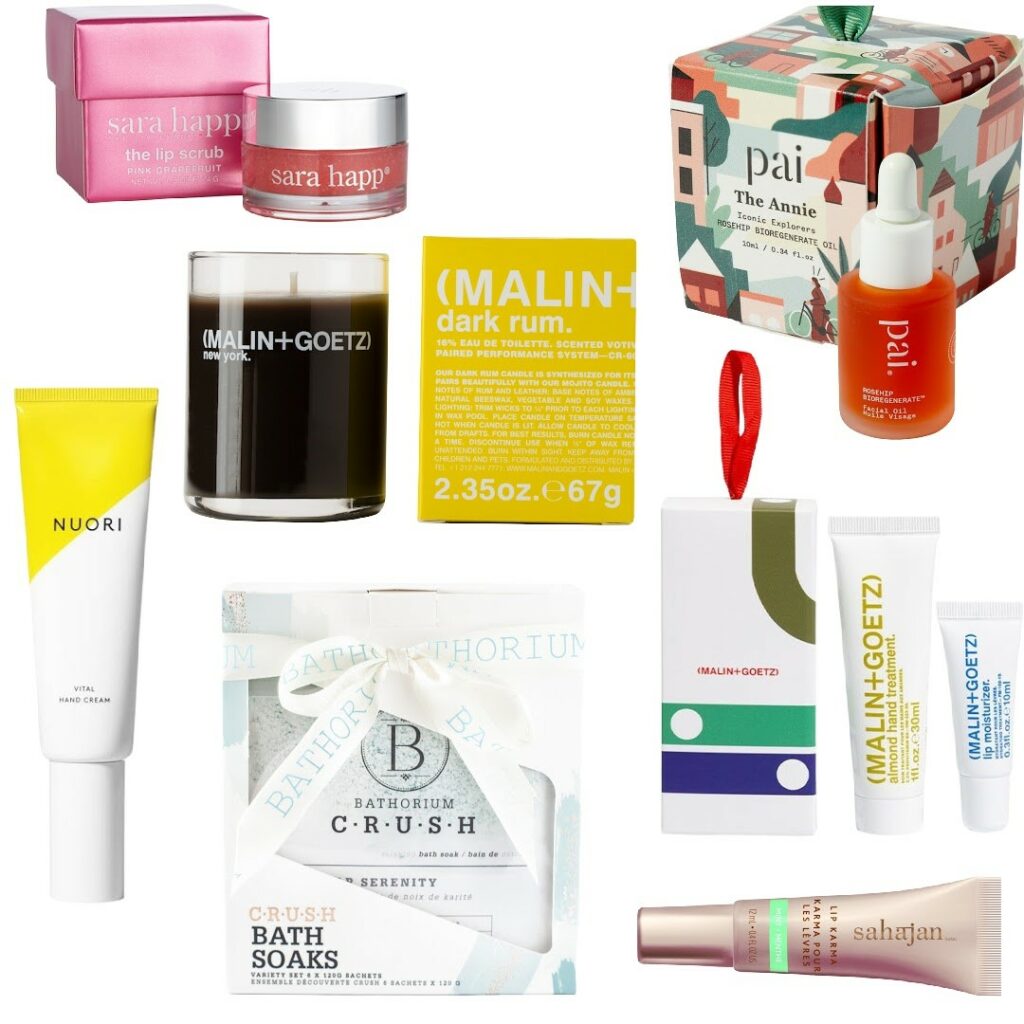 Before hanging up the holiday stockings on the mantel, you first need to decide what you'll be putting in them this year. Stocking stuffers are a fun way to add cute bonus gifts to unwrap! Every year, brands come out with perfectly sized products that make great stocking stuffers! From lip balms and hand creams, to travel sized skincare and haircare products, we've got something for everyone! Discover our stocking stuffer gift ideas for your loved ones!
Looking for more gift ideas? Discover the rest of the personas on our website!