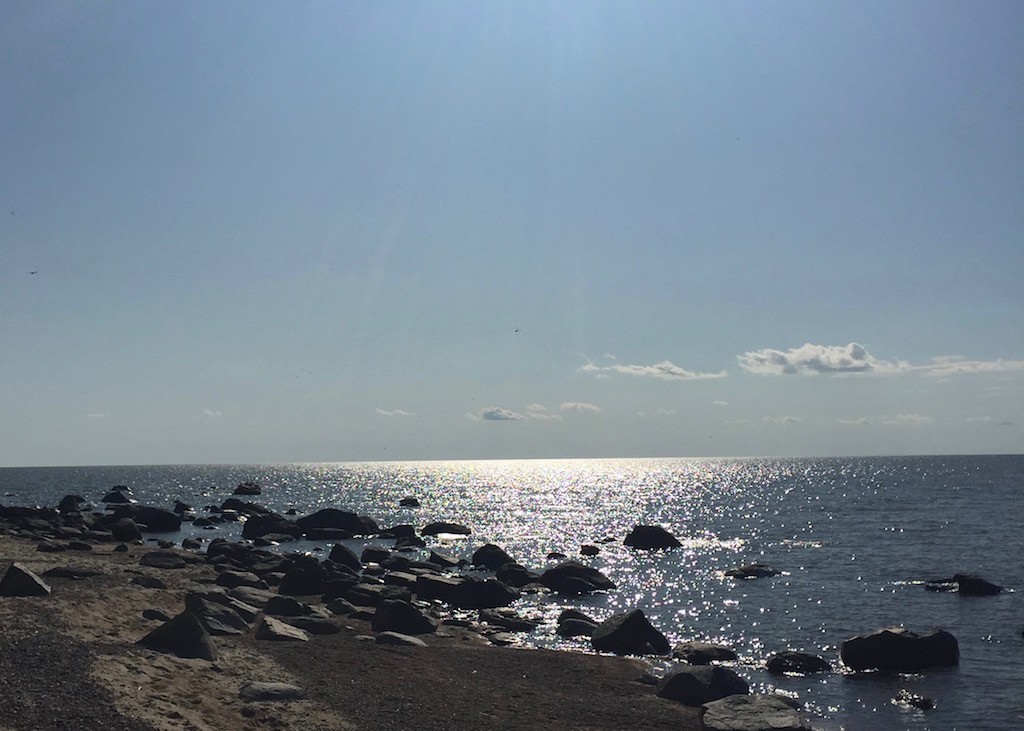 At this time of the year,  summer sun, heat, salt water and chlorine can play havoc with our skin leaving it dehydrated.  Our natural moisture levels get depleted,  which ends up leaving our skin not only feeling dry and rough but looking that way too.  There are steps to take to help restore balance and have healthy skin.
                                                                              CLEANSE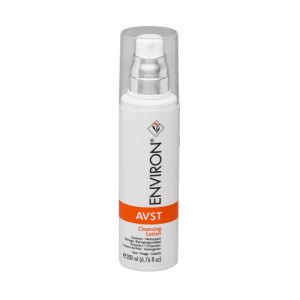 We hear so much about using the right cleanser and our goal is always to prepare the skin for the next step in our skin care regimen and to make sure we keep the PH balanced. If your skin is feeling dry then use a gentle or moisturizing cleanser is the first step. Never use a hand soap or one that is not made specifically for the face.  We also like the new  trend that starts with an oil based cleanser to first remove any makeup, dirt and pollution before going to the next step of cleansing with a gentle or moisturizing cleanser.
TONE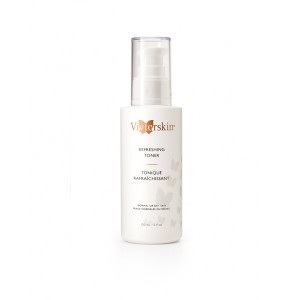 Toners, like cleansers, help to prepare the skin and balance the PH before applying any serums or moisturizers. We are not talking about those alcohol based toners we may remember from when we were young and dealing with acne, we are talking about toners that truly help to prepare the skin for the next layer in your skin care regimen. It only takes a few mists, or depending on the toner, applying with your fingers, not a cotton pad, which will absorb the product, on to your skin. Let the toner settle before the next step.
                                                                              MOISTURIZE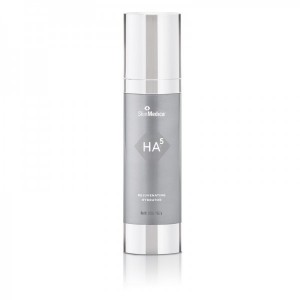 Moisturizers should have antioxidants, and ingredients that help skin hold on to water, skin-repairing ingredients, and/or anti-inflammatory ingredients. You will find many different options but one ingredient that we love is Hyaluronic Acid.  This natural humectant is capable of retaining 1,000X its own natural weight in water, making it a high potency ingredient in skin care.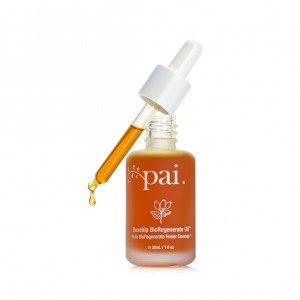 Another option are Face Oils, these oils, derived from plants, usually also have antioxidant properties. You may use a few drops on their own and apply them after you moisturize, or mix them into your sunscreen or moisturizer.
                                                                       SUNSCREEN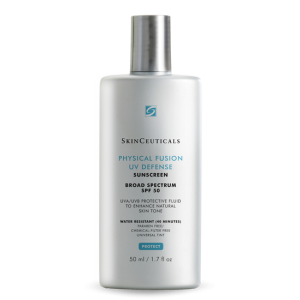 We are told over and over again about the importance of using sunscreen. It helps to protect us from skin cancer but it also helps to slow down the aging process. Sun damage slowly makes your skin less and less able to hold moisture. Make sure to apply enough sunscreen and to reapply every two hours. With makeup, most of us will never reapply and that is why we always suggest a mineral makeup powder that will help us to keep the SPF factor high all day long.
EXFOLIATE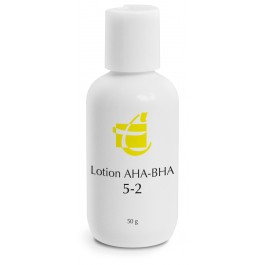 Healthy skin naturally exfoliates, but with dry skin or sun damaged skin, we need to help the process. Either an AHA (alpha hydroxy acid) or a BHA ( beta hydroxy acid) depending on your skin type and skin concerns, will help exfoliate the skin and remove old skin cells to let the skin rejuvenate. Using these products overnight will help give you fresher, smoother feeling skin in the morning. Once or twice a week is enough, but listen to your skin to see what works best for you. More is not always better.
If you are not sure of the right products for your skin, find a skin care specialist who can answer your questions. We believe in making skin health the goal.