We seem to be hearing a lot these days about diamonds in our skin care or makeup. The magical mystery of diamonds that will help us have more radiance and glow. It's simple really, it is diamond dust added to either foundation or powder. The light-refracting power of diamonds helps to bend light which gives a soft, ageless complexion.  Another benefit to diamond-infused products? Brightening.  The physical luminescent qualities of diamonds can help to brighten up dull skin. What you get from diamonds is going to be a physical effect.  Products infused with diamond dust help hide imperfections like enlarged pores and discoloration through the reflection of light.
gloProfessional has a product range that includes diamond dust: The Luxe Collection. The range includes the Luxe Liquid Foundation, the Luxe Setting Powder, specifically formulated to work with the Foundation, and an under eye concealer called Luxe Liquid Bright Concealer that, depending on the colour, helps with overall concealing and highlighting (HighBeam), neutralizes Redness and imperfections (Brighten) or disguises dark spots and under eye circles (Sunburst).
Luxe Liquid Foundation:
Applies optical physics to beauty. As light passes through diamond powder, it is reflected and diffused for a visibly softer, more radiant complexion. Luxe Liquid Foundation combines this advanced diamond powder technology with ultra-fine minerals and pigments in a formula that nourishes and protects skin while delivering ageless beauty.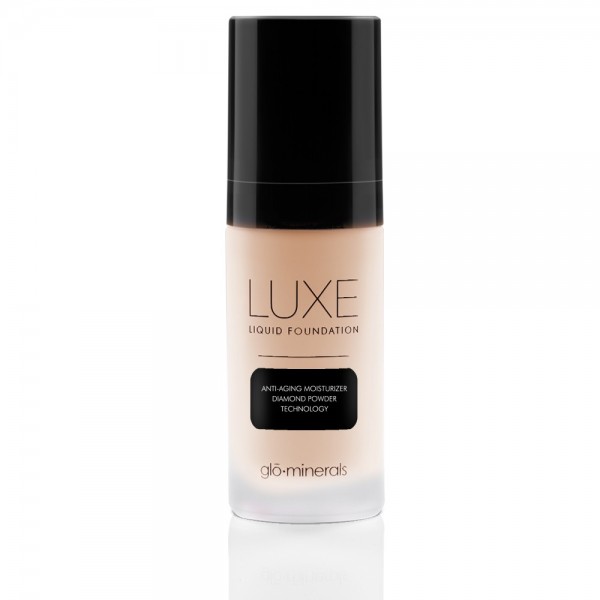 Luxe Setting Powder:
A luxurious loose powder to set Luxe Liquid Foundation and blur fine lines and imperfections for a luminous soft focus effect on the skin. Provides weightless coverage with a sheer, silky smooth finish to leave skin looking flawless. Available in one shade: translucent.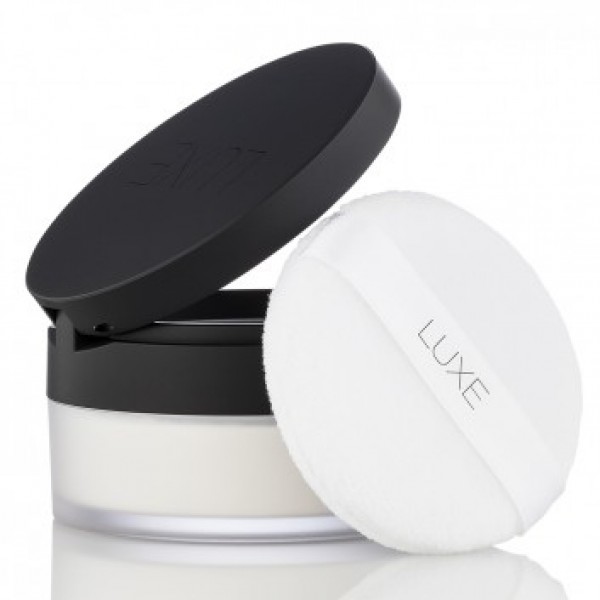 Luxe Liquid Bright Concealer:
A lightweight, corrective concealer pen that provides impeccable coverage while bringing light and brightness to the complexion. Instantly reduces signs of fatigue and shadows by cancelling out unwanted color and masking imperfections. Softens the look of fine lines and improves skin's radiance.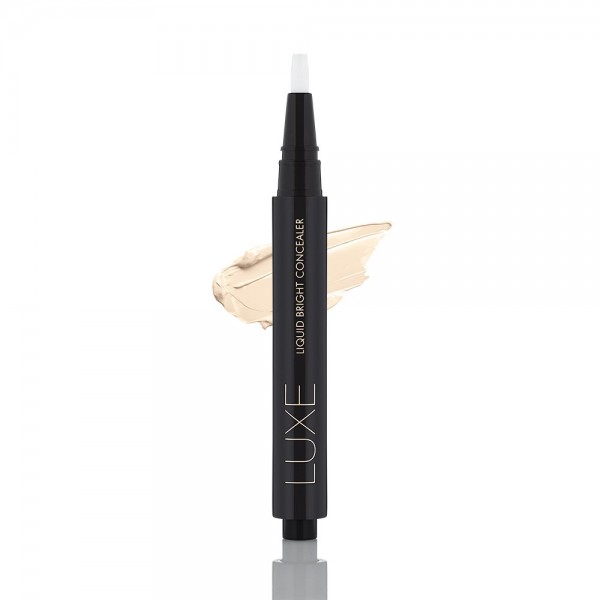 Find all gloProfessional products at Etiket: gloProfessional