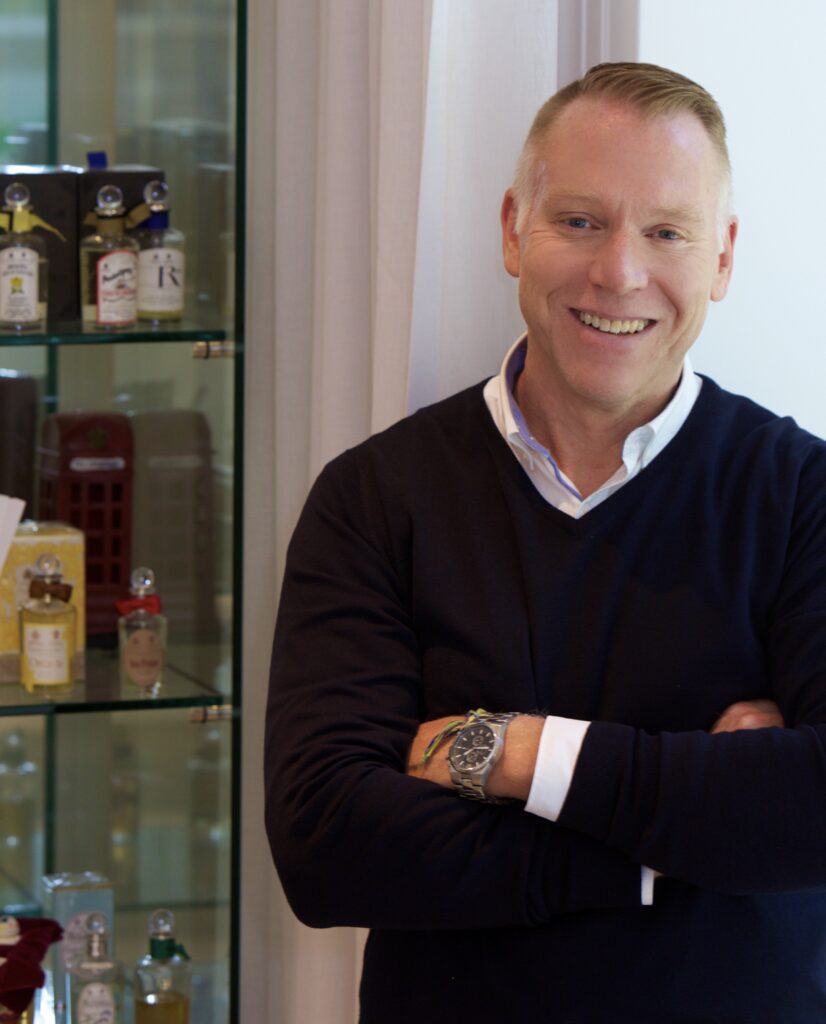 Simon Tooley, Etiket brand creator and perfume enthusiast, shares his top fragrance picks for the upcoming fall season.

When fall comes around, just like we feel the need to change how we dress, I think we feel the need to change our fragrance. We tend to look to heavier scents; scents with notes of Amber, Oud, Vanilla or Patchouli come to mind. It doesn't mean we have to change our signature scent if we have one, or perhaps we have one for the fall that we only bring out then. For me when fall hits, I definitely change my fall scent wardrobe, and I look forward to wearing old favourites or trying something new.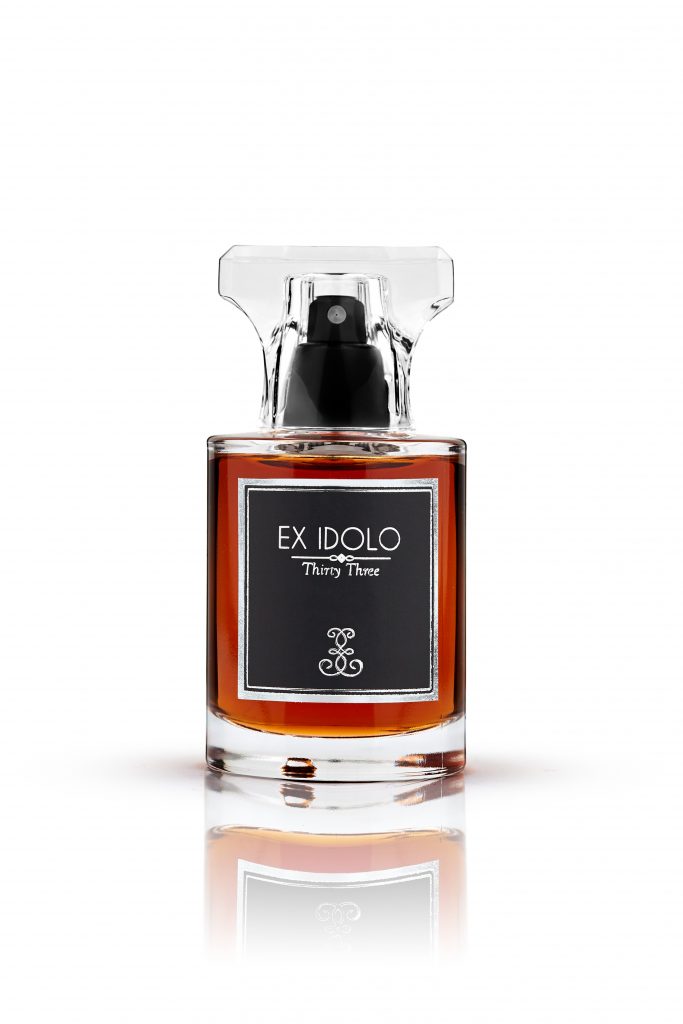 Thirty-Three EDP by Ex Idolo
One of my favourites is Thirty-Three from Ex Idolo, this scent with thirty-three-year-old oud, takes me on a journey that includes notes of rubber and a deep sexy dry down. On a woman, it is just as beautiful.


Thirty-Three is a fragrance created from hand blended and very special ingredients. Vintage Oud is the soul of the fragrance, distilled in 1980 and aged until its release in 2013.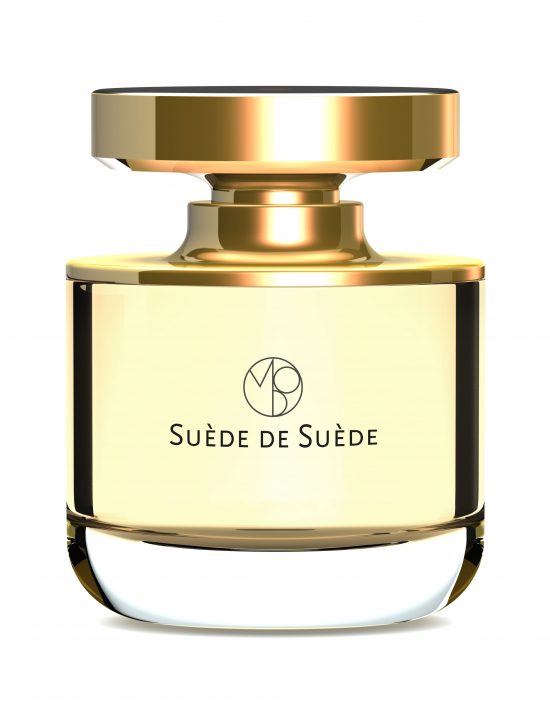 Suede de Suède by Mona di Orio
I love the latest scent from Mona di Orio, Suède de Suède which is somehow perfect for fall, it reminds me of a hand-made pair of suede gloves that I bought in Lisbon, deep brown and trimmed in red, this fragrance is much more than suede of course. It has a rich earthiness with the patchouli, my most favourite note, and leaves me with the warmth of suede and musk at the end.

Inspired by memories of the Mona di Orio Swedish in-house perfumer Fredrik Dalman, Suede de Suède unveils a perfume that evocatively caresses the skin like soft Swedish gloves. A smooth woody suède accord warms you like the silky backside of a fur.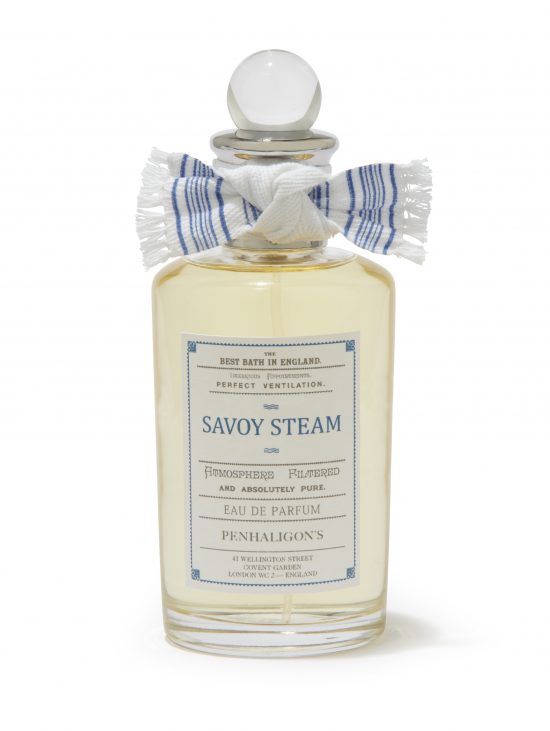 Savoy Steam by Penhaligon's
One of the newest launches from Penhaligon's, Savoy Steam, is a surprising take on their original scent, Hammam Bouquet from 1872, it has an Englishness that has both humour and sexiness and the touch of rosemary and eucalyptus are a perfect foil to the rose and pink pepper.

A fitting tribute to the original Penhaligon's scent, Hammam Bouquet, Savoy Steam has top notes of bergamot, lemon, eucalyptus, mint, pink pepper and rosemary; middle notes of rose, geranium, cardamom, hedione and tea; base notes are benzoin, incense, vanilla and white musk.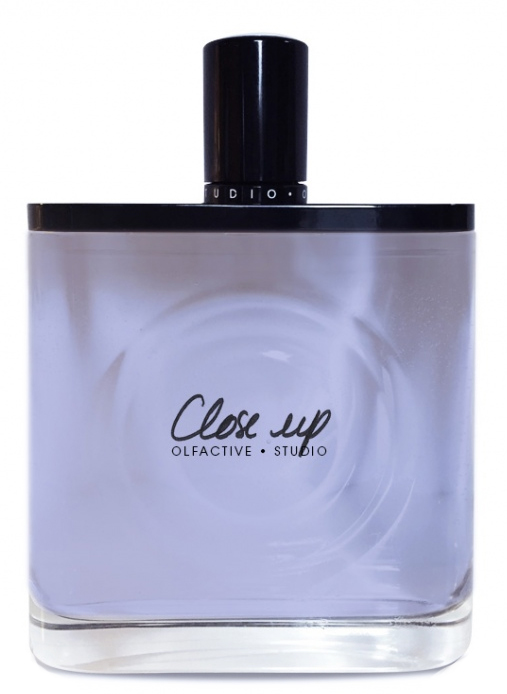 Close Up by Olfactive Studio
I think one of the recent launches from Olfactive Studio, Close Up, deserves attention with Amber and Tonka, and a Green Coffee top note that makes me smile. There is a richness that just makes you want to spray it on your turtleneck so you feel that intensity each time you wear it.

Intense and contrasting, the amber tones combine with a freshness. It has a full- bodied character that blends seamlessly with anise and green coffee. Zooming in even closer, each ingredient gains in intensity and distinctness.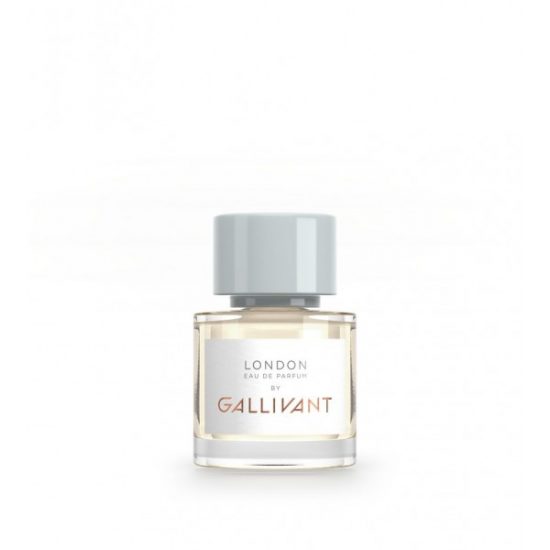 London by Gallivant
Finally, my pick for a fragrance that goes from spring to summer to fall and into our cold winters is from Gallivant, called London. It may be the reference to the Pet Shop boys but who doesn't want to be an East End Boy or a West End Girl? The rose mixed with leather, sandalwood, patchouli and cedarwood take you from the of ce to the "pub" to meet your "chum" after work. My go to scent this fall so far.

It's a floral leather fragrance. With a watery green head, of cucumber and violet leaves. A floral heart, with Rose de Mai Absolute, rose oil and orris root. And base notes of leather, sandalwood, patchouli and cedarwood.
Come meet our experts to find out what would be your ideal fall scent: a scent that would suit you like your wardrobe.