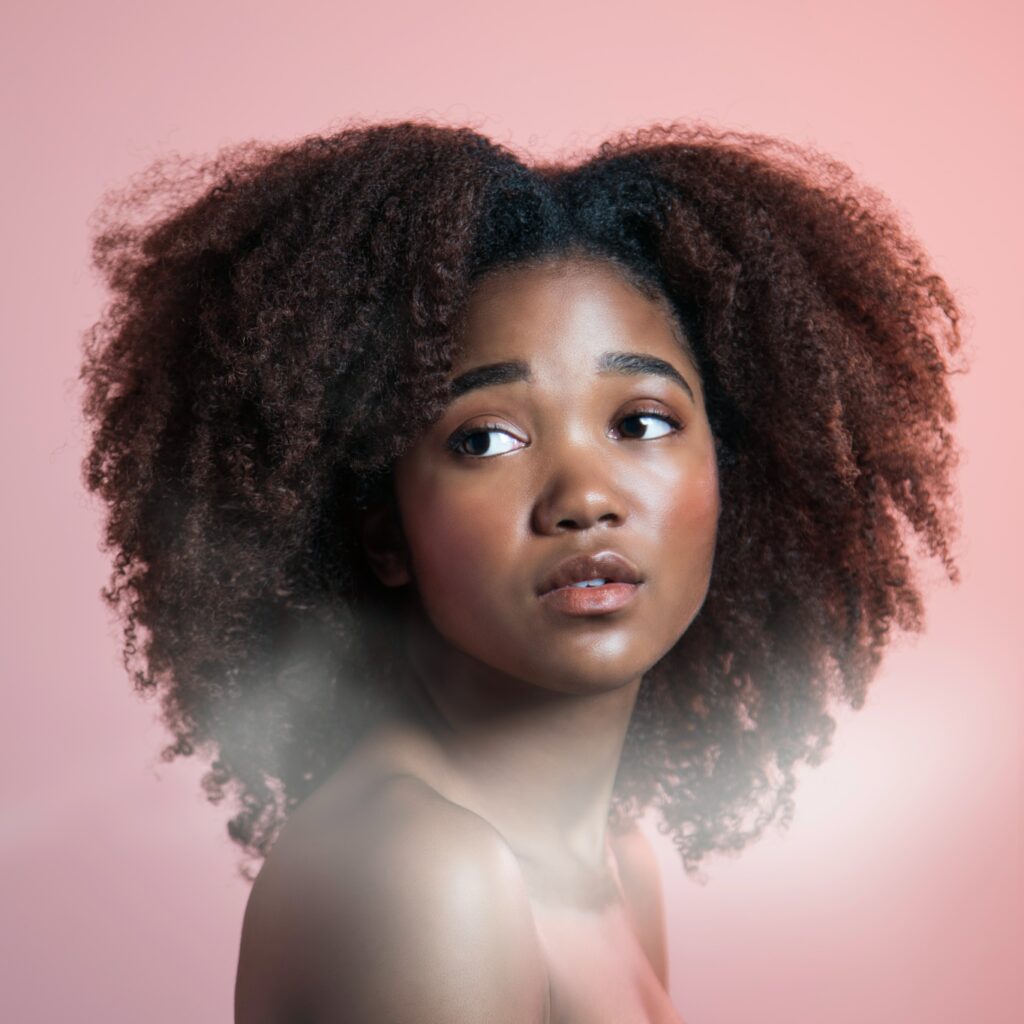 Double cleansing, as the term indicates, is the process of cleansing your skin twice in order to remove any dirt, makeup and sunscreen from your skin. Why is it so important to get everything off your face? Well, if you don't start your nighttime skincare routine with a blank canvas, every product, every ingredient that you apply on your skin, will not work to the best of its abilities because it's blocked by whatever dirt or makeup that is left on your skin. You're basically throwing money down the drain by not properly cleansing. Double cleansing is especially important at night since, as we all know, your skin repairs itself when you sleep. Don't rob yourself of this crucial period!
HOW DOES IT WORK?
First cleanse
The goal of the first cleanse is to soften and break down the makeup, dirt, and sunscreen on your skin. Even on days when you don't wear makeup, you should still double cleanse to get rid of any sunscreen on your face. Many sunscreens can be clogging for your pores, which is why you need to make sure you get it off at the end of the day.
Second cleanse
Now that you've loosened everything on your skin and rinsed it off, your second cleanse is meant to get rid of anything left behind. For this step, you can go in with your regular face cleanser, or one with active ingredients designed to treat a specific skin concern, such as a cleanser with AHAs and BHAS.
WHAT PRODUCTS TO LOOK FOR
For the first cleanse, it's important to look for cleansing oils, balms or milk cleansers. These products will, when applied to dry skin, emulsify and loosen up everything on the skin. Those of you who are nervous about using an oil or balm on your skin, don't worry! You'll remove any trace of the first cleanse when you go in with your second, water-based cleanser. Our best-selling cleansing oil is the Light Work Cleansing Oil from Pai Skincare. As for balms, Kat Burki's Vitamin C Nourishing Cleansing Balm is one of our favourites!
For the second cleanse, if you want an effective cleanser that is gentle on the skin, Pro-Derm's Gentle Cleanser is a best-seller and loved by the Etiket staff. The second cleanse is also where you can use a more targeted treatment cleanser, like the SkinMedica AHA/BHA Exfoliating Cleanser. The choice is yours!
If you want to make the most out of your skincare routine, it's crucial you start it off with a double-cleanse. Allow your skin to fully benefit from the products and ingredients in your skincare routine! Discover our variety of facial cleansers here!