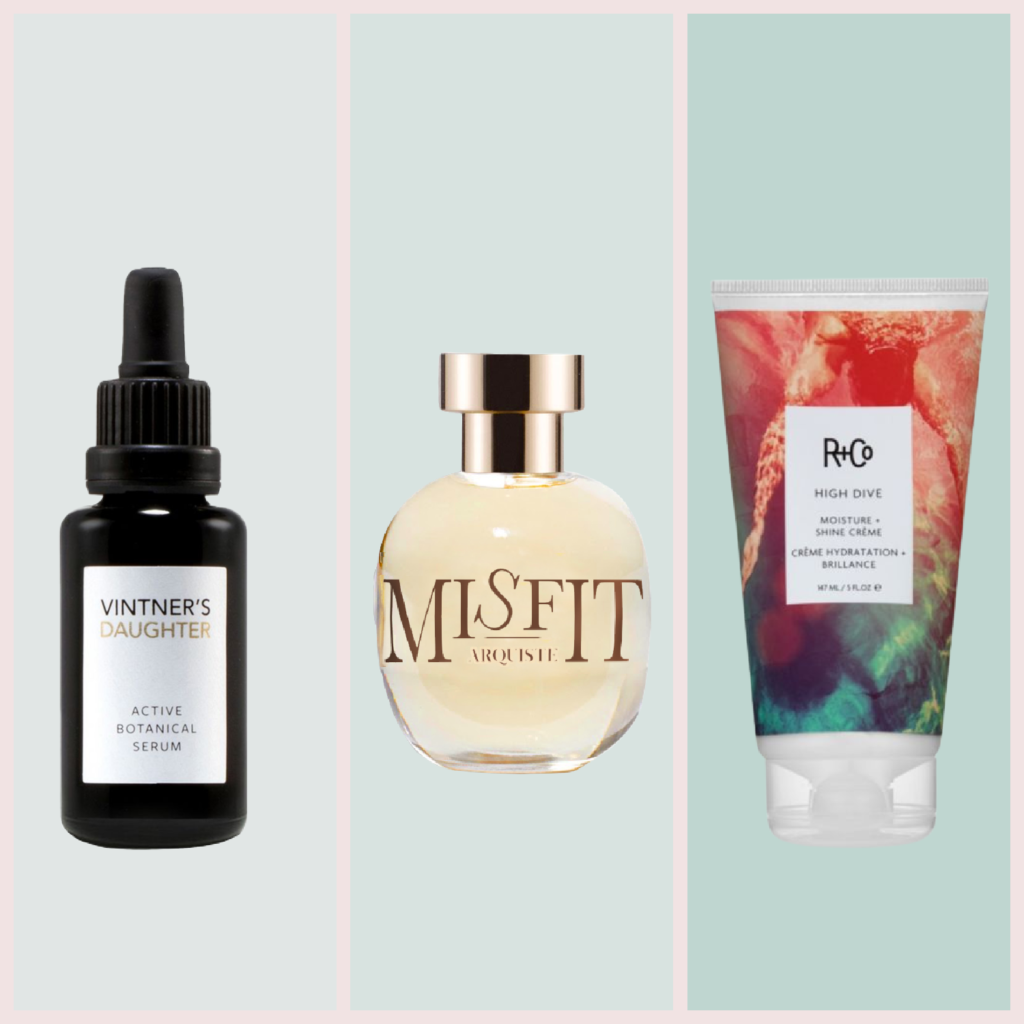 As we enter a new year, we're looking back on the products that stole our hearts in 2020. From hair care essentials, to skincare and fragrance cult-favourites, 2020 was a good year for the beauty industry. The current pandemic has forced many of us to curate our beauty shelves and to embrace a less-is-more approach with quality over quantity. Now, let's discover the products!
SKINCARE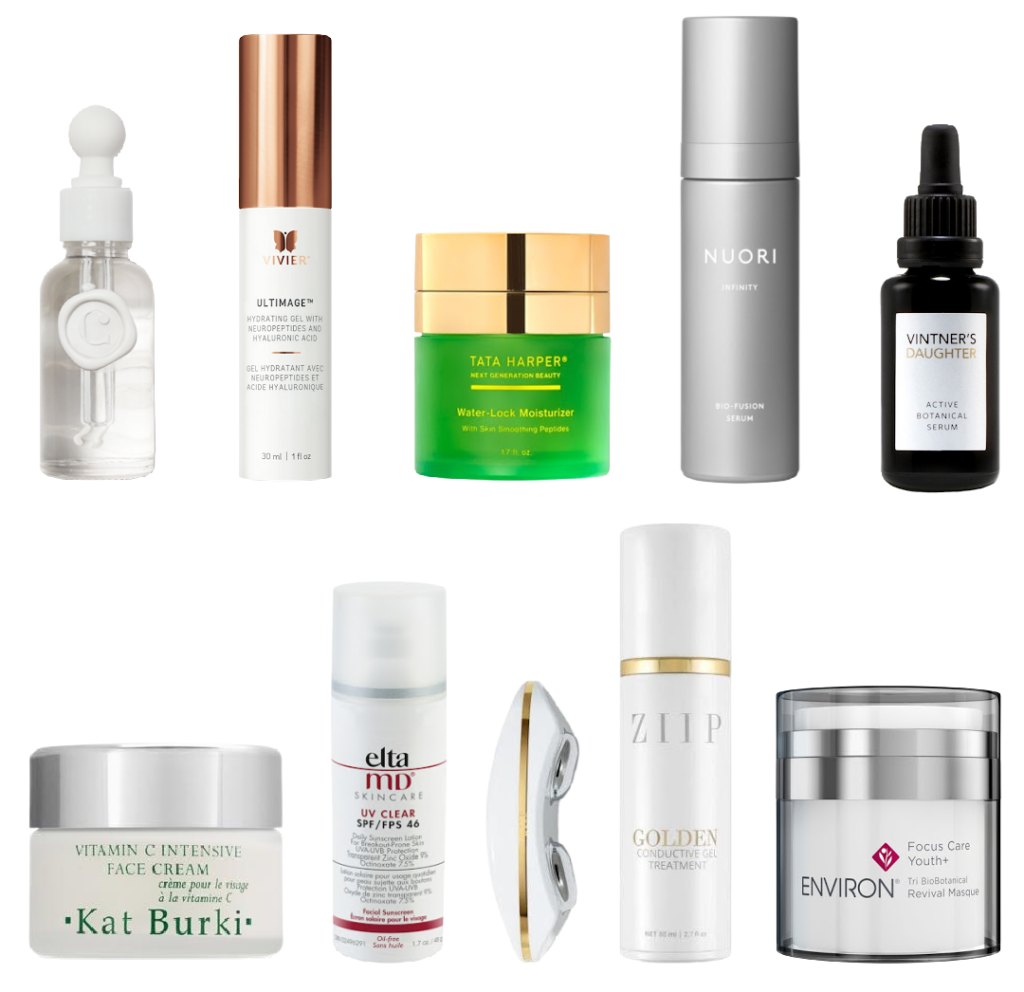 For most of us, spending more time at home meant we had more time to indulge in luxurious self-care nights and lengthy skincare routines. At-home treatment devices and targeted face masks became must-haves, while serums and creams designed to promote the skin's overall health and wellness were flying off the shelves. The name of the game last year was skin health. Antioxidants, Sunscreen, Hyaluronic Acid we're all integral components of achieving it.
Some of last year's favourites are Vintner's Daughter's Active Botanical Serum, for example. Formulated with 22 active botanicals, this serum delivers the most optimal concentrations of nourishing Phytonutrients, balancing Minerals, Age-Defying Antioxidants, strengthening Phytoceramides and Amino Acids, replenishing Fatty Acids, and brightening Vitamins to deliver powerful skin nutrition in one step. The ZIIP device was another popular item last year. The at-home treatment uses nanocurrents and microcurrents to encourage cells to create more collagen and elastin.
Vitamin C got a big boost in 2020, with products like Melanie Simon's Vitamin C serum and Kat Burki's cold-pressed Vitamin C face cream, while sunscreens like Elta MD's UV Clear SPF 46, stayed top-of-mind with beauty consumers. Discover the full list of skincare best-sellers!
FRAGRANCE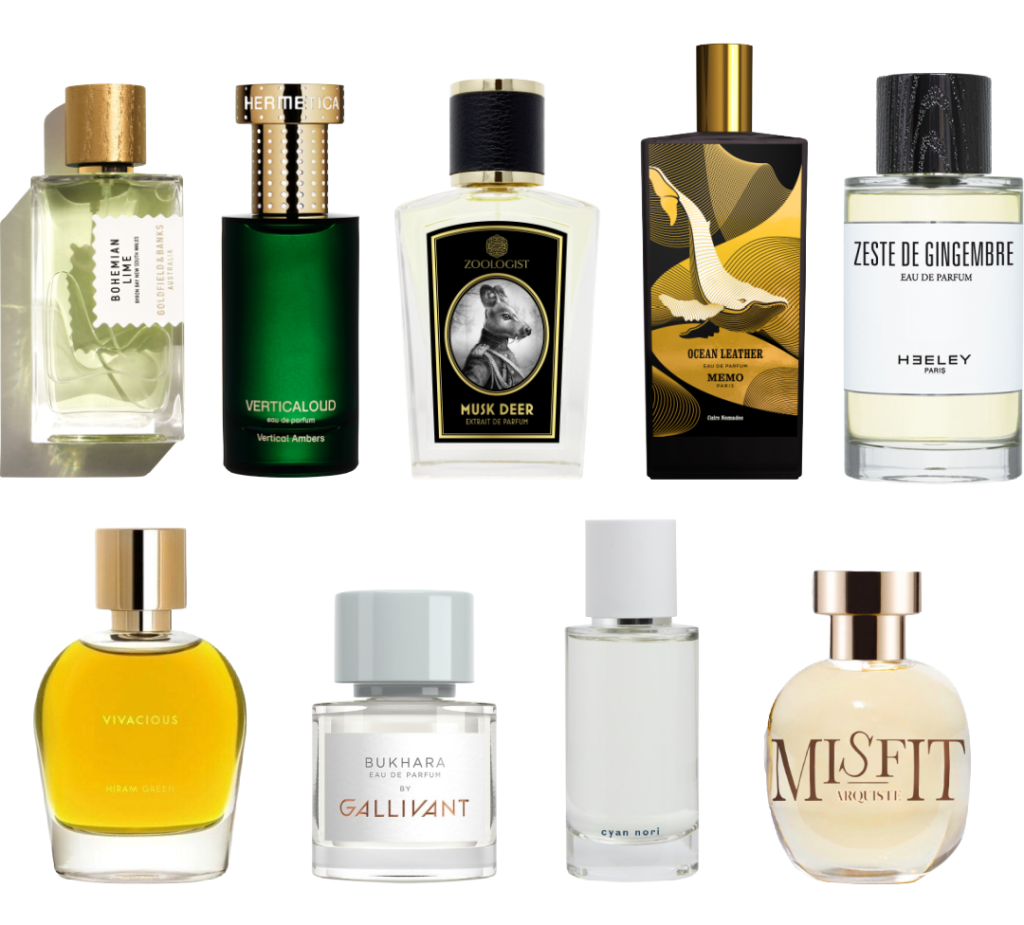 You may be surprised, but 2020 was an amazing year for fragrances. Perhaps it's because we could finally test different scents from the comfort of our home before taking them out for a spin, or maybe because spraying a fragrance on in the morning helped us feel more put together. In any case, 2020 was good to fragrances. Some of last year's bestsellers were new, while others have been around for some time, but had us coming back for more.
Gallivant, for example, came out with a new scent called Bukhara. A woody, floral orris perfume, composed with start perfumer Ralf Schwieger. Musk Deer from Zoologist was another new player on the scene, with notes of synthetic musks, natural oud and florals.
Some established fragrances also made our 2020 best-sellers list, like Misfit from Arquiste and Verticaloud from Hermetica. Misft is an elegant Patchouli fragrance designed to be worn by everyone, whereas Verticaloud is characterized by woody and oriental notes, such as rose oil, saffron and agarwood. Discover the full list of best-selling fragrances for 2020!
BEAUTY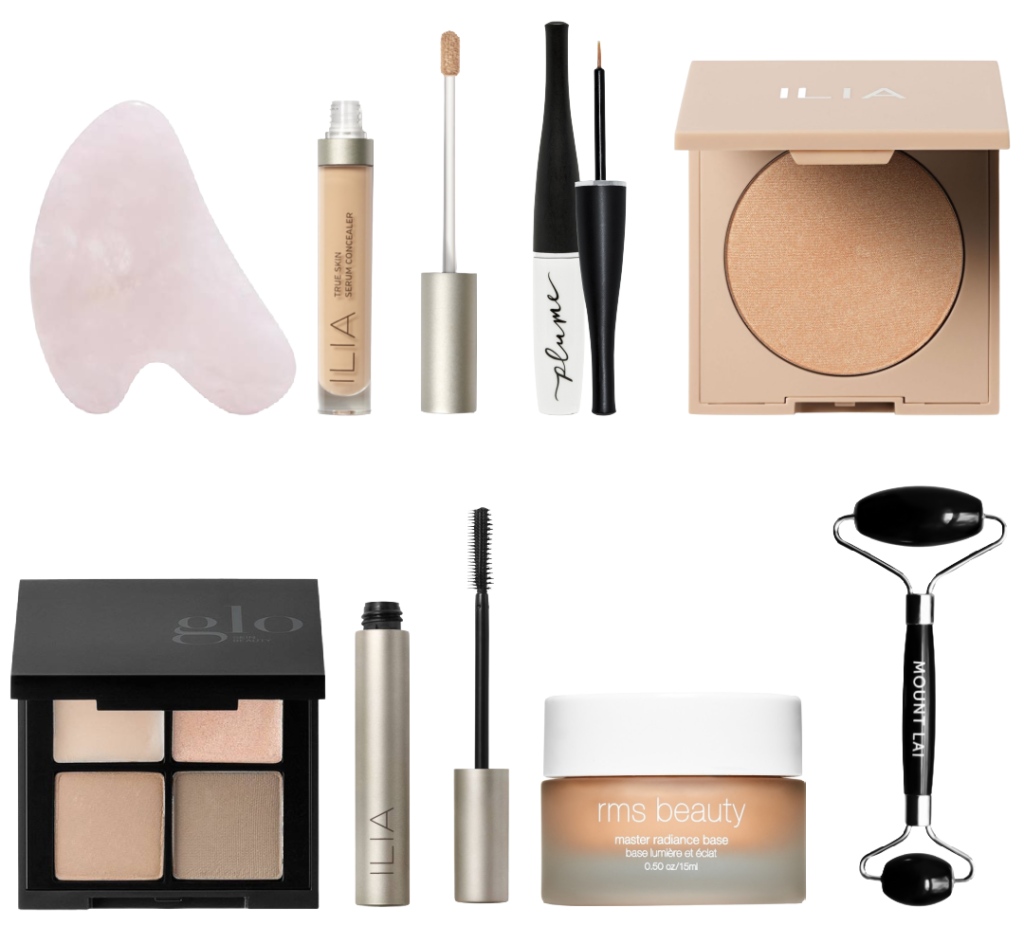 This past year was all about great skin, bold eyes and thick brows. In fact, our entire makeup routines became centered around our face masks and zoom meetings. Most of the time, our lips are hidden, so forget lipstick. Our eyes, skin and brows, however, became the main focus. Tools that help you de-puff and attain a natural glow, like Gua Shas and Jade Rollers, we're also popular.
To help you achieve the perfect brows, we brought in a Canadian brand called Plume Science. They're all about creating full, natural brows and lashes. Their Lash & Brow Enhancing Serum has quickly become a cult favourite, as has their Brow Pomade. For the perfect base, might we suggest RMS Beauty's Master Radiance Base? This flattering cream highlighter works to blur out imperfections and create the ultimate glow! Don't forget the eye! Dot on some of ILIA's Liquid Powder Chromatic Eye Tints and their Limitless Lash Mascara and you're ready to take on the world… from home! Discover the full list of best-selling beauty products from 2020!
HAIR CARE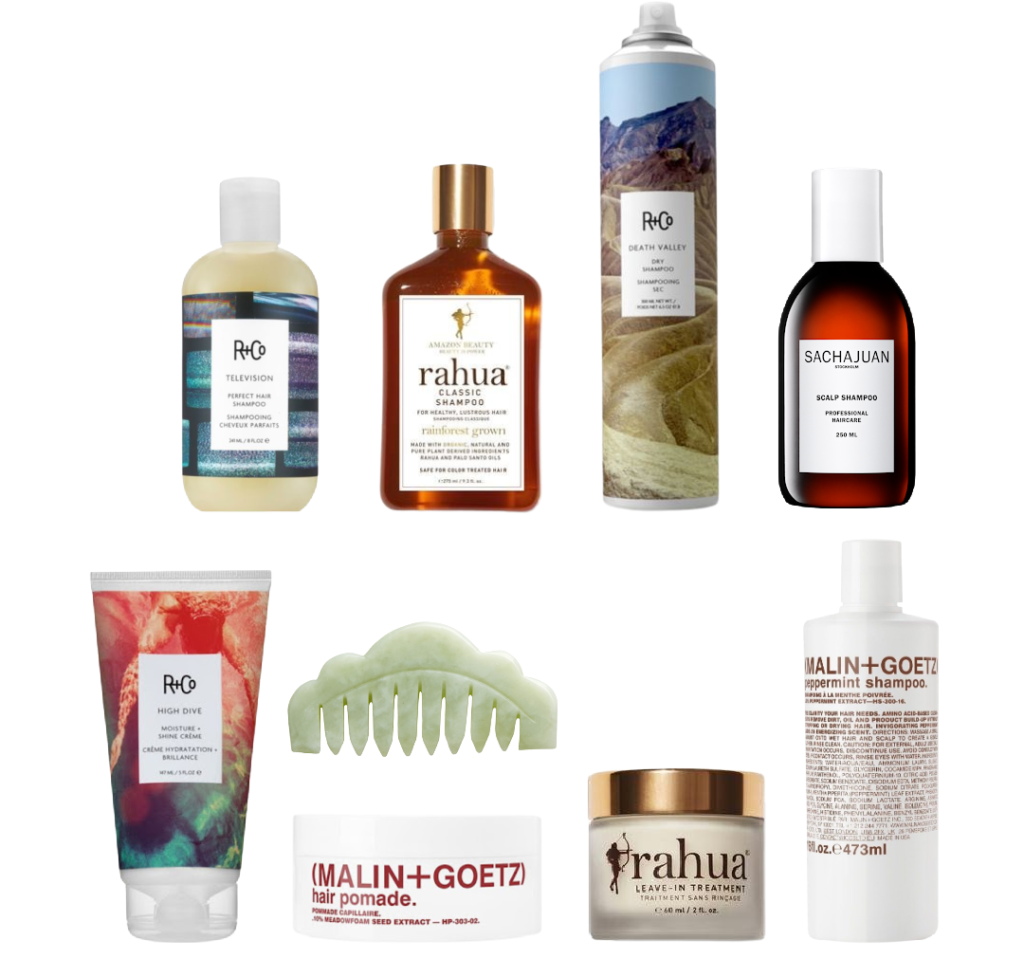 In the same way the pandemic has forced us to look at how we take care of our skin, it's also forced us to look at how we treat our hair and scalp. In fact, 2020 shook us up in many ways including how we looked after our hair. Many of us made the decision to go natural, gray made a big comeback as did curls. Many of us also turned to touch-up products to hide the re-growth before our salons re-opened. Hair masks and scalp treatments and dry shampoos also became popular as we discovered that hair care was really all about looking after our hair!
Products like Rahua's Leave-In Treatment grew in popularity for their ability to protect, heal and hydrate our hair overnight. Other products like R+CO's Crown Scalp Scrub reminded us of the importance of scalp health. Touch-up products like R+CO's Root Touch-Up Spray and Death Valley Dry Shampoo allowed our hair to look fresh and bouncy while we impatiently awaited for hair salons to reopen. Discover the full list of hair care best-sellers from 2020.