Before getting into how to treat hyperpigmentation, let's define what the term actually means, shall we?
This umbrella term describes a condition in which the skin is discolored or darkened due to an array of factors. In fact, hyperpigmentation can be caused by past blemishes, eczema and psoriasis flare-ups, melasma, and of course, excess sun exposure. We would argue that sun exposure is at the root of most stubborn hyperpigmentation issues. That is why one of the main steps in treating hyperpigmentation is daily sunscreen application. The sun is not our friend. At least when it comes to keeping a clear, youthful complexion.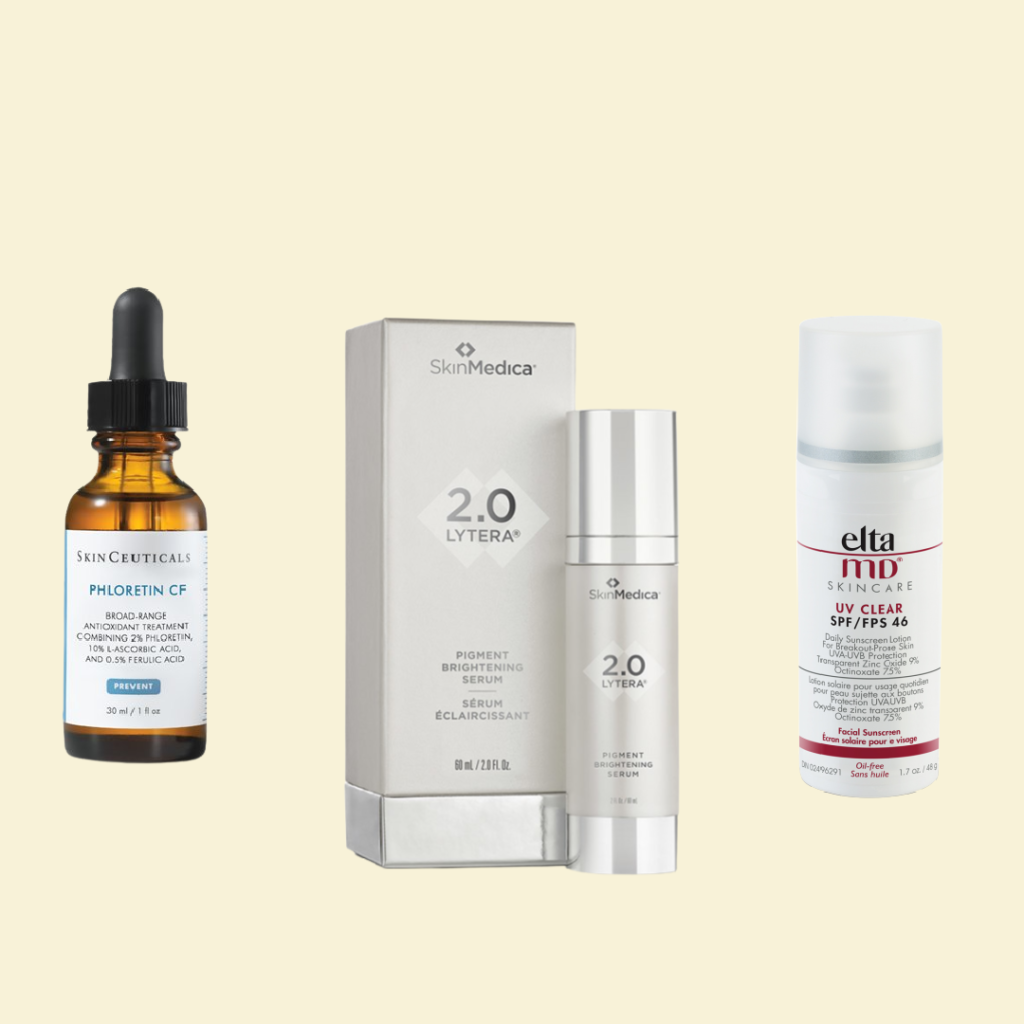 Many of us, myself included, scour the internet to find the miracle product that will save us from our stubborn hyperpigmentation. The sad truth is that treating dark marks is a long process that requires patience and different types of treatments. Topical products can only do so much and more intense treatments like lasers are recommended to really eliminate the issue at its core. That being said, you should always consult your dermatologist with any skin concern you may have.
While topical products aren't a cure-all solution in most hyperpigmentation cases, they can definitely help. We've asked our aesthetician and Tata Harper Specialist Emmanuelle to name a few products that will help you treat your dark spots and reveal a clear, glowing complexion. Here are her recommendations.
EXFOLIATING CLEANSERS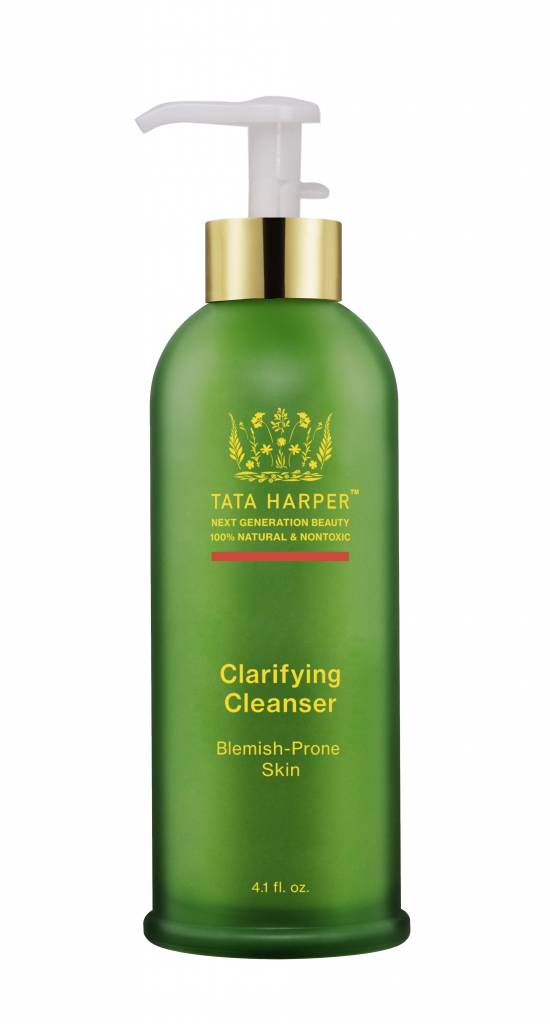 Exfoliation and cell-turnover are very important when it comes to tackling signs of hyperpigmentation. These cleansers contain active ingredients like AHAs, BHAs and brightening ones like Azelaic Acid and Niacinamide that all help fight hyperpigmentation. Ideally, you would use these cleansers as a second step in your double-cleansing routine, following your oil cleanse.
VITAMIN C SERUMS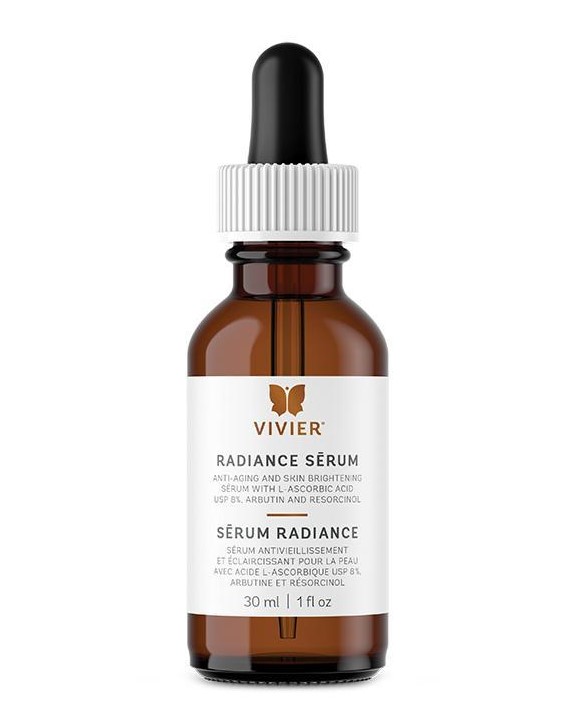 Vitamin C is a powerful antioxidant known for its brightening properties. It is an ingredient found in most products designed for treating hyperpigmentation. It's also effective in combatting free radical damage, keeping your skin healthy and glowing! This is definitely a must in a skincare regimen.
TARGETED BRIGHTENING SERUMS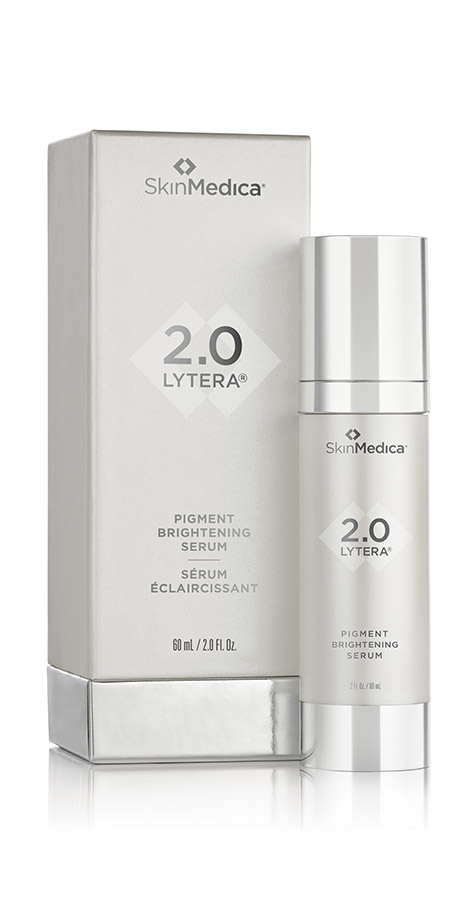 If you're already using Vitamin C and a good cleanser but need an extra punch, think of incorporating a targeted treatment serum into your routine. These 3 products are packed with active ingredients designed to assist in targeting and improving the appearance of discolouration, leaving the skin more evenly toned and healthy. Lytera is one of our bestsellers and works at brightening the overall complexion, not just the dark spots.
RETINOLS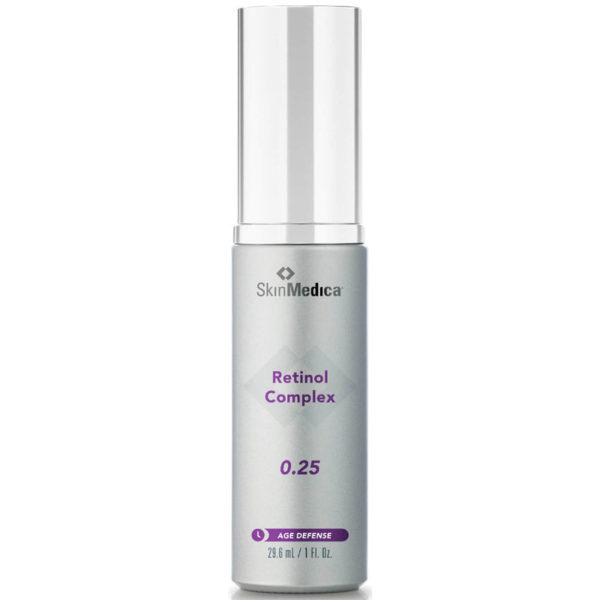 Topical retinols work by increasing cell-turnover which helps diminish signs of hyperpigmentation quicker and more effectively. They also increase the production of collagen, improve the skin's texture and help fight signs of aging. Another must in a skincare routine. The con of using topical retinols is that they can be irritating to the skin which is why you should start slow and with a low dosage. If you have sensitive skin, a naturally-derived retinol like the Pai Rosehip Bioregenerate oil might be a better option for you!
HYDROQUINONE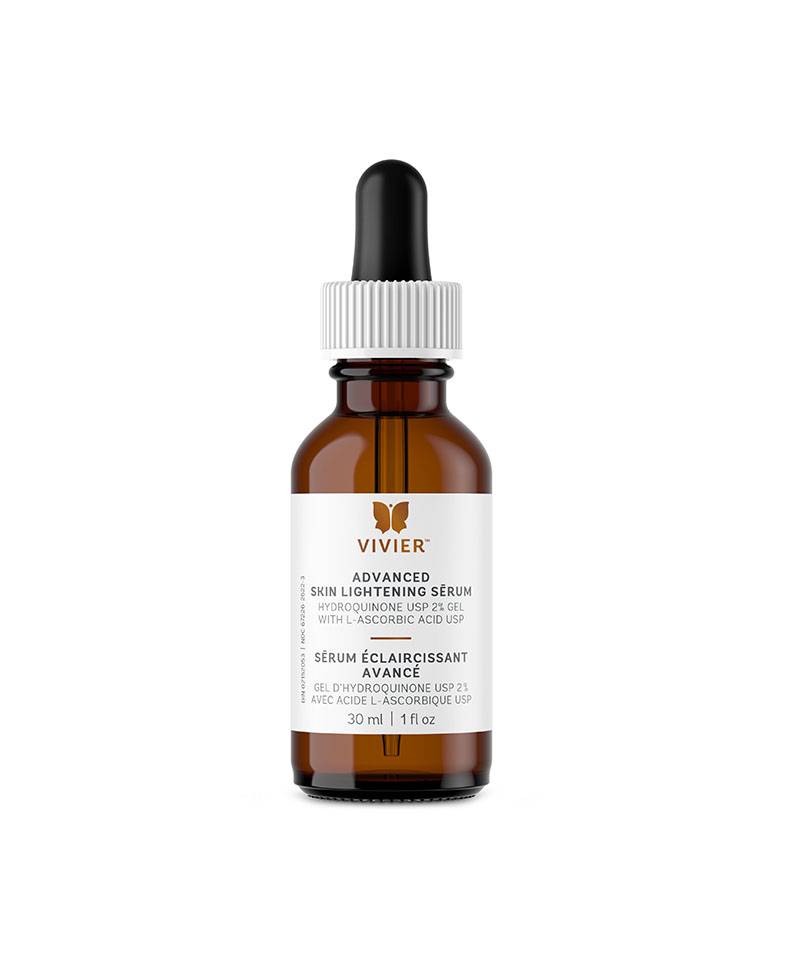 Hydroquinone is an ingredient used to lighten hyperpigmentation. Both of these Vivier products contain 2% Hydroquinone, which is the highest dose you can receive in Canada without a prescription! If you have stubborn dark spots that just won't leave, Hydroquinone may be a good option for you! People with sensitive skin may not be able to tolerate this ingredient, which is why it's important to talk to your dermatologist before use.
SUNSCREEN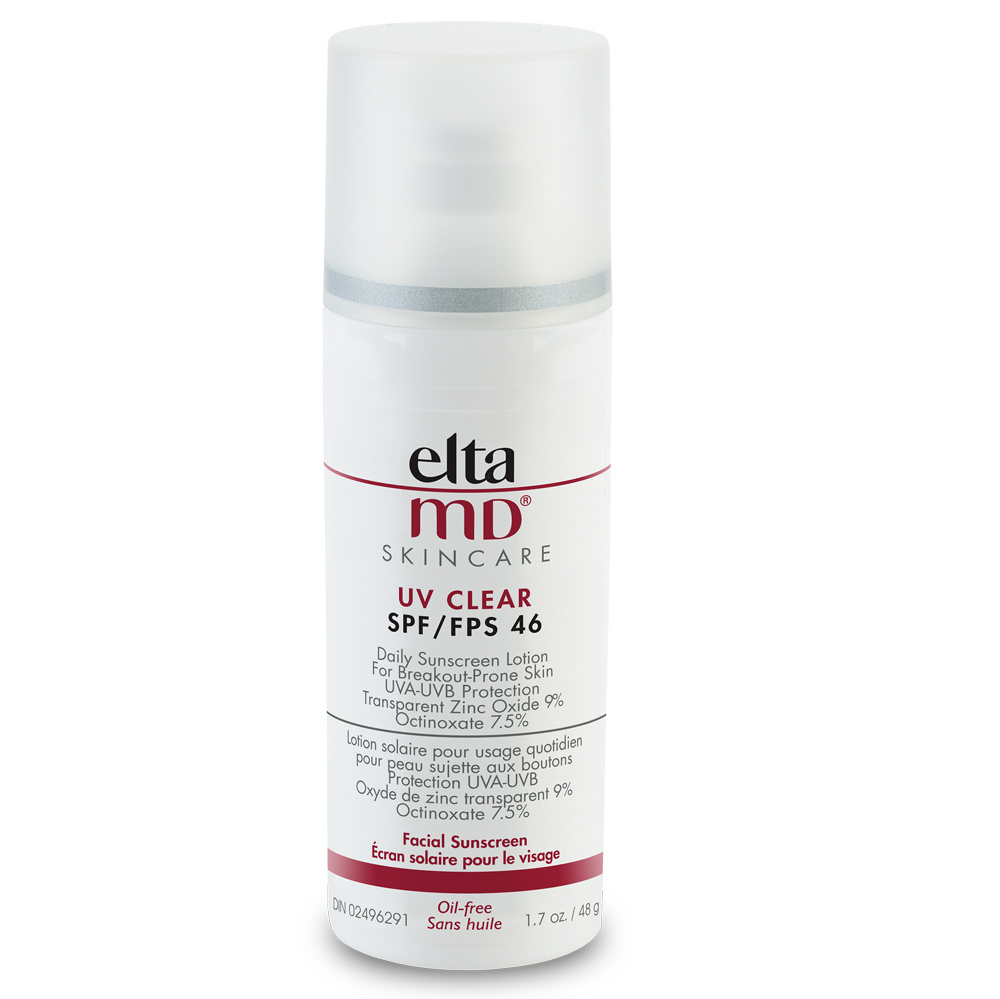 Sunscreen may be the most important step in fighting hyperpigmentation. In fact, even if you have the best skincare routine full of active ingredients that target dark spots, if you don't protect your skin with an SPF, you may as well be pouring your products down the drain. Sun exposure is the number one cause of hyperpigmentation as it causes the production of melanin in your skin. No matter the time of year, you need to be applying an SPF of at least 30!
Ready to treat your hyperpigmentation once and for all? Make your way to our website!