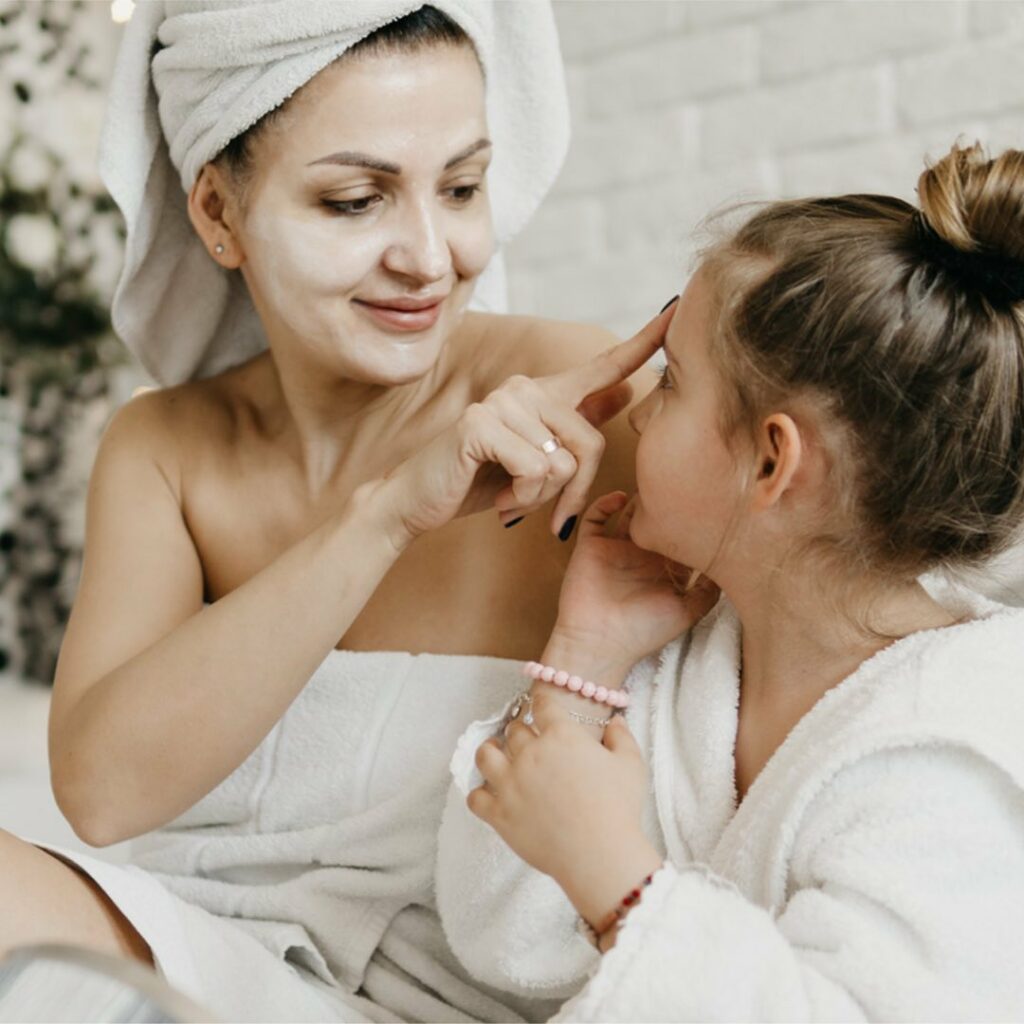 Daily cleansing and shaving can take a toll on your skin leading to redness and irritation. To keep your skin care regimen gentle:
✓ Limit bath and shower time. Hot water and long showers or baths remove essential oils from your skin. Limit your bath or shower time and use warm water.
✓Avoid using strong soaps and cleansers. Soaps with strong scents and detergents can strip oil from your skin, leaving it dry and uncomfortable. Instead, look for mild and gentle cleansers.
✓ Shave carefully and slowly. Always use a rich, moisturizing shaving cream or gel to protect and lubricate your skin. For a safe and close shave, always use a clean, sharp razor. Shave in the direction that the hair grows, not against it as it will pull and possible tear the skin.
✓ Always pat skin dry. After cleansing or bathing, gently pat or blot your skin dry with a towel, allowing some moisture to remain on your skin.
✓ Apply skin care products with a light touch. When applying your eye cream, use your ring finger and gently tap product around the eye area, do not rub. When applying your serums, moisturizer and sunscreen, the same applies using your palms and fingers.