Over the past few years, we have seen a growing movement towards natural and organic skin care, hair care and sunscreen products. These days, we are so focused on living clean, and being as healthy as possible on the inside, that it makes perfect sense to want to incorporate that same attitude towards our personal care practices on the outside.
Do you know the difference between "Natural" and "Organic"?
"All-natural" means that the ingredient is derived naturally from a plant, animal or mineral source. "Organic" means the ingredient is free from hormones, pesticides, preservatives or any other potentially harmful or synthetic agents that may alter the final product as it grows in its life cycle. On organic products, you will see a label with a certification symbol which means that the product has complied with all regulated government and/or ecological agency standards.
Many people ask us why some Natural & Organic products tend to be on more expensive than others.
Like any skin care link, those that use high grade natural ingredients, other than mass-produces alternatives tend to be expensive to source, store and formulate, which is why we pay a premium for these products.
At Etiket we offer many different brands of carefully selected and effective skin and hair care products. For those that do want to take the all-natural and/or organic approach, we have selected Natural & Organic brands that are about delivering results without the extras you may not want… those preservatives and sometimes harsh, irritating ingredients. These products are ideal for sensitive skin, pregnant women and those with a desire for all things natural. We are in the process of delving deeper into this relatively new genre of skin and hair care and will continue to seek out new and trusted and worthy brands that meet our high standards.
Below are some of the skin-care products—all organic, 100% Natural or containing a high concentration of natural ingredients— that we carry at Etiket
TATA HARPER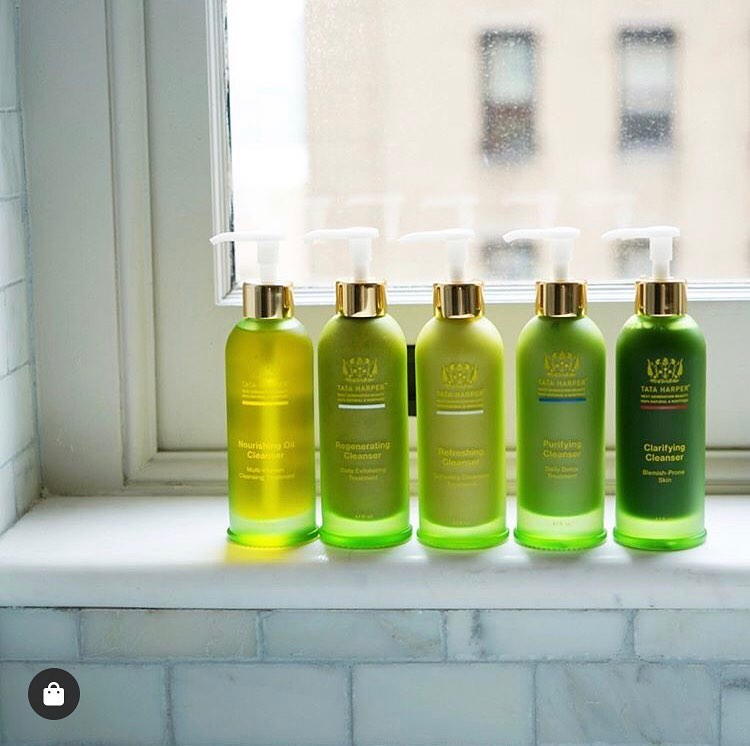 Tata Harper Skincare was founded by Tata Harper on the essential idea that women no longer have to sacrifice their health to look and feel beautiful. In Vermont on a 1,200 acre farm, she manufactures 100% natural and non-toxic, premium skincare products made from the world's most sought after ingredients. Some of the ingredients are sourced from around the world, but many are grown on the farm. All research and development, formulations, packaging, marketing and distribution are done in-house, allowing Tata to control every step of the process, from formulation to shipment to a customer.
SHOP Tata Harper Skin Care in Canada here!
CONSONANT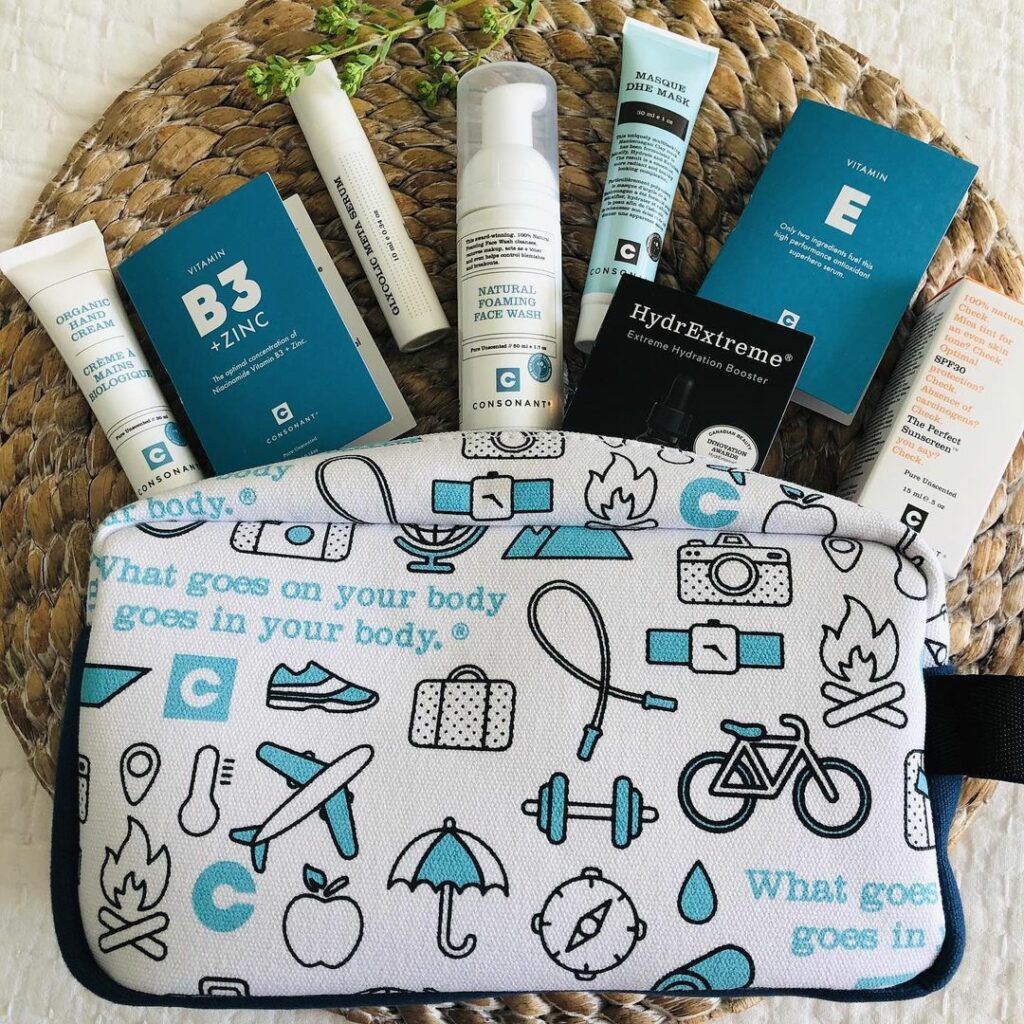 Consonant Skincare is premium skin care that is luxurious, as effective as a cosmeceutical brand, and as healthy as the leading natural brand. All of the products in including sunscreens are 100% natural, and formulated with the highest possible concentration of organic botanical ingredients and all made in Canada. They improve the look of your skin with results you will notice immediately. Your skin will appear firmer, healthier and younger without the use of synthetic ingredients.
No parabens, no sulfates, no petroleum ingredients, and certainly no phthalates.
SHOP Consonant Skin Care in Canada here!
PAI SKINCARE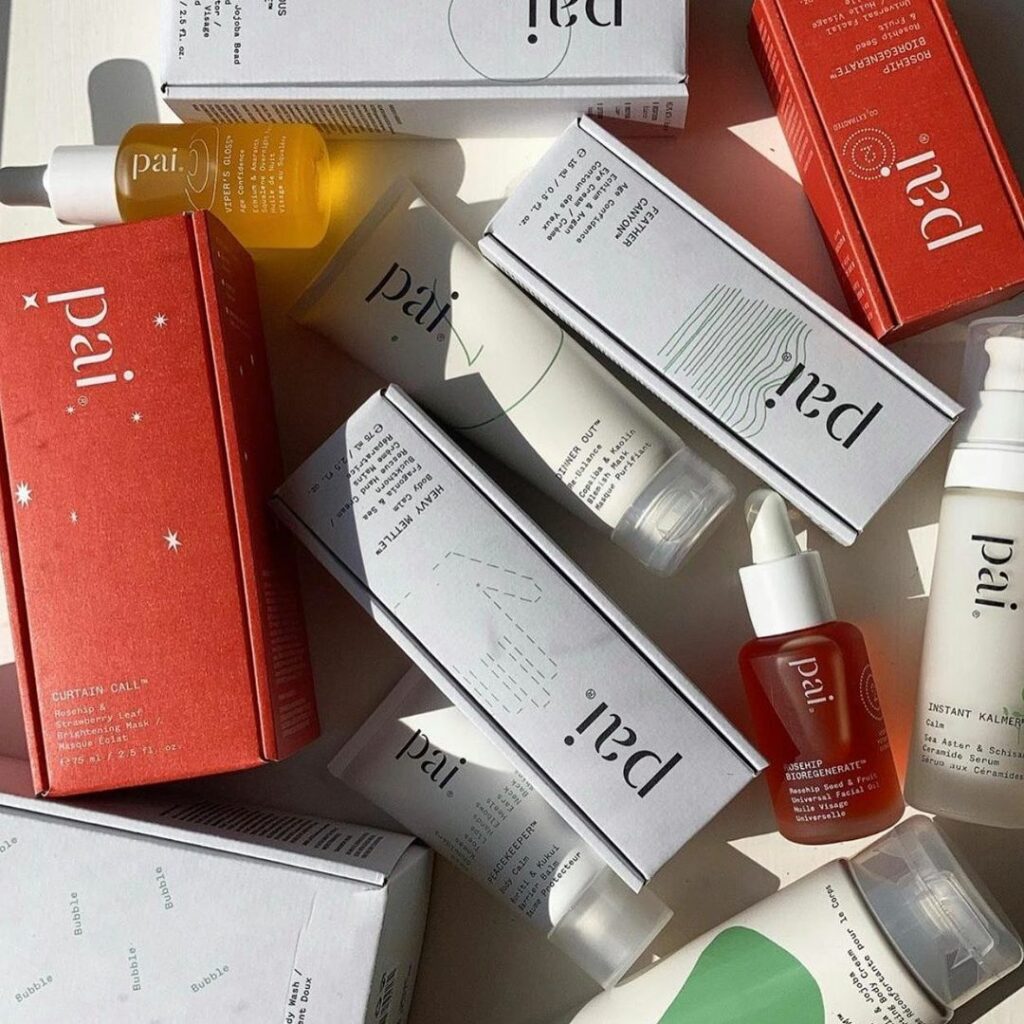 Pai Skincare is a London based company producing 100% certified organic plant based products made especially for people with sensitive and allergy-prone skin. Pai Skincare only uses naturally derived ingredients and is one of the very few skincare companies to be Soil Association certified. The Soil Association is the trade organization that regulates organic beauty accreditation in the UK. This guarantees that the products are made with safe and natural ingredients. Rigorous third party certification by the Soil Association or USDA (USA) is of the utmost importance when considering natural and organic products.
Shop Pai Skincare in Canada here!
RAHUA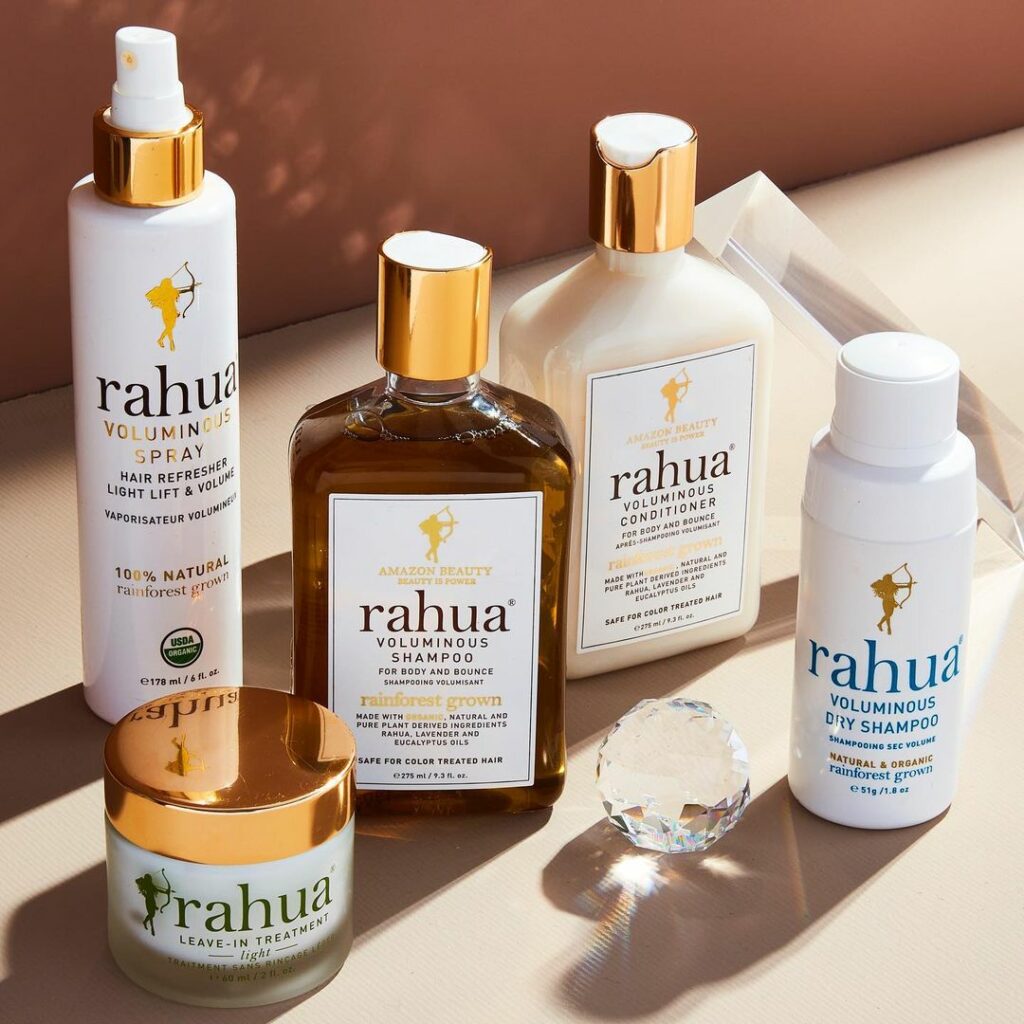 Rahua Hair Care is a transformative hair treatment collection that combines exclusive extracts found in the Amazon with luxurious organic and all-natural ingredients. The collection is named Rahua after the products' restorative ingredient and is sustainably harvested from the thick of the Amazonian rainforest.