Last week I experienced my first HydraFacial! Believe it or not, I was a facial virgin up until now. I am 34 years old and am just starting to see the first signs of aging. Fun! My school of thought had always been: Why mess with my skin when it was fine as it was? I rarely have a blemish, my skin tone is pretty even and it is never too dry or too oily.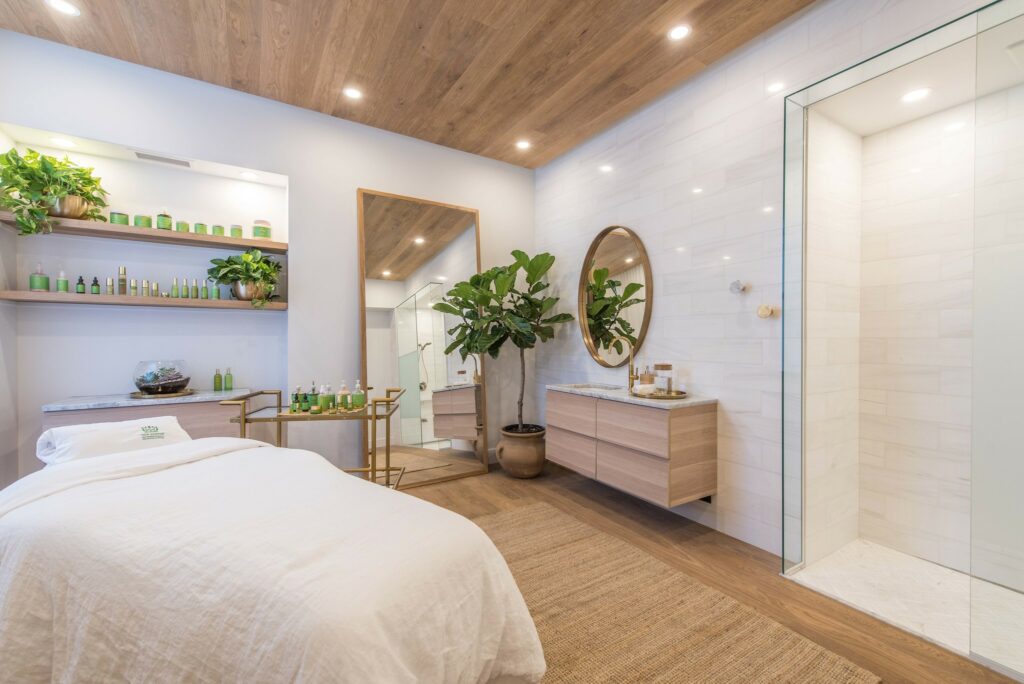 After educating myself on skin care over the past four years, I have come to realize the importance of skin health maintenance. Even if you have "good skin" like me, it doesn't mean that you don't have to care for it and maintain a consistent skin care regimen. Luckily, working at Etiket has its advantages. I get to test drive numerous high-quality, results-driven skin care products on a regular basis and I have come to learn what works and what doesn't work for my skin type.
Then there is the facial. The one treatment I had been avoiding for years. Mostly because I was afraid that I would all of a sudden start breaking out. This a common misconception. Paule (Skin Care Specialists at Etiket) explained to me the importance of regular professional treatments to keep skin healthy and looking its best. Regular exfoliation at home helps but is simply not enough to get professional results. She recommended the HydraFacial and told me it was perfect for this time of year when the season is changing.
The HydraFacial is the only hydradermabrasion procedure that combines cleansing, exfoliation, extraction, hydration and antioxidant protection. Stronger than your average facial, this cutting-edge four-step treatment takes less than one hour to complete. The first part of the treatment is cleansing and exfoliation – Dead skin cells are removed by deep cleansing via a spinning circular motion. Then, a glycolic/salicylic acid peel is applied. This peel is mild and I experienced only a slight tingling sensation. The next step in the treatment is the extractions – Instead of manual extractions, a vacuum-like vortex extraction is used to remove residue from clogged pores. Finally, a serum is applied to infuse the skin with skin-protecting antioxidants.
The HydraFacial treatment improves the appearance of fine lines, wrinkles, congested and enlarged pores, oily or acne-prone skin, hyperpigmentation and brown spots. I am so pleased with the results and can't believe I have not been having regular facials for so long.  The HydraFacial is now my go-to treatment for gorgeous, hydrated skin with no discomfort, downtime or unwanted post-blemishes. I am addicted!
If you would like to learn more click HERE.