As early as my mid-20's and now into my 30's, I have started to notice the very first signs of aging, subtle but still bothersome. So, starts the chapter in my life where I start my "fight" against aging skin!
Now that I have said it, it sounds strange. I'm not fighting off a pack of wolves here, I am just aging… and that can be a beautiful thing. In fact, I believe it is!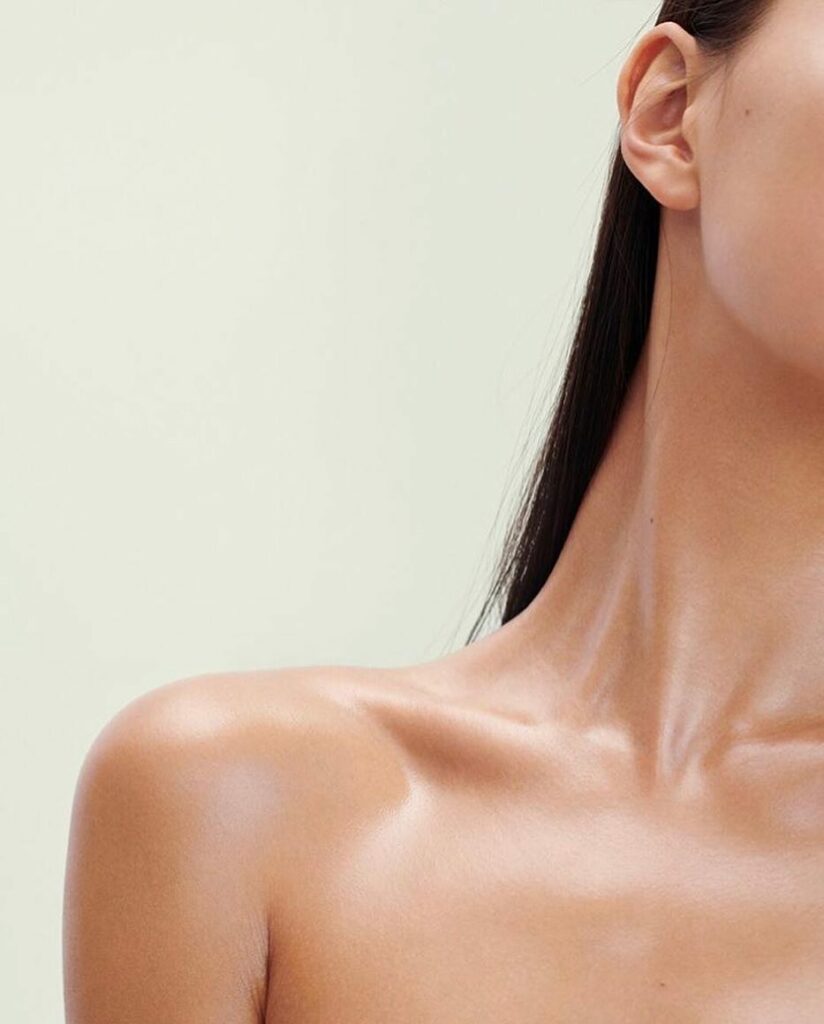 Scratch what I said earlier and let's try that again! So, starts the chapter of my life where I will mature with grace and style… aided by good cosmeceuticals.
A good anti-aging regimen can sometimes be a hefty investment. That's why it is important to consult with an esthetician who can assess your skin and recommend products that are specific to your skin care needs. You should get the most out of your skin care investment and get the results you want, but make sure to give your products enough time to deliver those results. It's very important to allow time for the product to work. While a moisturizer can immediately plump up fine lines, most products take at least six weeks to work and sometimes it can take as long as three months.
To get the best results  from your anti-aging products follow these tips:
1. Wear sunscreen every day! The sun's rays can accelerate signs of aging. Use a sunscreen or a moisturizer that offers broad-spectrum protection and has an SPF of at least 30. Be sure to reapply every two hours.
2. No tanning at all! Getting a tan from the sun or a tanning bed exposes you to harmful UV rays that can speed up the aging process, causing wrinkles, age spots, hyperpigmentation and even skin cancer.
3. Moisturize baby! Moisturizing retains water in the skin, which can help plump the skin and therefore reduce the appearance of fine lines and make your skin look brighter and younger.
4. Try and Test! Test products first. Even those labeled "For Sensitive Skin".
Dab a small amount of the product on your inner forearm twice a day for four to five days. If you do not have a reaction, it is likely safe for you to apply to your face. Ask for samples before you purchase any product.
5. Use the product as directed by your esthetician. Active ingredients can sometimes do more harm than good when too much is used or it is used incorrectly. Applying more than directed can cause clogged pores, a blotchiness or other unwanted effects. Applying too little may not give you the results expected.
6. Limit the number of products you use. Don't overwhealm your skin with too many different products. Use only what is recommended to you by your esthetician and this way you will know what is working and what is not. Using too many anti-aging products with active ingredients may lead to irritated skin.
6. Get regular facials. Professional exfoliation and pore cleansing associated with regular facials are beneficial for the look and health of the skin. It is also good to maintain regular visits with one esthetician so that he/she will get to know your skin throughout the seasons and can provide you with the best care and recommendations for your skin.
Natalie Cola