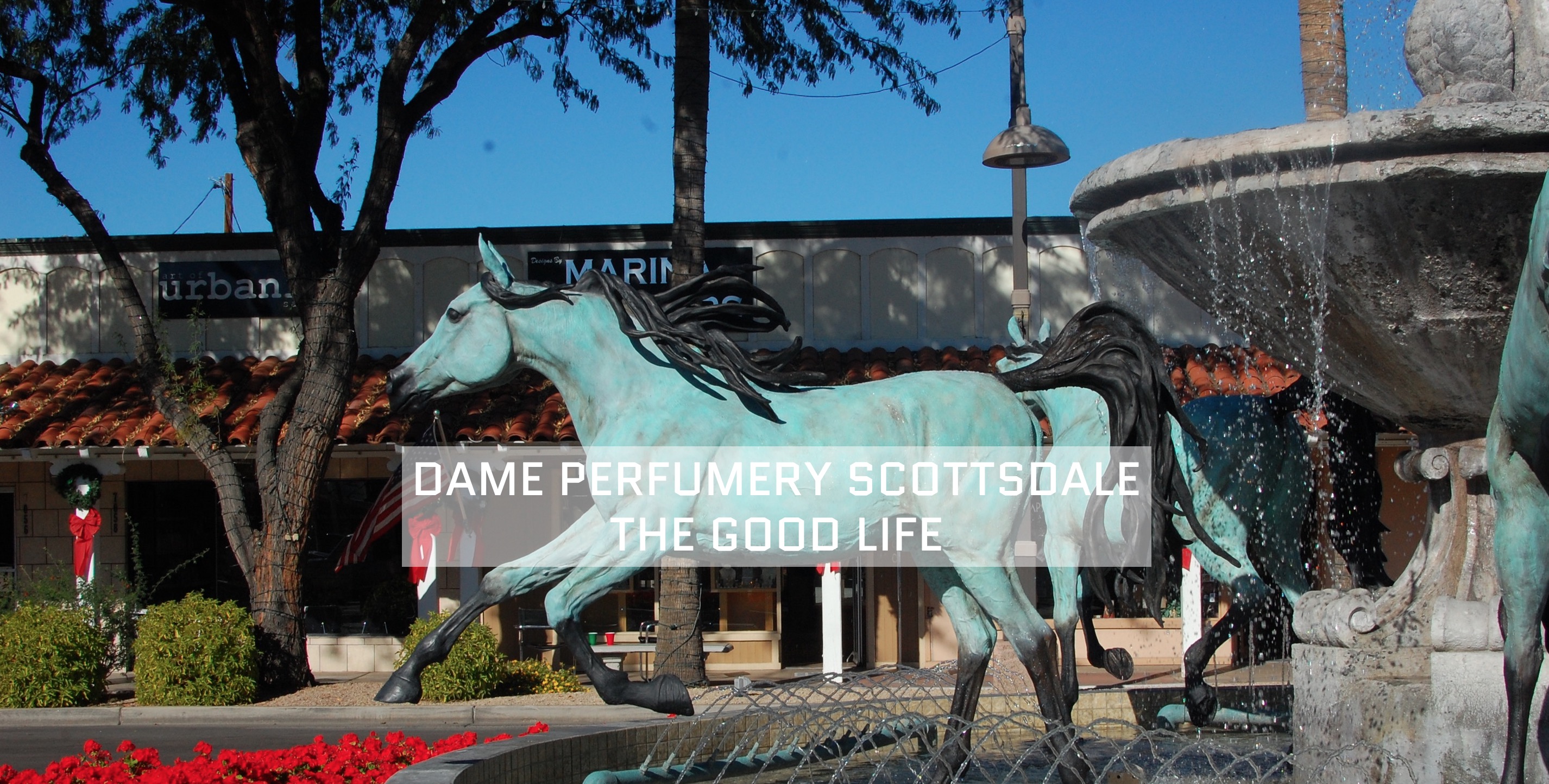 Jeffrey Dame, the founder and creator of Dame Perfumery is a thirty-five year veteran of luxury fragrances, and has travelled to all corners of the world in a lifetime of perfumery. He started his perfumery career in the buying office at Neiman-Marcus in Dallas and spent a few decades in New York and Paris working in fragrance for Estee Lauder, Parfums Caron Paris and with the American fashion designers Oscar de la Renta, Bill Blass, Geoffrey Beene, Vicky Tiel, Todd Oldham and Marc Jacobs at Perry Ellis. Jeffrey Dame is a notable creative personality within global niche perfumery today.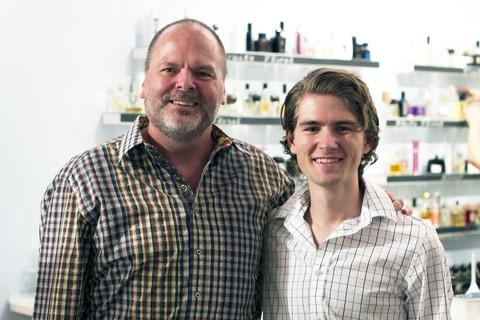 Jeffrey's son, Cullen Dame is passionate about all things fragrance and fashion. As a student at Arizona State University studying Graphic Design and Digital Culture, he keeps his father pointed in the right direction – both olfactively and in design – and reminds him that sometimes it is best to mix things up a bit and dislocate from the past. Together they have curated this gorgeous modern American perfume line, based in Scottsdale, Arizona.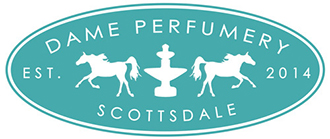 Get to know the man behind Dame Perfumery...
A good day starts with…  peace.
I feel great when…  make people smile.
I never leave the house without… Nikon.
The next guilty pleasure purchase is… Copa mundial cleats.
The place I always come back to is… tomorrow.
My personal style can be described as… informal and gregarious.
The scent I most identify with is… the desert after a heavy storm.
When I travel, I always make sure that I…  bring as close to nothing as possible. 
When I want to relax, I need… to play soccer.
When I have a bad day I always… just ride it through. 
I find inspiration… people.
My go-to gift is… perfume of course. 
I would never want to miss out on… Neil Young live in concert.

In my fridge, I always have…  Chile Pepper Hot Sauce. 
On my night table I keep…  to much hardware.
My perfect weekend is…  without electronics. 

My most inspiring travel moment was when… my first trip to Paris in 1984.

The inspiration behind Dame Perfumery is… modern american perfumery.

If I had to lose one of my five senses it would be… I can't even think about this. 

The one question I want to be asked in interviews is…  who's Jeff?
Discover Dame Perfumery at Etiket!
CLICK HERE for more details about our Fragrance Sample Program!