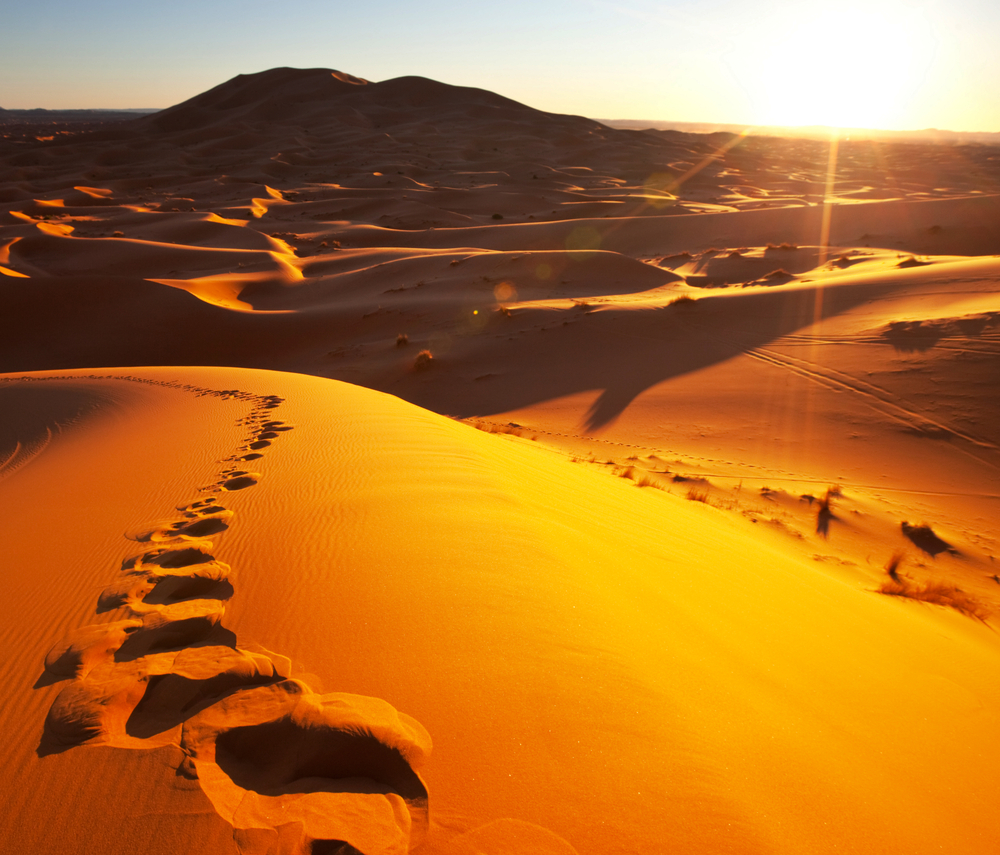 Powerful, sensual and pure. 
This past week we have been enjoying discovering TAUER Perfumes, new at Etiket! One of the more popular scents in this cult fragrance line is No 02 L'Air du Désert Morocain. So naturally, this is the first bottle I went to sniff. What can I say? Gorgeous! I can smell why it is so well received. TAUER Perfumes L`Air du Desert Marocain is the lighter version of Le Maroc Pour Elle.  No 02 L'Air du Désert is a spicy oriental perfume with a composition of notes inspired by the Saharan desert. At first whiff I am immediately transported to an open-air market in North Africa, the air filled with the smell of coriander, cumin, sweet rose and jasmine. No 02 L'Air du Désert settles beautifully on my skin and after an hour or so, I am left with a lovely sweet musky-woody scent of cedar, vetiver and ambergris. This is one of those fragrances that you have to smell to believe. It's very sexy and mysterious. The perfect first date perfume in my opinion!
TAUER Perfumes No 02 L'Air du Désert Morocain EDP
Top Notes: Coriander and cumin, carefully blended with petitgrain
Middle Notes: A warm heart note with rock rose and a hint of jasmine
Base Notes: Dry cedar woods and vetiver, brilliantly joined on a fine ambergris background
Olfactive Family: Oriental Spicy
Availability: In-store and online.
If you like TAUER Perfumes No 02 L'Air du Désert Morocain EDP, you may also like TAUER Perfumes No 01 Le Moroc Pour Elle EDP  and Atelier Cologne Rose Anonyme.
Discover these fragrances and many more! At Etiket we now offers samples of all fragrances that we carry including complimentary shipping to anywhere in Canada!
CLICK HERE for more details about our Fragrance Sample Program!