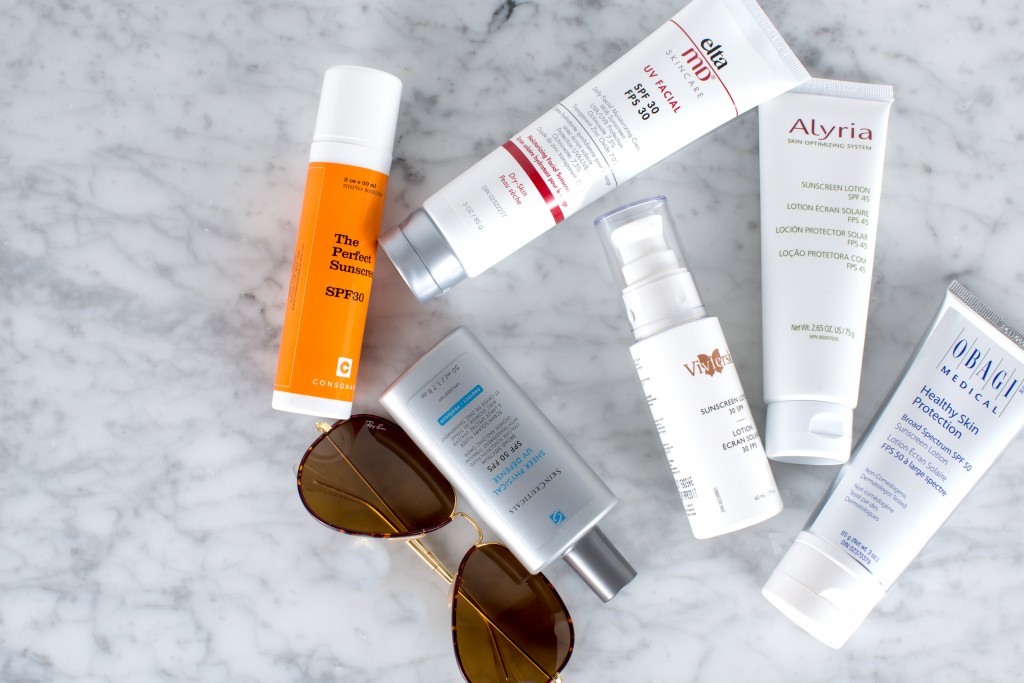 Whether you plan to fly south, hit the ski slopes or stay in town, these are the must-have beauty essentials for your spring break vacation! From sunscreen to dry shampoo, we've rounded up our favourite skin care, makeup and hair styling products for on-the-go beauty!
PROTECTION FACTOR
Planning on spending every day on the slopes or relaxing on the beach? Sun protection is key! We love this weightless, 100% physical sunscreen from SkinCeuticals. Its tinted formula evens out all skin tones, while protecting against harmful
UVA and UVB rays.
SkinCeuticals Physical Fusion UV Defense SPF 50
SUPER HYDRATION
Moisturizing cream extraordinaire! Whether you are suffering from dryness and irritation due to wind and cold weather exposure, dehydration from air travel, or too much sun, this special moisturizing cream from Environ will quickly soothe and relieve dry skin conditions.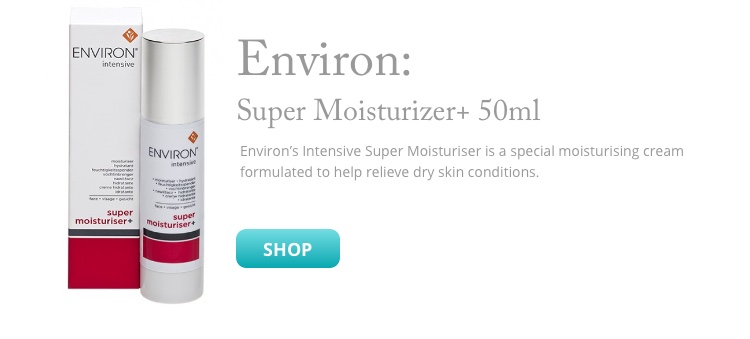 DRY CLEANING
Always on the go? Traveling from one destination to the next? Then Dry Shampoo is your best beauty ally! This 100% natural Voluminous Dry Shampoo from Rahua adds volume, cleans and styles hair – all without water!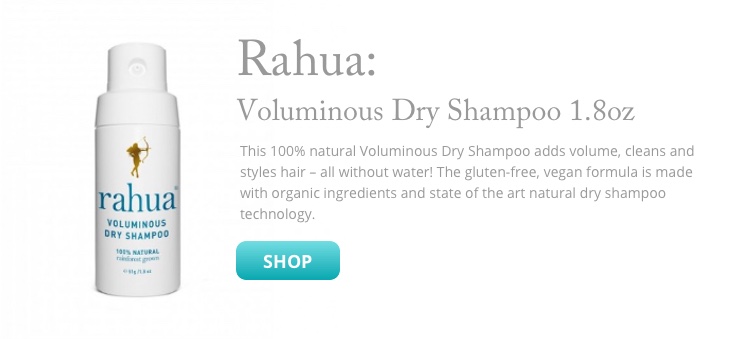 FROM LIPS TO CHEEKS
We love double duty makeup! Perfect for traveling light and when on-the-go… These Lip2Cheek pots from RMS Beauty contain a unique formula that combines hydration and protection with gorgeous mineral colour for a beautiful, natural finish on both lips and cheeks!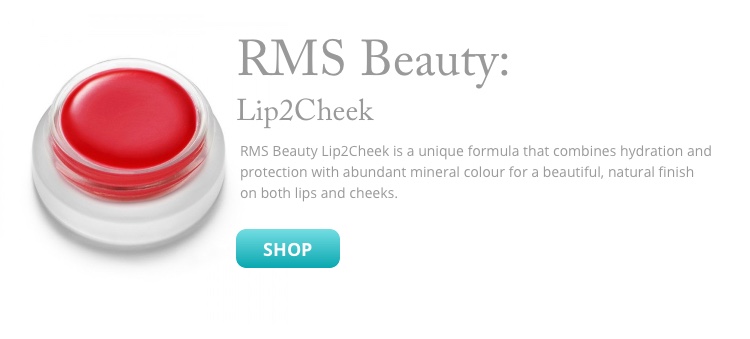 TRAVEL SCENTS
No matter where you are, a spritz of your favourite fragrance will keep you grounded. This 4ml travel atomizer from Penhaligon's is an essential perfume accessory, making it possible to take your perfume with you, wherever you go.